Vetronaviglio Srl, a leading Italian manufacturer specialized in primary plastic and glass packaging for cosmetics and pharma.

We offer an impressive broad range of bottles, tottles, jars, accessories.

All our products are made in Italy and sold in more than 50 countries.

Our product design together with custom made developments through silk-screen printing, pad printing, hot foil stamping, laquering, and metallization enable us to meet the specific needs of our customers worldwide.

Please click on https://www.vetronaviglio.it/en to find out more.
between 5 and 15 million Euro
Reference year of turnover:
Manufacturing of perfume and cosmetics
MANUFACTURING OF ITEMS IN PLASTIC MATERIALS
Contact Information
Business Proposals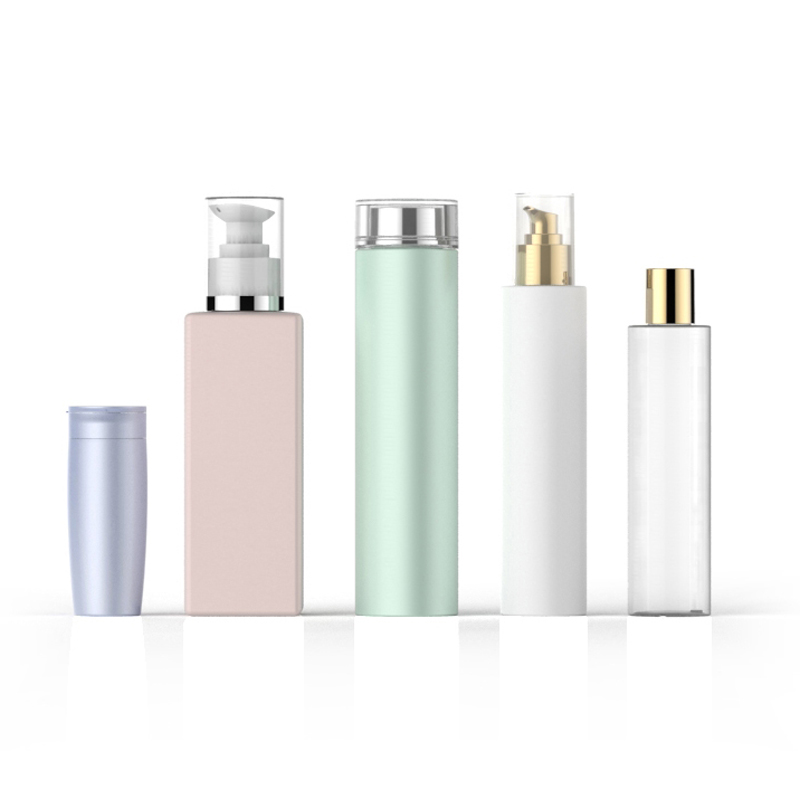 Plastic bottles and accessories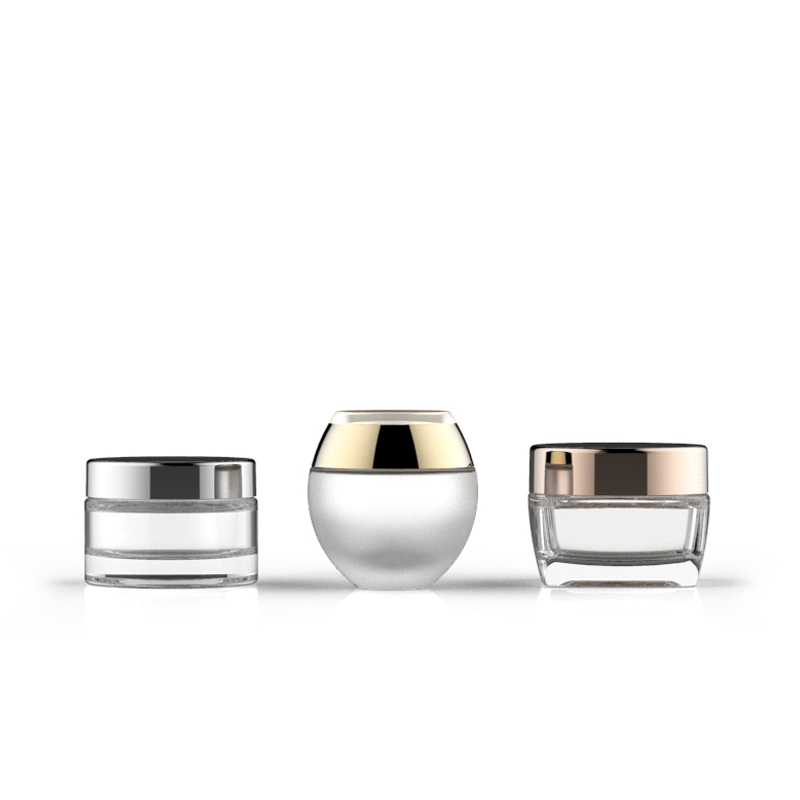 Glass jars and accessories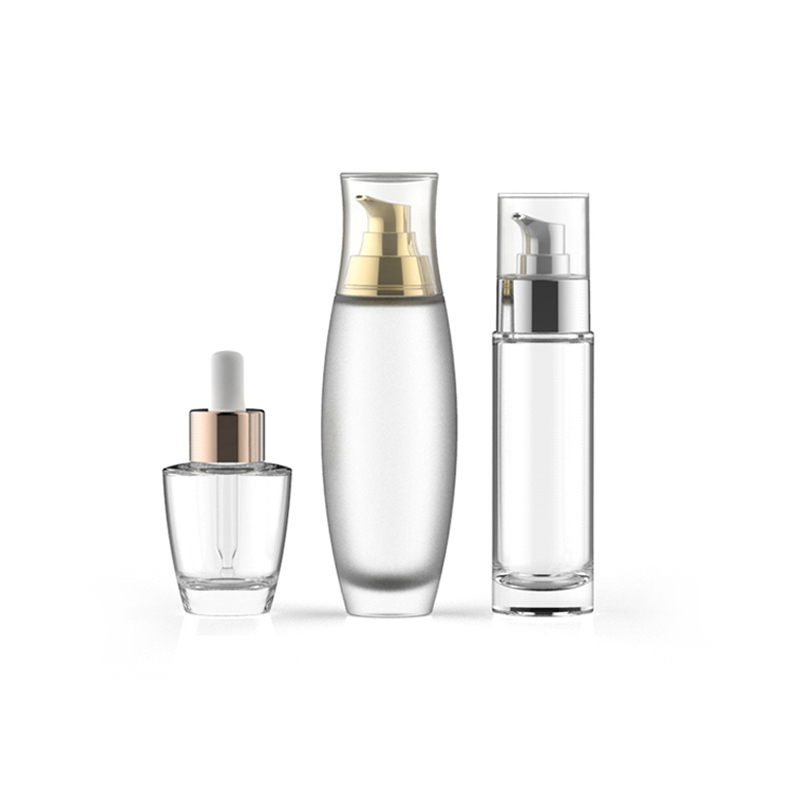 Glass bottles and accessories