Le Trifole – Premium Italian Truffles is an Italian company based in the city of San Marzano Oliveto, near Alba, worldwide known as the Truffle's Capital. Our company specializes in the production and distribution of fresh truffle and preserved truffle-based products, both white and black. For four generations,our family has been devoted to the search and distribution of fresh truffles that spontaneously grow in the generous territory of the Langhe (Piedmont Region).
between 0.5 and 2.5 million USD
Reference year of turnover:
Contact Information
Business Proposals
LE TRIFOLE TARTUFI - PREMIUM ITALIAN TRUFFLES
No business proposals uploaded
Fresh White Truffle - Alba Piedmont Italy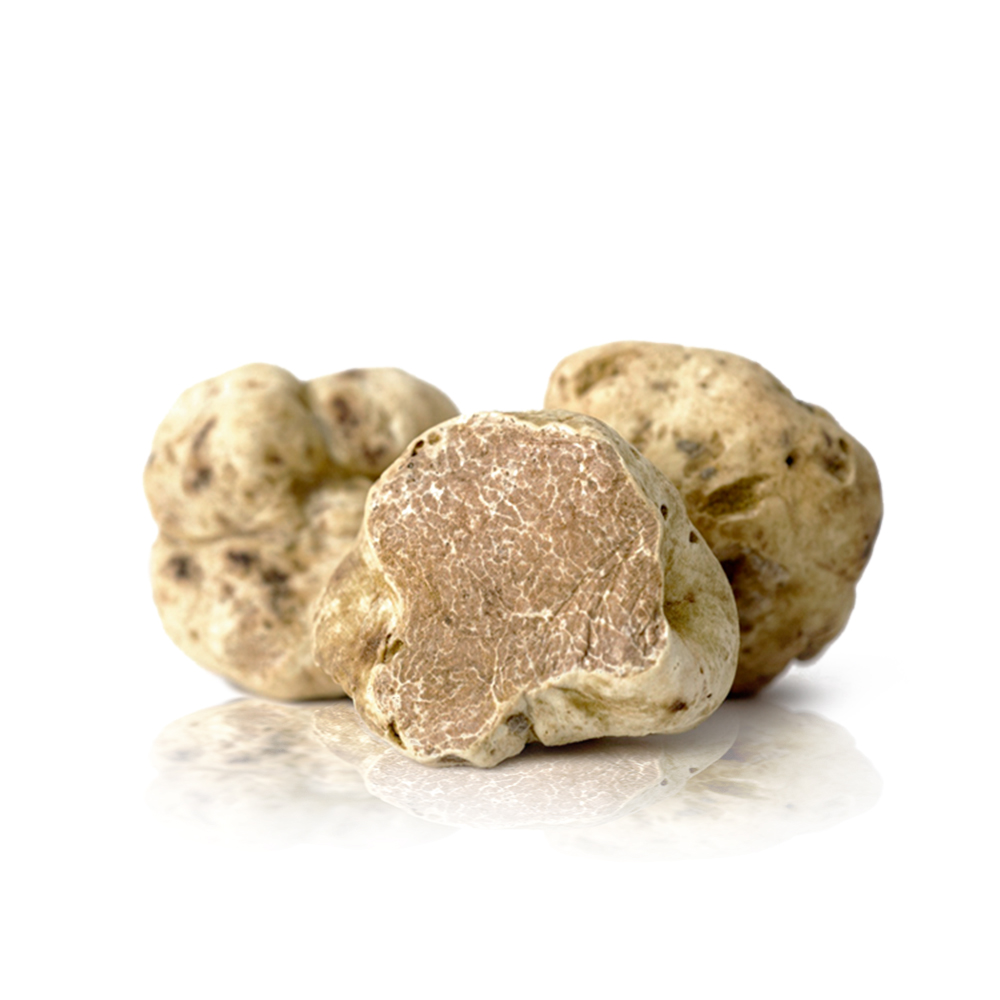 The Precious White Truffle (Tuber Magnatum Pico) is the most appreciated truffle in the cuisine, perfect to accompany appetizers, first and meat courses. The main feature of this truffle is its scent, perceptible even from a distance, and not comparable to that of any other edible truffle. Hence its rarity and uniqueness.
Fresh Black Truffle - Alba Piedmont Italy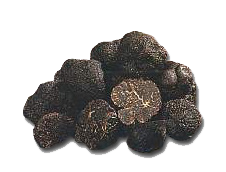 It is gathered in the spring-summer period. It has an aromatic flavour and an intense but soft taste, with a mark of Porcino mushroom and hazelnut. Fresh truffle is available from 1st of June to 31st of August. We sincerely ask you for the purchase of this truffle, in this particular period, in fact it is in its peak of maturity, very fragrant. 
Extra Virgin Olive Oil - Alba Piedmont Italy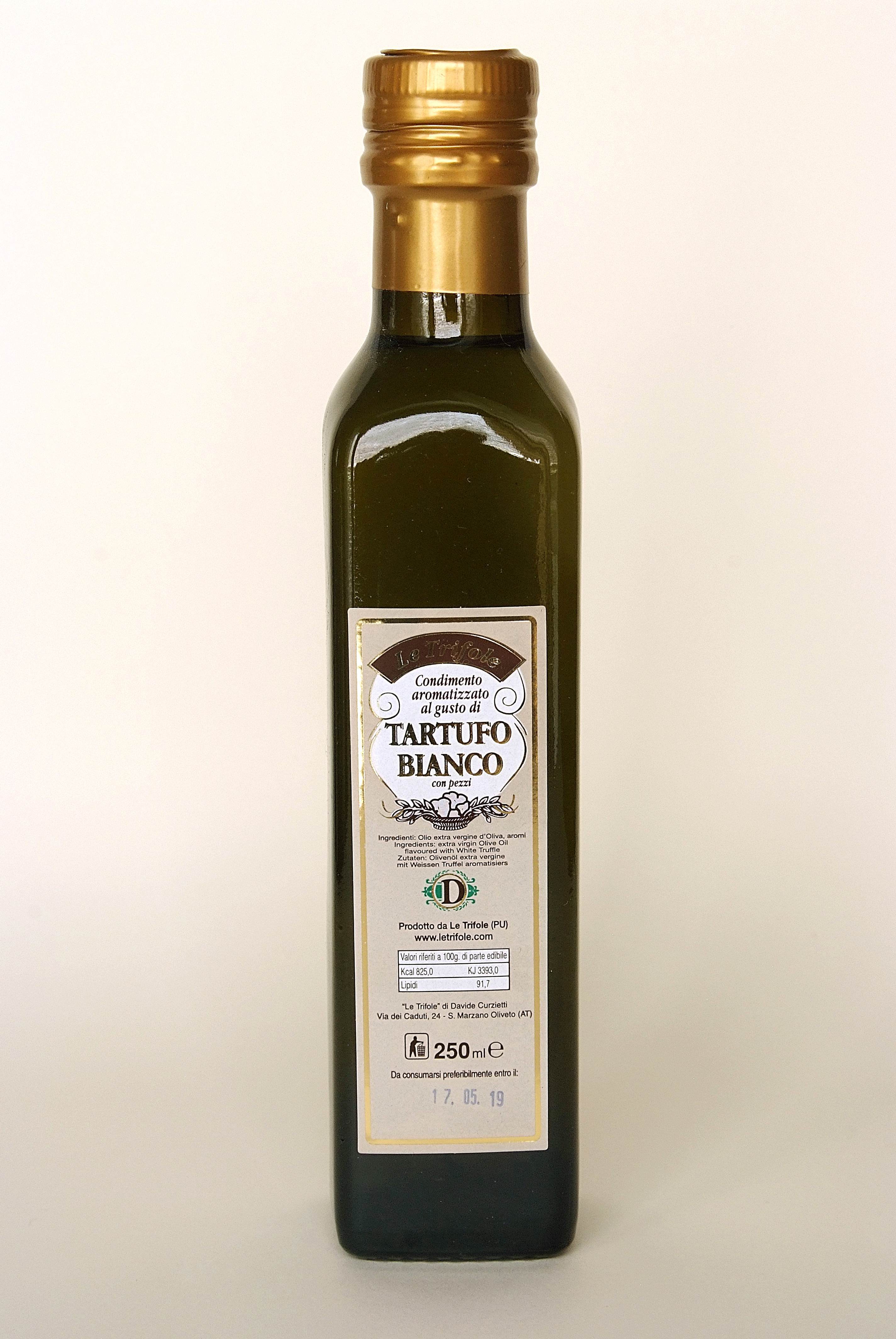 In this seasoning an excellent extra virgin olive oil marries the fragrance of the precious white truffle. You get a refined seasoning suitable for a multitude of dishes such as bruschette, croutons, pasta courses, omelettes, eggs, salads, fillets and carpaccio of meat and fish and all that the imagination and the taste suggest.
White Truffle Sauce - Alba Piedmont Italy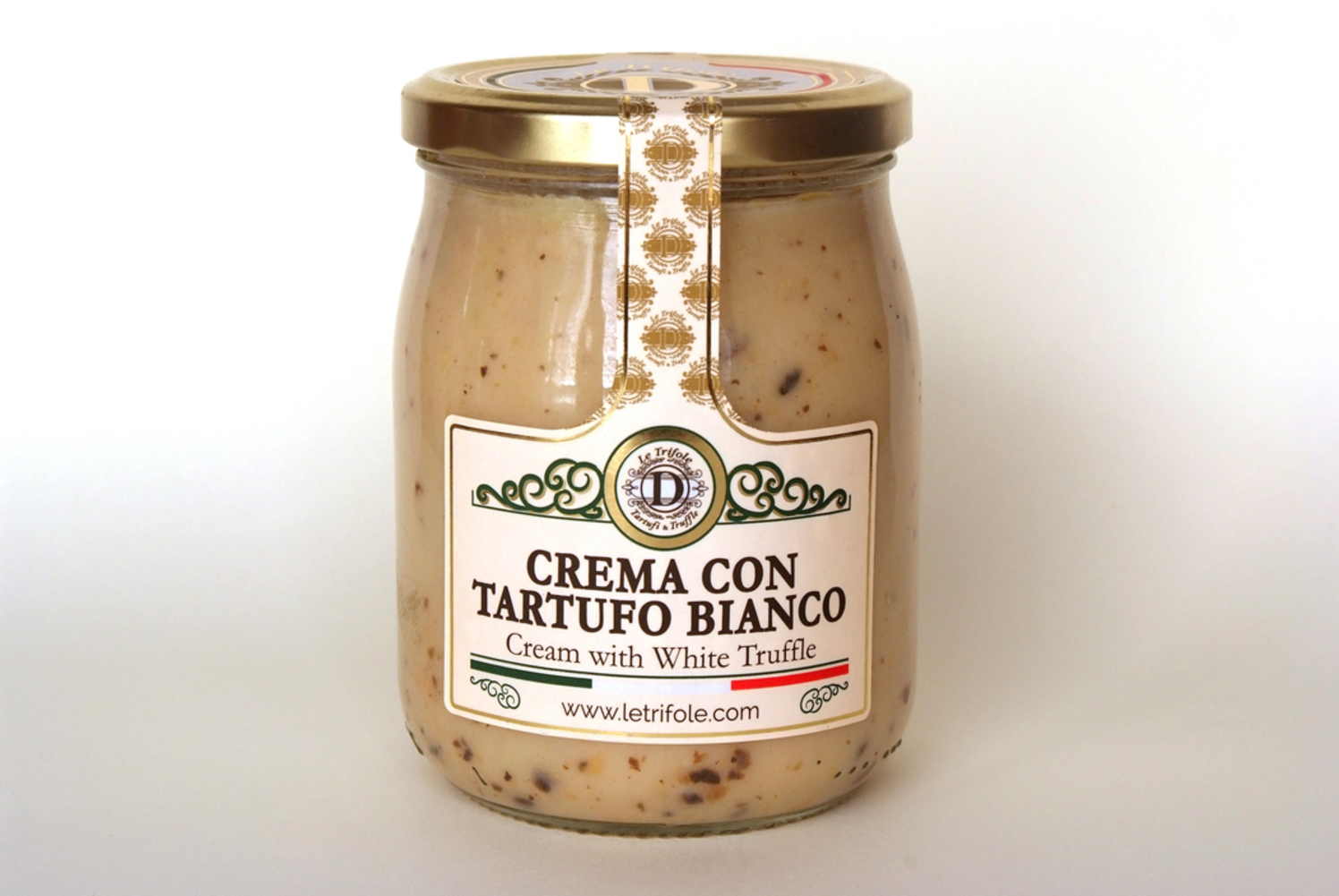 It is a delicious creasauce embellished with the aromatic and precious white truffle, ideal to season all types of pasta, both fresh and dried, especially tagliatelle, tortellini and ravioli. It is also possible to combine it with a multitude of dishes based on personal taste and imagination. Outstanding flavour on meat courses and fried eggs. 
Black Truffle Sauce - Alba Piedmont Italy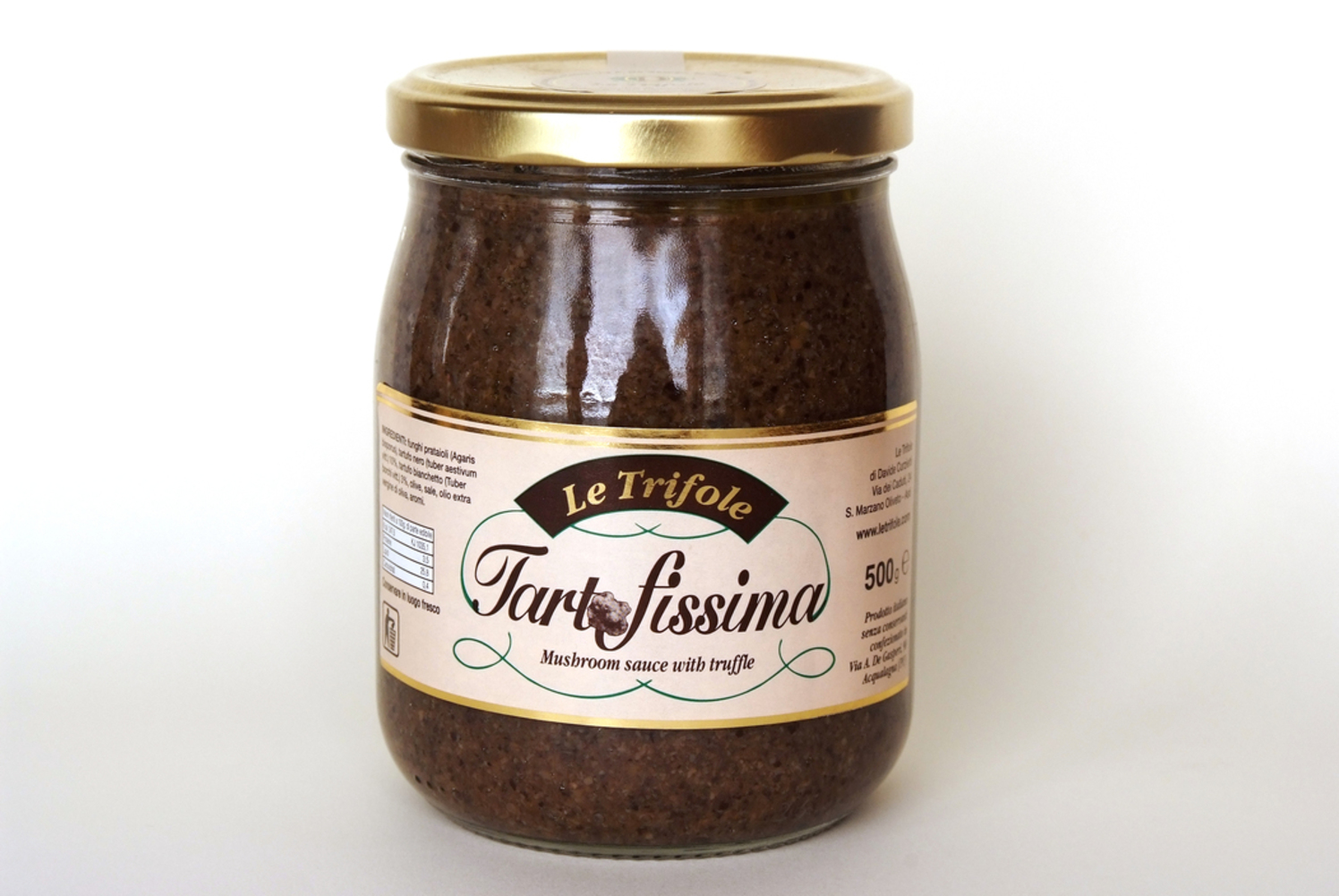 Handcrafted by Davide Curzietti's company 'Le Trifole', 'Tartofissima' is a special delicacy, created by a superb blend of delicate mushrooms and exquisite, intense black truffle flavour. Inside the perfect mix of ground and sliced Black Truffle and field mushrooms