The story of Maritan's factory shoe began in 1993, when Giancarlo, with the support of his son Gabriele and his wife Carlina, decided to take advantage of his consolidated commercial and technical skills to give rise to a familly-conduction business.
The origins of Giancarlo Maritan are tightly related to the shoe industry of the so-called 'Riviera del Brenta', a leading land of shoe-production. In this stimulating framework, Giancarlo improved his know-how, having the possibility to see in person the capabilities of local artisans, who daily produce high-quality shoes.
In light of his previous 20 years working experience, he decided to found his factory shoe in the zone around Villafranca and in following years he opened new production plants in Romania and Moldova. Since that period, the company has exponentially evolved, achieving the top level in the production and marketing of shoes for man and woman. In the last years, Giancarlo's daughter Katia has been joining the company, mainly dealing with the company marketing and the commercial field.
between 15 and 25 million Euro
Reference year of turnover:
MANUFACTURING OF FOOTWEAR
Manufacturing of footwear
Contact Information
Business Proposals
CALZATURIFICIO MARITAN SPA
DOSSOBUONO VILLAFRANCA DI VERONA (VR)
No business proposals uploaded
Leather Loafer, Leather Sole with blake stitching - Man shoes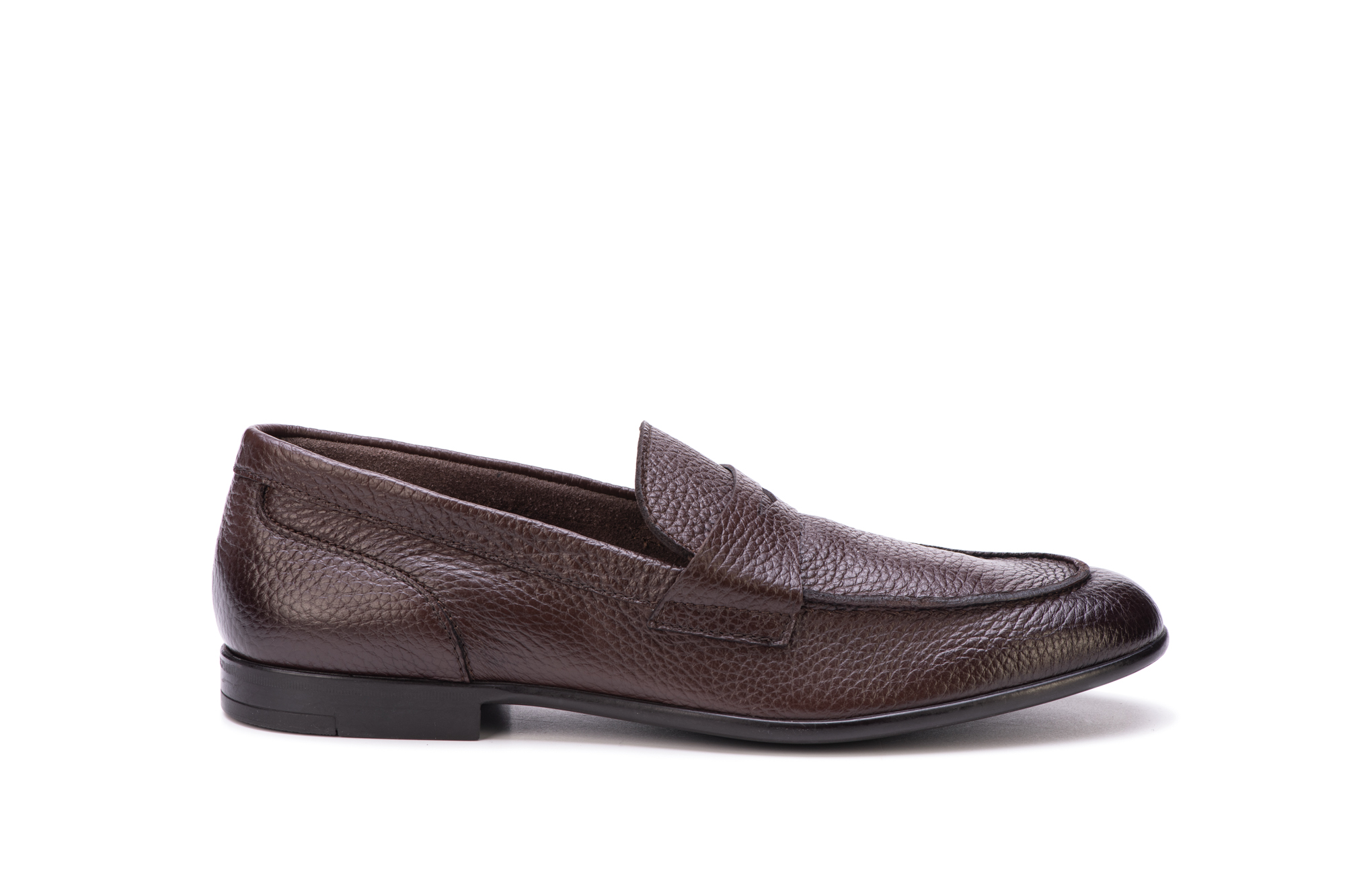 Leather Loafer, Leather Sole with blake stitching - Man shoes
Oxfort Toe Cap, Leather sole with blake stitching - Man shoes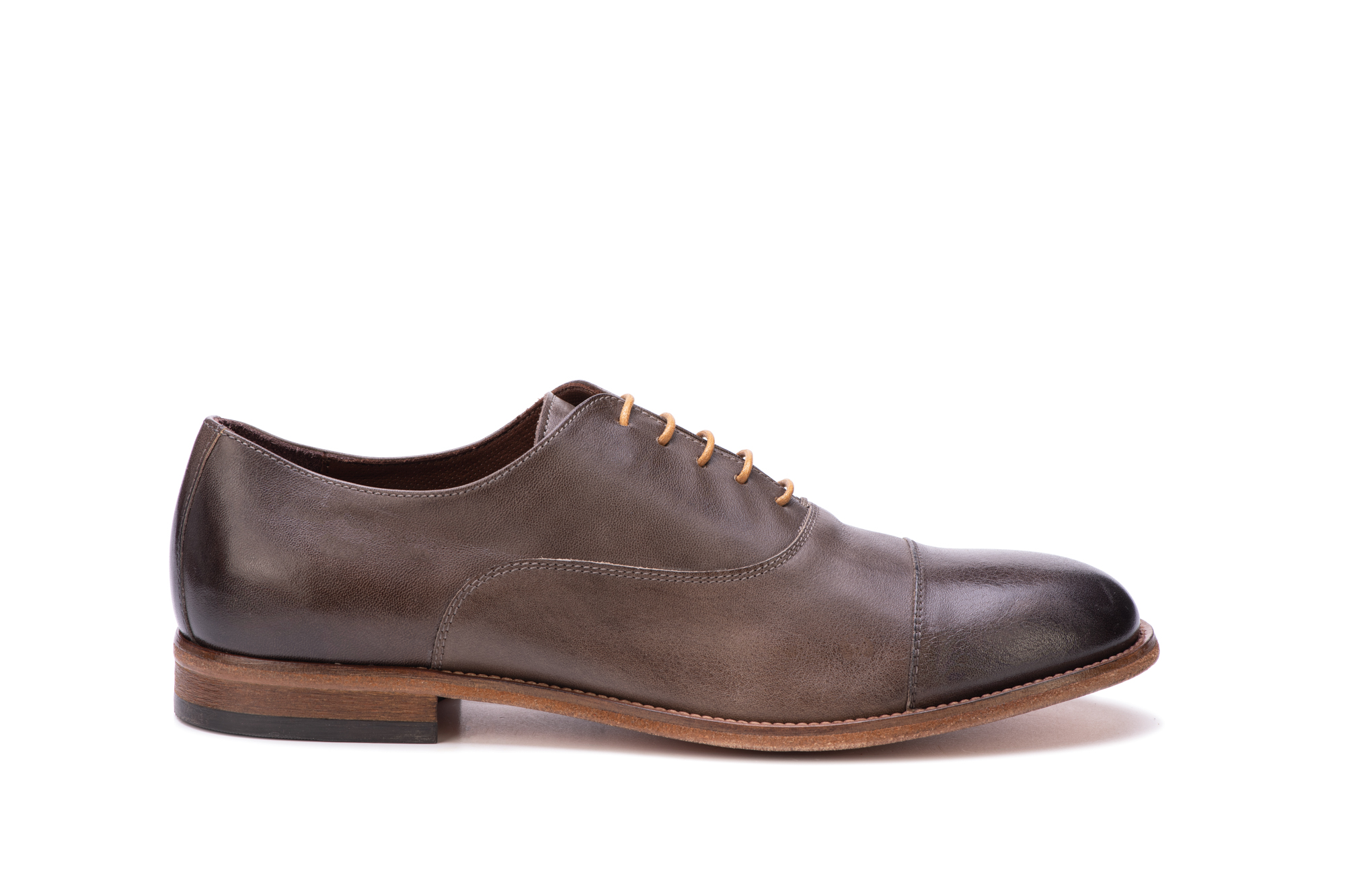 Oxfort Toe Cap, Leather sole with blake stitching - Man shoes
lightweight boot with extra light sole - Man shoes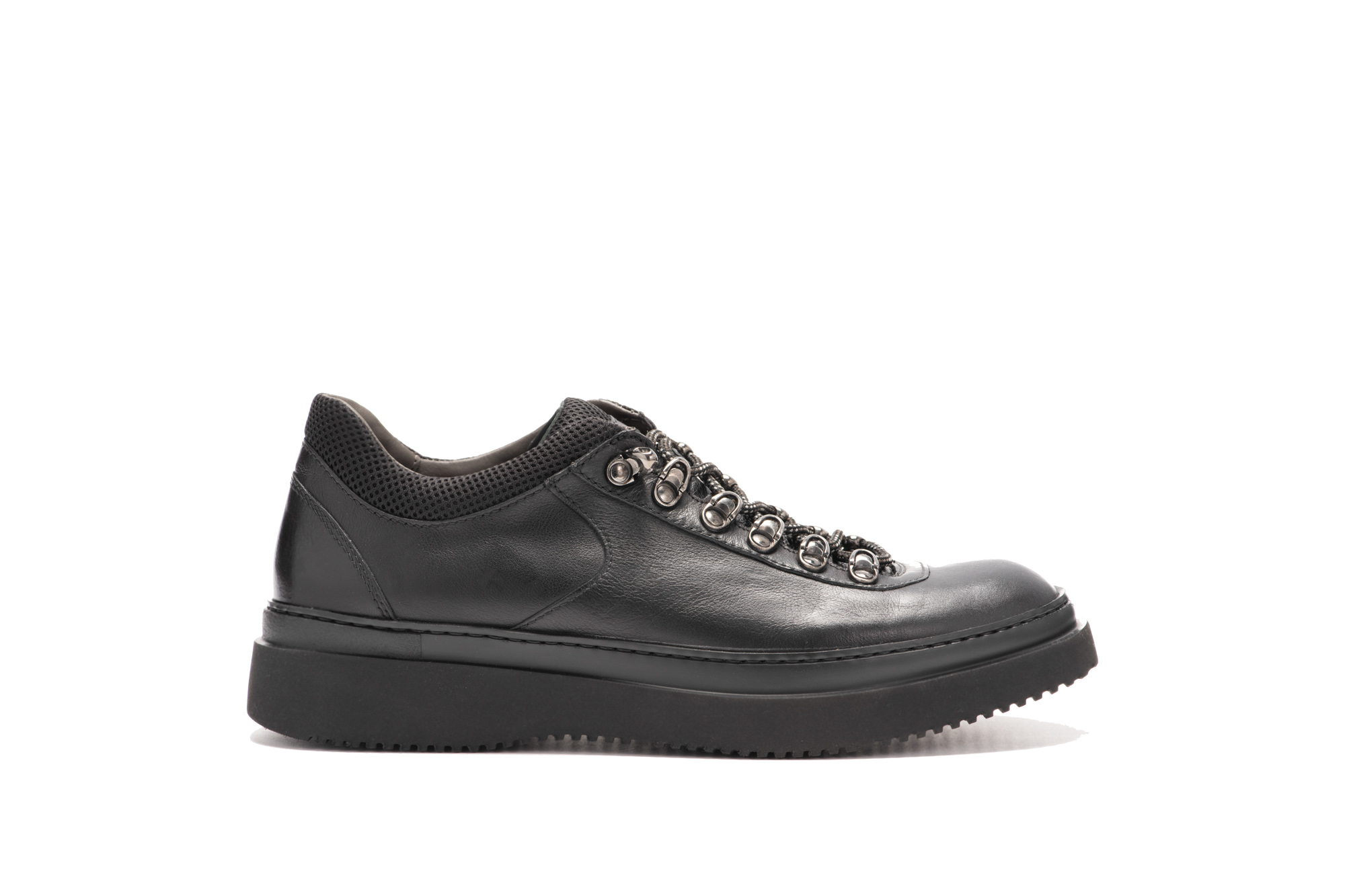 lightweight boot with extra light sole - Man shoes
Brush Off Penny Loafer shoes - Woman shoes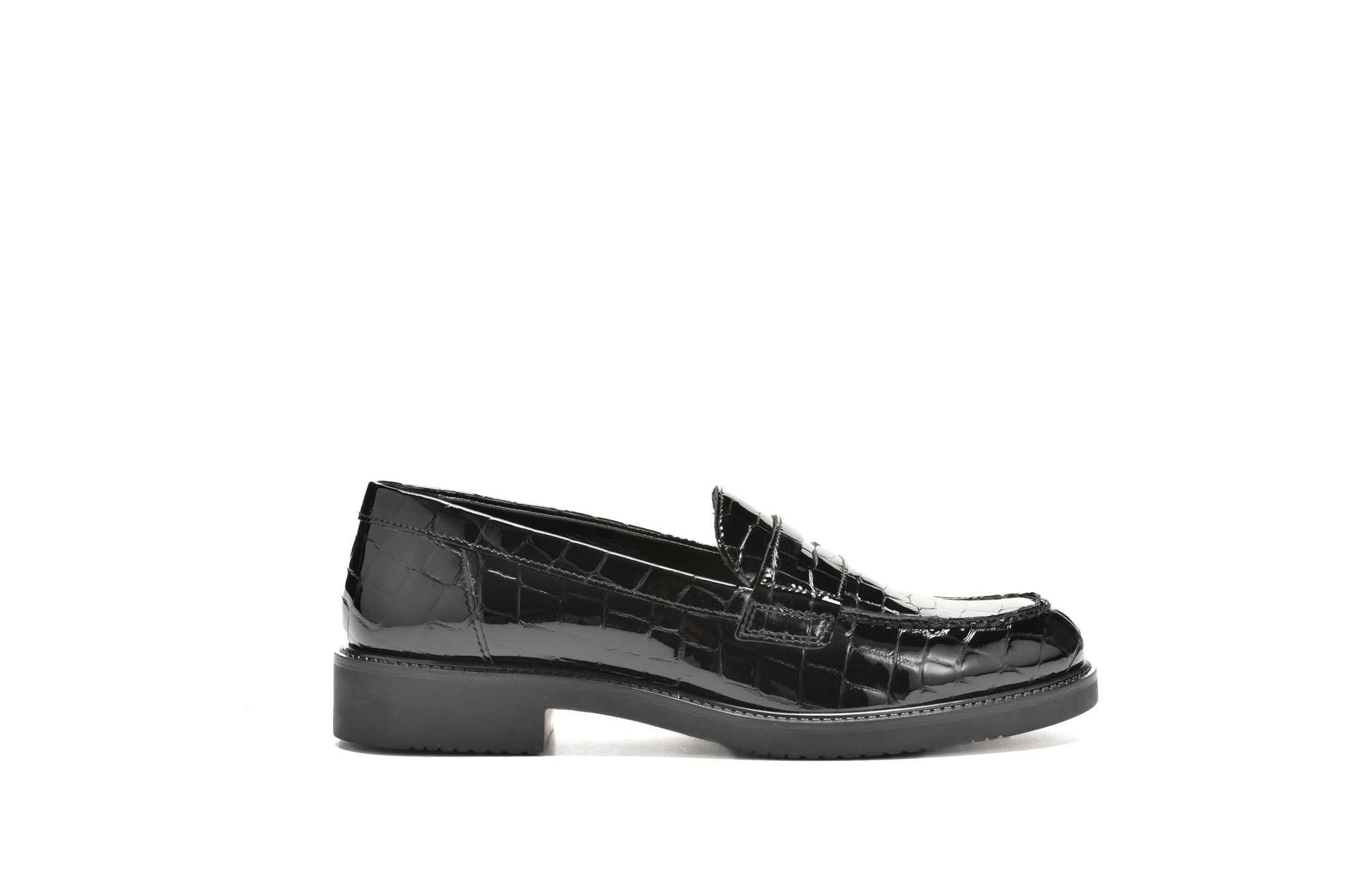 Brush Off Penny Loafer shoes - Woman shoes