HALLESS is an Italian innovative startup company SME which provides products-as-a-service to Real Estate, Insurance and Personal Assistance markets with Italy and European scope. Our product is a added value business service which is comprhensive all-in-one from microelectronics devices always connected via Telco 4G/5G and Artificial Intelligence capabilities to service delivery as well.

Halless selected by the European Commission as a member of 100 SME Artificial Intelligence focus group.

Senior Executives with more than 25 years experience and strong relationship at the European level. HALLESS contracted with important customers with a line of products are already available for market delivered by our digital H-Factory fully in-cloud. Electronics as well as firmware development are intended as a commodity. IP supported by patent already got.
between 250.000 USD and 500.000 Euro
Reference year of turnover:
Other service activities related to information technology
HALLESS YOUR DIGITAL PARTNER
Contact Information
Business Proposals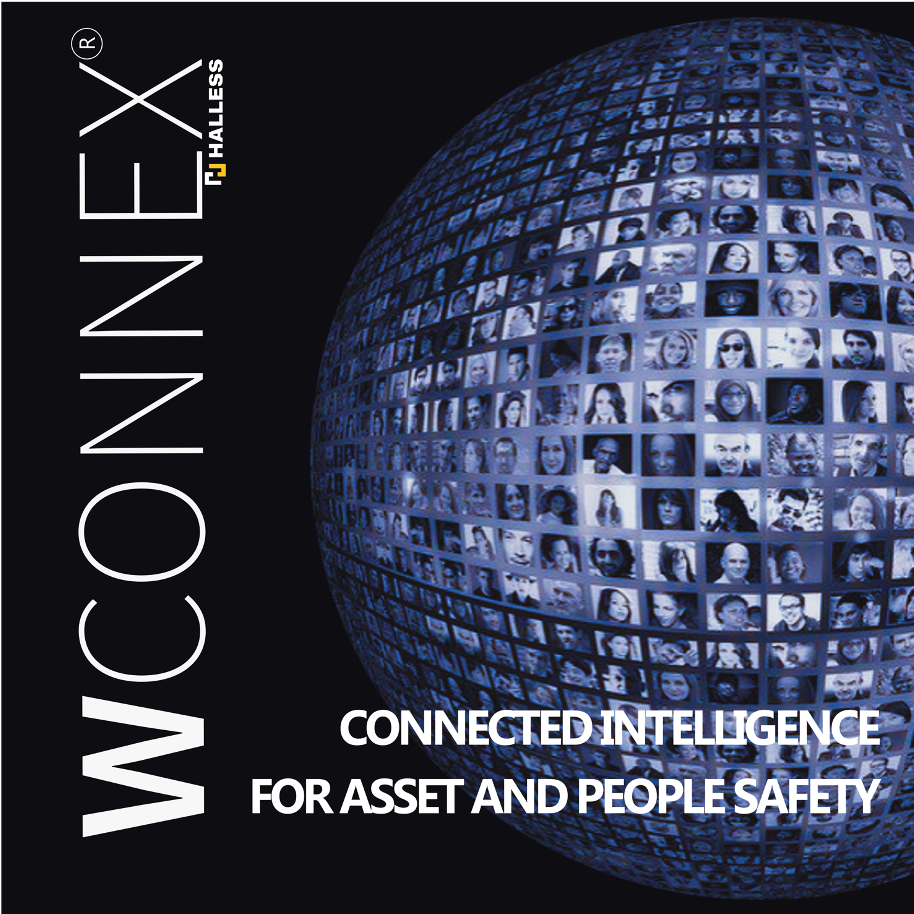 WCONNEX is a digital platform B2B2C services for European Insurance, Real Estate and People Assistance market sectors. It is based on innovative patented Artificial Intelligence capabilities. It provides services tailored towards value chain processes for the target market