Our staff is largely specialised in the manufacture of furniture frames in the Baroque and Louis 15th styles.
Although classically styled furniture requires the most painstaking manufacturing methods we believe the results are well worth the effort.As you can see from our catalogue, G&G Italia makes living room furniture for those who prefer the classic style;
The style maybe classical, G&G Italia takes pays particular attention new developments in manufacturing techniques and materials allowing for a product that is always on the avant-garde while maintaining a favourable ratio between quality and price.
between 0.5 and 2.5 million Euro
Reference year of turnover:
Manufacturing of other furniture
Manufacturing of chairs and seats (excluding those for aircraft, motor vehicles, ships, trains, offices and shops)
Manufacturing of armchairs and sofas
Contact Information
Business Proposals
No business proposals uploaded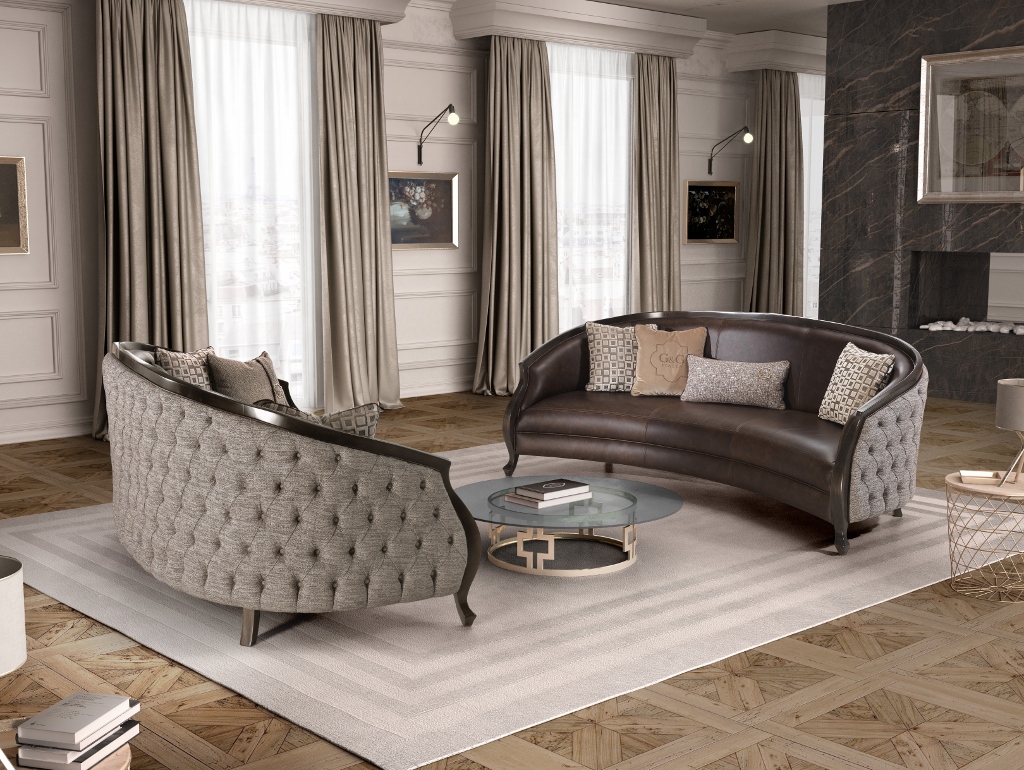 Tufted back, front in antic leather 100% made in italy, the luxury home...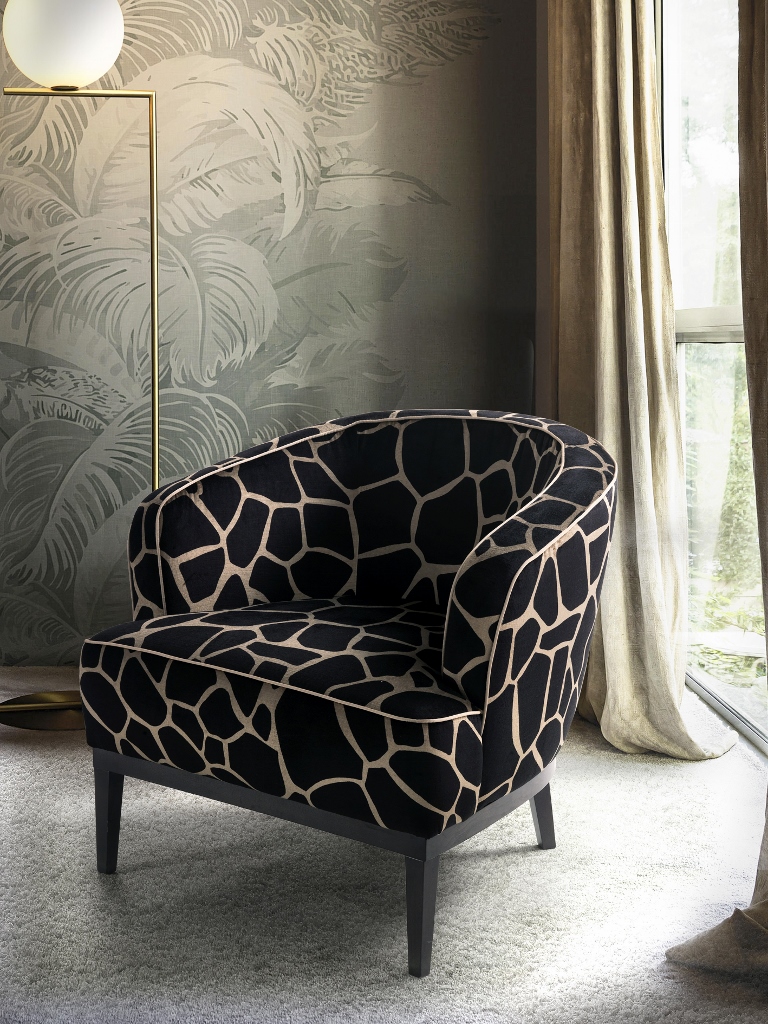 The best, unique, elegant, for modern and classical rooms our armchair Betty!!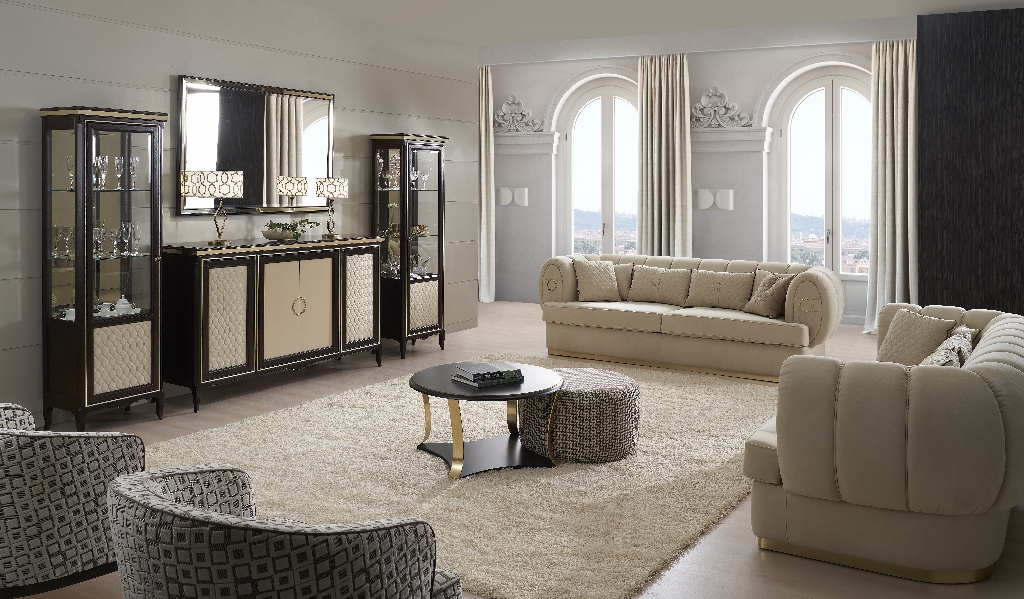 Complete taylor made room, fantastic.. amazing!!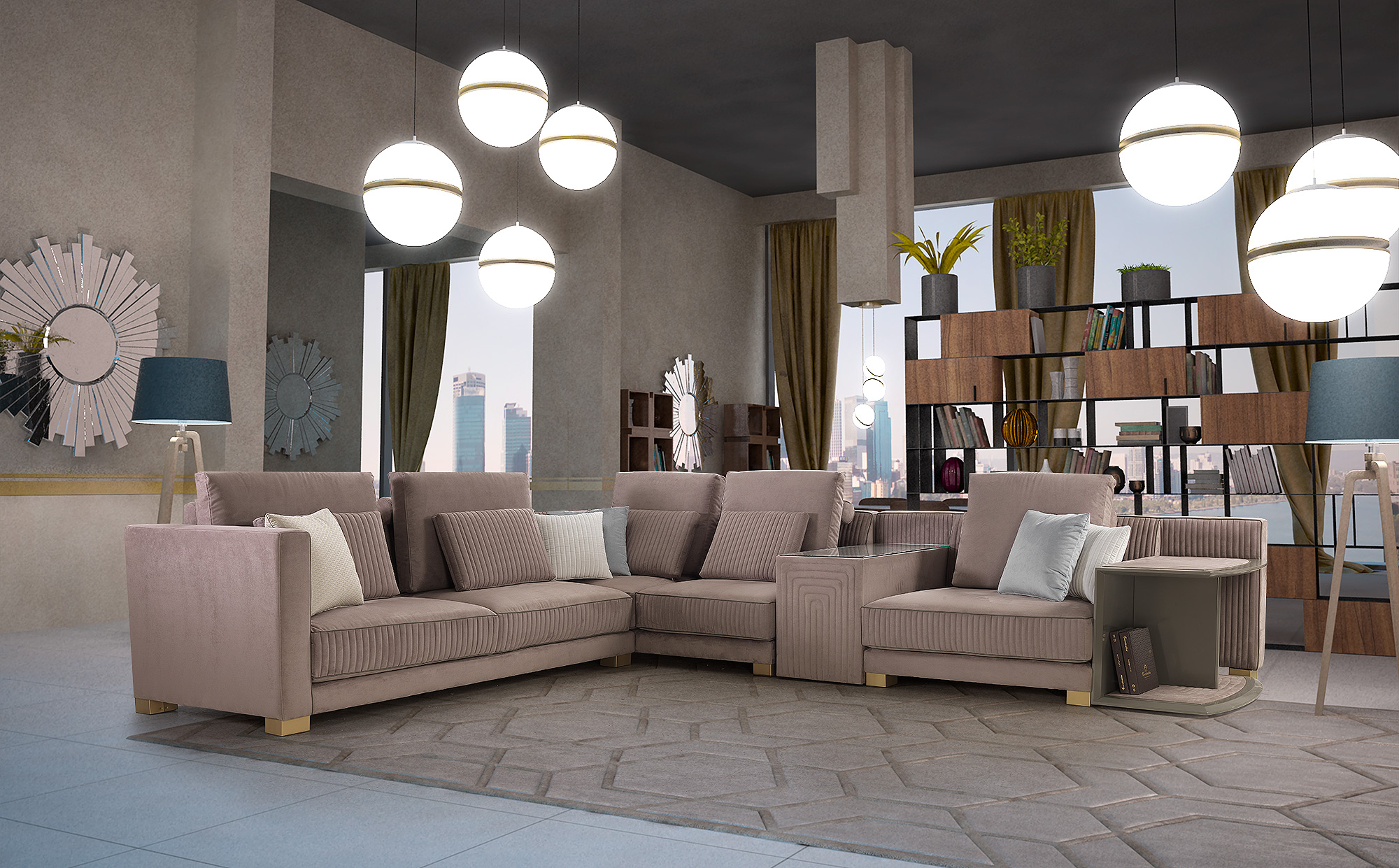 new corner sofa available in different sizes and style, un paricular acent..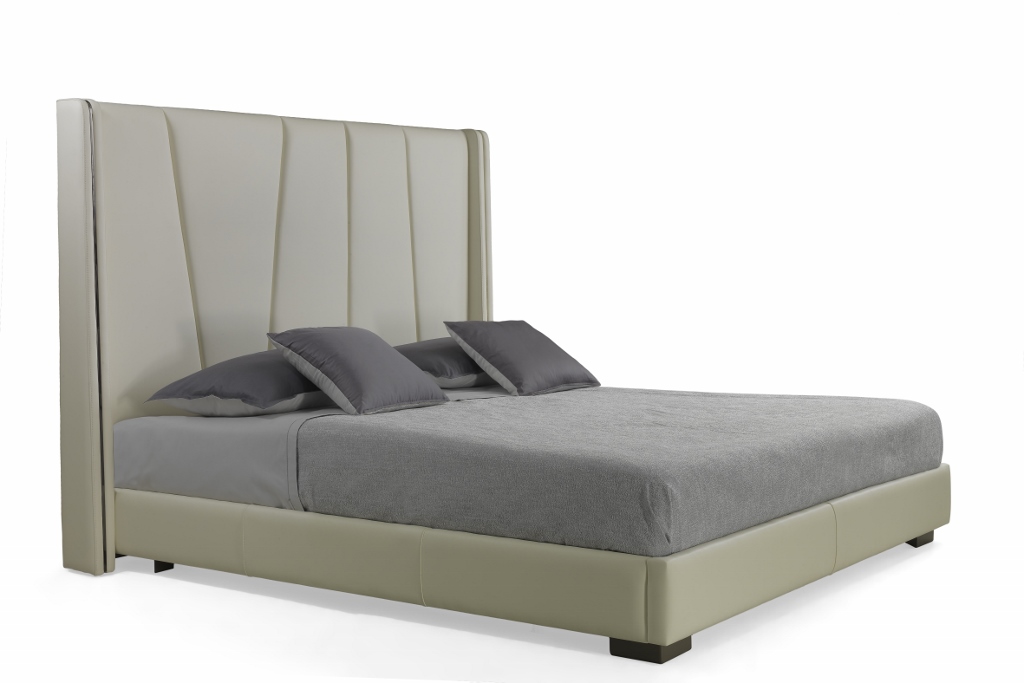 Made all with real leather and metal part on the sides, very comfortoble and modern!!