Bontasana is a new and revolutionary dry pasta made from white corn and sorghum (only Italian brand producing 100% sorgo pasta) with particular attention to ensure that the supply chain is both sustainable and ethical.
Our goal is to create an inclusive pasta, which overcomes
the gluten-free barrier and can be recognized as a healthy, delicious and an always "Al Dente" alternative to all Pasta lovers!
· Italian
· Gluten-free
· Organic
· Vegan
· Plastic-free packaging
· Certified Kosher
· Certified Halal
· GMO-free ingredients
· We only use water, flour, and superfoods
· No mono- and diglycerides of fatty acids, emulsifiers,
or other aggregates
between 250.000 and 500.000 Euro
Reference year of turnover:
Production of pasta, couscous and similar flour products
Wholesale trade of other food products
Retail trade or any type of product over the internet
Contact Information
Business Proposals
No business proposals uploaded
FUSILLONI N°22 · WHITE CORN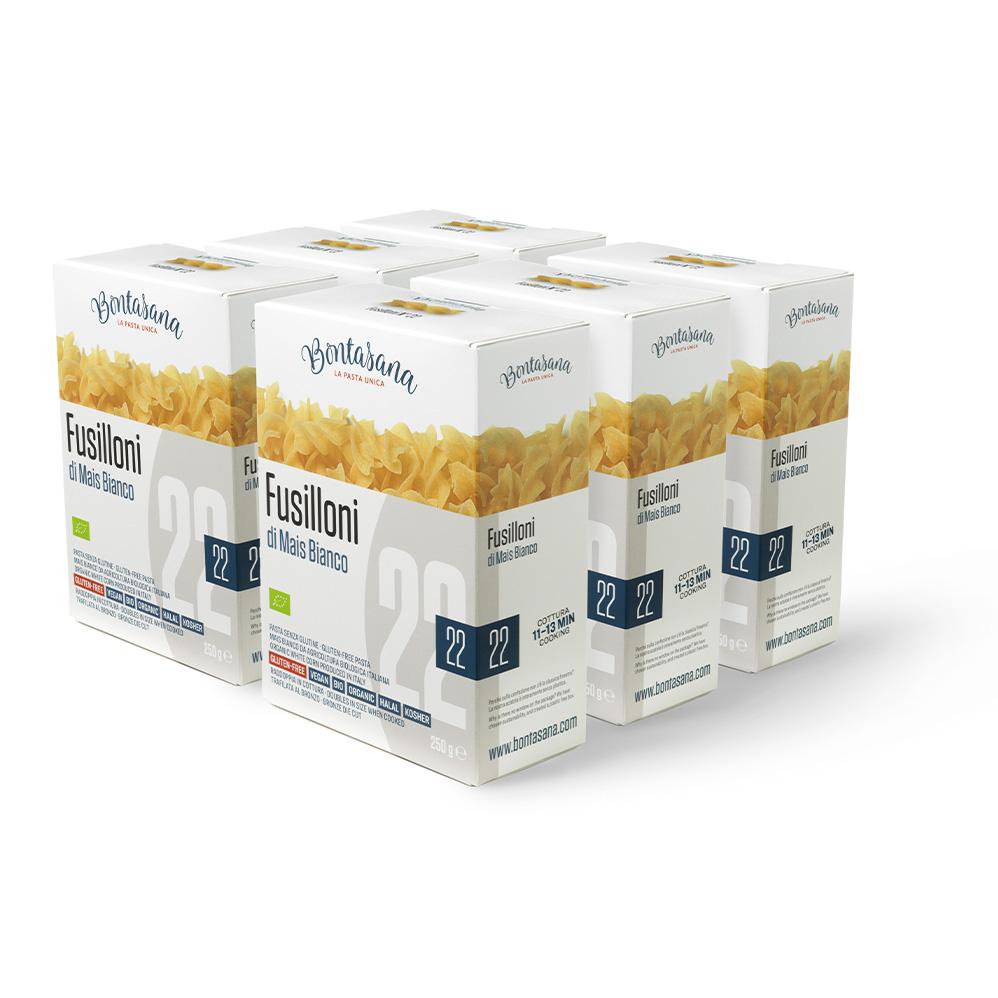 We selected this pearly white corn because it has a more delicate, neutral and silky flavor than the yellow variety, plus, it has the advantage of a lower sugar content with a negligible amount of nickel. Our Fab Fusilloni are super versatile so you can opt to serve them up hot at the table or mix them into cold pasta salads, perfect for your healthy office lunchbox.
MACCHERONI N°85 · WHITE CORN + TURMERIC + SARAWAK PEPPER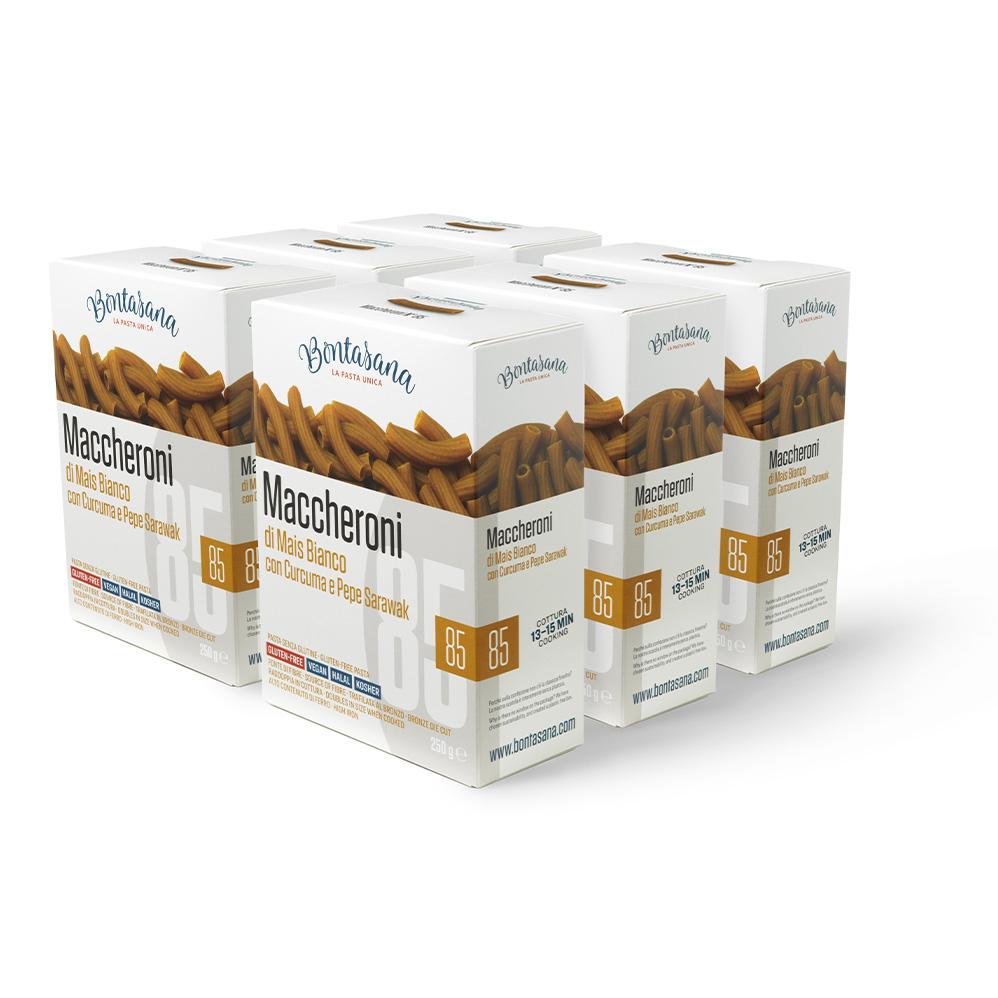 Add some flavour and spice to your mac and cheese with these turmeric and Sarawak pepper maccheroni! Sarawak is among the highest quality peppers in the world and works wonders with turmeric's flavour and nutrients. The fruity, cocoa and woodsy spices of the pepper combine with the mustard-like ginger and orange flavour of the turmeric to make this a very satisfying pasta.
MEZZE MANICHE N°79 · SORGHUM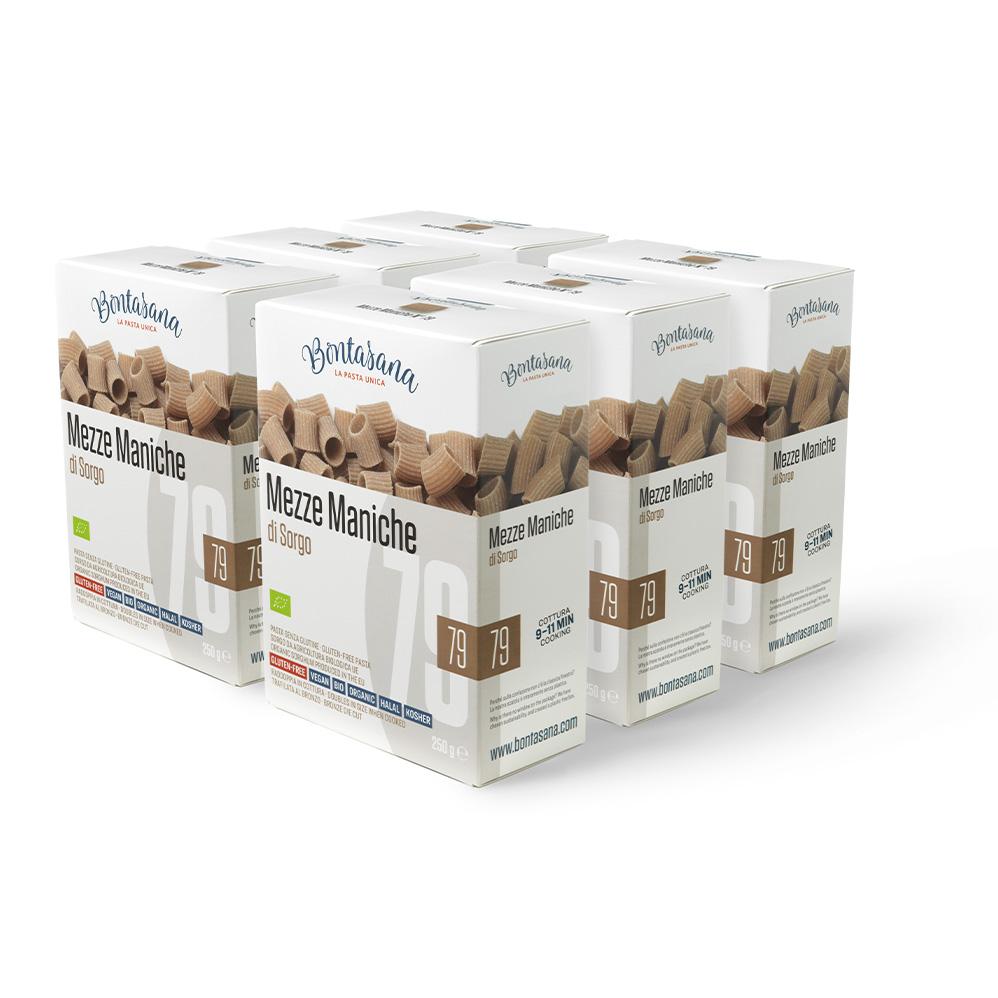 Mezze maniche is the gourmet version of our sorghum pastas. Because sorghum is a great source of fibre and antioxidants and our pasta contains no sugar, this selection is perfect for athletes and anyone who wants to live a balanced lifestyle. The nutty taste of sorghum along with the porous and tender texture of the mezze maniche makes this pasta a true delight to eat.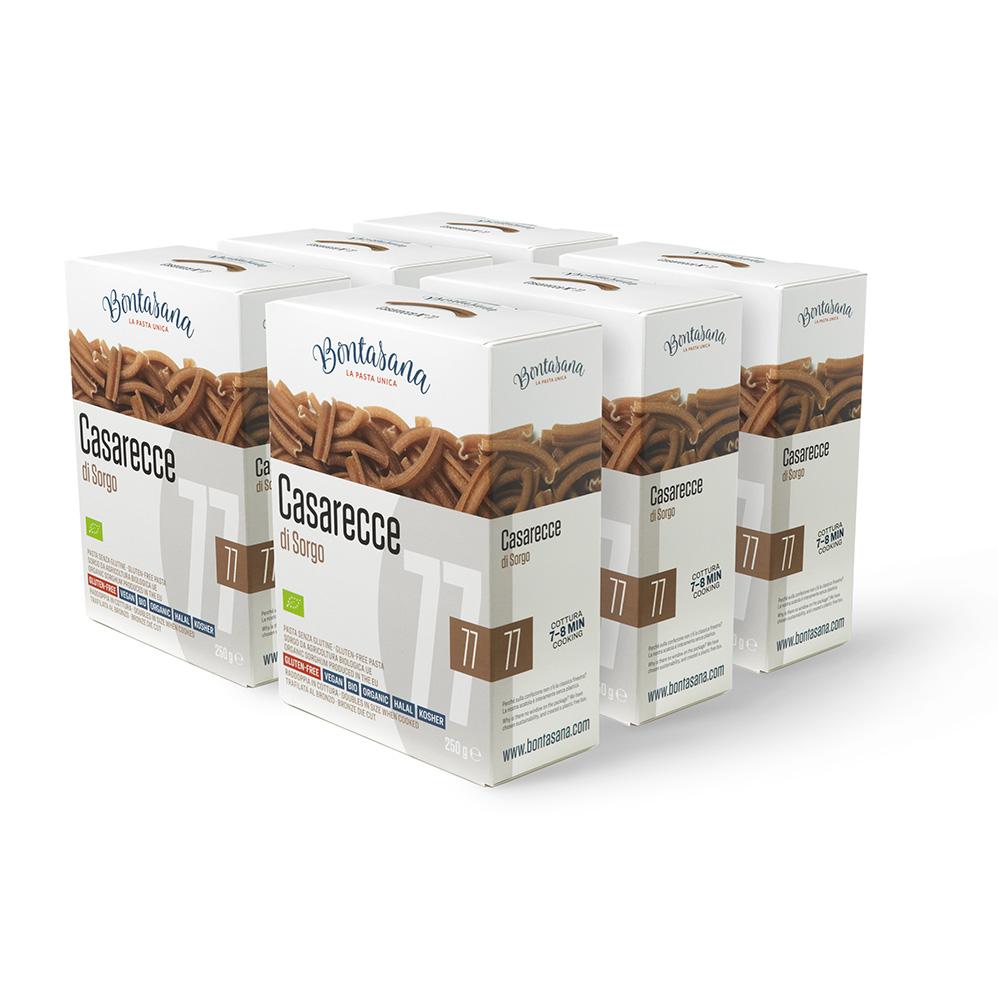 Brown rice and quinoa might be all the rage in the health community, but have you tried sorghum? It's an equally excellent source of fibre and antioxidants but contains zero sugar. The great news is now you can have your pasta and eat it too! You don't have to choose between being healthy and eating carbs. Our sorghum casarecce is the answer to all your culinary dreams.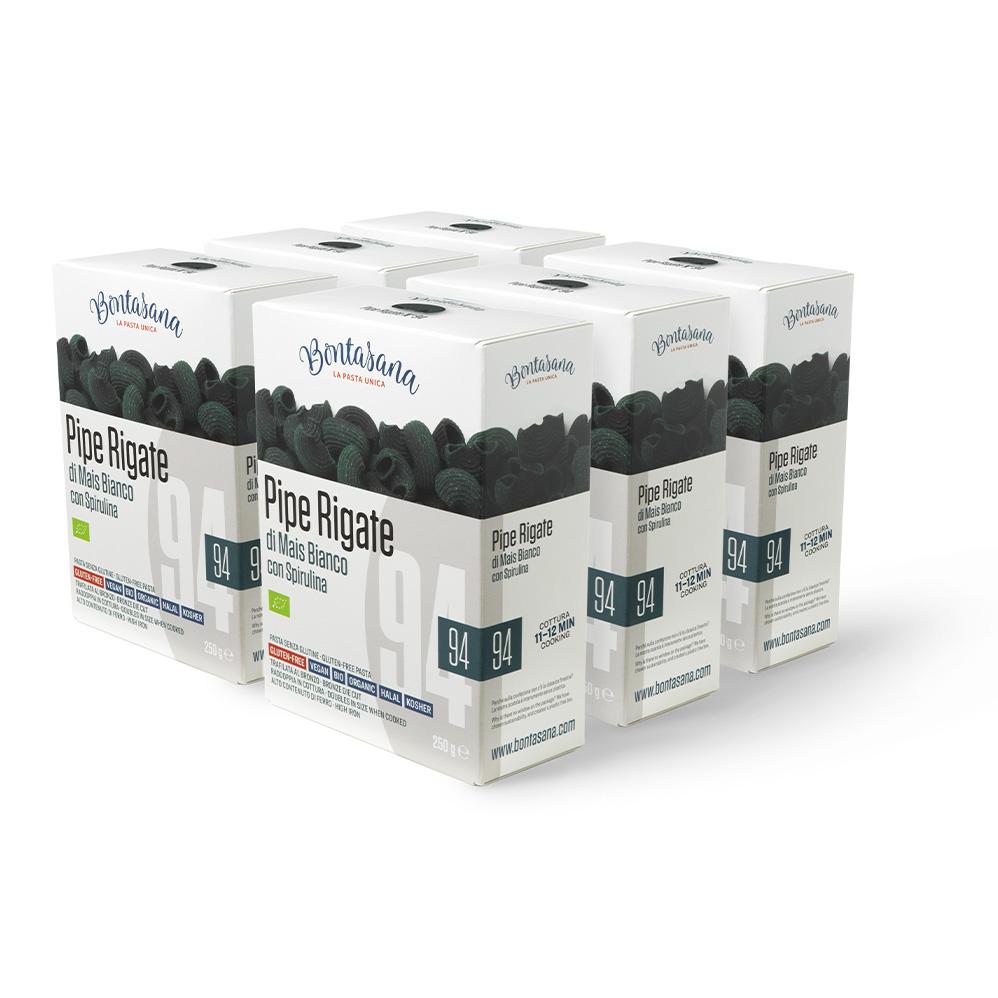 Spirulina is a freshwater alga known as a great source of vitamins, minerals and vegetarian protein, and it naturally gives this pasta its vibrant dark color. Our white corn with spirulina pasta contains 7% spirulina, which is much higher than the average 1%. Grassy with hints of the sea, this pasta has a savoury, umami note.