Producers of Highest Quality Extra Virgin Olive oil in southern Tuscany, on a traditional family owned farm, it is the result of state of the art organic farming and extraction technology. It expresses fully the "green" character of the Tuscan Olive Tree varieties, the wild aromas and the intensity of the Maremma Terroir. Our Olive Oil is extracted from olives that we pick at the ideal point of ripeness on our farm. The reliance on our own trees forms the basis of the transparency, traceability and quality that we offer and stand for. We also stand unconditionally for sustainability. With our Oil representing the shared point of contact, we are developing a community of
people who have interest in sustainable development and community values, people that endorse the replacement of socially and ecologically destructive system, and that do so with their actions, including personal consumption and nutritional habits.
Reference year of turnover:
Cultivation of oily fruit
Post-harvesting activities
Contact Information
Business Proposals
Società Agricola Swiss Olives S.S.
strada squadre basse 2 - 747/a
Casotto dei Pescatori GROSSETO (GR)
No business proposals uploaded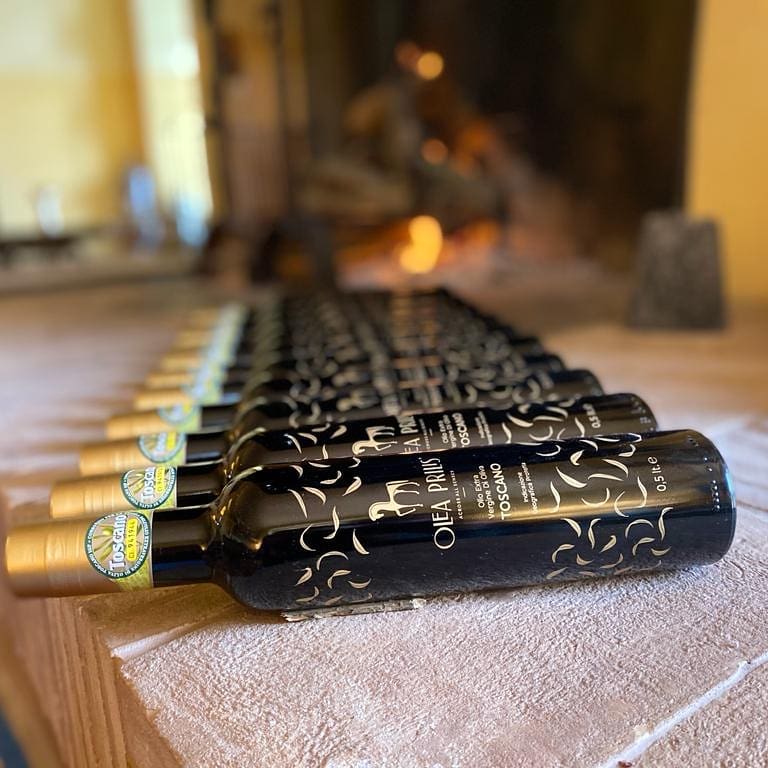 If you are a food lover and like to take care of your health and diet, then finding a good extra virgin olive oil is as pleasurable as it comes.
There are so many out there, so many well produced brands that originate from all over the world and particularly from the Mediterranean region, that the choice can be as overwhelming as finding a good wine.

We believe that over and above brand names and popularity, your choice should be made purely on what you like, experimenting until you find a special flavor or taste that resonates and binds with the flavors of your food, amplifying and elevating the deliciousness of your diet – with our Extra Virgin Olive Oil, that is our ultimate goal.