OUR STORY
Làbaro was born 100 years ago in the pharmaceutical workshop of a visionary man from Florence, Italy. The recipe of this magical drink, Amaro Viola, had been lost for at least a century when the Florentine's grandson decided to recreate it after recounting the story to a barman in between cocktails.

This was the first meeting between the two Làbaro Amaro Viola founders, who would eventually manage to recreate the original recipe in 2019.


OUR VISION
Làbaro means tradition: giving new life to a nearly forgotten idea, making it real with local ingredients, and paying maniacal attention to every single production detail.

Làbaro means innovation: placing this idea on today's market through prestigious collaborations and exclusive events, always keeping at the center the most important thing, namely our magical purple-colored bitters.
Reference year of turnover:
Wholesale trade of alcoholic beverages
Contact Information
Business Proposals
No business proposals uploaded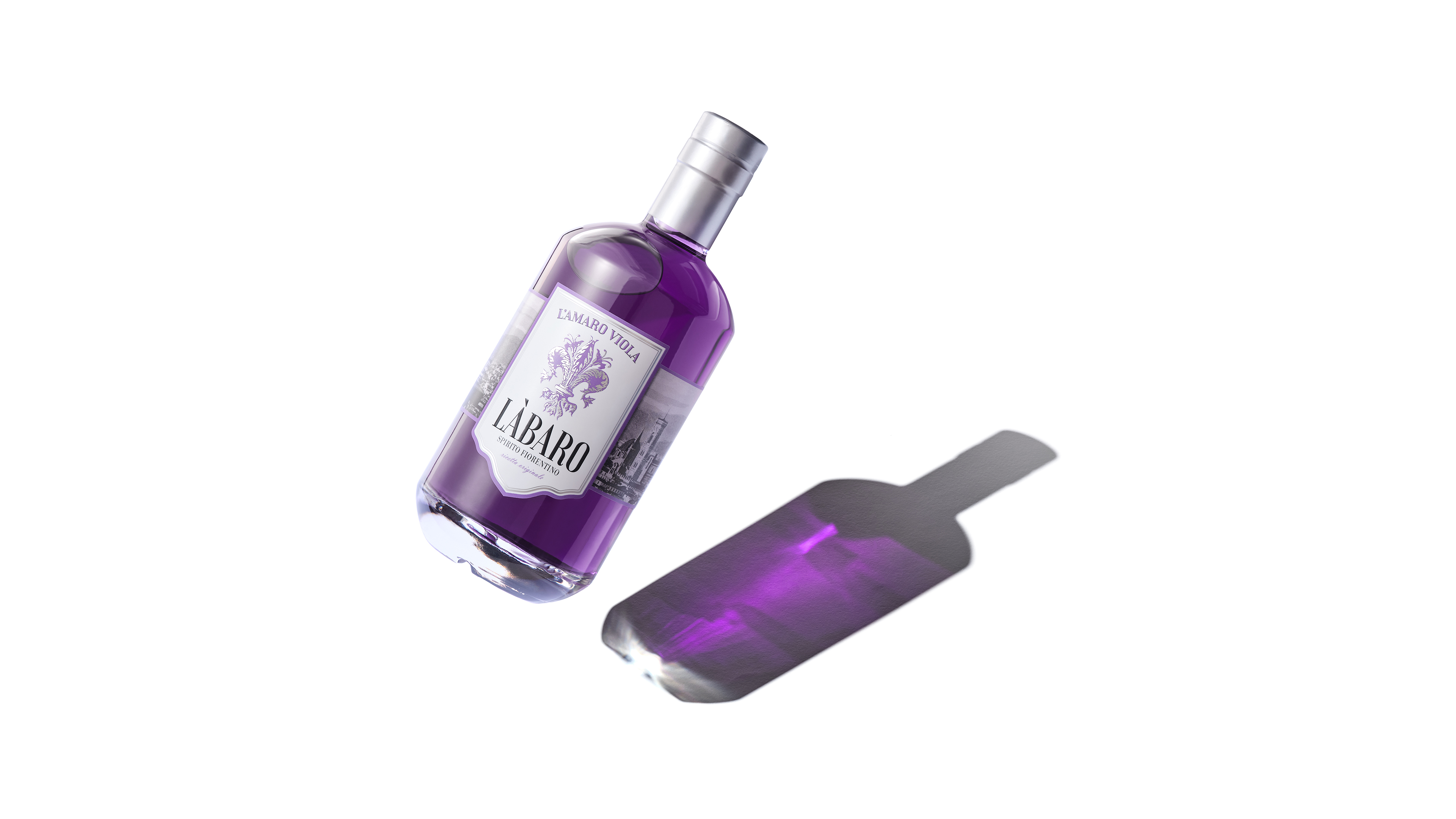 Product Description

Colour: clear, lilly tending to purple
Aroma: flowery, spicy and intense
Flavour: flowery at first, followed by bitterish notes that linger persistently on the palate
Main botanicals: absinthe, myrtle, bitter orange, cypress
Alcohol content: 30% vol.
Serving temperature: we recommend a temperature of 3 to 4 °C, or an ice cube.