Misis was born in Vicenza, one of the three Italian centres of silver & gold manufacturing. It is a family company, active since 1986 and known for its high quality sterling silver production and reliability; it is now at its second generation: the two sons, Claudia and Alberto, gave a new image to the company and a new style to its totally different jewels to distinguish themselves from the other brands.
MADE IN ITALY: In its workshop in Italy, Misis combines semi-precious stones, shimmering enamels and silver to give life to original and timeless jewels, always paying attention to every detail and assuring the best possible quality.
The collections are inspired by the 4 Nature Elements: Water, Air, Earth and Fire, so the jewels focus on animals, flowers and the sea world creatures. Jewels perfectly suited to the new trends to allow every woman to feel elegant and unique.
between 0.5 and 2.5 million Euro
Reference year of turnover:
MANUFACTURING OF JEWELLERY, CUSTOM JEWELLERY AND RELATED ARTICLES; WORKING OF PRECIOUS STONES
Manufacturing of jewellery and gold art objects and related items
Manufacturing of custom jewellery and similar items
WHOLESALE TRADE (EXCLUDING MOTOR VEHICLE AND MOTORCYCLE TRADE)
Contact Information
Business Proposals
No business proposals uploaded
Reef Party Collection Ring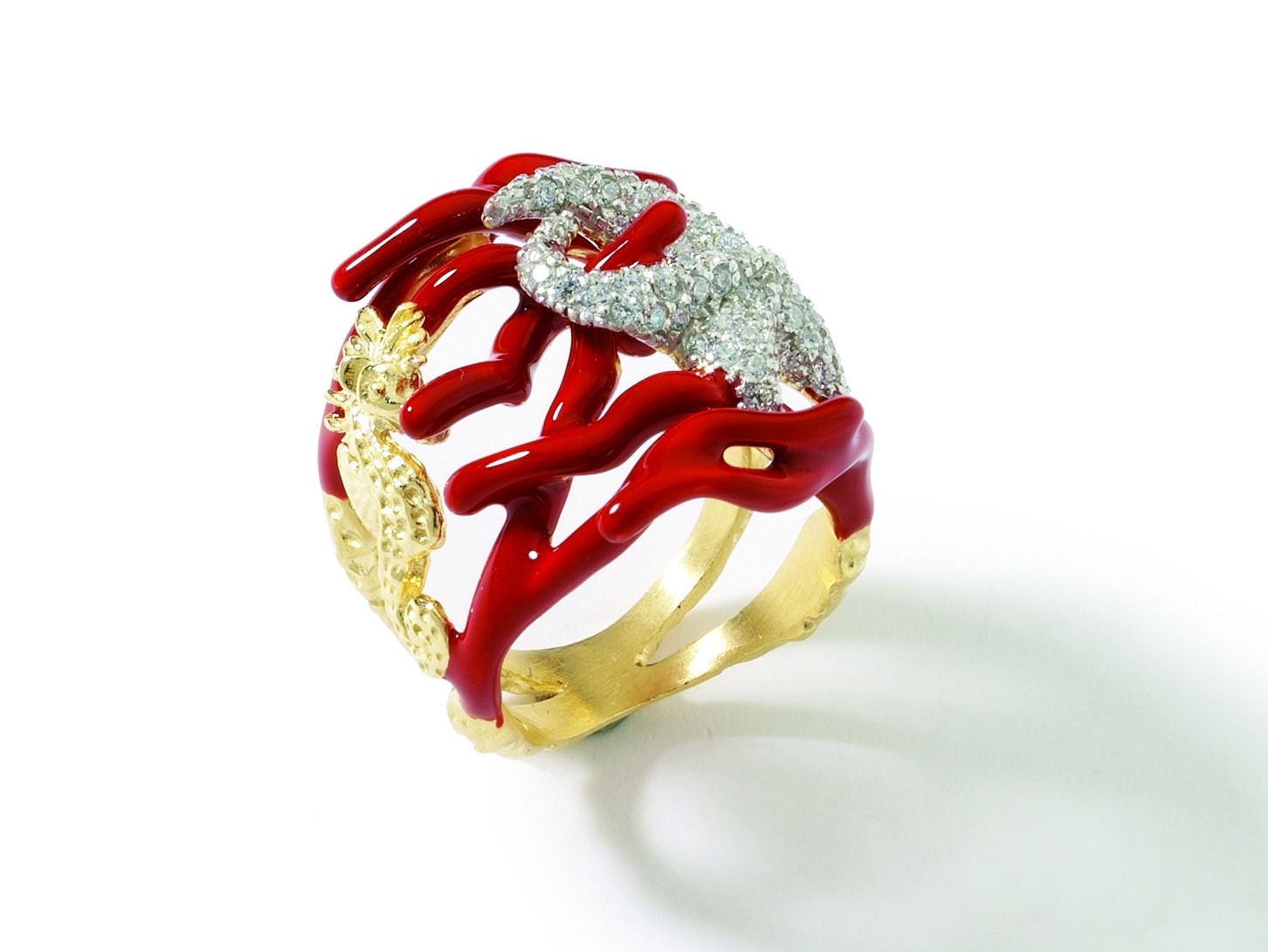 sterling silver 925, cubic zirconia, enamel, 18kt gold plated
Jungle Tiara Collection Gorgeous Necklace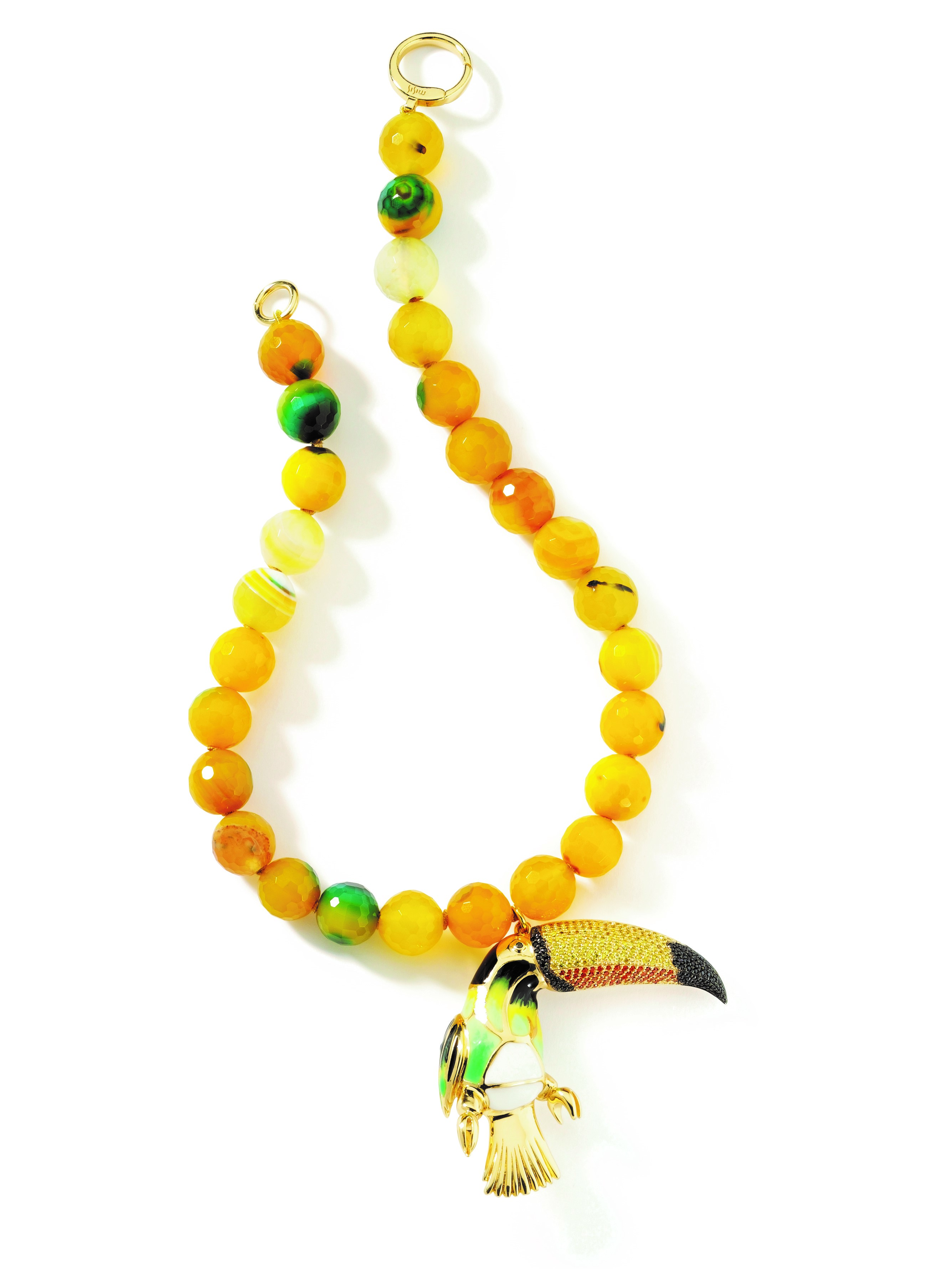 sterling silver 925, cubic zirconia, enamel, 18kt gold plated, green and yellow agate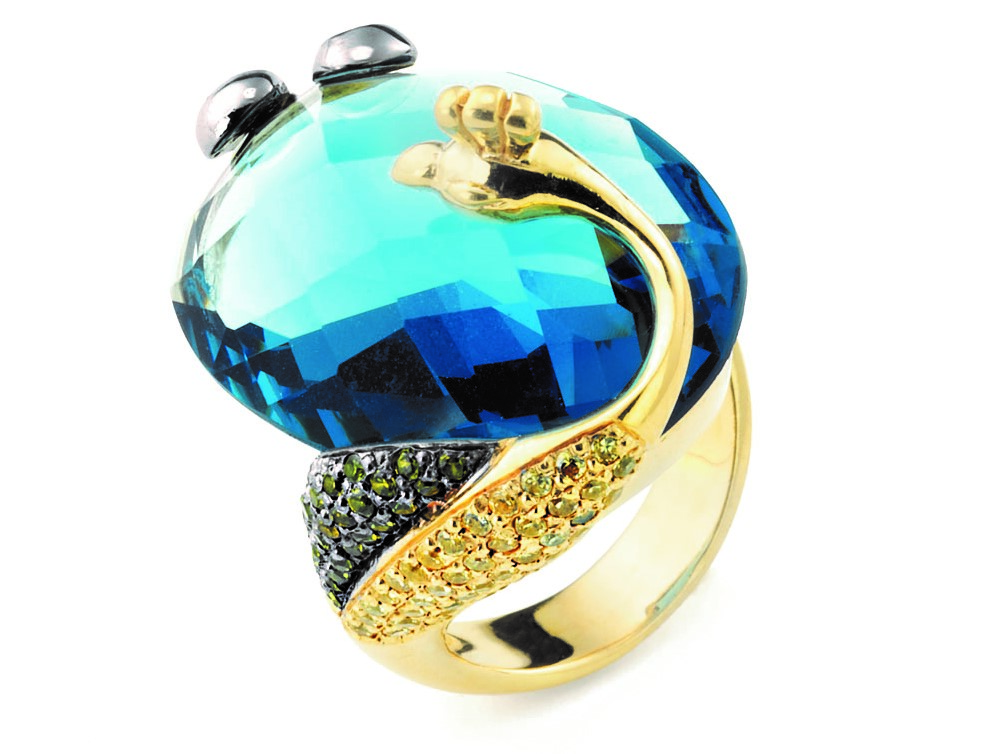 sterling silver 925, cubic zirconia, enamel, 18kt gold plated, green obsidian
Positano Collection Bracelet
Sterling silver rhodium and 18 kt gold plated, White cubic zirconia, sandy and mother of pearl enamels
Sipadan Collection Earrings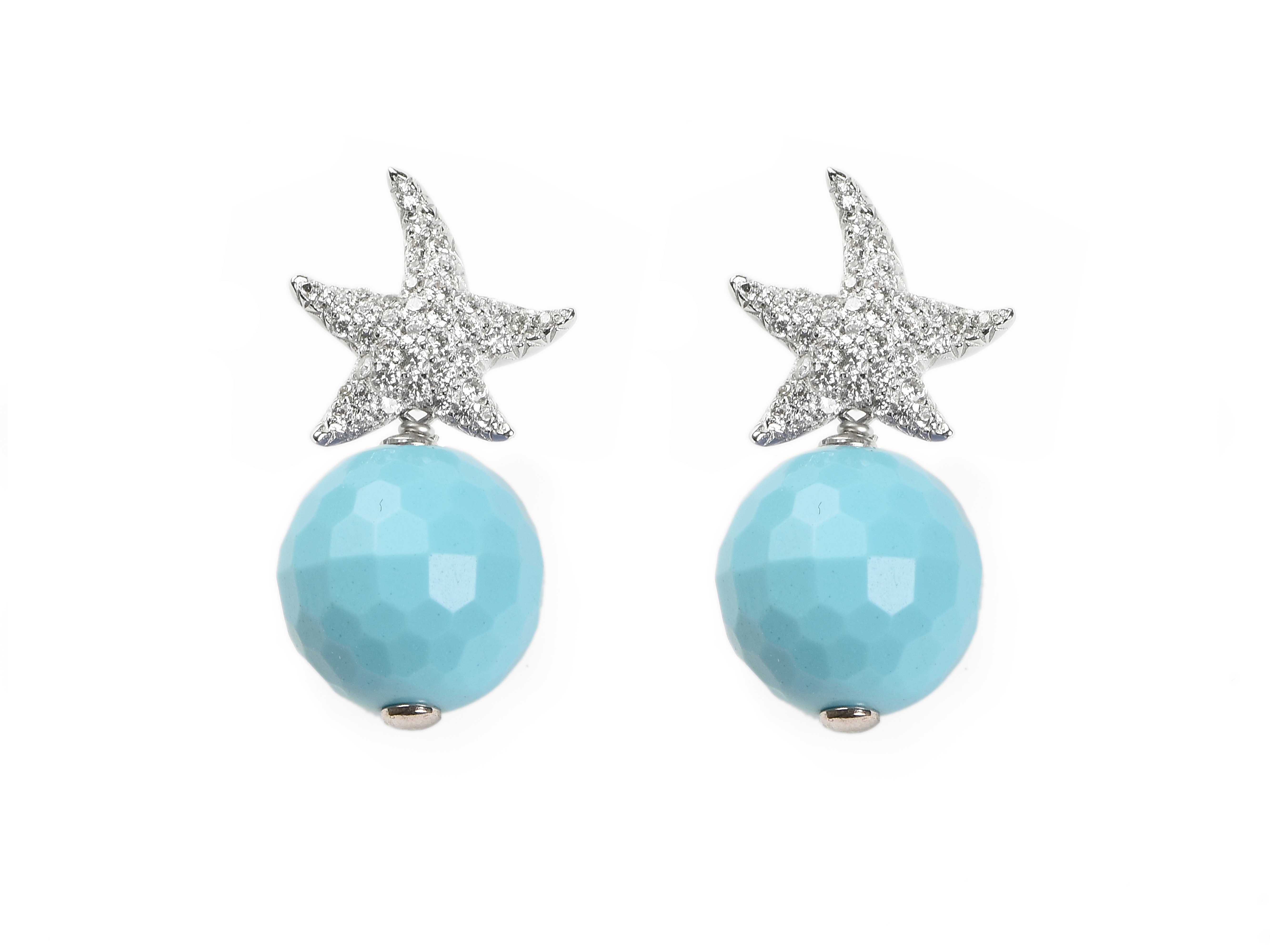 Sterling silver 925, White cubic zirconia, turquoise paste