HVACR markets. The Group specifically focuses on the detection, measurement and control of indoor air quality (IAQ). We operate three main brands: Sauermann for condensate removal pumps (including accessories and solution kits) and instruments for improving indoor air quality, as well as Kimo and E Instruments for instruments aimed at measuring and monitoring air parameters.
The Group has a worldwide presence, is located on three continents (Europe, Asia and North America), has 21 sites (including four production plants), and employs over 400 people.
between 250.000 USD and 500.000 Euro
Reference year of turnover:
From 250.000 to 750.000 Euro
MANUFACTURING OF TOOLS AND EQUIPMENT FOR MEASURING, TESTING AND NAVIGATION; CLOCKS
Manufacturing of tools and equipment for measuring, testing and navigation (excluding optical ones)
Manufacturing of tools for navigation, hydrology, geophysics and meteorology
Manufacturing of detectors for flames and combustion, land mines, movement, impulse generators and metal detectors
Manufacturing of other measuring and regulation equipment, design tools, meters for electricity, gas, water and other liquids, of analytical precision scales, (including detached parts and accessories)
MANUFACTURING OF ELECTRICAL EQUIPMENT AND EQUIPMENT FOR HOME USE, NON-ELECTRIC
Installation of electrical and electronic equipment for telecommunications, of radio television transmission equipment, of electrical and electronic equipment systems (excluding installation inside buildings)
Installation of tools and equipment for measuring, control, testing, navigation and similar (including control equipment for industrial processes)
Contact Information
Business Proposals
Padova SELVAZZANO DENTRO (PD)
No business proposals uploaded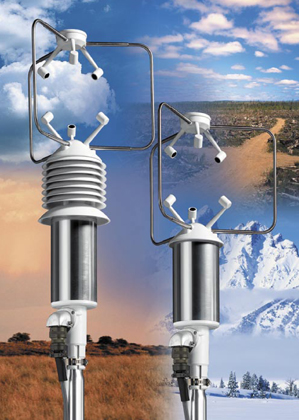 Weather Meteo Station including Pyranometer, Albedometer, Net-Radiometer, Pluviometer, Rain Gauge meter, Air speed meter, Wind direction, UVA, UVB, UVC, Irradiance, Luminance.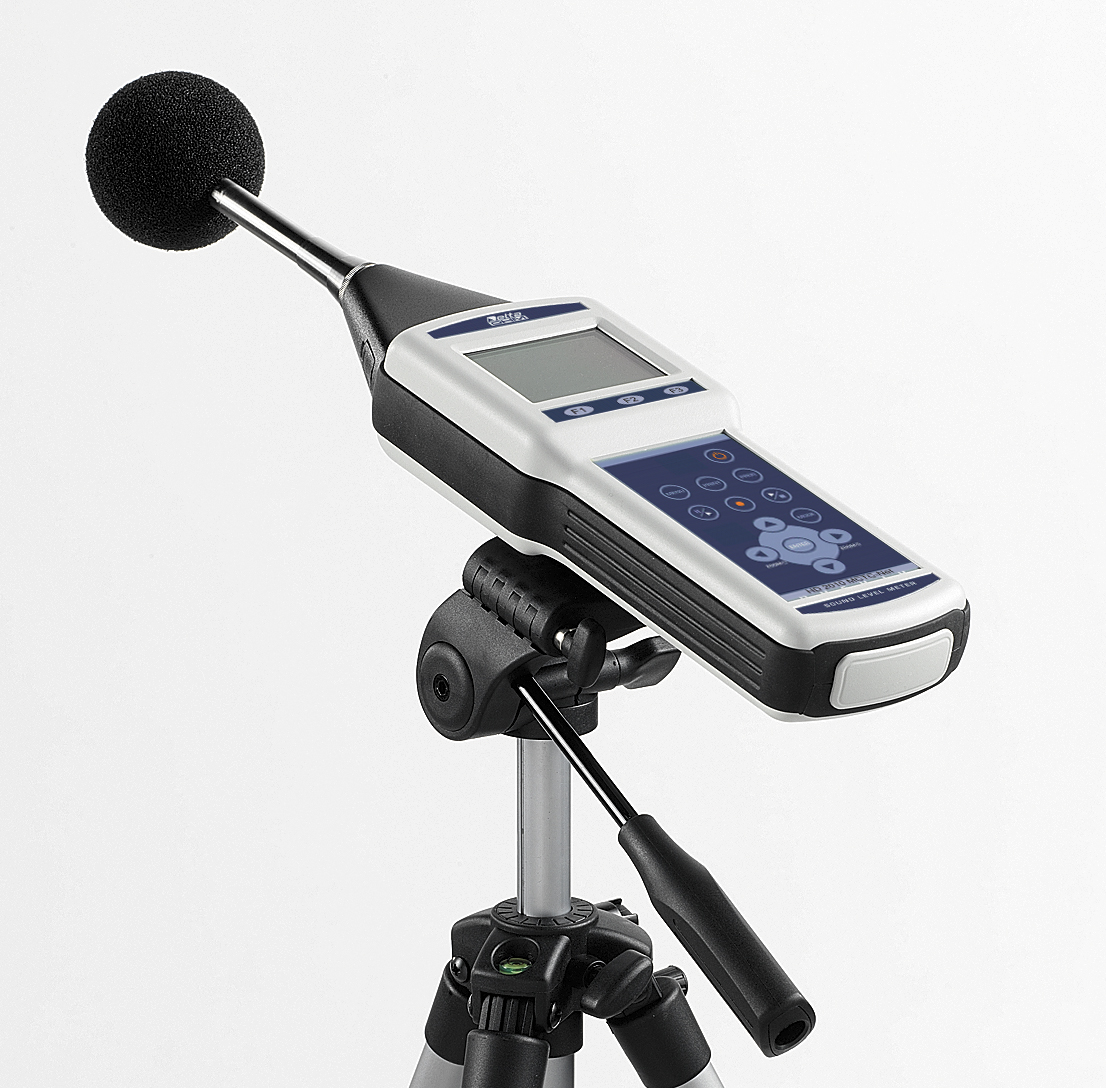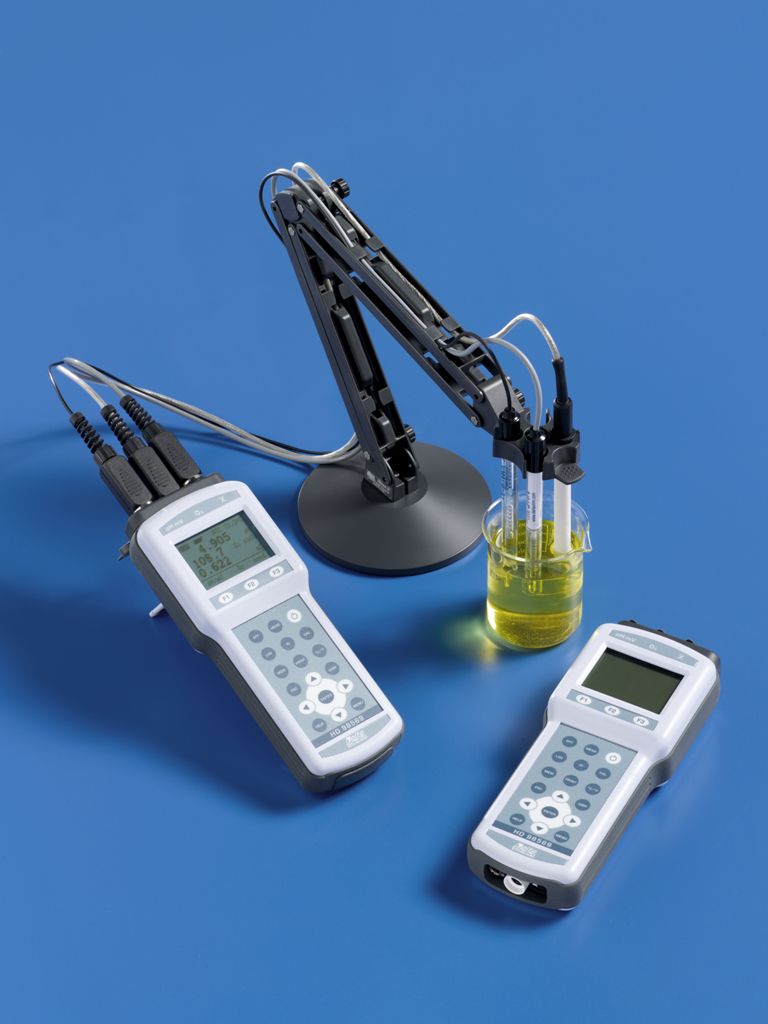 pH,Conductivity, ORP, Dissolved Oxigen, Turbidity, Temperature portable and bench meter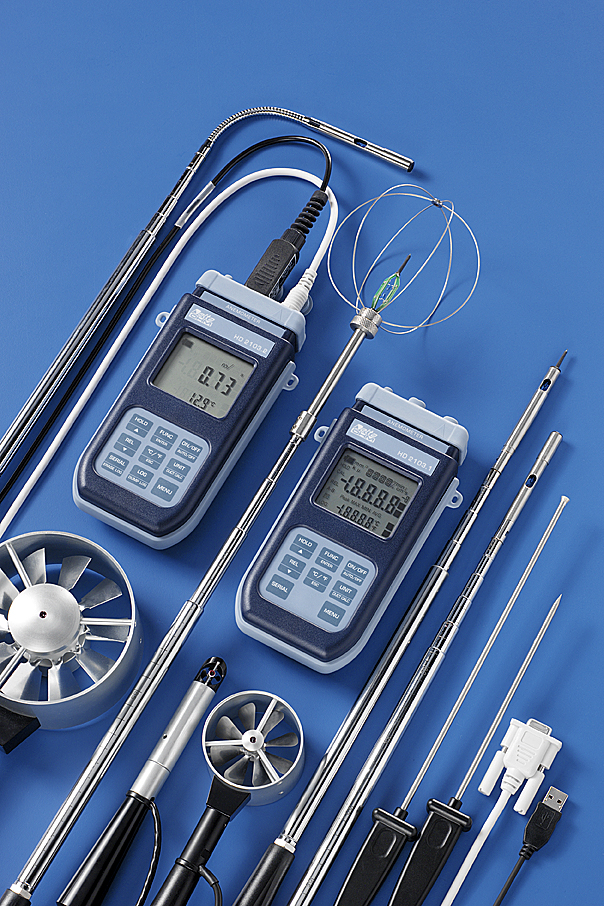 Temperature, Air speed, Light, Humidity, Pressure portable meter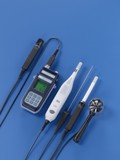 Internal Air Quality meter ( Humidity, Temperature, Air Speed, CO, CO2 )