Motridal SpA is one of the most important Italian Companies specialising in the design and construction of machines and systems for bulk material handling.
Founded in 1953, it is an Italian company based in Piacenza Italy.
It is divided into two clear departments, that of Bulk Material Handling and the Drilling and Augers division.
The Bulk Material Handling division supplies individual conveyors, storage systems and turnkey plants all over the world.
The Drilling and Augers division has perfected the production of metal spirals through careful research and state-of-the-art technology.
FROM 100 TO 499 EMPLOYEES
between 15 and 25 million USD
Reference year of turnover:
Manufacturing of machines and equipment for the chemical, petrochemical and oil industries (including parts and accessories)
MANUFACTURING OF OTHER MACHINERY FOR SPECIAL USE
Manufacturing of machinery for mines, quarries and building sites
Manufacturing of machinery for the paper and cardboard industry (including parts and accessories)
Entrepreneurial consultancy and other administrative-management consultancy
Contact Information
Business Proposals
No business proposals uploaded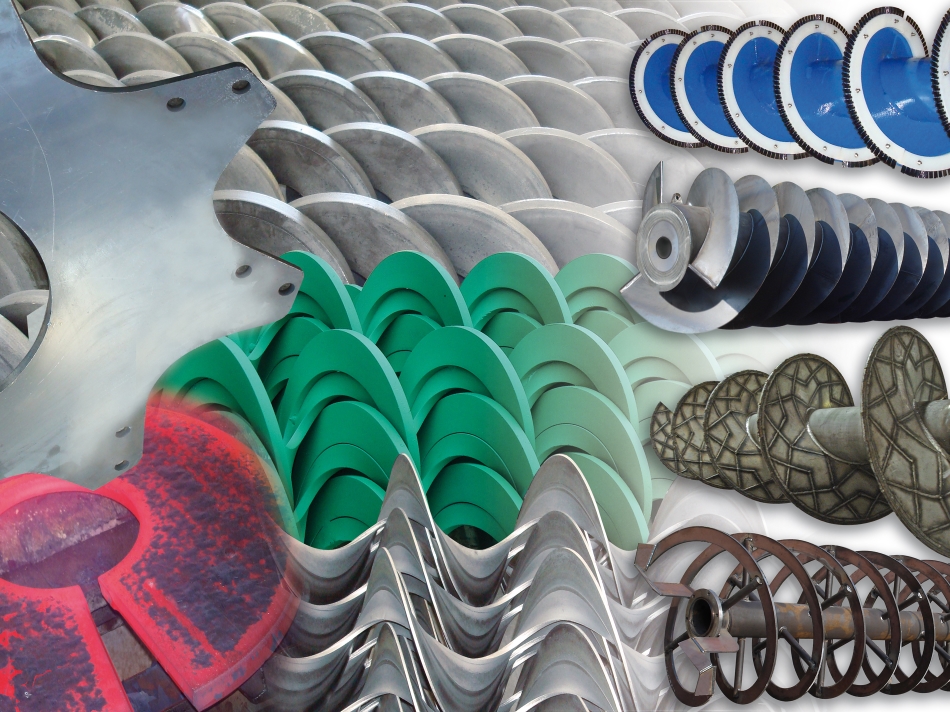 Motridal manufacture and supply various spiral components, based on the client's needs. Motridal's main customers are the manufacturers of machinery that utilise augers, from agriculture to chemical, to water treatment, to drilling and energy. The company offers a dynamic and qualified formation capable of responding quickly and effectively to your needs, well beyond simple "flighting". The large stock availability of raw materials, the capability of managing and handling sheet metal, semi-finished or bulky materials, the presses and machinery developed in-house for the forming (with hot and cold techniques) of flighting, the use of robots for the welding of flighting to shafts are just some examples of what the company can offer in terms of quality and production processes. Motridal is capable of performing a variety of important operations ranging from feasibility tests (for the most complex cases) to the realisation of prototypes (for innovative and/or special applications), the restoration of worn or partially elements, static balancing to sand blasting/painting, from non-destructive testing to the assembly of accessories supplied by the customer to the auger, and more. In addition to the capabilities of the production departments mentioned above, at the request of the customer, we perform dynamic balancing, grinding, galvanising, chrome plating, pickling, polishing and heat treatment.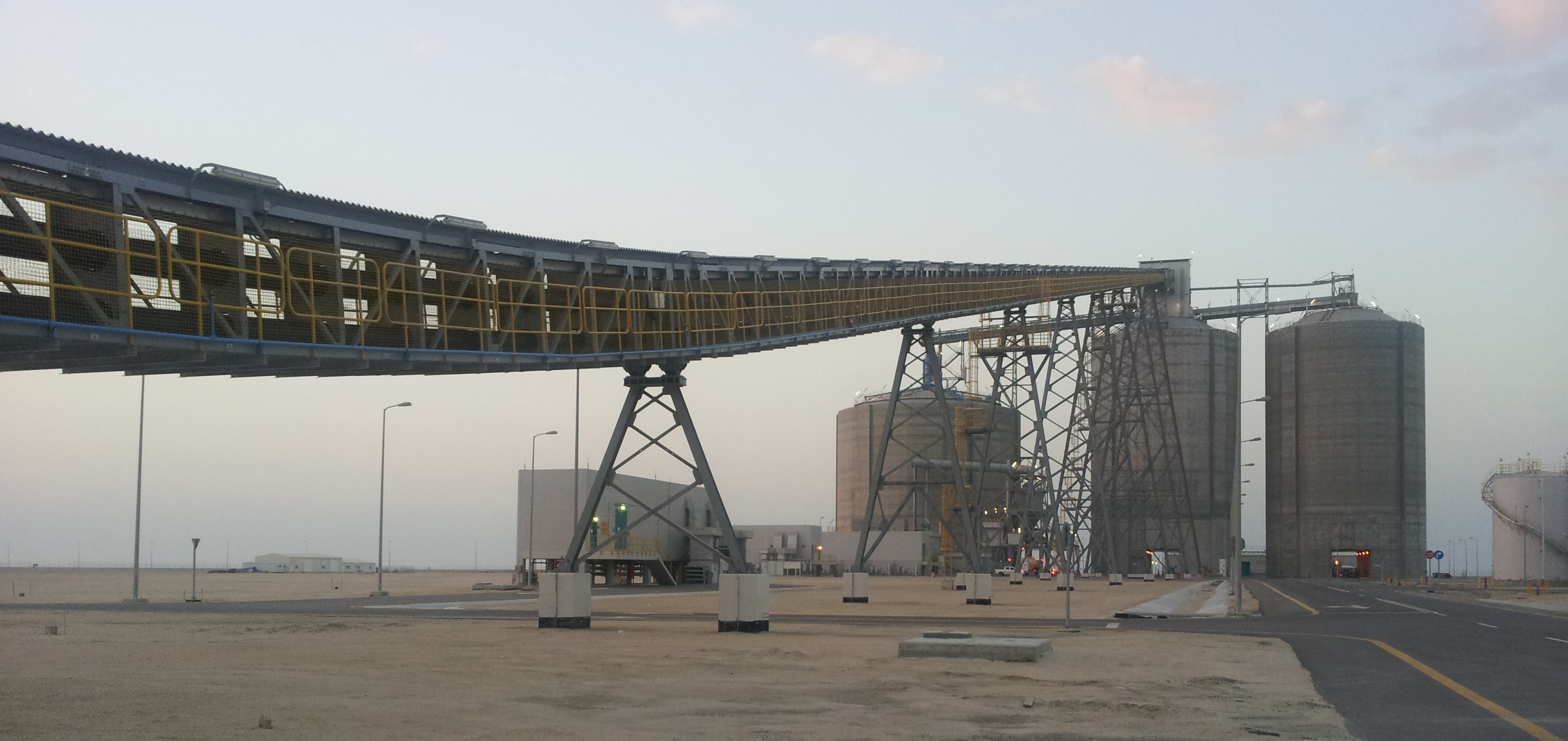 These machines consist of loading points, drive and tail heads identical to that of standard belt conveyors, but have a distinctive conveying section, with a particular shape. After the loading point, the belt is folded around the material and assumes a tubular shape along the whole length of both upper and return strand. Special hexagonal idler stations, installed on properly spaced panels, keep the round shape of the belt. Before the drive pulley the belt opens again and the material is discharged in the traditional way. Thanks to the complete enclosure of the belt, which prevents all types of material leakage, pipe conveyors are capable of both horizontal and vertical curves, negotiating obstacles and existing structures.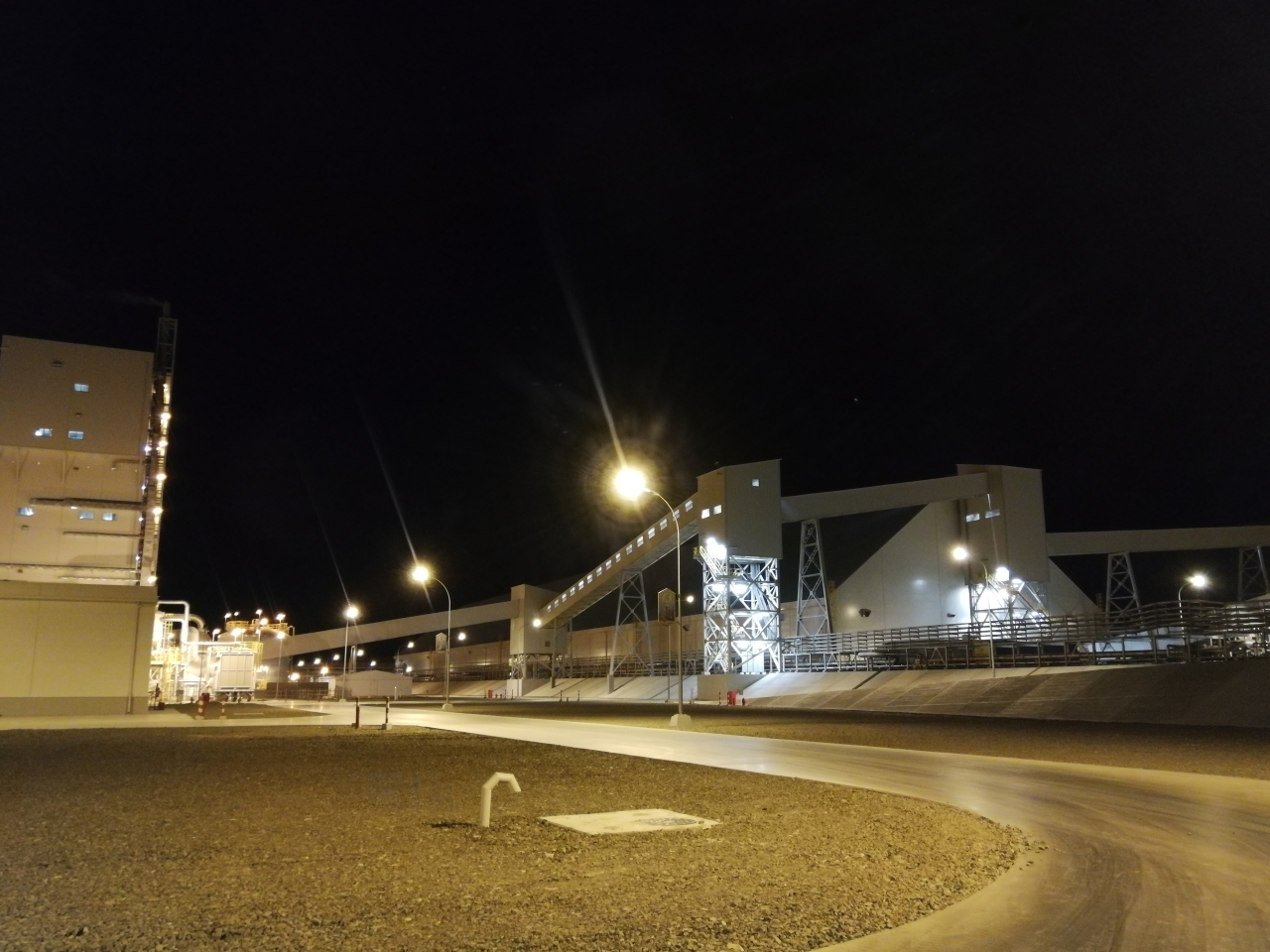 Each belt conveyor is designed in compliance with the most advanced and up-to-date international technical standards (CEMA, ISO) and Motridal's engineering department can provide, upon request, complete system, including steel structures and transfer towers. Depending on the type of application, the carrying stations can be two or three-roller, plane or concave. Impact rollers, lined with rubber, are used in the loading and transfer points. Return rollers are lined with spaced rubber discs to prevent material build-up. All accessories such as skirt boards and cleaning systems are characterised by high functionality and reliability levels and have been designed and developed by Motridal on the basis of its experience. Motridal's conveyors are equipped with safety guards and all required safety and monitoring devices, such as pull rope emergency stop switches, speed monitoring switches and belt sway detectors.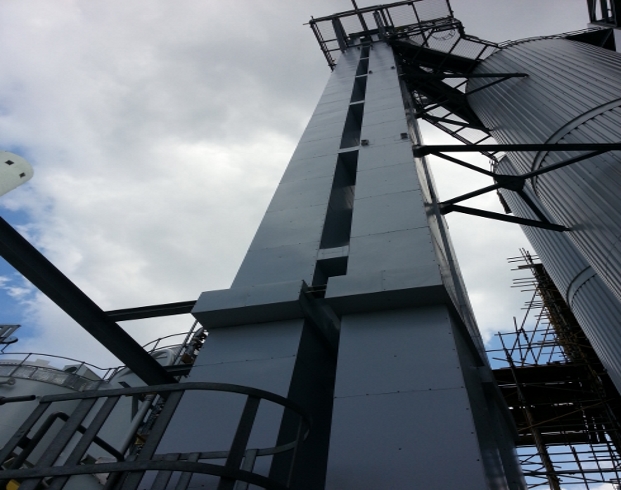 Motridal produces a wide range of bucket elevators, including low speed bucket elevators with central discharge and bucket elevators with peripheral discharge, in either belt, single or double chain form. High capacity continuous discharge chain bucket elevators and central chain bucket elevators complete the product range. Thanks to the variety of products, Motridal can select the best type of machine for every type of requirement and application (capacity, material to be handled, service requirements…). Motridal can manufacture bucket elevators, with high-capacity (more than 1.000 t/h) and heights over 90 m.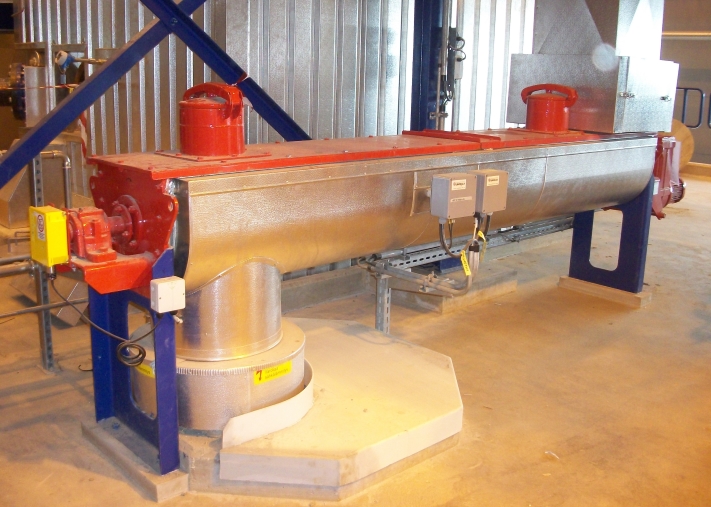 Screw conveyors are often used inside plants because they are completely enclosed, thus material transfer is weather-proof and dust-free. Thanks to the small number of installed components, these machines require minimum maintenance. Motridal's range of production varies from the most common tubular or channel trough screw conveyors, to screw feeders, dozers, and mixers, where process and transport requirements are combined. Trough ends are dust-tight with bearings suitable both for radial and axial loads; longer screw conveyors are equipped with intermediate hanger bearings, in order to minimise shaft deflection. The design and selection of materials for the screw conveyor are adapted depending on the properties of the conveyed product (abrasiveness, bulk density, size, moisture, chemical properties, etc.). Thanks to its Augers Division, that produces forged and continuous flighting, Motridal can manufacture, upon request, machines for special purposes, with shape, dimension and materials, not included in standard production.