Find your Italian partner
ITA - Italian Trade Agency supports the business development of Italian companies abroad, increases business opportunities, improves the image of 'Made in Italy', promotes industrial collaboration and foreign investment in Italy.
Find your Italian partner is a business directory with virtual showcases of Made in Italy companies
We offer you an overview of Italian businesses, including company profiles, products images and details, website, business proposals and contact information.
Foreign companies or agent interested in Italian products or looking for partnership with Italian companies, can access the database with the profiles, searchable by sector or product, and find a business partner.
As the directory is continually undergoing improvements, the amount of business opportunities will soon increase.
Matches found: 3

VIA PRIVATA CASCIA 6 MILANO (MI)
+39 +390833589624
SSD is a group careful at the new ideology of design, able to unit under one garment multiple capacities.Born as a Studio and soon became a design and...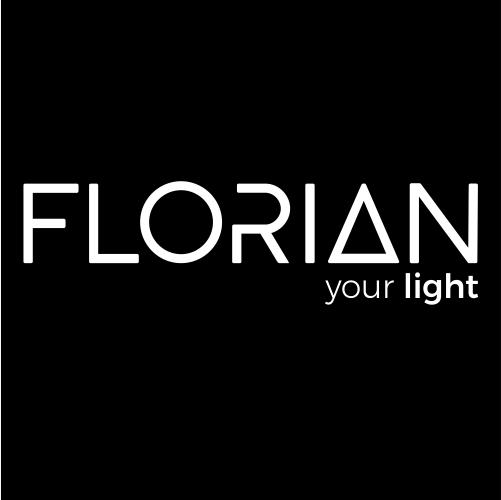 VIA FILIPPO SERRA 12 QUARTO D'ALTINO (VE)
+39 0422840537
FLORIAN, Italian lighting design. We design and produce modern lighting solutions focusing on personalization of details. Made in Italy.

VIA ROMA, 28 Centro Direzionale "Villa Fini" (PD)
+39
LIGHTINUP is the manufacturer and distributor for the "professional, ff&e, retail & e-commerce" channels of the collections EVA - OREADI - OPERA and t...