Find your Italian partner
ITA - Italian Trade Agency supports the business development of Italian companies abroad, increases business opportunities, improves the image of 'Made in Italy', promotes industrial collaboration and foreign investment in Italy.
Find your Italian partner is a business directory with virtual showcases of Made in Italy companies
We offer you an overview of Italian businesses, including company profiles, products images and details, website, business proposals and contact information.
Foreign companies or agent interested in Italian products or looking for partnership with Italian companies, can access the database with the profiles, searchable by sector or product, and find a business partner.
As the directory is continually undergoing improvements, the amount of business opportunities will soon increase.
Matches found: 3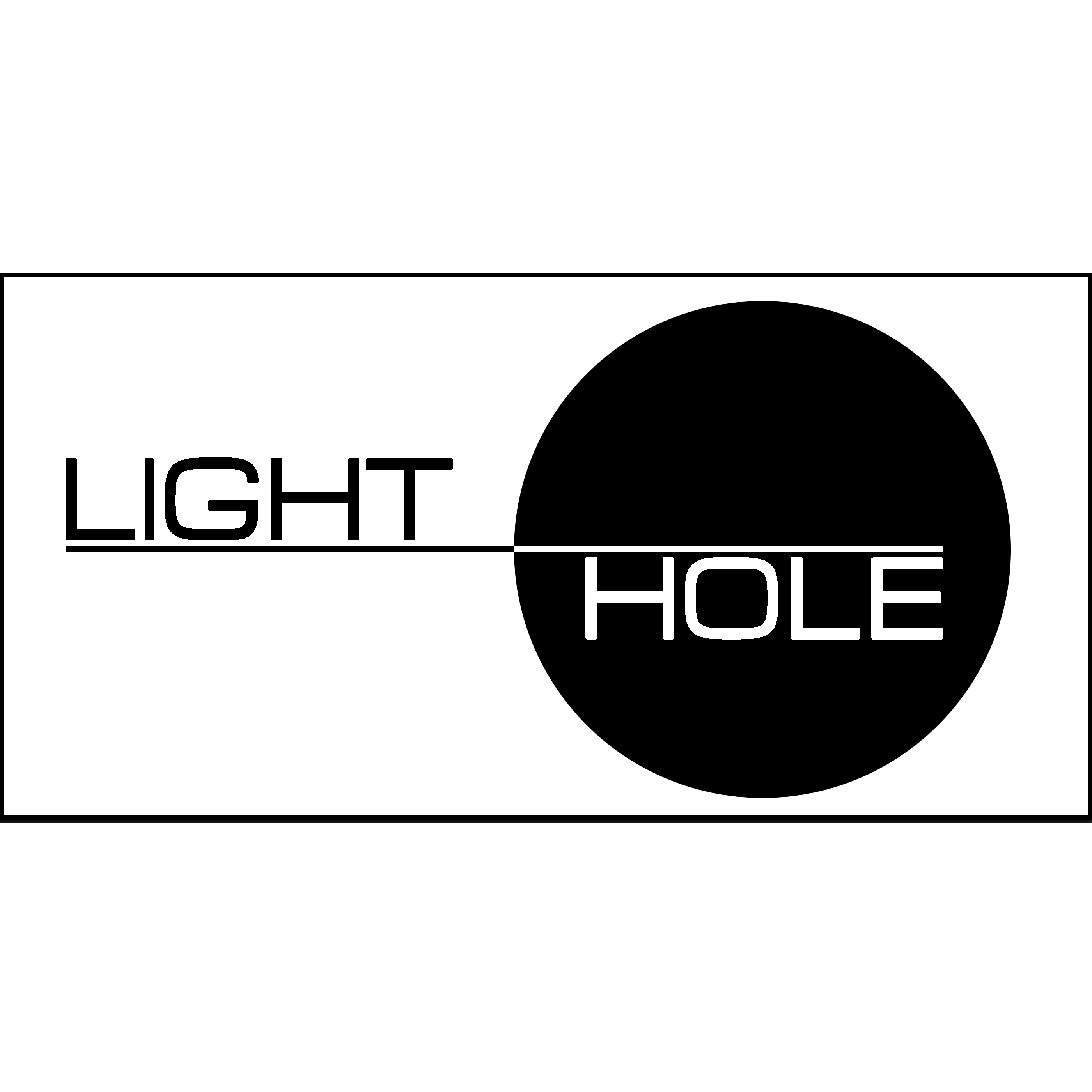 VIA MAR LIBICO, 35 POMEZIA (RM)
+39 +39069124430
Lighting with designer style and high-tech performance A perfect balance of technology, innovation, and creativity, this is what you will find in Lig...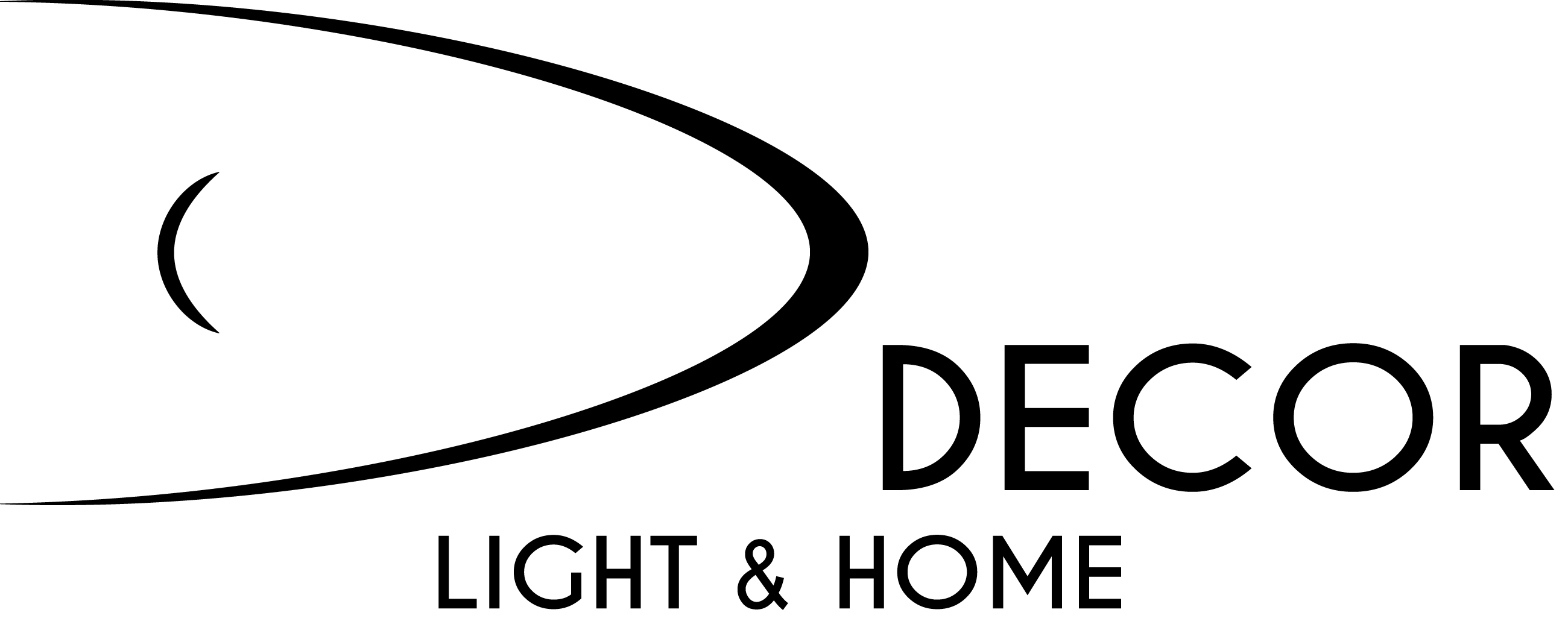 VIA VILLANOVA 23 VITERBO (VT)
+39 +39 3336298128
Tutti i prodotti della collezione Decor – Light & Home sono realizzati utilizzando PLA, un materiale al 100% ecologico e biodegradabile che deriva dag...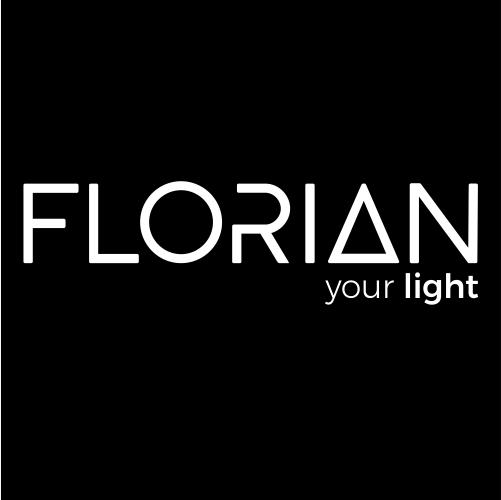 via serra 12 QUARTO D'ALTINO (VE)
+39 0422840537
FLORIAN, Italian lighting design. We design and produce modern lighting solutions focusing on personalization of details. Made in Italy.