Find your Italian partner
ITA - Italian Trade Agency supports the business development of Italian companies abroad, increases business opportunities, improves the image of 'Made in Italy', promotes industrial collaboration and foreign investment in Italy.
Find your Italian partner is a business directory with virtual showcases of Made in Italy companies
We offer you an overview of Italian businesses, including company profiles, products images and details, website, business proposals and contact information.
Foreign companies or agent interested in Italian products or looking for partnership with Italian companies, can access the database with the profiles, searchable by sector or product, and find a business partner.
As the directory is continually undergoing improvements, the amount of business opportunities will soon increase.
Matches found: 2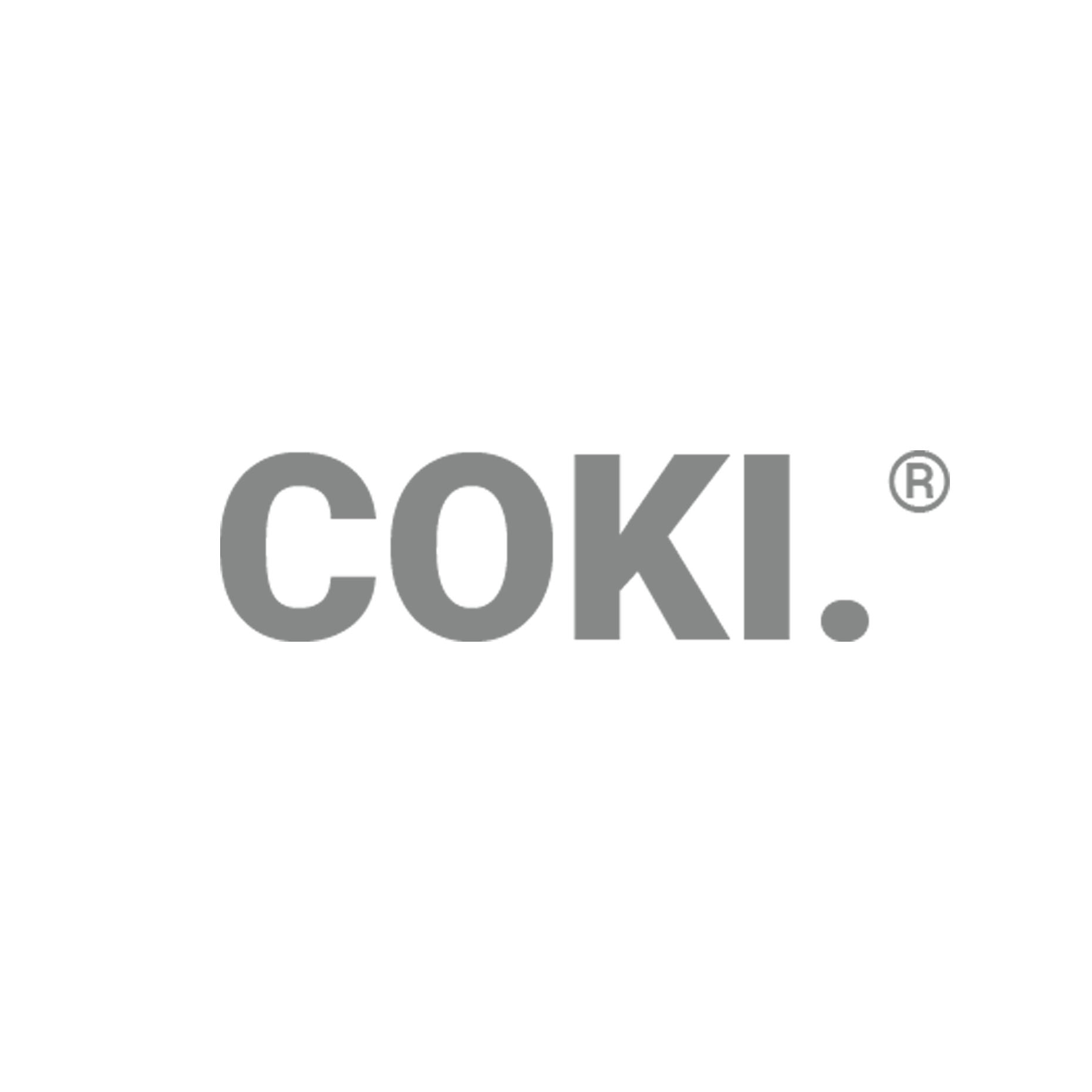 VIA CONSOLARE, 148 RIMINI (RN)
+39 +39 3332376311
Sustainable home designs with natural materials of Italian origin, conceived by architectural and product designer Coki Barbieri and created by the lo...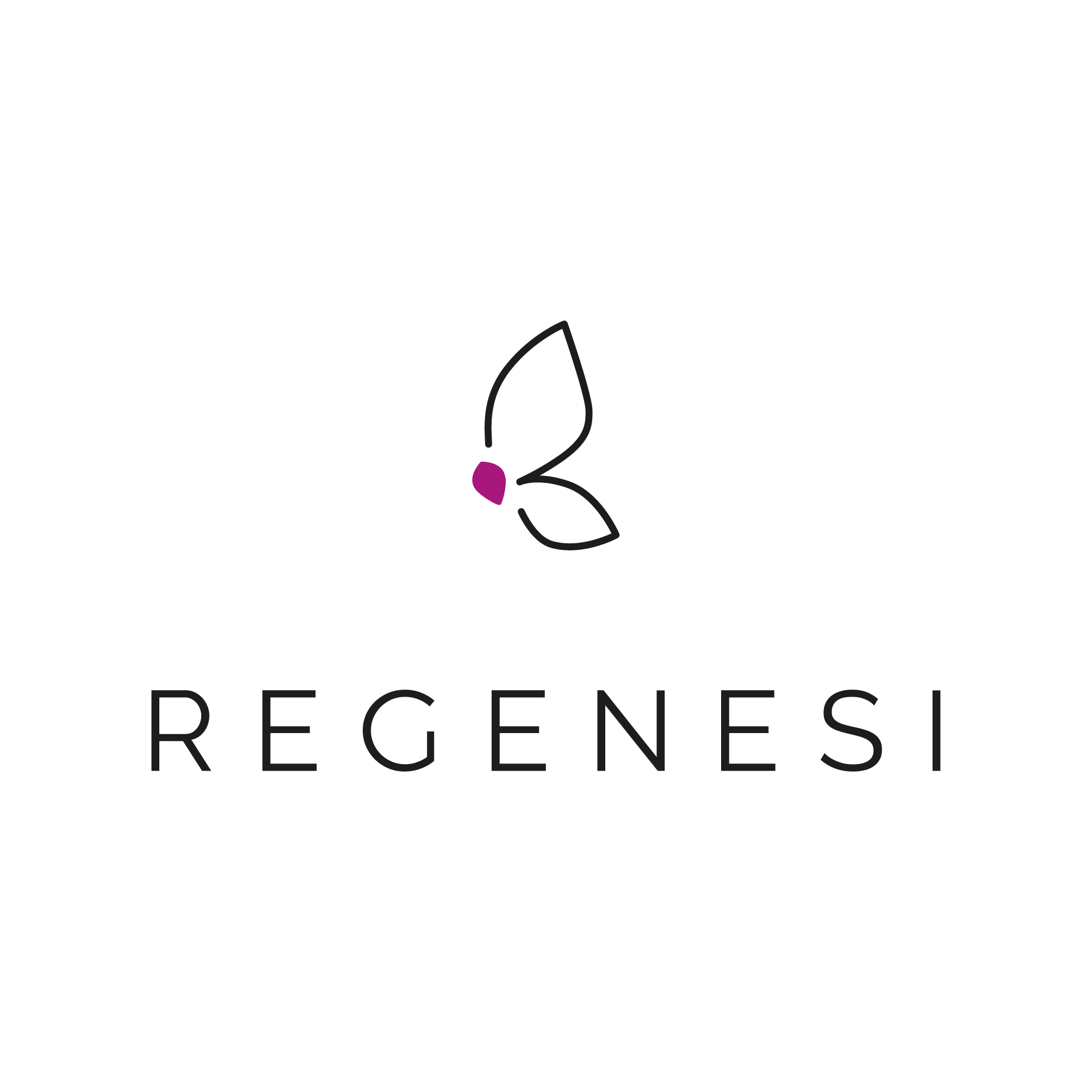 Galleria Cavour 3 Bologna (BO)
+39 0544 1885969
Breathing new life into unwanted material, from aluminium to paper, from plastic to leather, the Regenesi portfolio boasts of elegant transformation f...