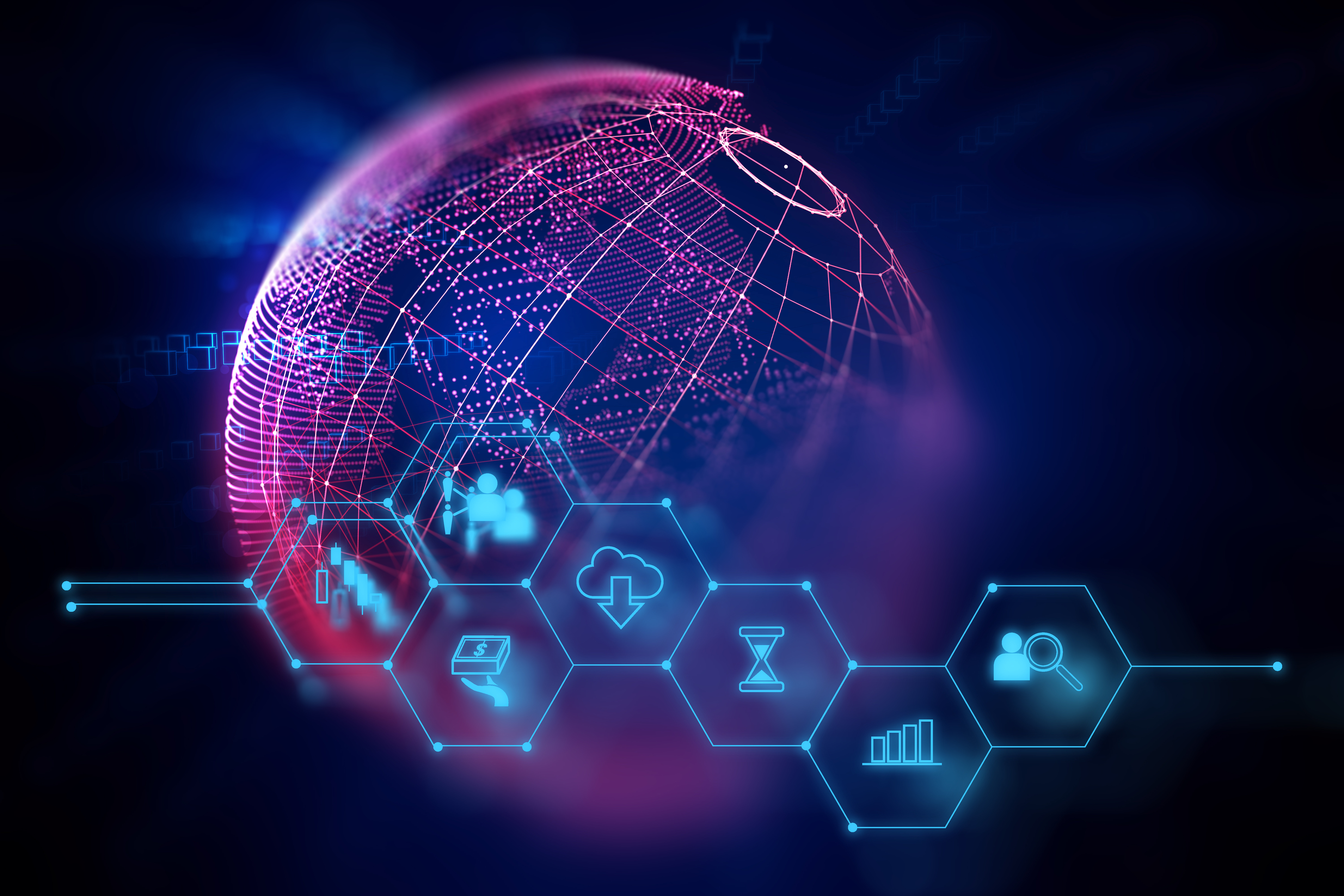 The FDI Unit is a dedicated unit of the ITA Office in Brussels for facilitating the establishment and the development of foreign companies in Italy.
The FDI Unit's main activities focus on: promoting business opportunities; helping foreign investors to establish or expand their operations; supporting investors throughout the investment life cycle; offering high-level tutoring services for existing strategic investments.
The FDI Unit supports foreign investors from location scouting to bureaucratic fulfilment consulting to aftercare processes following the establishment of their business (visas, expansion projects, etc). The FDI Unit also assists foreign companies in effectively researching the best solutions to meet the project requirements, supporting them in the search for local opportunities and national partners, both in the company start-up phase and in the employment plan, while constantly ensuring a collaborative and structured relationship with government bodies.
Aspects of the tax and legal system, and labour market

 (

Main aspects of the Italian legislative system on fiscal, tax and employment law)

Location scouting & site visit

 (

Research and selection of location opportunities, site visits and support during the evaluation process)

Authorizations

 (

Management of all relevant permits that may involve local authorities)

Permits for foreign investors

 (

Assistance with the procedures to obtain permits for investors (Article 27.a, ICT, Blue card, Start-up Visa, Investor Visa))

Human Resources

 (

Maintaining relations with recruitment agencies and local placement agencies)

Liaison Office with Public Administration

 (

Cooperation network with local authorities aiming at cutting red tape and advocating policy in favour of foreign investors)

Foreign investors scouting (joint venture / partnership)

 (

Requests for assistance in finding a foreign investor aimed at creating a joint venture or partnership, or directly acquiring the proposed project)
Furthermore, the FDI Unit Benelux follows the companies very carefully, based on a tailored customer care plan, assisting and monitoring them constantly, being a single point of contact between all those involved in the project. In addition to the "Support Services" that could be provided also on a regular post-investment basis, the following services can be arranged specifically on an aftercare basis (Support for expansion projects; Information on strategic initiatives at national and regional level; Assistance with market analyses; Support in relationships with suppliers; Surveys dedicated to settled investors; Cultural mediation; Relation Building at local level; Assistance for red tape issues. 
Contact the FDI Unit Benelux to know more about our services and how we can help you entering the Italian market:  
FDI Unit Manager: Simone Esposito     
email: fdi.benelux@ice.it   
Tel: +32 2 229 1442