Find your Italian partner
ITA - Italian Trade Agency supports the business development of Italian companies abroad, increases business opportunities, improves the image of 'Made in Italy', promotes industrial collaboration and foreign investment in Italy.
Find your Italian partner is a business directory with virtual showcases of Made in Italy companies
We offer you an overview of Italian businesses, including company profiles, products images and details, website, business proposals and contact information.
Foreign companies or agent interested in Italian products or looking for partnership with Italian companies, can access the database with the profiles, searchable by sector or product, and find a business partner.
As the directory is continually undergoing improvements, the amount of business opportunities will soon increase.
Matches found: 3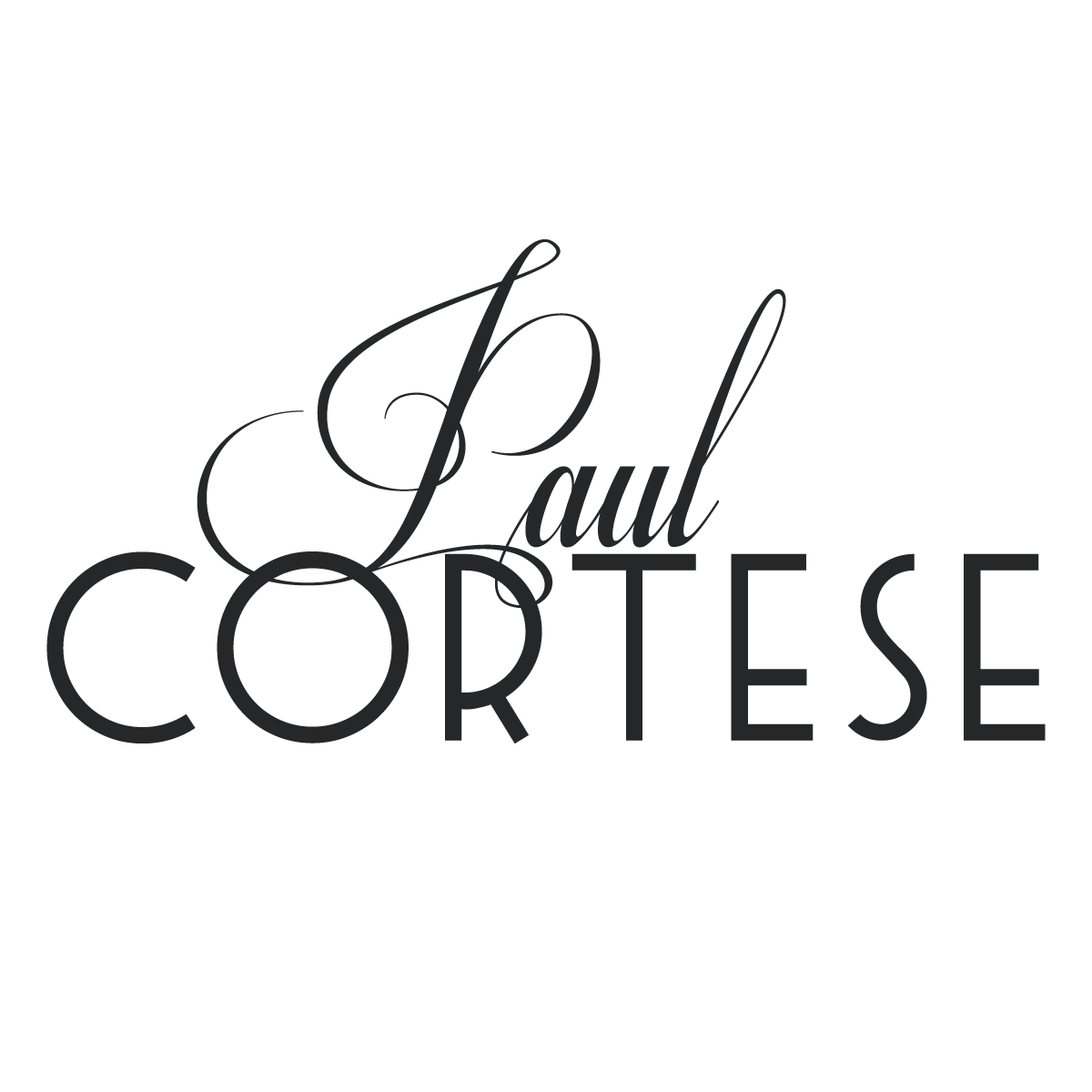 VIA GUGLIELMO MARCONI, 38 CEREA (VR)
+39 +393669346404
Established in 2013, the brand springs from the intuition of a group of young entrepreneurs from Verona, whose passion and audacity prompted them to c...

VIA FLAMINIA 417 Roma (RM)
+39
Haute Couture Jewelry is the best way to describe this innovative brand. The combinations and materials of this striking jewelry dress a woman's look ...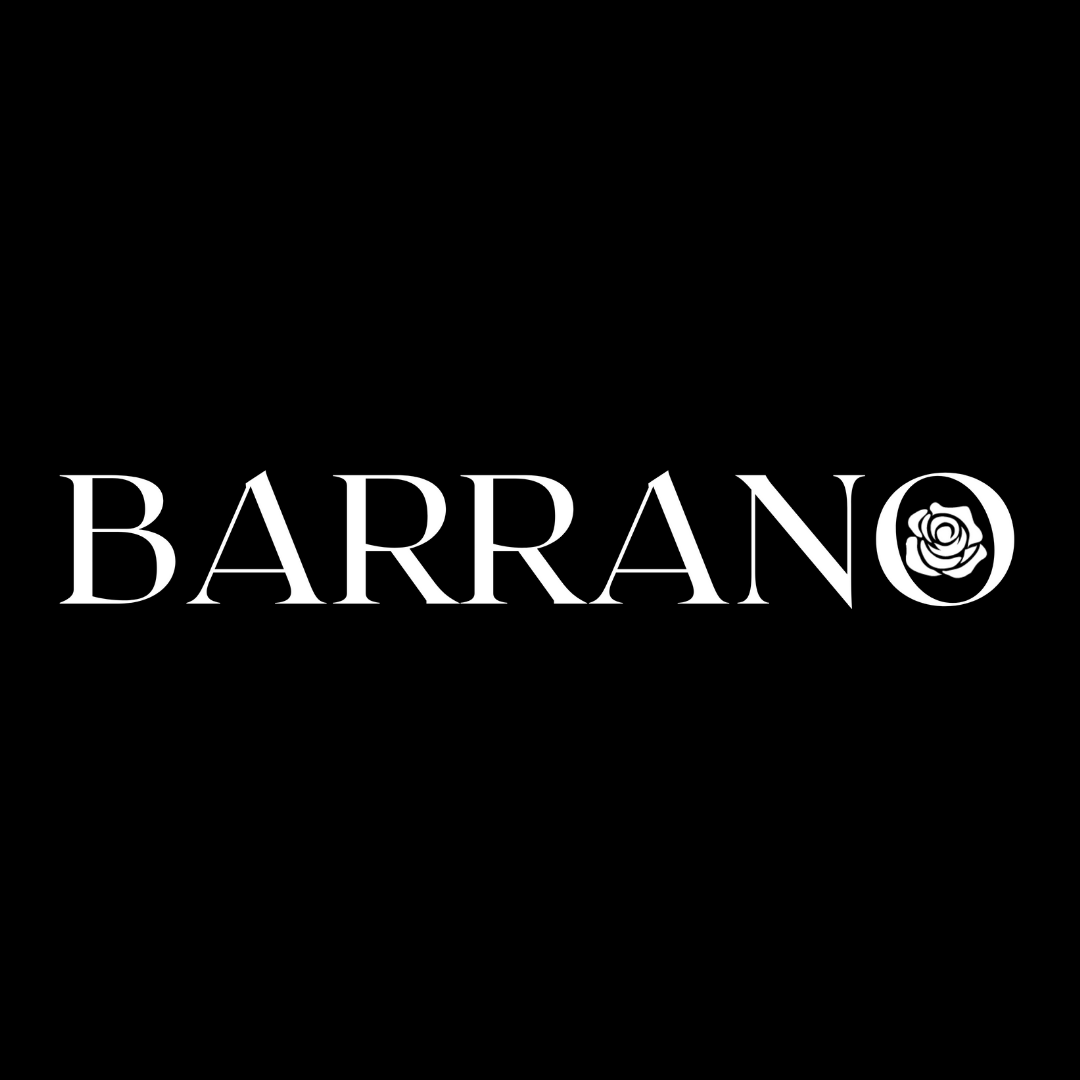 Via Alessandria 15 Vittoria (RG)
+39 3804693766
Made in Italy High Fashion Artisan Brand. Production of handmade bags, jewels, belts and accessories. Unique pieces, not replicable.