Established in 2013, the brand springs from the intuition of a group of young entrepreneurs from Verona, whose passion and audacity prompted them to create a fashion label featuring clothing of outstanding quality, exclusively Made in Italy by combining design with the most modern production techniques.
The production of the Paul Cortese brand is based on the 100% Made in Italy concept, synonymous with an inestimable wealth of creativity, artisanship and know-how.

The Made in Italy label has always represented a combination of beauty, impeccable craftsmanship, elegance and quality in the creation of refined and stylish iconic ideals.
For this reason the Paul Cortese products can only be designed and manufactured in Italy.
Reference year of turnover:
MANUFACTURE OF CLOTHING ITEMS; MANUFACTURE OF LEATHER AND FUR ITEMS
WHOLESALE TRADE (EXCLUDING MOTOR VEHICLE AND MOTORCYCLE TRADE)
Intermediaries in the trade of various products without any particular predominance
Retail trade or any type of product over the internet
Retail trade or any type of product via correspondence, radio or telephone
Contact Information
Business Proposals
VIA GUGLIELMO MARCONI, 38
No business proposals uploaded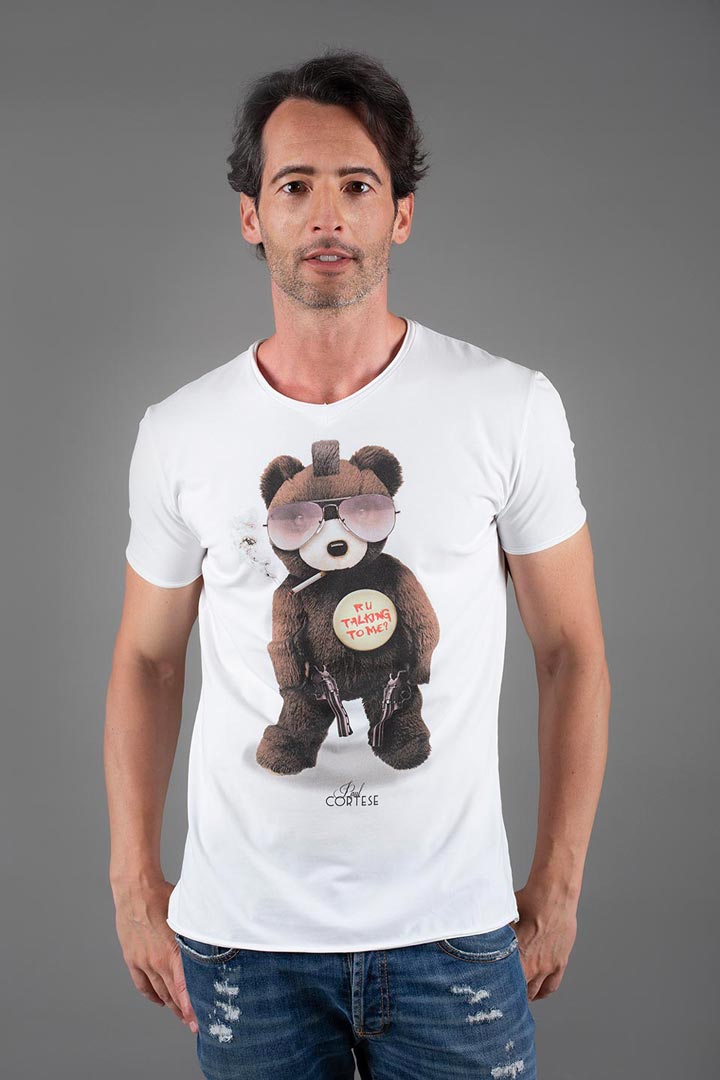 During a trip to New Orleans, Paul meets Sharon, who falls in love withhim. After two months with her, Paul decides to leave and she greeted him, giving him a very special teddy bear, tellingthat he would give him a bit of magic. Shortly after, Paul notices the strange behavior of the bear, which comes to life every day believed to be a famous actor. Now he is Taxi Bear.
Made in Veneto by skilled Italian craftsmen.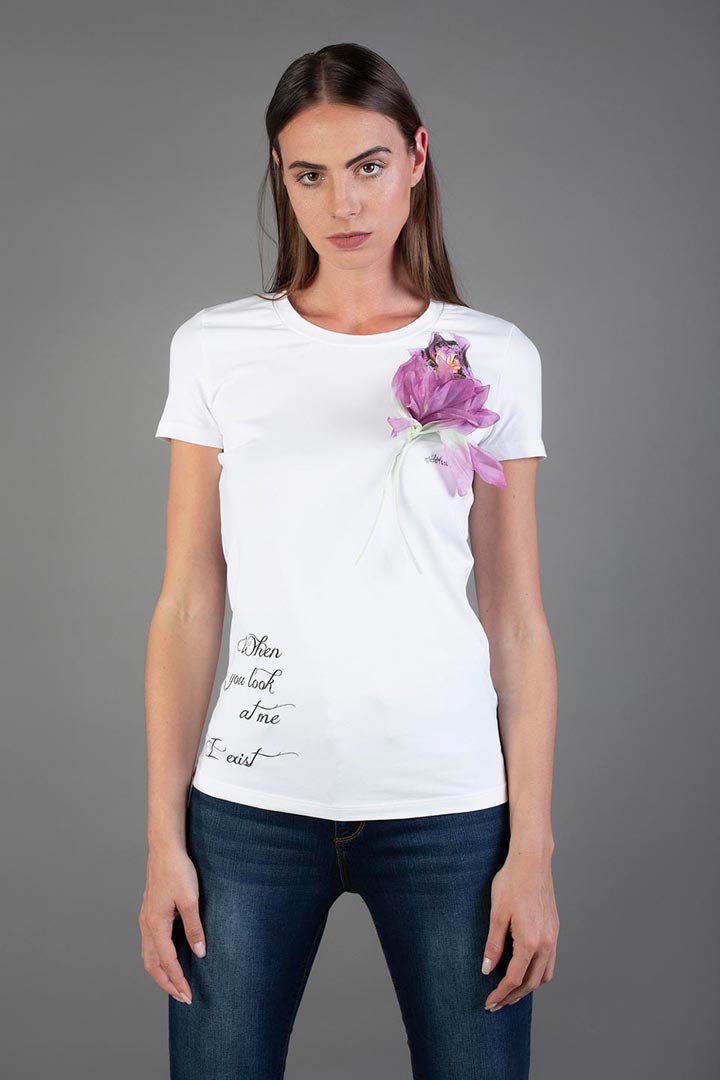 Beauty is a question of detail
Made in Veneto by skilled Italian craftsmen.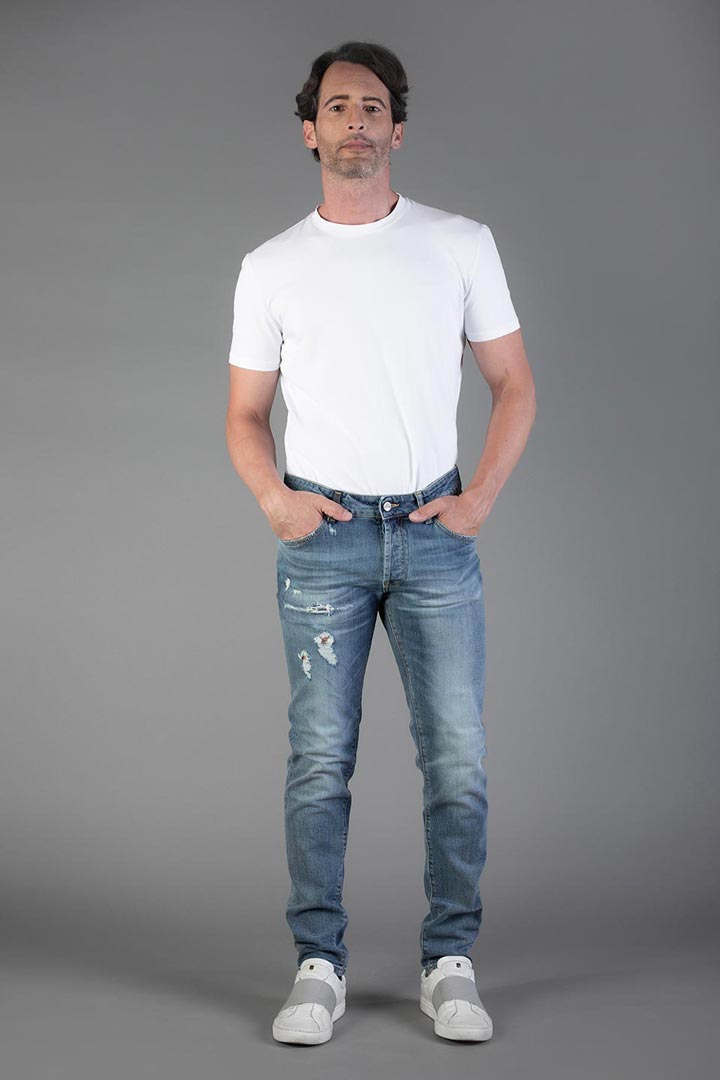 Denim jeans Made in Italy, with a slender silhouette. Regular waist and slim fit for maximum comfort.
Made in Veneto by skilled Italian craftsmen.
Swetshirt Zip Totale Collo Alto - 3 Colours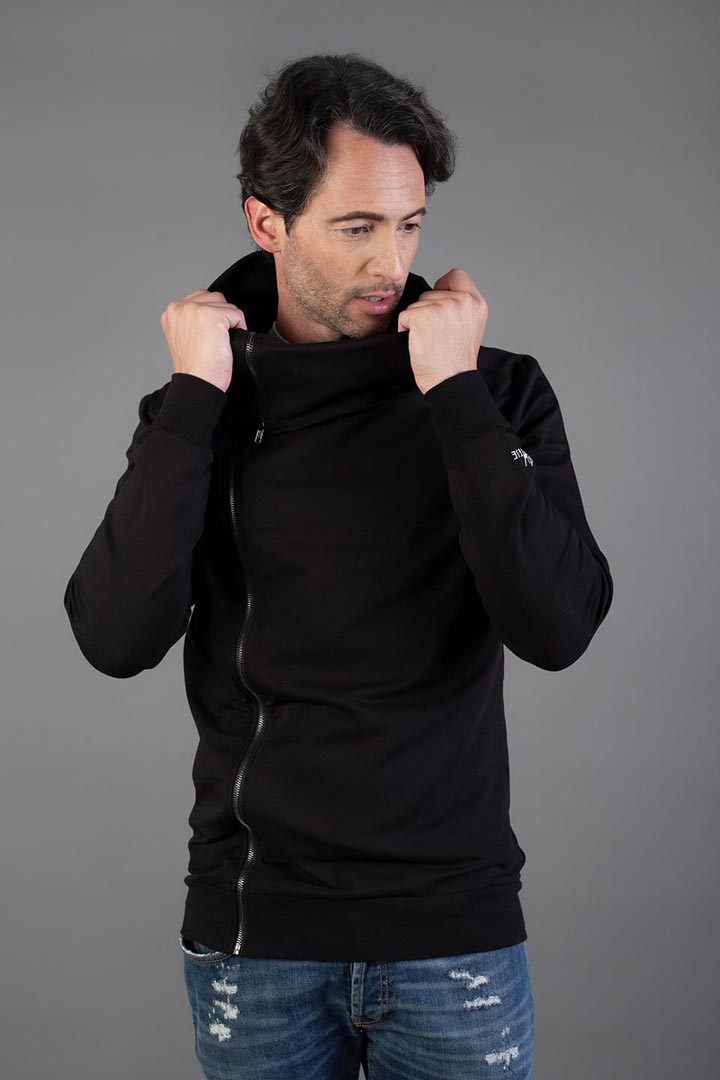 Sweatshirt with sophisticated details, featuring a full zip right up to the top of the soft, wide neck.
Made in Veneto by skilled Italian craftsmen.
Twin Wooden Bracelet Ice Birch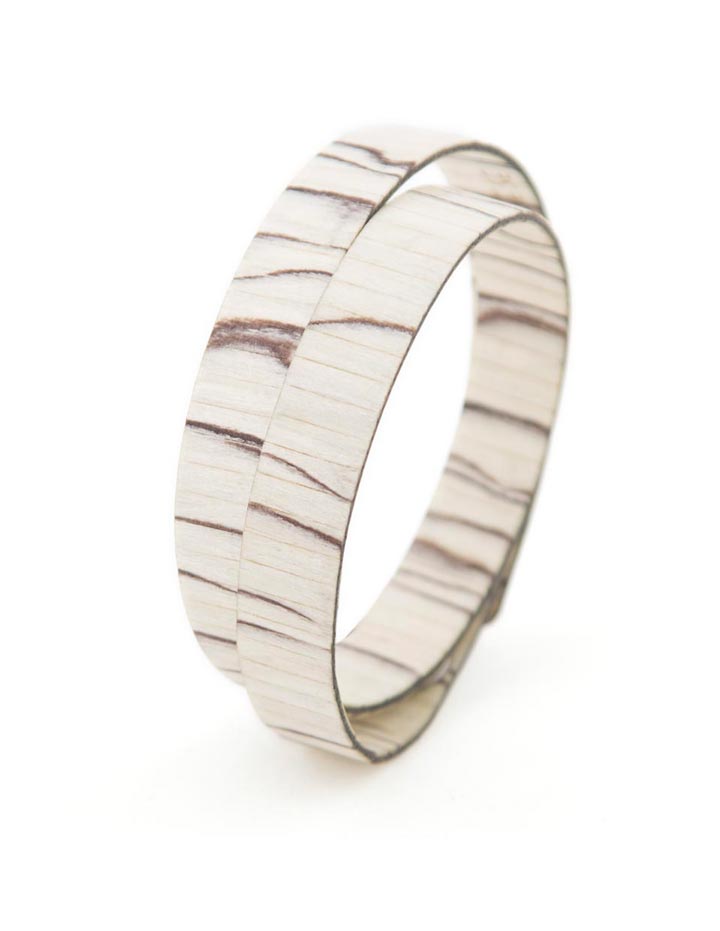 Wood to wear.
The beauty of a natural material, today you can wear a jewel made of wood.
Artisan workmanship. The techniques used to make each bracelet date back to the 19th century; we have combined them with modern technology to obtain a unique, thin and flexible product that is also resistant.
Eco-Friendly. All the materials used can be entirely recovered
and recycled, from the glass to the brass. The wood used is obtained from processing offcuts, in order to optimise the use of resources and reduce waste to a minimum. The only way towards a better future is to be eco-friendly.
98% of the weight of each bracelet is wood and all the wood types used come from Sustainably Managed Forests, in respect of the PEFC/FCS protocol.