COFOMEGRA manufacture laboratory test chambers: SOLARBOX xenotest for accelerated test of resistance to sunlight and
wheatherometers for accelerated tests of resistance to sunlight. CORROSIONBOX
salt spry chambers for corrosion tests.
DAMP HEAT CHAMBERS for Kesternich test with SO2. DENSITOMETERS COLORIMETERS and GLOSS METERS. MAGNESIUM and ZINC photo etching Equipment. MAGNESIUM and ZINC plates for hot stamping and embossing.
between 0.5 and 2.5 million Euro
Reference year of turnover:
From 2.5 to 5 million Euro
MANUFACTURING OF TOOLS AND EQUIPMENT FOR MEASURING, TESTING AND NAVIGATION; CLOCKS
Manufacturing of metal-working machinery
WHOLESALE TRADE (EXCLUDING MOTOR VEHICLE AND MOTORCYCLE TRADE)
SPECIALIST WHOLESALE TRADE OF OTHER PRODUCTS
Contact Information
Business Proposals
+39 0267072112 - 3356369162
No business proposals uploaded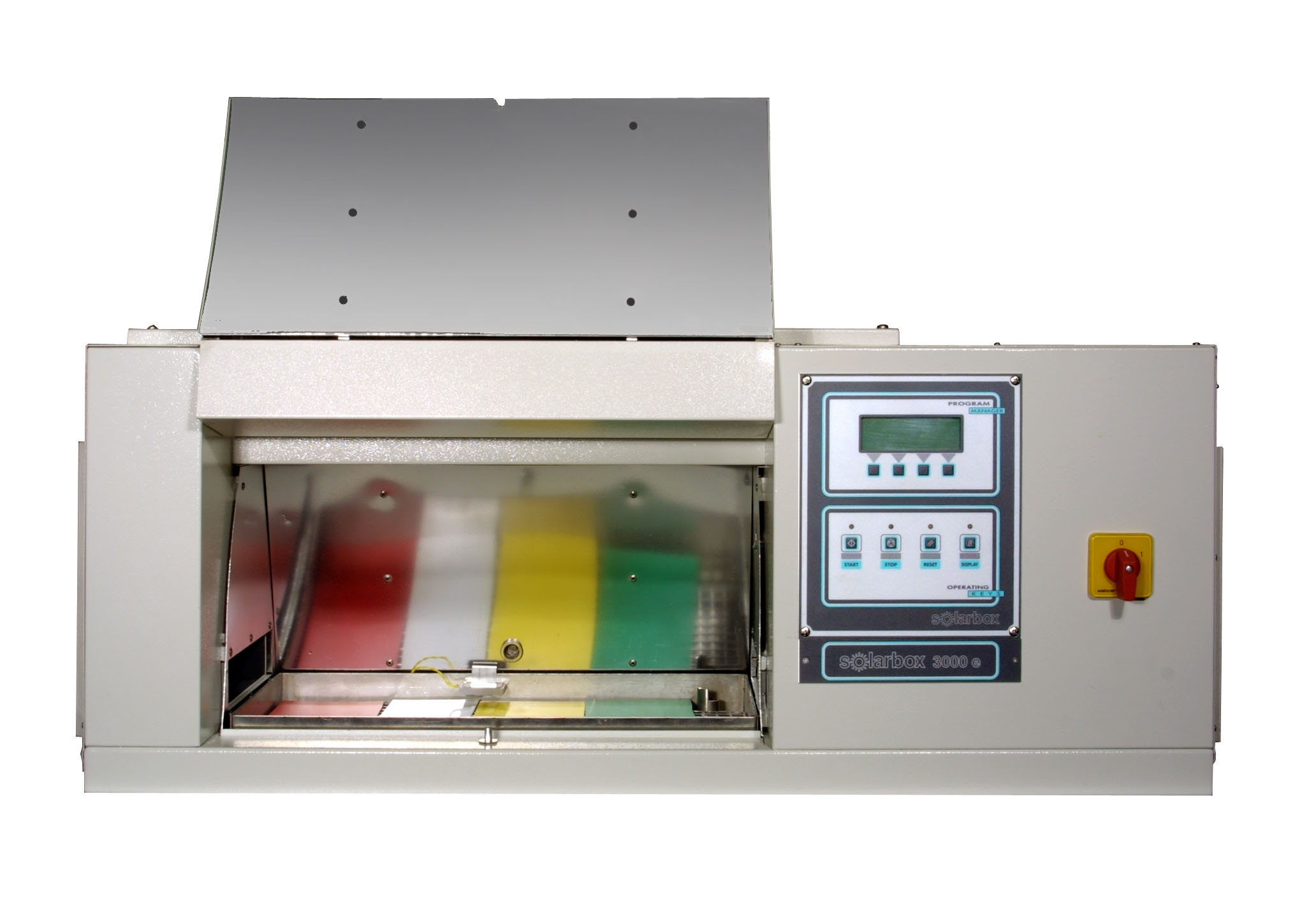 SOLARBOX xenotest to tests. paints, textiles, plastics, pharmaceuticals, coatings etc.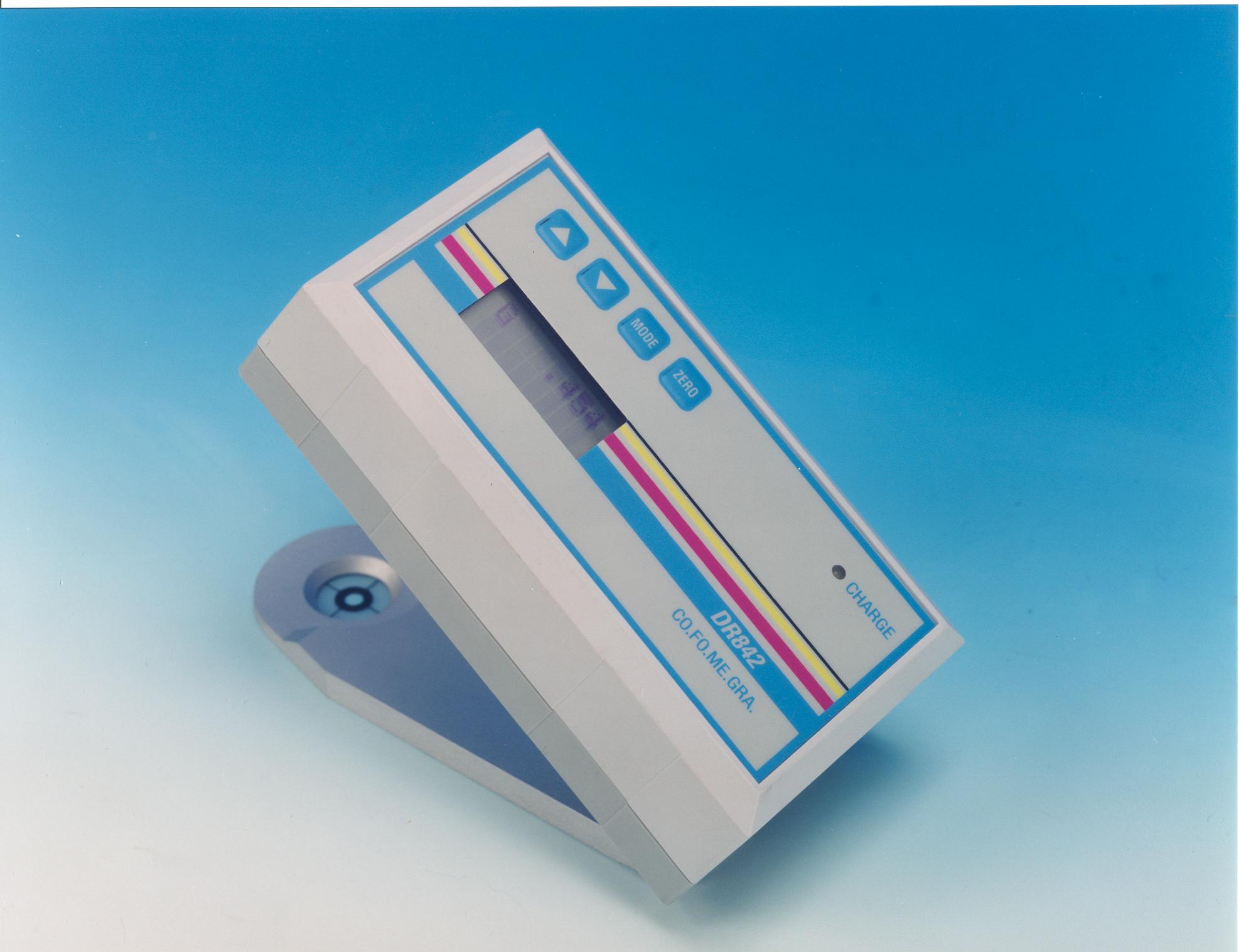 DR 842 COLOUR REFLECTION DENSITOMETER for offset and flexoprinting rooms printing quality controls.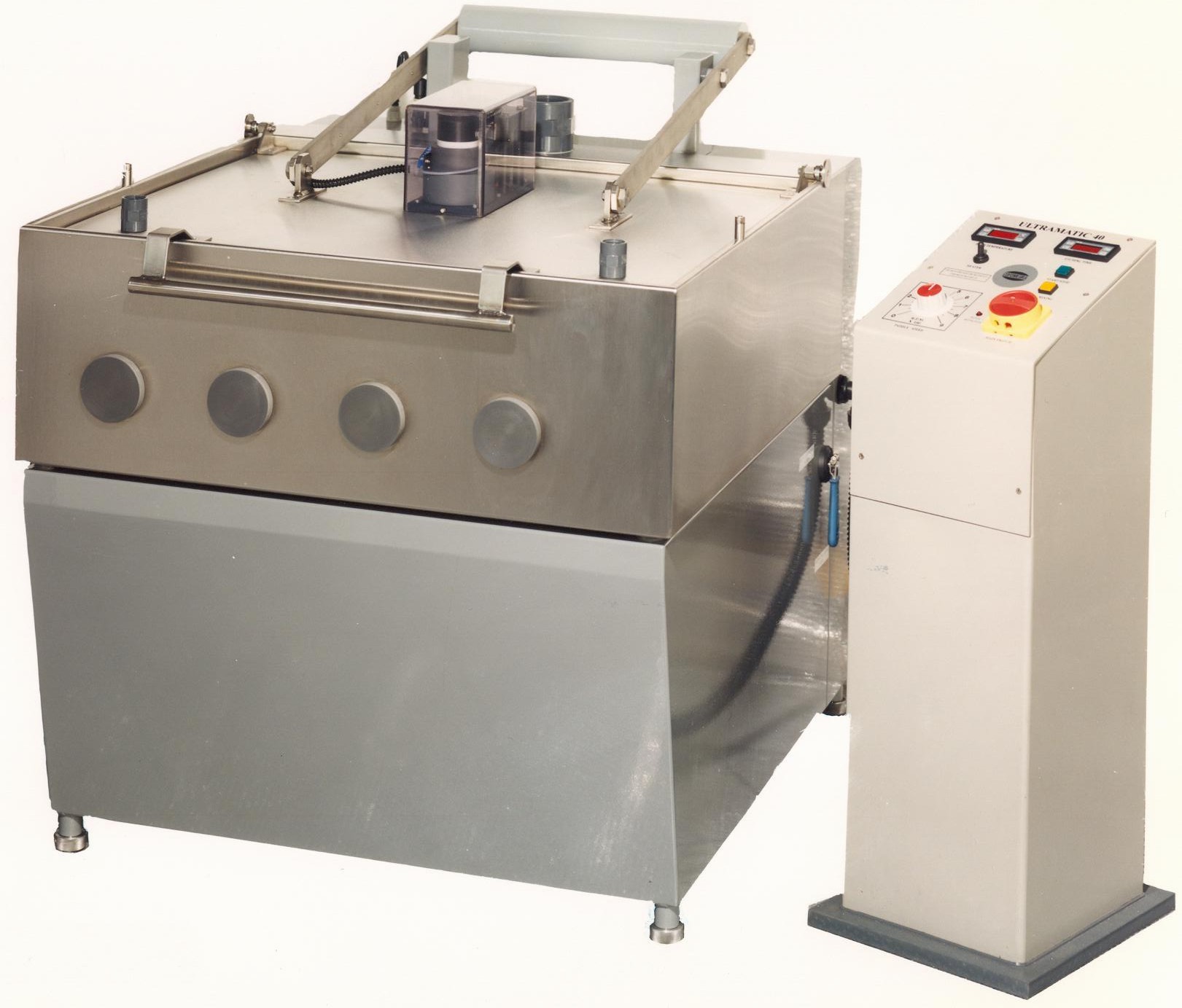 ULTRAMATIC 40 magnesium and zincphoto etching machines for production of embossing dies. foil stamping and cutting dies.