With over 70 years of experience and specific know-how, IMOVILLI POMPE is a world leader in the design and production of Diaphragm and Plunger pumps for agricultural spraying of plant and crop protection chemicals: Insecticides, Pesticides, Weed-killers.



Also active in Plant nurseries, Glass houses, Gardening and Green-keeping of Parks and Sport grounds, and light Industrial applications: Fire-fighting; Pressure Washing in Stables and Hen farms; Hydrostatic testing of pressurized systems; De-icing in Airports and Roads; Misting for heat and dust control; Fluid circulation for Lubrication and Cooling.
between 5 and 15 million Euro
Reference year of turnover:
Manufacturing of other pumps and compressors
Manufacturing of other machinery for agriculture, forestry and animal husbandry
Discover our new DB inline modular pumps! Low pressure semi-hydraulic diaphragm pumps with four, six or eight pistons in-line, modular construction, external manifolds, all wetted part are in corrosion resistant material. Covered by an innovative patent, DB pumps' cutting-edge design and technology translate into versatile, highly reliable, heavy-duty, easy-maintenance and user-friendly diaphragm pumps for weeding and liquid fertilizing. With pressure flows ranging from 273 l/min to 537 l/min DB pump come in both horizontal and vertical configurations.
Contact Information
Business Proposals
VIA MASACCIO 1 - ZONA IND.
MANCASALE REGGIO NELL'EMILIA (RE)
No business proposals uploaded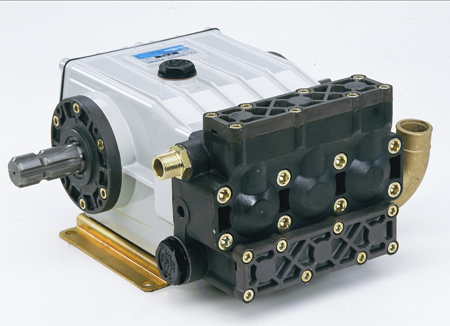 HIGH PRESSURE CERAMIC PLUNGER PUMPS "P"-"PM" SERIES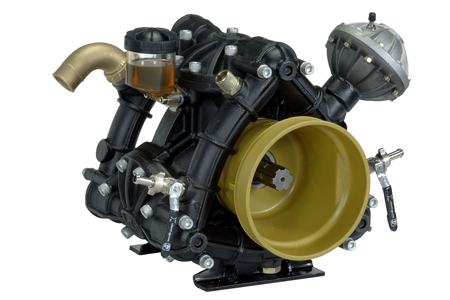 HIGH PRESSURE "M" - "IPG" - "IPB" SERIES DIAPHRAGM-PISTON PUMPS
ELECTRIC AND GAS DRIVEN PUMP SETS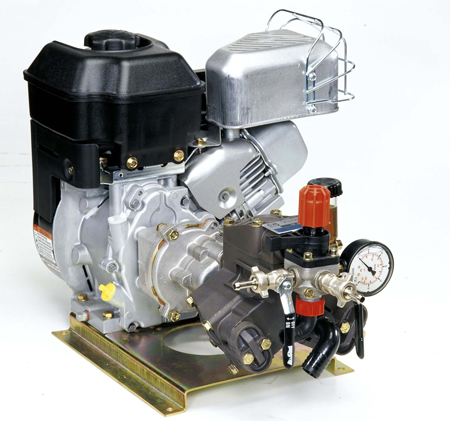 ELECTRIC AND GAS DRIVEN PUMP SETS
LOW PRESSURE DIAPHRAGM PUMPS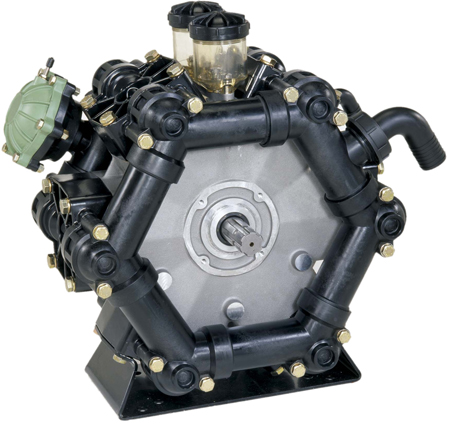 LOW PRESSURE "D" SERIES DIAPHRAGM-PISTON PUMPS