Since 2001, Talamonti is a family-owned and operated winery, that has placed the Abruzzo Region under the spotlight with its premium value-driven award winning wines. Distributed in 50 countries, all wines are estate-bottled, produced sustainably, and include Italy's top selling varietals. The wines are sold under 4 brands: Talamonti, Ilauri, Colle Corviano and Magnolia. In addition we are an established supplier of successful Private Labels to key customers around the world. We hold the following certifications for Food Safety: ISO 22.000, IFS, BRC. Our Sustainable production is certified SNQPI. Vegan friendly certification is in process.
between 2.5 and 5 million Euro
Reference year of turnover:
From 2.5 to 5 million Euro
Production of table wine and q.w.p.s.r.
Production of sparkling wine and other special wine
Talamonti, a look at our backstage
Contact Information
Business Proposals
AZIENDA VINICOLA TALAMONTI SRL
No business proposals uploaded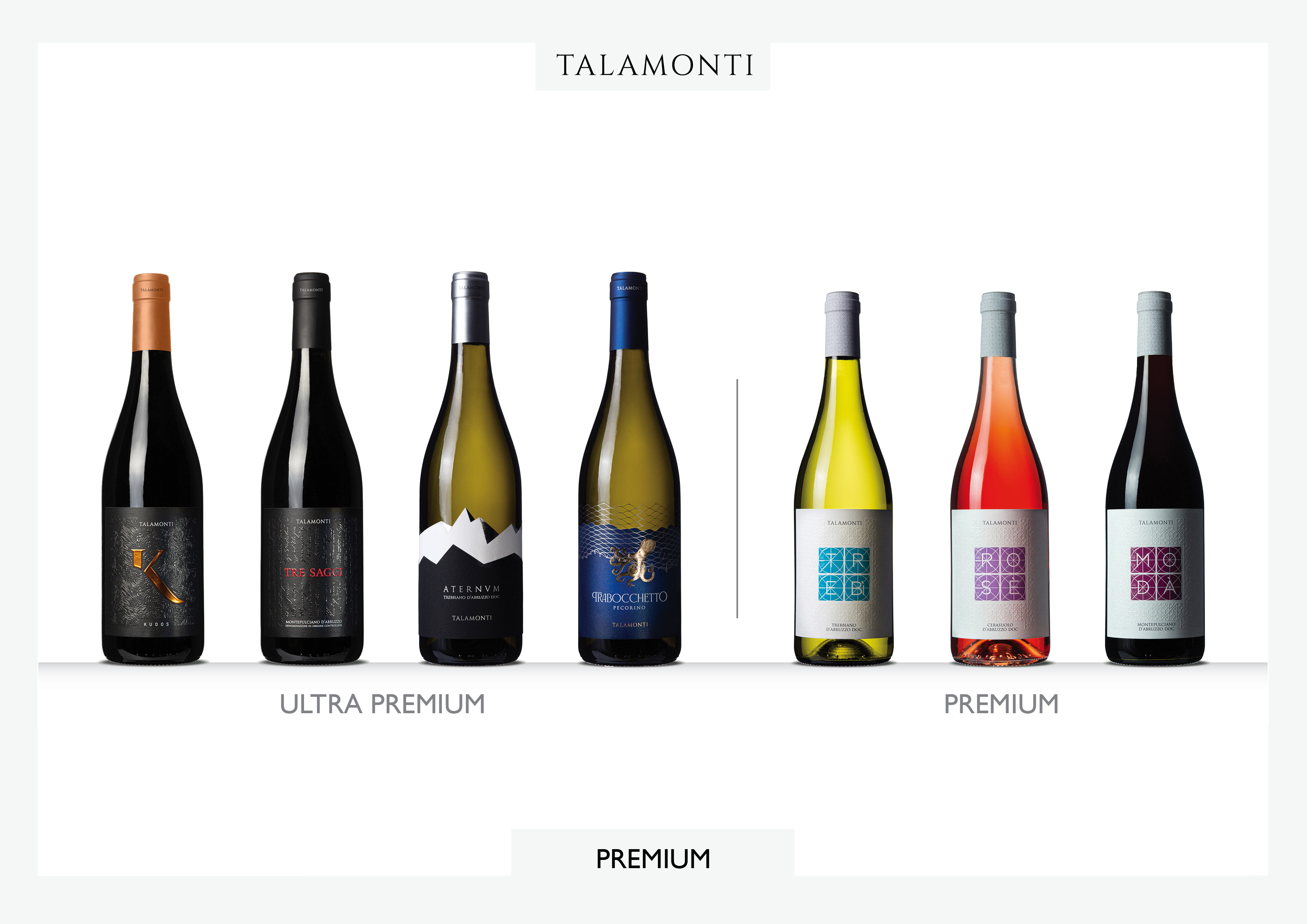 Established in 2001, Tenuta Talamonti includes 45 hectares of estate vineyards in the village of Loreto Aprutino (Abruzzo) in Central Italy. All wines are produced sustainably with 100% renewable energy (solar and wind generated). We focus on native varietals of our region such as Trebbiano, Pecorino and Montepulciano. All wines are have strong international accolades from the world's leading international industry media such as Parker, Wine Spectator, Wine Enthusiast. Our focus is the Horeca channel.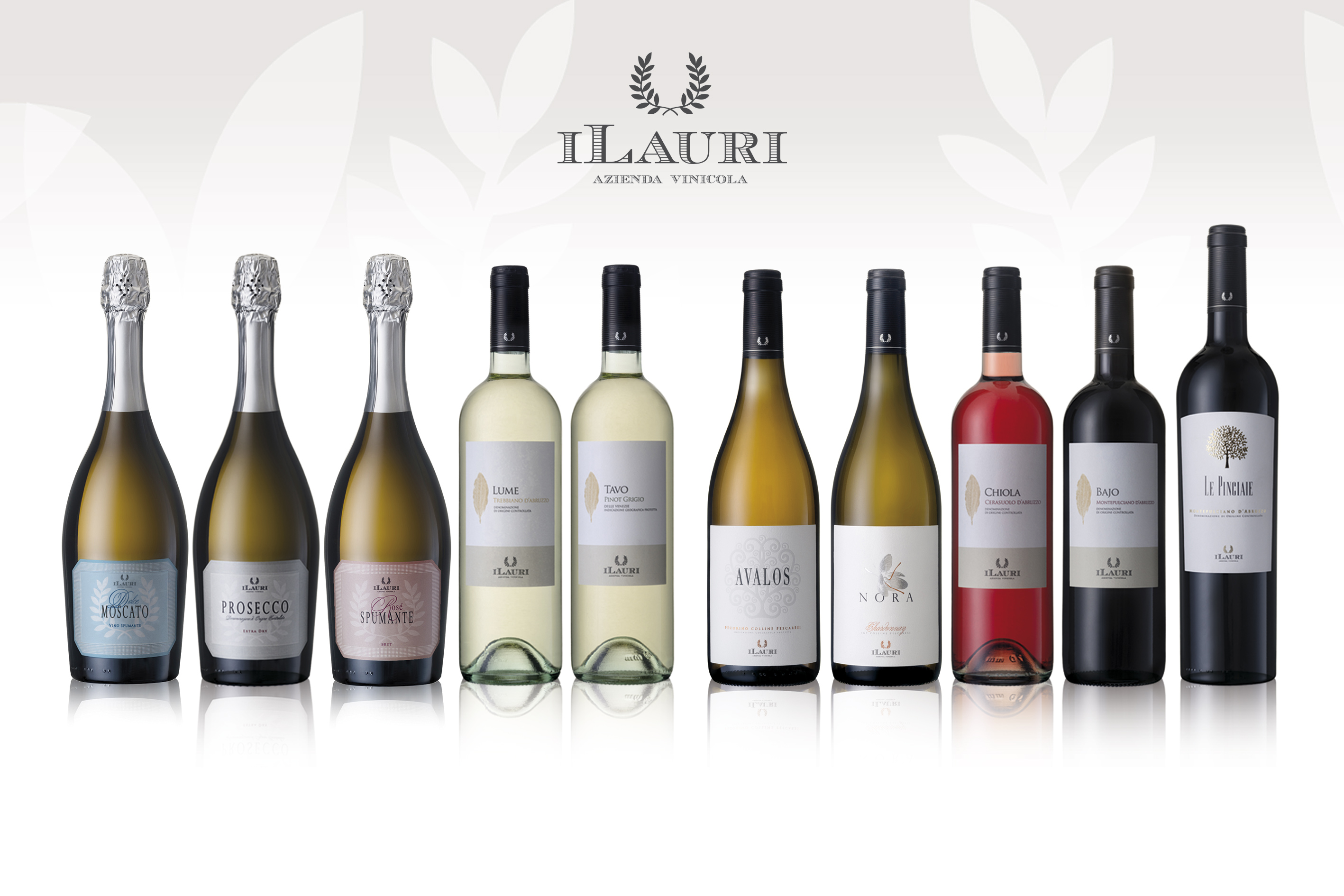 Established in 2006, Ilauri produces certified sustainable top selling Italian varietals, including Prosecco, Pinot Grigio, Sangiovese, Montepulciano d'Abruzzo, Chardonnay and Sweet Sparkling Moscato. The wines are made with estate fruit from a 30 hectare estate occasionally complemented with fruit sourced from leased vineyards in Abruzzo and the Veneto region. Available in over 50 countries around the world, the wines are recognized in several international competitions. Our focus are the horeca and the retail channel.
Società Agricola Colle Corviano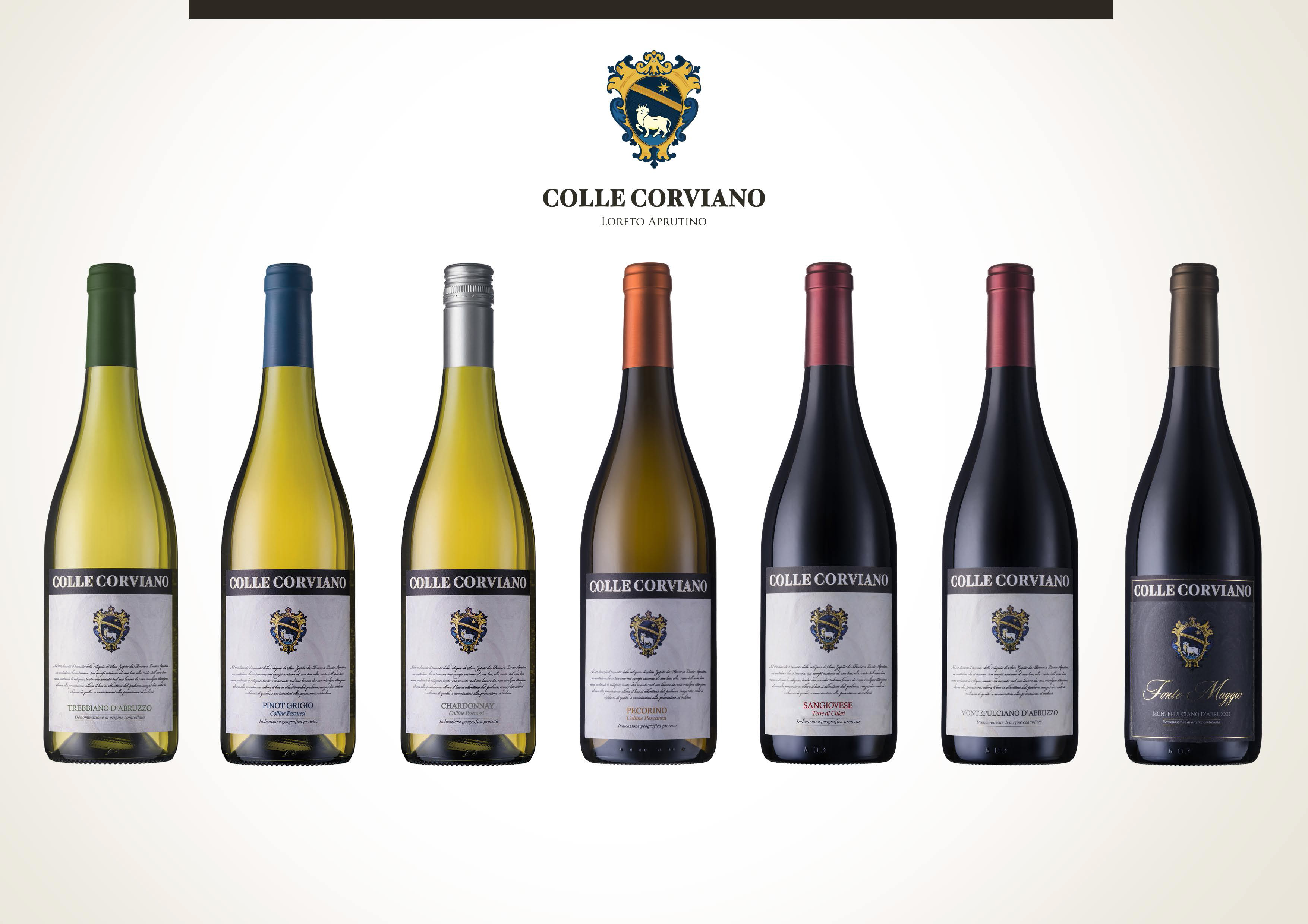 Established in 2018, the 30 hectare Colle Corviano estate is located in Collecorvino only 8km from our original site. The estate will become our organic wines offering and has already received numerous accolades. The estate focuses on native varietals in Abruzzo including Trebbiano, Pinot Grigio, Chardonnay, Pecorino, Sangiovese and Montepulciano. Currently the wines are certified sustainable.