Guarneri Technology is a trade name with three generations' experience in calender manufacturing, which stands for quality engineering and innovative development in calender technology suitable for textile applications and technical textile materials up to 7.000 mm width. "Guarneri Technology", our philosophy has always remained the same: Only those who are more efficient and more flexible than the others have the competitive edge. This motto applies not onl to us, but also to our customers. With more than 2.000 NIPCO rollers manufactured by VOITH, we have never lost our prior goal: To develop customized concepts which suit every individual demand of our customers.
between 2.5 and 5 million USD
Reference year of turnover:
From 2.5 to 5 million Euro
Contact Information
Business Proposals
No business proposals uploaded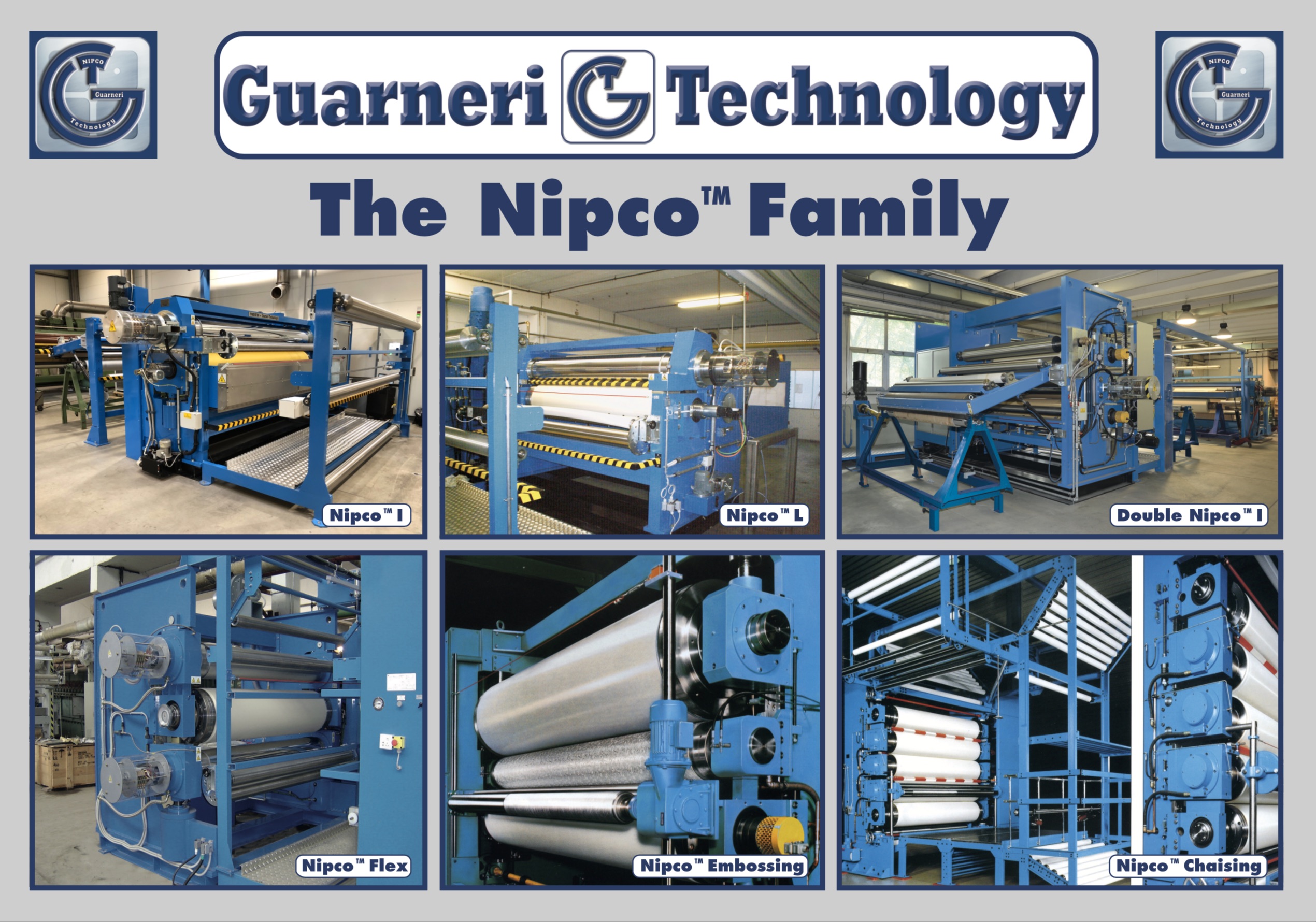 Guarneri Technology in cooperation with Voith Paper Walztechnik is the world-wide leader in calender technology. With a wide range of Nipco rolls, like Nipco I, Double Nipco I, Nipco Flex, Nipco L, Nipco Wise and Nipco MM, Guarneri Technology can accomodate all costumers' needs.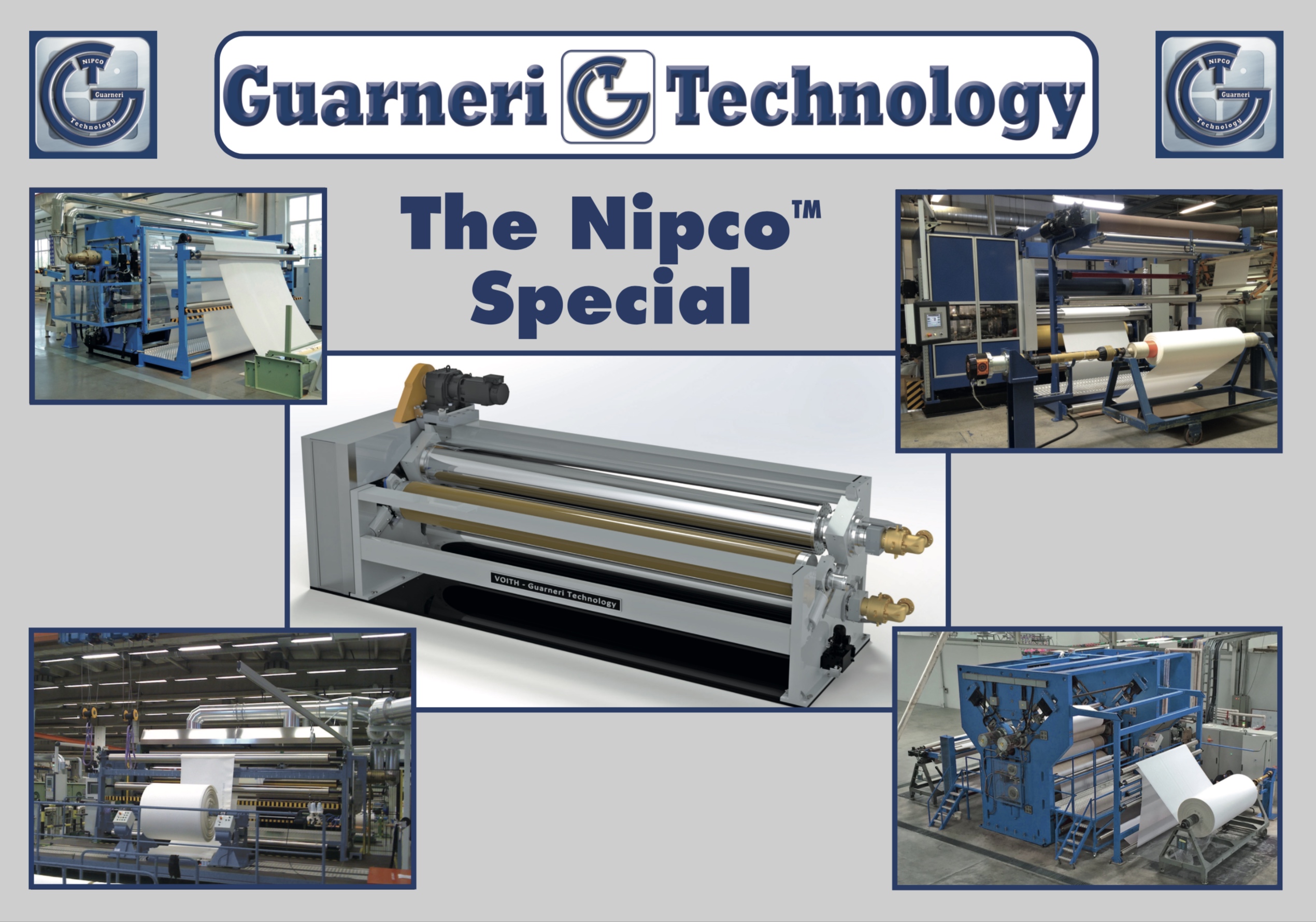 With a dedicated Nipco HT for technical textile, that allows independent zones pressure to control perfectly the air permeability across the roller width.