StudiaBo srl is an economic research office that combines economic expertise, data science and IT skills in order to support companies willing to go international. The integration of these fields of knowledge allowed us to create effective information systems, delivered through agile web platforms.

We in fact believe in the value of data which, translated into useful information, can guide and optimize business decisions. We highly value the process of building relationships with clients, suppliers and partners, as our main method to develop innovative projects.

ExportPlanning.com is our key project aimed at supporting and enhancing the internationalization process of Small and Medium Enterprises.
between 250.000 and 500.000 Euro
Reference year of turnover:
Production of software non related to releases
OTHER INFORMATION SERVICES AND OTHER IT SERVICES
Other entrepreneurial activities and other administration-management and corporate planning consultancy
Do you want increase your sales abroad? You need an Export Plan! If you're thinking that drafting an Export Plan requires a lot of resources, watch the video, and find out how to start an efficient and effective internationalization process. For more information, visit www.exportplanning.com
Contact Information
Business Proposals
No business proposals uploaded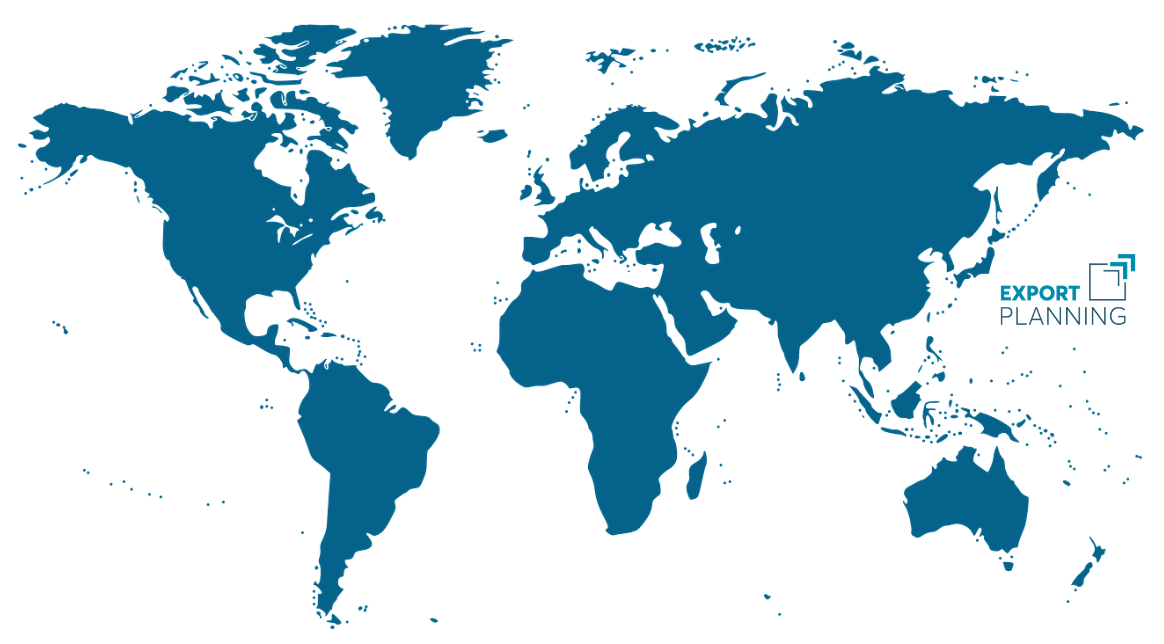 ExportPlanning (www.exportplanning.com) is a decision-support platform for the internationalization of Small and Medium-sized Enterprises.

The distinctive features of ExportPlanning's information system are:
• The wide availability of macroeconomic and international trade data, coming from open and authoritative sources
• The timely update of its database
• The broad coverage both at a country and product level
ExportPlanning's vast database allows us to create useful market research reports, that leverage the power of information to help SMEs take the best business decisions.

ExportPlanning is trusted by hundreds of business association, chambers of commerce and companies.