Find your Italian partner
ITA - Italian Trade Agency supports the business development of Italian companies abroad, increases business opportunities, improves the image of 'Made in Italy', promotes industrial collaboration and foreign investment in Italy.
Find your Italian partner is a business directory with virtual showcases of Made in Italy companies
We offer you an overview of Italian businesses, including company profiles, products images and details, website, business proposals and contact information.
Foreign companies or agent interested in Italian products or looking for partnership with Italian companies, can access the database with the profiles, searchable by sector or product, and find a business partner.
As the directory is continually undergoing improvements, the amount of business opportunities will soon increase.
Matches found: 2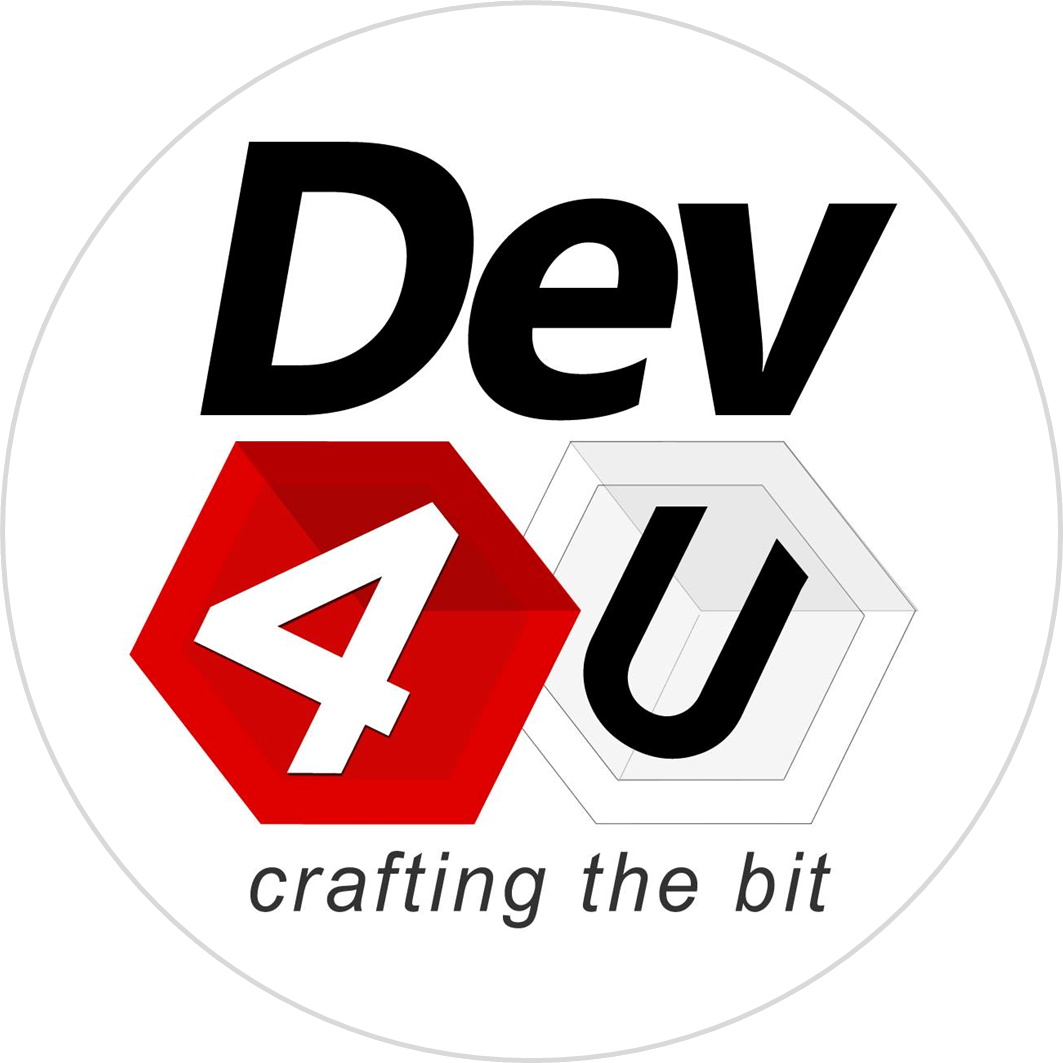 Via Sestio Calvino 155 Roma (RM)
+39
DEV4U is a Consulting Firm working in the field of Information Technology and Communication. Our scope of work includes all major areas of the ITC,...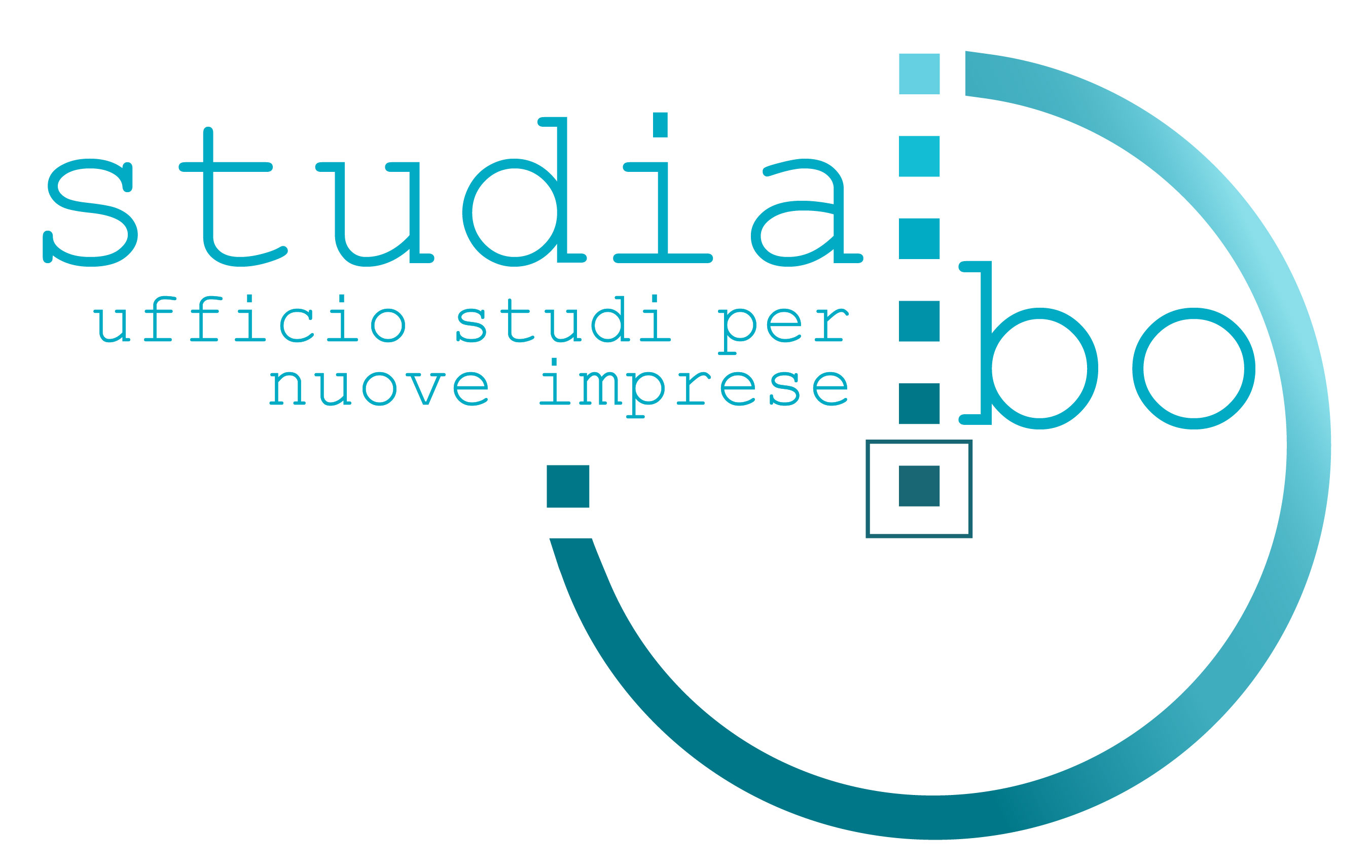 VIA S.STEFANO, 57 BOLOGNA (BO)
+39 051 5870353
StudiaBo srl is an economic research office that combines economic expertise, data science and IT skills in order to support companies willing to go i...