Since 1971 BART has dealt with broaches and broaching, placing itself amongst the leaders in the precision mechanics sector.
BART is certified ISO 9001/2015.

Every day we design and manufacture broaches, which distinguish themselves as tools of maximum precision, long lasting and reliable, always with tighter tolerance (up to 0,005).
We are the only manufacturer in Europe to produce broaches in just 30 days, allowing us to meet sudden requests.

Bart Srl has over 10.000 broaches in stock for spot delivery (see our catalog on the website).

We have been chosen as official supplier from some of the largest companies in the automotive, hydraulic, aviation, aerospace, agriculture and navy sectors.
between 0.5 and 2.5 million Euro
Reference year of turnover:
From 250.000 to 750.000 Euro
MANUFACTURING OF METAL PRODUCTS (EXCLUDING MACHINERY AND EQUIPMENT)
REPAIR, MAINTENANCE AND INSTALLATION OF MACHINERY AND EQUIPMENT
Contact Information
Business Proposals
No business proposals uploaded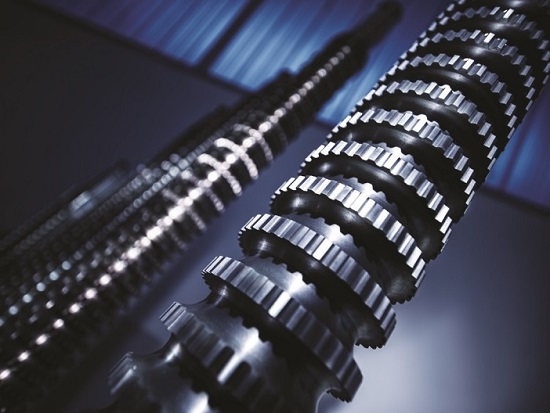 Today Bart offers the possibility to manufacture broaches tailored in a very short period, designed by a highly skilled technical staff, developed and produced in-house with advanced technology and unique solutions.

Our products benefit from a preferential origin as they are made 100% in Europe; we can also provide the materials and workmanship certificates.
We manufacture broaches up to 2700 mm in length and 350 mm diameter with very tight tolerance.

BART broaches, sold around the world, distinguish themselves as tools of maximum precision: long lasting and reliable.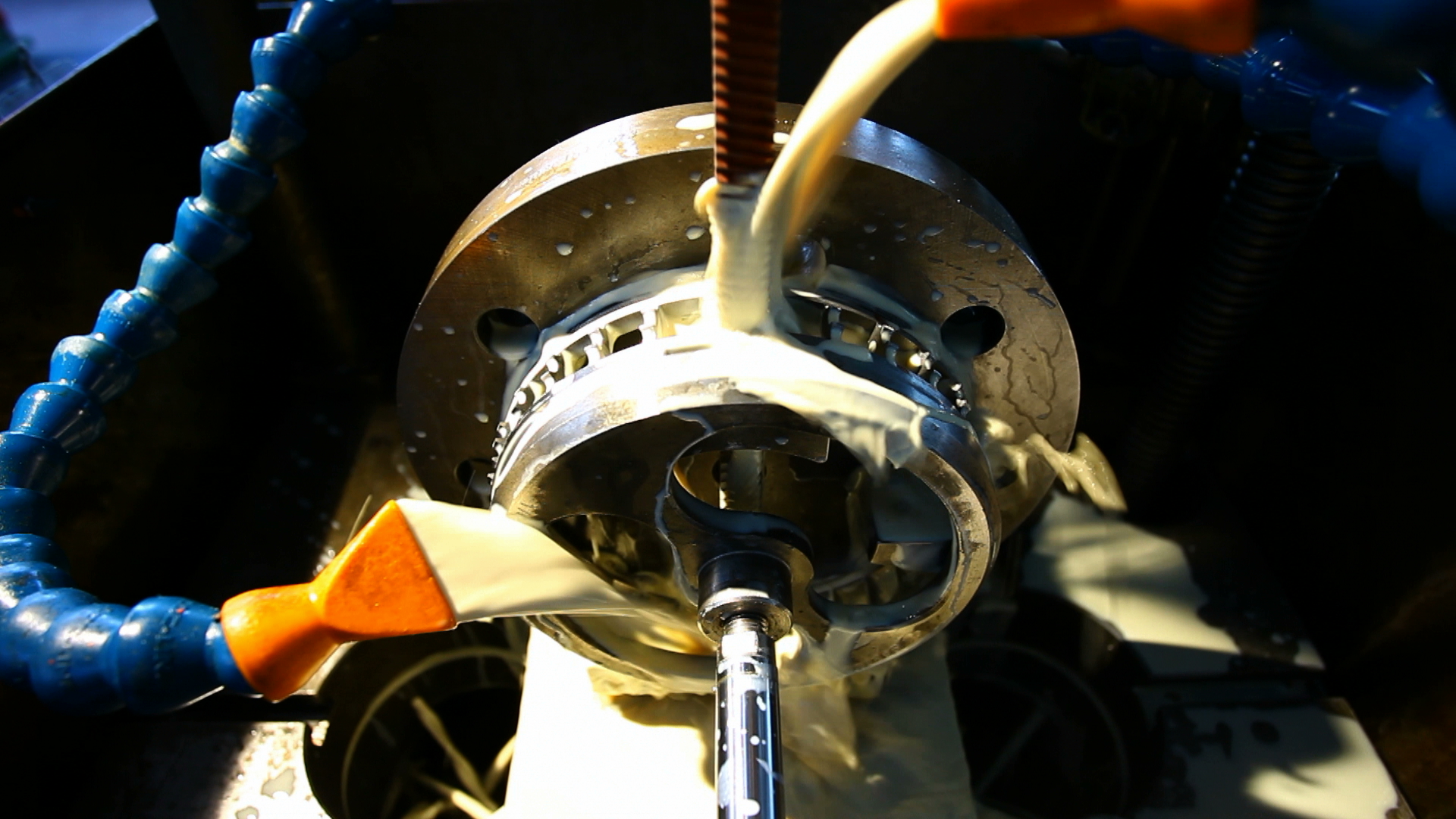 Broaching has always been the subcontracting service of excellence signed BART, offered to customers who require speed and extreme precision.

We can offer customized Quality Control Plans per customer needs, which provide, for example, the detection of the roller portion, using testing on the machine buffers or verification of the areas by the roughness meter at the end of processing.

With the availability of a huge warehouse of new or used tools ready in stock, special or standard according to the most common standards (DIN 5480 and 5482, NF E22-141, ANSI B92, UNI 8953 and many others), associated with the production flexibility of the machinery, we are able to quickly satisfy the needs of gear, gearbox, pulley, shaft, hub, transmission, bearing, gun barrel, bevel gear, universal joint and other constructors or subcontractors.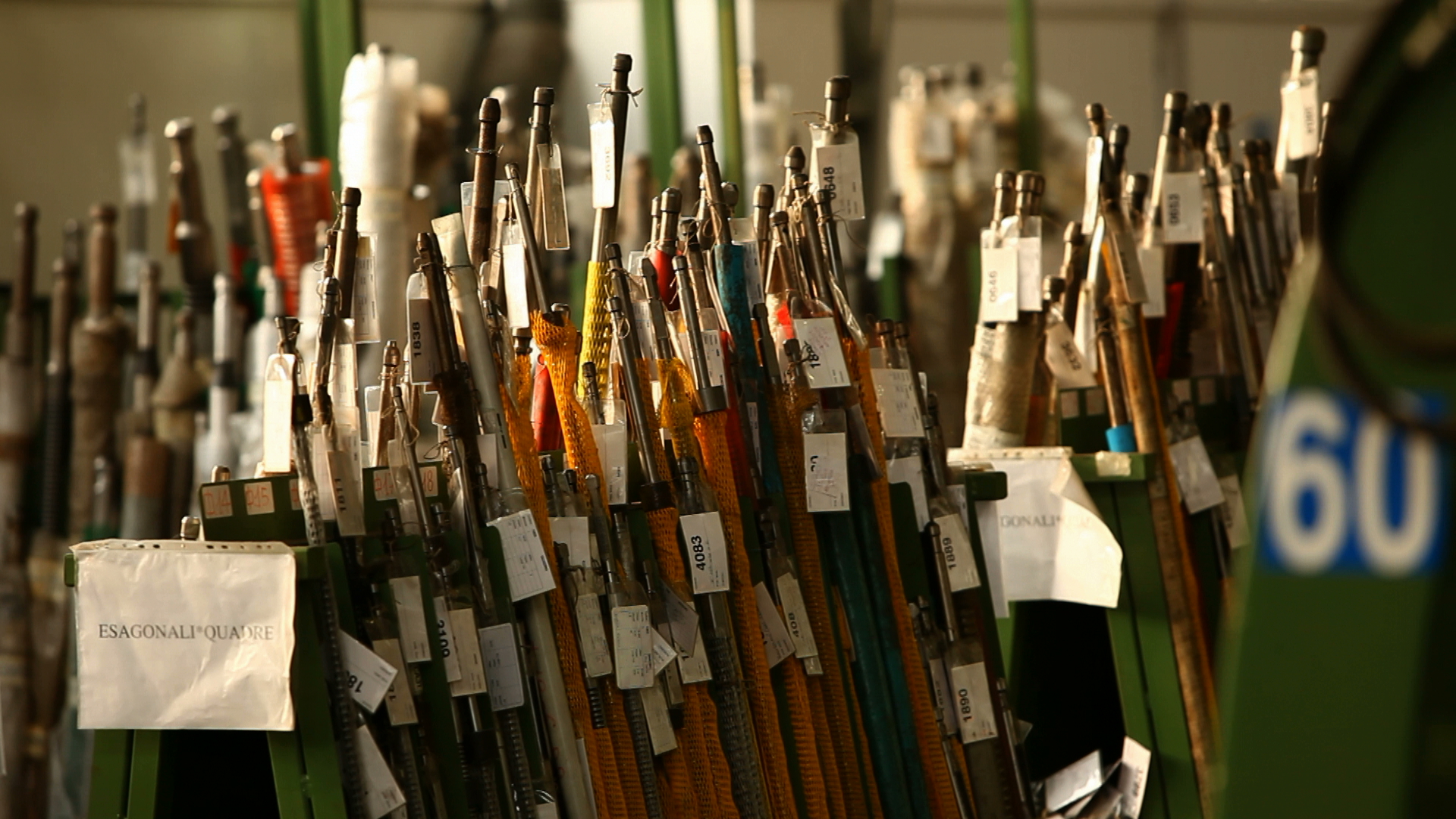 A specialized department in maintenance works to ensure the maximum efficiency of the broaches at any time in their cycle, providing sharpening, straightening, grinding, regeneration services and, in some cases, welding.

These activities are carried out periodically on BART broaches to assure and maintain their performance over time, and they are also offered for clients' broaches with customized annual maintenance programs. The gained experience allows us to modify or adapt attacks to the broaches or shanks.