Mammarancia is the mother of Blood Oranges of Sicily. Genuine, sweet and fresh, it has a sparkling fragrance and its flesh is of an intense red color. Mammarancia is the superior quality.

Shop now on our e-commerce and you will receive the best Sicilian citrus in maximum 5 days everywhere in Europe!
between 0.5 and 2.5 million Euro
Reference year of turnover:
From 250.000 to 750.000 Euro
AGRICULTURAL CULTIVATION AND PRODUCTION OF ANIMAL PRODUCTS, HUNTING AND RELATED SERVICES
Cultivation of citrus fruit
Contact Information
Business Proposals
No business proposals uploaded
Tarocco Blood Oranges BIO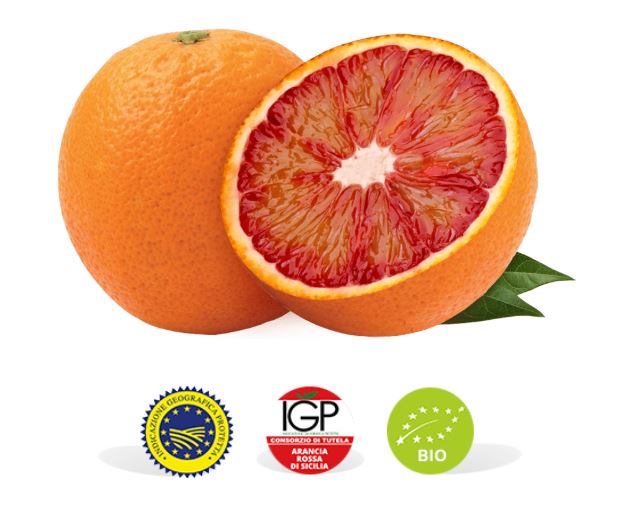 The genuine Tarocco from Francofonte has organoleptic properties, a unique scent and unique taste, thanks to the special features of the terrain and the local micro-climate created by Mt. Etna. The typical red pigmentation first appears in the month of January, due to this local micro-climate. At other times of the year, the pulp of Tarocco has a tendency to be light yellow in colour.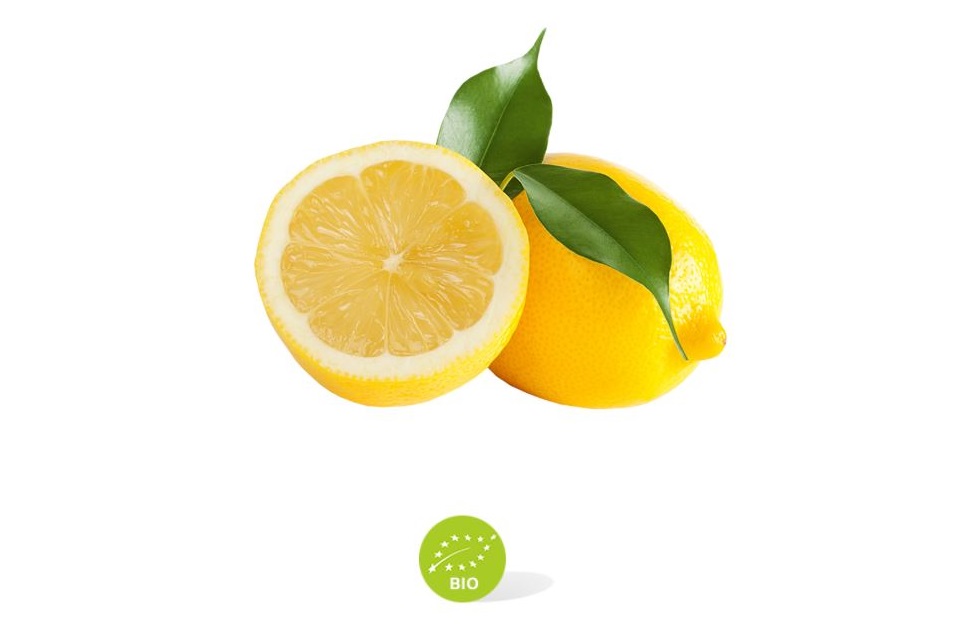 Femminello lemon-types are the most important lemon group in Italy. They grow vigorously and are of moderate size at maturity. The trees tend to have few thorns and flower and set fruit throughout the year. In Italy, Femminello lemon trees are culturally managed so as to produce four crops per year. The autumn crop is called Primofiore, the winter to spring crop is called Limoni, the spring crop is called Bianchetti, and the summer crop is called Verdelli. There are a number of named selections within the Femminello group and the primary seasons and fruit characteristics vary with the selection