Alicos nasce dalla passione di una famiglia siciliana per i sapori unici e inconfondibili della propria terra. Nell'isola delle antiche tradizioni culinarie, tramandate da generazioni, le più tipiche specialità siciliane vengono riprese da Alicos per diventare parte di un processo di ricerca e sperimentazione, che ha fatto della sua produzione un campo d'eccellenza gastronomica all'avanguardia e in continua evoluzione.

È così che provare un'esperienza gustativa firmata Alicos, significa provare il piacere di intraprendere il più dolce dei viaggi sensoriali indietro nel tempo, fra antichi uliveti e intense fragranze di una "Sicilia del gusto" tutta da scoprire.

Cura e benessere della persona costituiscono da sempre la Mission di Alicos, che sposa a pieno il principio di un'alimentazione sana e genuina. Un tema particolarmente caro al Brand, visti gli stili di vita sempre più frenetici e spesso poco attenti a una nutrizione corretta, che abbia riguardo per la persona. Ecco perché Alicos sceglie di selezionare solo materie prime di alta qualità, dove la bontà dei sapori si unisce armoniosamente allo stile salutista di ciascun prodotto.

La produzione e la distribuzione dei prodotti Alicos vanta un'eccellenza fra tutte: l'olio extra vergine d'oliva ottenuto dalla varietà cerasuola, unica per l'aroma fruttato e il gusto intenso che la contraddistingue. Una specialità a cui si affianca la vasta gamma di prodotti che vanno dalle conserve, pasti e paté fino ai sughi pronti, le creme dolci, le confetture e le marmellate. Tutte prelibatezze che, nel rispetto dei consumatori più esigenti, è possibile trovare anche nella variante biologica e vegane.

È così che Alicos ha diffuso e continua a diffondere la cultura dei sapori buoni e di alta qualità, dove la Sicilia emerge con singolarità alla prima esperienza gustativa.
between 0.5 and 2.5 million Euro
Reference year of turnover:
From 250.000 to 750.000 Euro
CULTIVATION OF PERMANENT CROPS
Production of wine from grapes
Wholesale trade of other food products
Wholesale trade of other non-specialist food products, drinks and tobacco
Il luogo e il territorio di appartenenza della nostra azienda in un breve video.
Chi è Alicos e i progetti per il futuro raccolti in un video
Contact Information
Business Proposals
No business proposals uploaded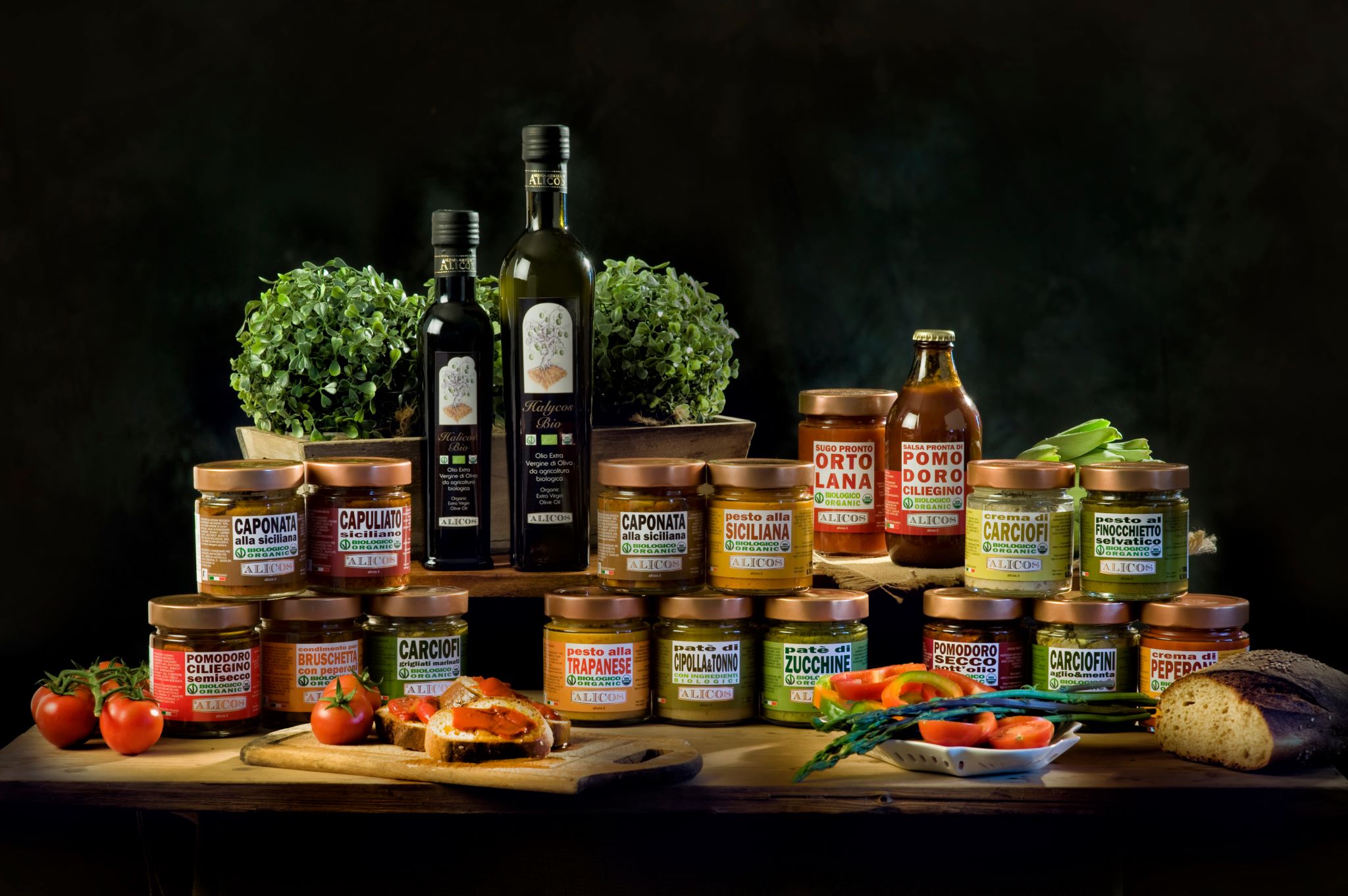 Each product is individually selected and prepared with highest attention to quality and safety, bringing the cuisine of the island.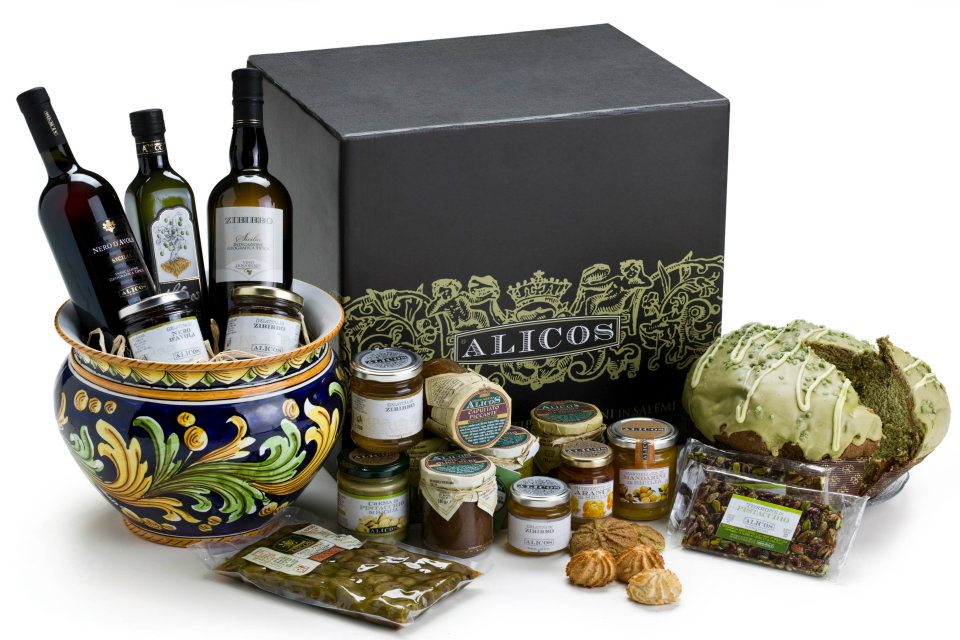 The best solution for exclusive gift pack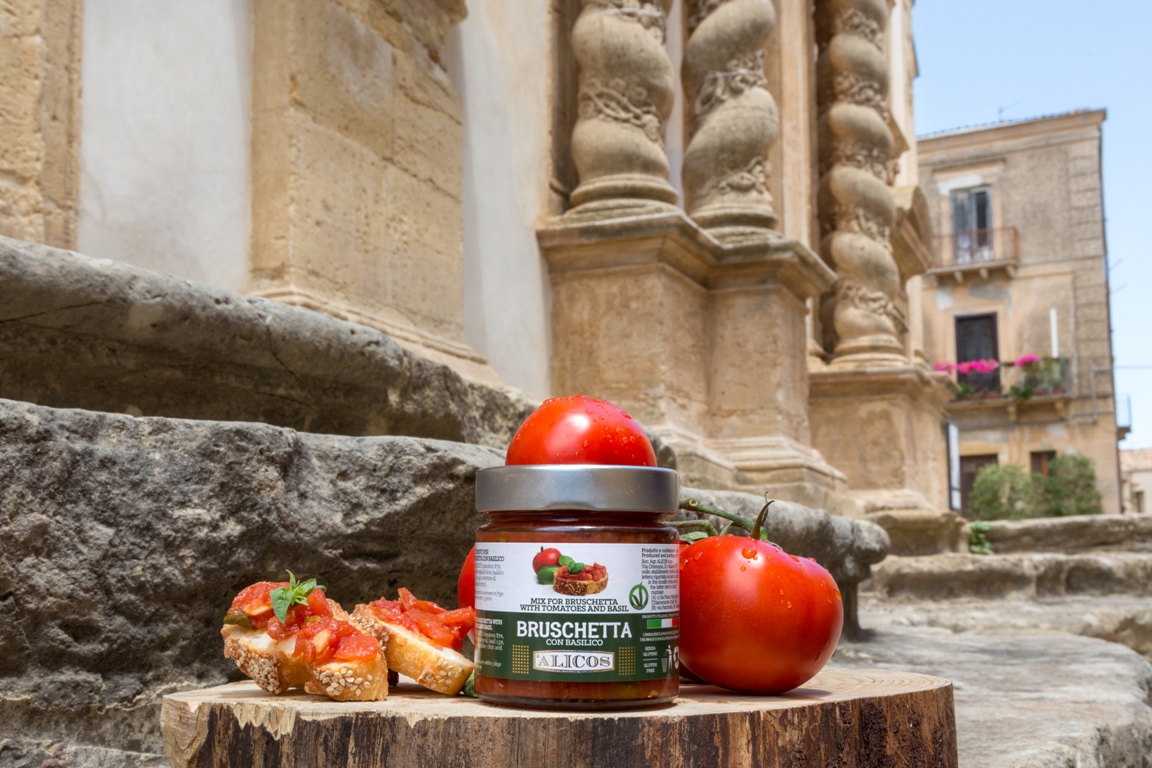 High quality specialty foods, native to Sicily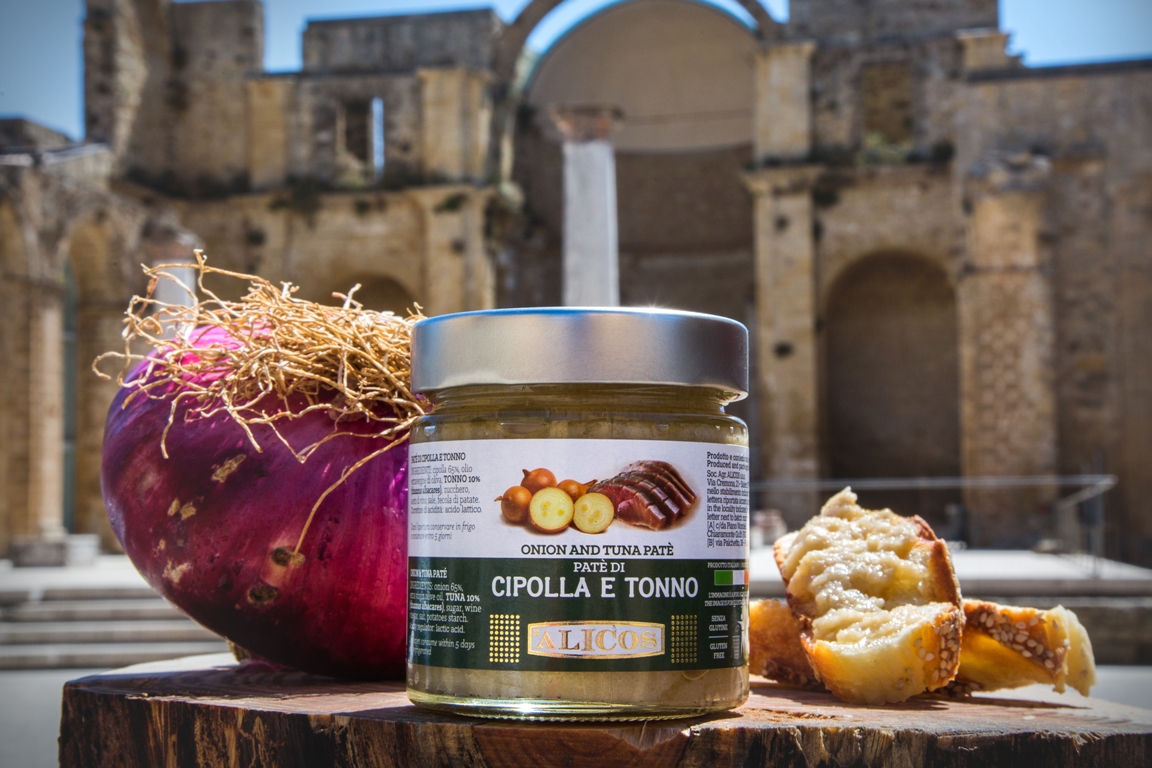 Products emphasize the indigenous roots of the best food Sicily has to offer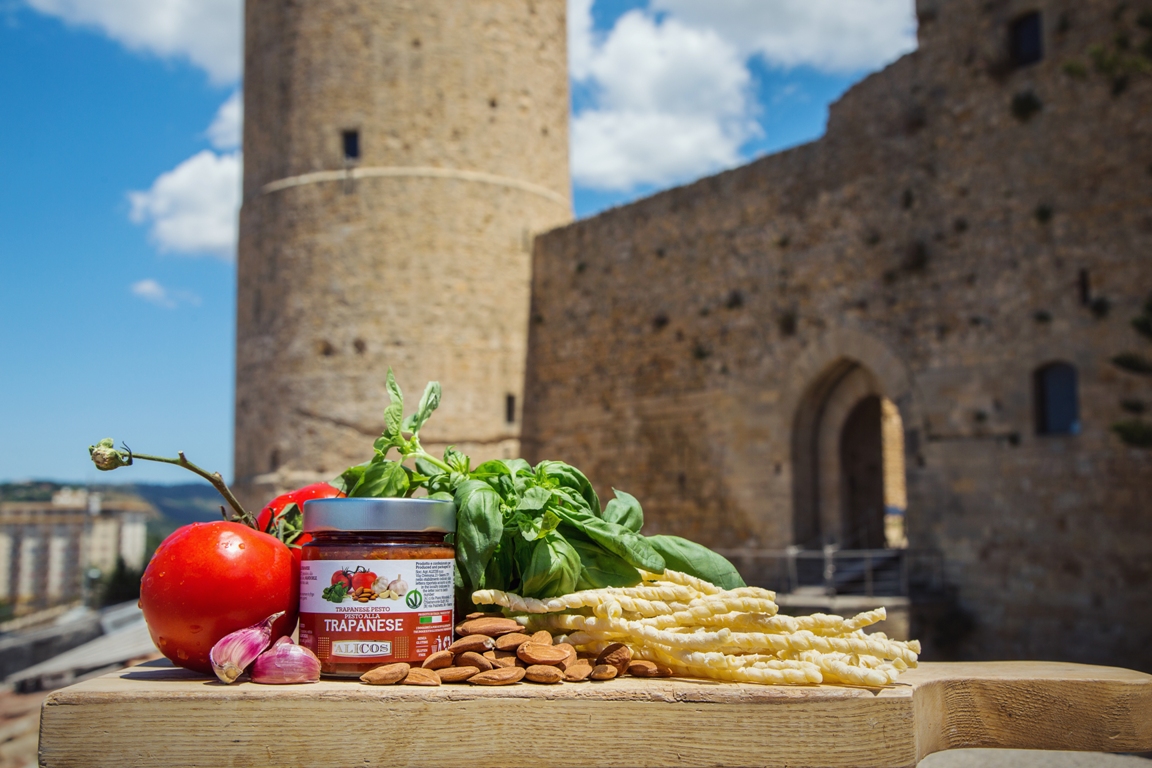 Each product is individually selected and prepared with highest attention to quality and safety, bringing the cuisine of the island