SSD is a group careful at the new ideology of design, able to unit under one garment multiple capacities.Born as a Studio and soon became a design and construction company that deals with:
· Lighting (indoor / outdoor)
· Furniture (indoor / outdoor)
· Goods (items / accessories)
· Graphics & Web (art direction / communication / packaging)
· Spaces (interior design / hospitality contract / design trade show)

We are a network of 30 italian companies specializing in custom-made and we carry out every object with the utmost care. We have no commercial passages so our offers are very competitive, maintaining the extraordinary Italian quality. I have 2 offices in Italy, one in the North (Milan) and the other in Southern Italy (Puglia).

SSD collaborates with companies for serial products and with contractors or architect for tailormade projects, taking care of every phase of the project up to the delivery on site.

Many projects have been shown at exhibitions and fairs in Italy and abroad. The design path is marked by prizes such as:
· First Award Abitare il Mare
· Special Award Young & Design
· Award Good Design Award
· Mention Compasso D'Oro
· Nomination Design Award of the Federal Republic of Germany
· Special Award Festival Internazionale del Film di Roma
· Award GUM Department Mebelissima

We invite you to visit the new website www.sandrosantantonio.com
between 250.000 USD and 500.000 Euro
Reference year of turnover:
From 75.000 to 250.000 Euro
SPECIALIST DESIGN ACTIVITIES
Fashion design and industrial design activities
Graphic designer activities
Technical designer activities
Photography laboratories for development and printing
Contact Information
Business Proposals
SANDRO SANTANTONIO DESIGN S.A.S.
No business proposals uploaded
STOA- PACKARD HUMANITIES INSTITUTE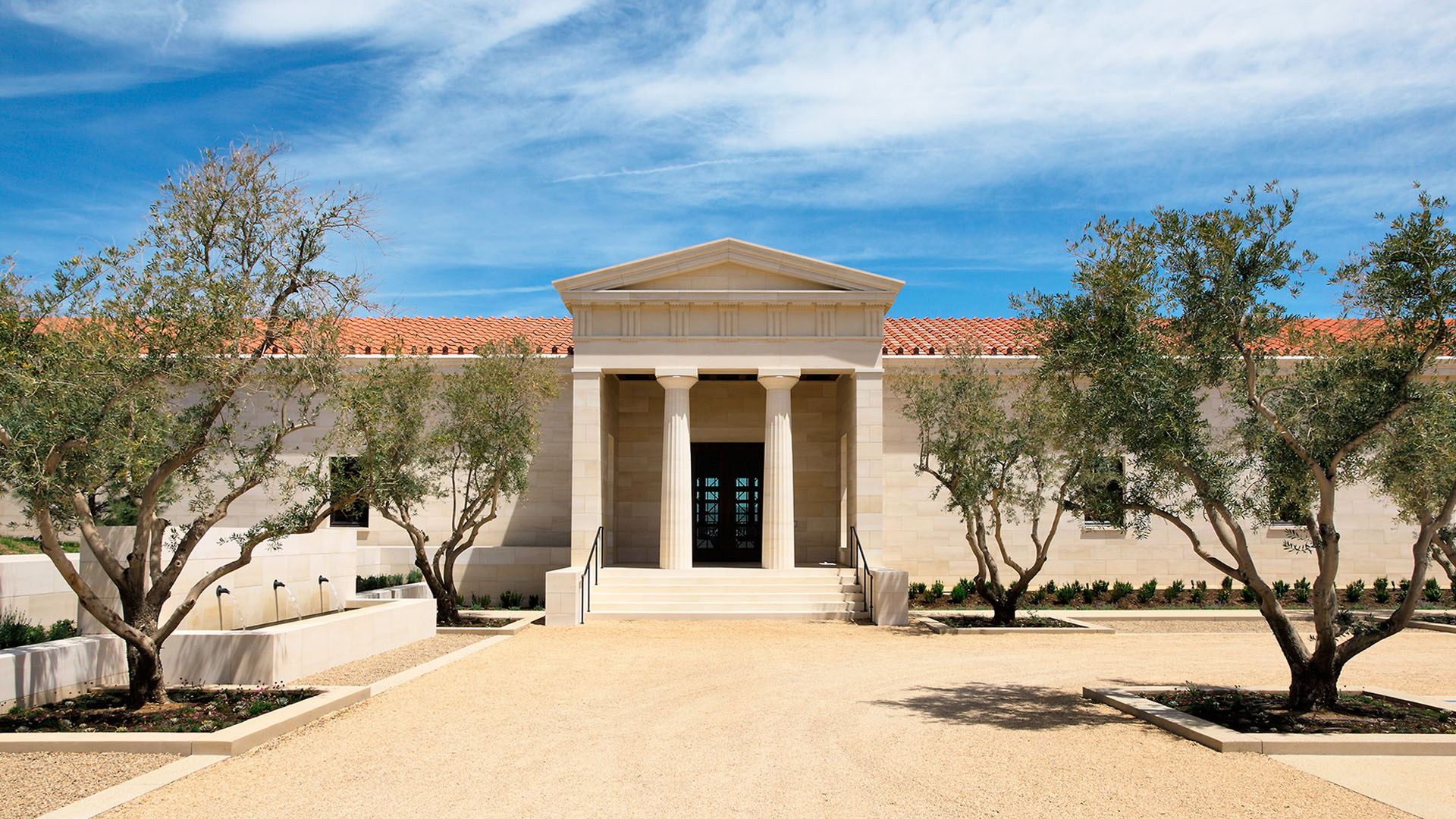 Chandeliers and lanterns in medieval style created in wrought iron, custom glass, Led technical lighting. Special project realized for "the Packard Humanities Institute" within the Film Archive & Preservation Center in Santa Clarita (USA).
Series of pendant lamps of various diameters in painted iron or etched brass with dimmerable Led system. Special project realized for different contract and hospitality projects.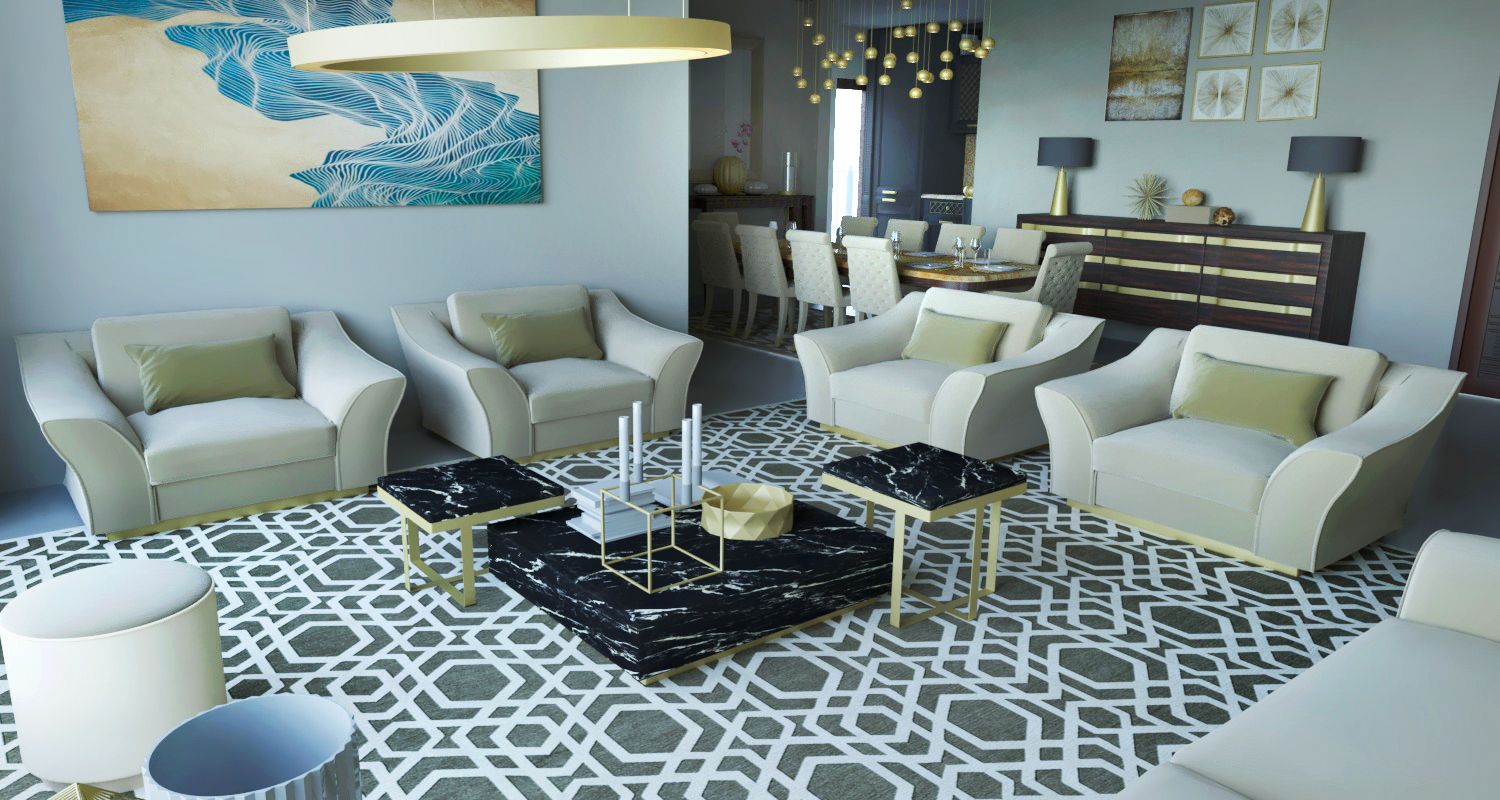 From the idea to the project. All you need for a professional interior design made on any type of residential. Our specialized team follows the customer in all phases of design to define all the functional aspects and style of tailor made solutions. Large apartments, full of charm, different materials and colors combined with each other in a mix of harmonies inspired by a style where elegance is displayed in a discreet and contemporary way.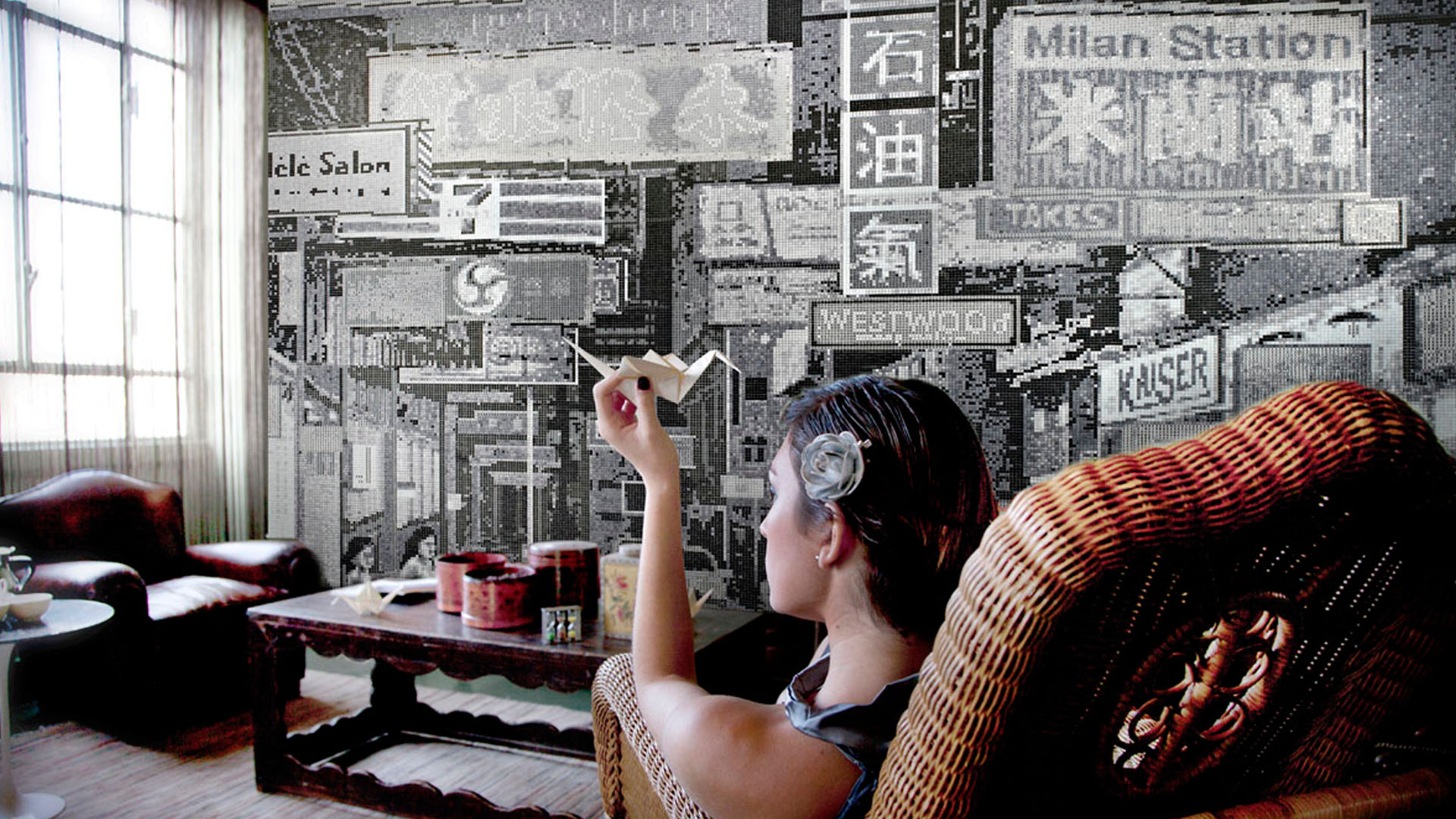 Starting point of the Skyline collection is the desire to use the mosaic in a different way, shifting the attention from the organic and rounded shapes where this material finds its maximum expression towards geometric shapes, sharp lines, figures with harder features. Difficult challenge considering the fact that the eye and the mind of many are used to think of the mosaic as an explosion of color and form, like a rich and opulent amalgam.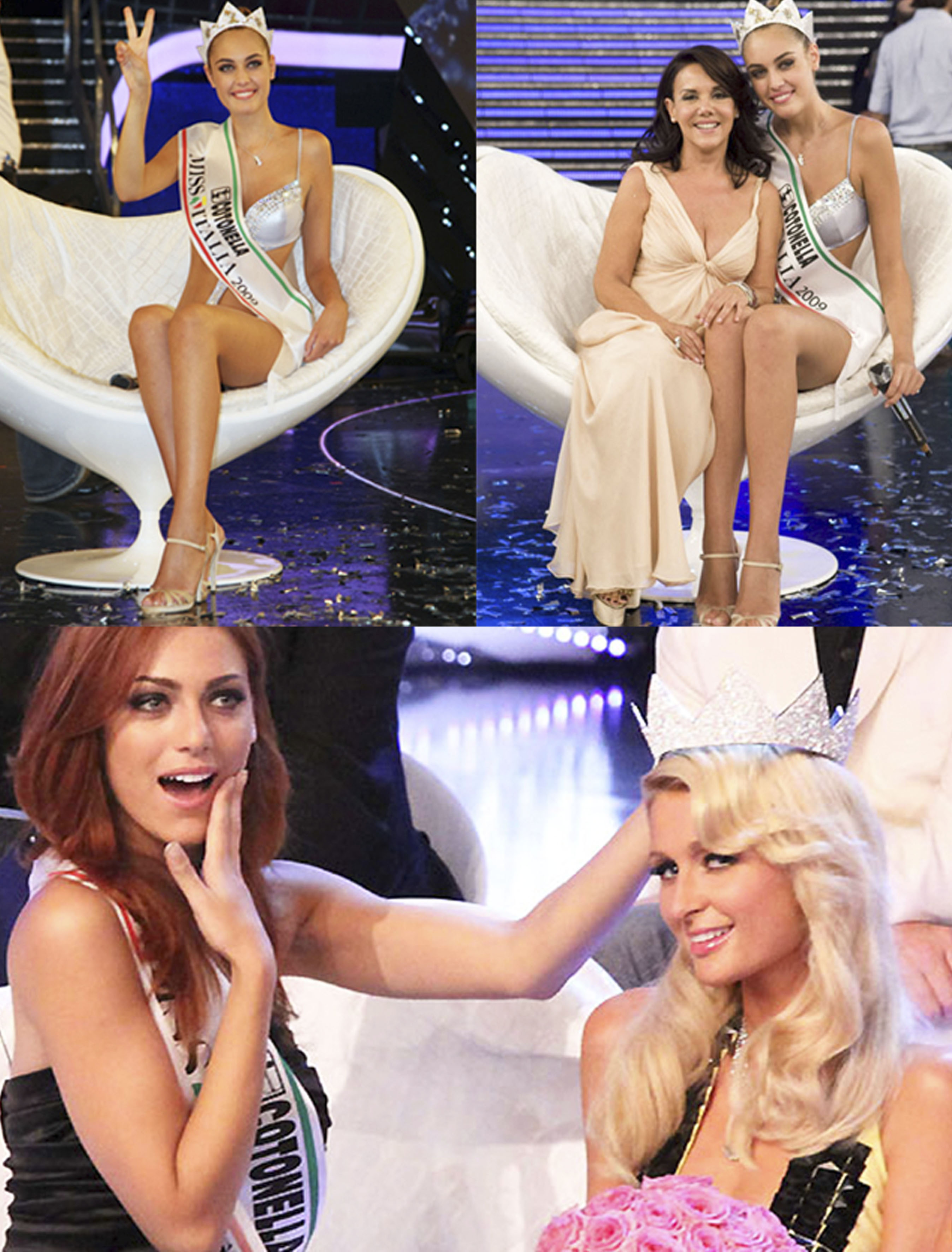 Swivel armchair with glass wool structure reinforced with steel profiles. Base in painted steel. Padding in high density polyurethane foam covered with protective acrylic fiber. Structure and base in white (RAL 9010 glossy) and red (RAL 3002 glossy). Custom colors available on request.