Founded in Italy in 1962, Leonori Maison creates exclusive jewels with coloured gemstones of the
highest quality.
Leonori has embraced these characteristics from
the start, when his founder AgostinoLeonori transformed intense chromatic explosions and elegant tonal nuances into a house specialty.
His love for art, for craftsmanship and goldsmith led him to a rigorous study and a careful search for the rarest and most precious gems such as emeralds, sapphires and rubies, which can be found at the heart of every jewelry piece. After more than halfa century, Italian Maison Leonori, run by the third generation of the family, is synonymous with excellence in high
jewellery.
Highly skilled craftsmanship, cutting-edge savoir faire in continuous evolution, a constant experimentation with the rarest of stones influences all of Leonori's collections and unique pieces.
Leonori puts the most precious gems at the center of all of its creations and gets inspiration from modern women, from their boldness and sensuality, to create pieces that are elegant, timeless and
ultra-feminine.
between 250.000 and 500.000 Euro
Reference year of turnover:
Manufacturing of jewellery and gold art objects and related items
Manufacturing of jewellery and gold art objects in precious metals or plated in precious metals
Retail trade or any type of product over the internet
Other entrepreneurial activities and other administration-management and corporate planning consultancy
Fashion design and industrial design activities
TRANSLATIONS AND INTERPRETING
ORGANISATION OF CONFERENCES AND FAIRS
Contact Information
Business Proposals
No business proposals uploaded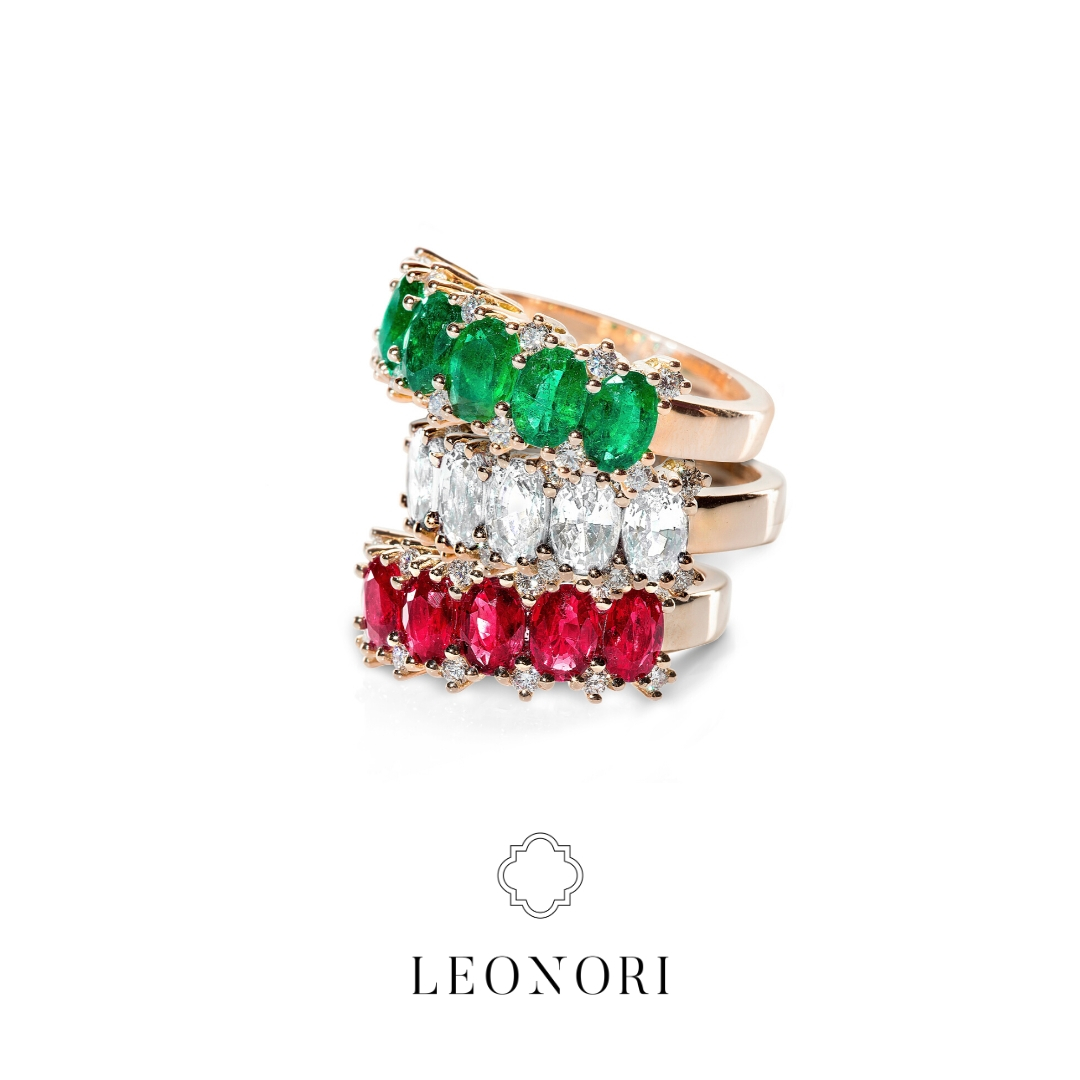 Made in Italy is a collection inspired by Italy and our artistic and cultural heritage. Leonori is internationally recognized for the quality of the colored precious stones placed at the center of all its creations and for the quality of the craftsmanship.