High quality extra virgin olive oil.
Design and ceramics products.
between 250.000 USD and 500.000 Euro
Reference year of turnover:
From 75.000 to 250.000 Euro
Production of olive oil mainly not own production
Contact Information
Business Proposals
AZIENDA AGRIOLEARIA SU MOLINU SOCIETA' AGRICOLA
ZONA ARTIGIANALE LOTTO 35
No business proposals uploaded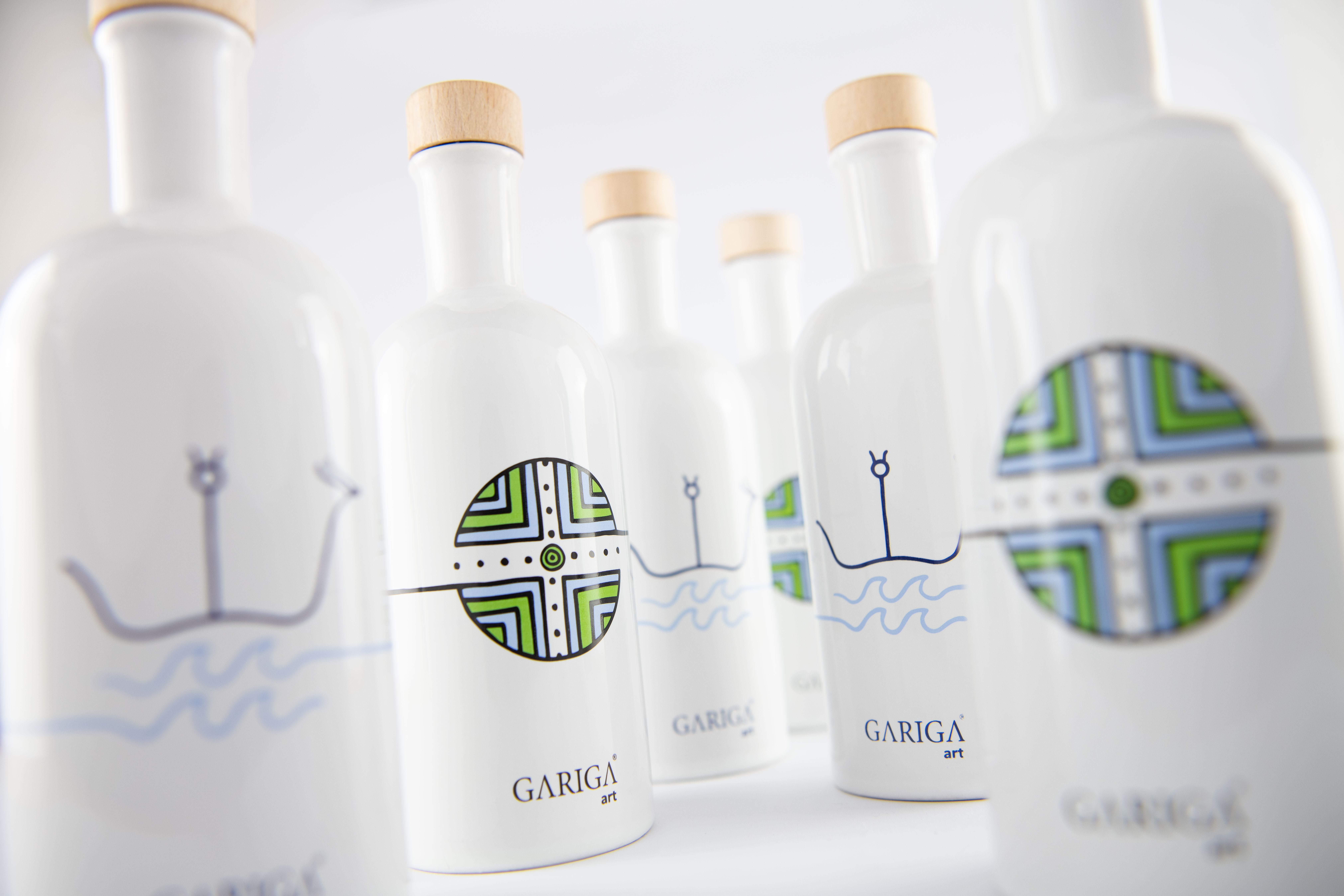 Ceramic product with artistic representation of the nuraciga symbolism of Sardinia.