Find your Italian partner
ITA - Italian Trade Agency supports the business development of Italian companies abroad, increases business opportunities, improves the image of 'Made in Italy', promotes industrial collaboration and foreign investment in Italy.
Find your Italian partner is a business directory with virtual showcases of Made in Italy companies
We offer you an overview of Italian businesses, including company profiles, products images and details, website, business proposals and contact information.
Foreign companies or agent interested in Italian products or looking for partnership with Italian companies, can access the database with the profiles, searchable by sector or product, and find a business partner.
As the directory is continually undergoing improvements, the amount of business opportunities will soon increase.
Matches found: 3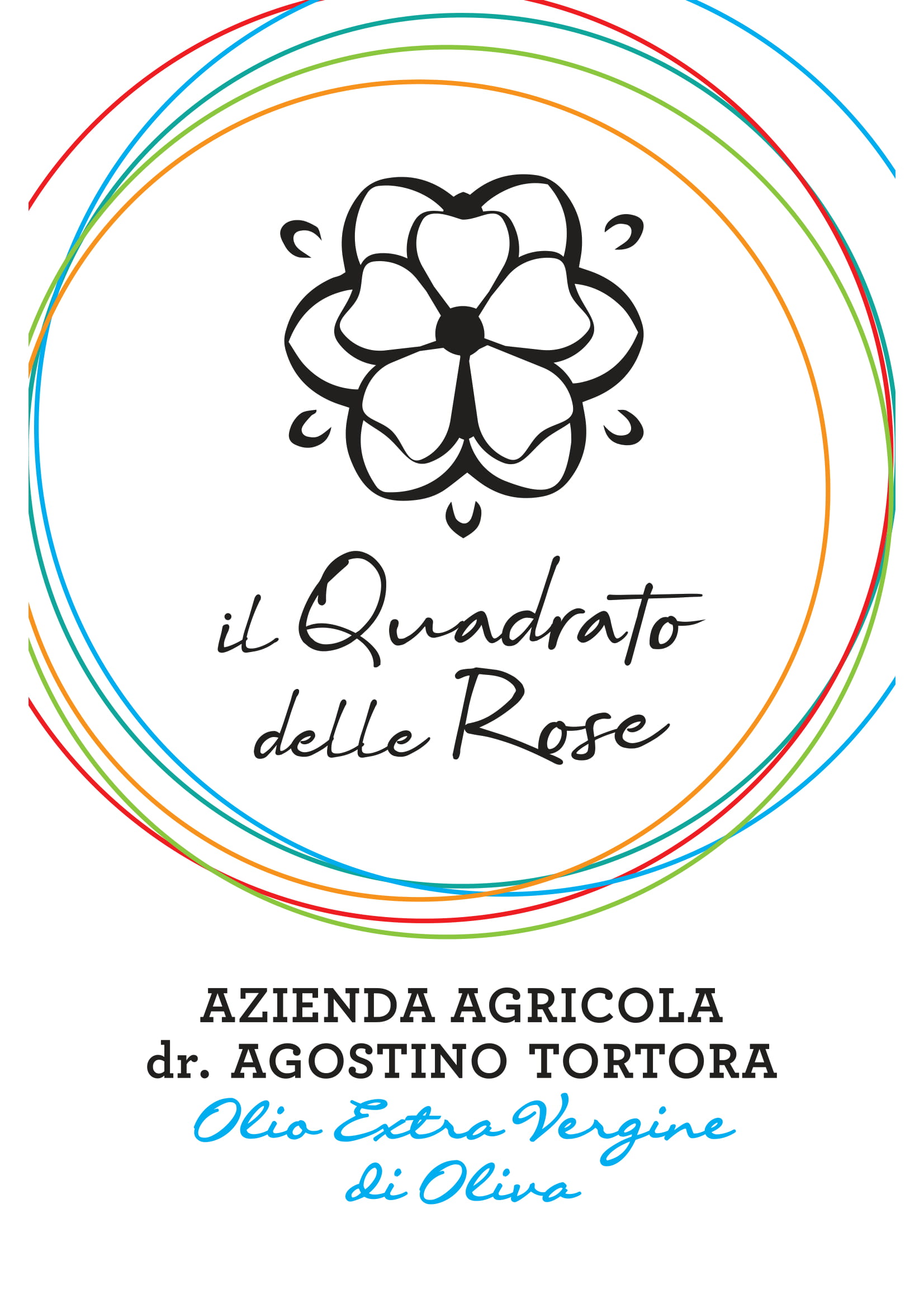 VIA PACINOTTI,6 ANDRIA (BT)
+39
Choose a road and continue to follow it letting yourself be guided by passion and the desire to grow and explore new possibilities. Il Quadrato delle ...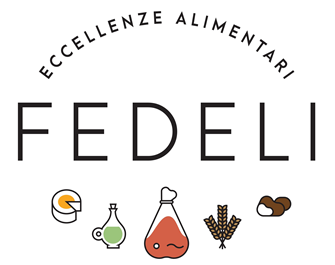 VIALE TRENTO E TRIESTE, 18 SPOLETO (PG)
+39 392 29 20 309
The Fedeli family has been involved in the production and sale of food excellence since 1981 and has always focused on the constant search for the bes...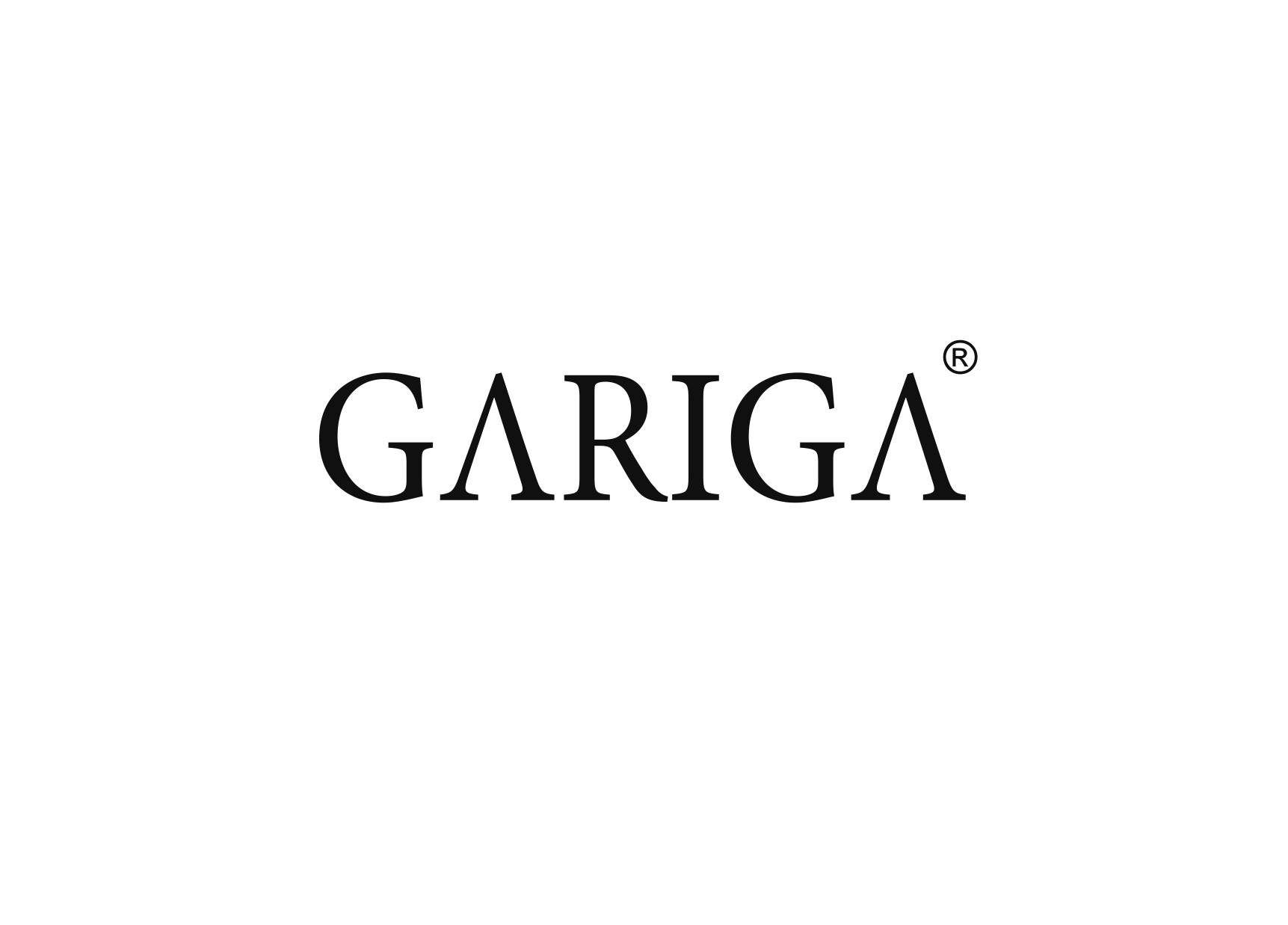 ZONA ARTIGIANALE LOTTO 35 OTTANA (NU)
+39 +39 078475863
High quality extra virgin olive oil. Design and ceramics products.