Ortelli Technologies is an Italian company officially founded in 2014 at the behest of the current CEO Maurizio Ortelli, who managed to carry out a pioneering project in the early 90s following a particular request from a well-known multinational to whom the first prototype was then sold.
Reference year of turnover:
MANUFACTURING OF TOOLS AND EQUIPMENT FOR MEASURING, TESTING AND NAVIGATION; CLOCKS
Manufacturing of other measuring and regulation equipment, design tools, meters for electricity, gas, water and other liquids, of analytical precision scales, (including detached parts and accessories)
Manufacturing of machinery for the plastic and rubber industry (including parts and accessories)
Agents and representatives of photography items, optical items and similar products; scientific tools and laboratory analysis tools
Contact Information
Business Proposals
ORTELLI TECHNOLOGIES S.R.L.
No business proposals uploaded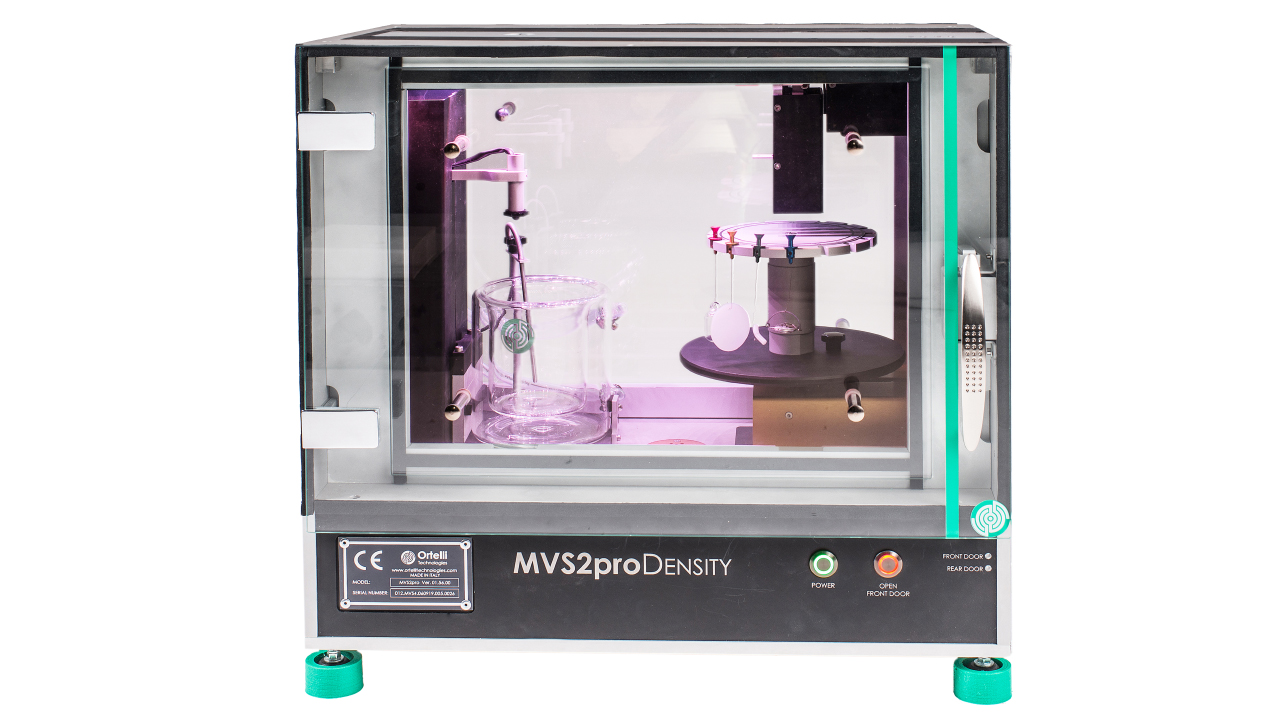 MVS2pro is a robotic system for the determination of the Density or Standard Absolute Density (MVS) of solids by means of the hydrostatic thrust principle suitably corrected to obtain the result expressed in the MV (S) unit. MVS2pro determines the density in a fully automated cycle that replaces the old system used for this measurement (Gradient Columns), which was characterized by typical human errors and slowness in the measurement. The MVS2pro system is seamlessly integrated into the ISO9001 quality standard process. It is already supported by all control procedures for measurements performed using two different types of standards: 1 certified glass density standard 1 certified mass standard 1 certified volume standard 1 polymer density standard 1 temperature standard (certified thermometer ) All integrated into a statistical control plan.
There are 3 type of MVS2pro Density System:
-Productivity
-Plus
-Essential
These 3 types differ according to the number of samples to be analyzed and according to the type of sampling: automated or manual.