Gerard's is a manufacturer of professional cosmetic products for beauty salons and high level SPAs in Italy and 30 countries in the world. Since 1970, Gerard's is driven by a constant research of excellence, counting on internal labs, cooperation with Universities and beauty therapists, developing 3 brand-new treatments every year. The bio-available active ingredients and the exclusive manual techniques in Gerard's protocols, allow a performance and efficacy notably superior. The 'Italian passion' which characterises our products provides a sensorial and exclusive experience for body and mind.
between 2.5 and 5 million Euro
Reference year of turnover:
MANUFACTURING OF CHEMICAL PRODUCTS
Manufacturing of perfume and cosmetics
Wholesale trade of perfume and cosmetics
Retail trade of perfume items, toiletry and personal hygiene products
Retail trade or any type of product over the internet
Contact Information
Business Proposals
No business proposals uploaded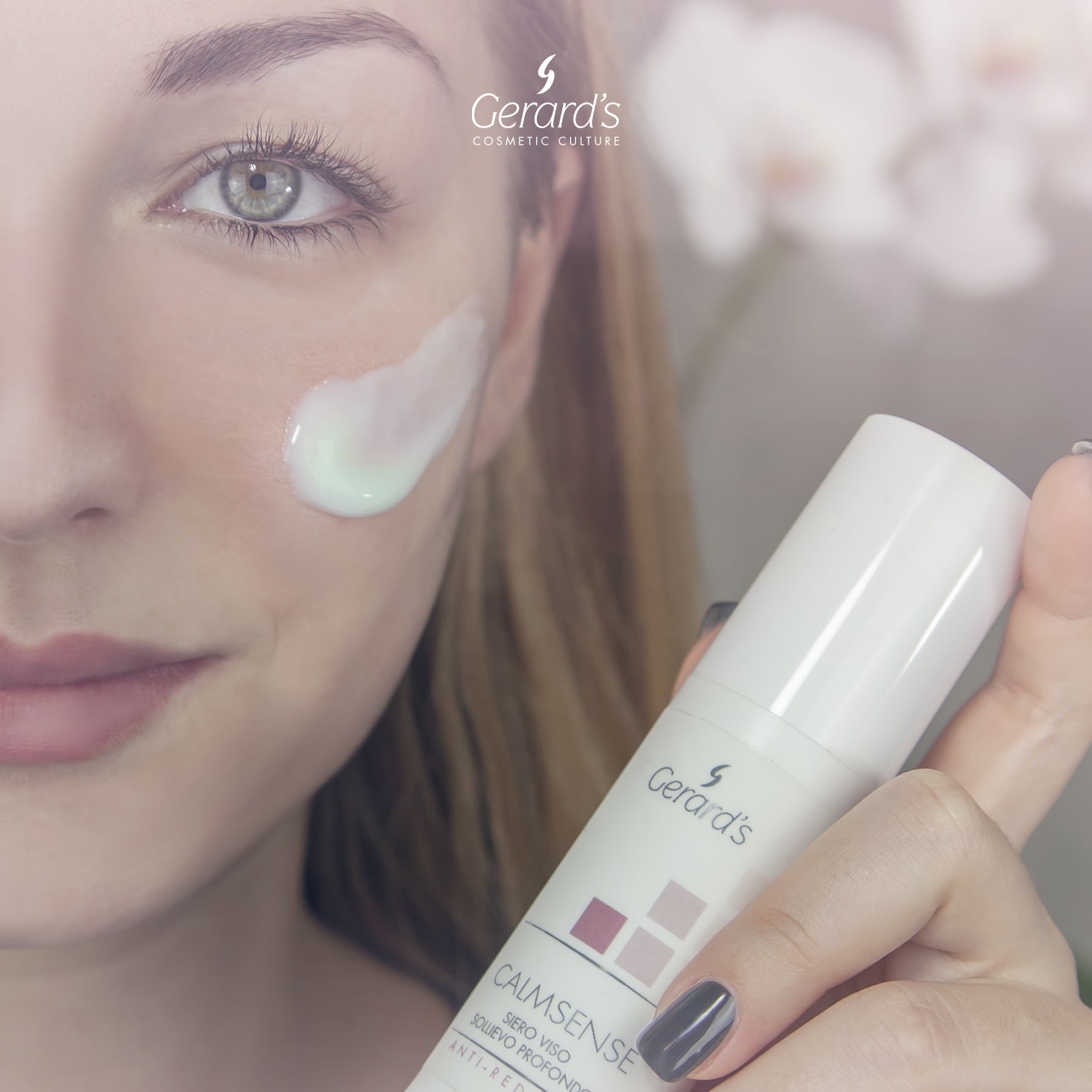 THE EXCELLENCE OF COSMETICS TO SOOTHE THE MOST FRAGILE SKIN
•NEED: sensitive, reactive or couperose skin types
•BENEFIT: restores the skin's defences, reducing overall redness and rebalancing moisture levels
•ACTIVE PRINCIPLES: highly performing ingredients of marine and botanical origin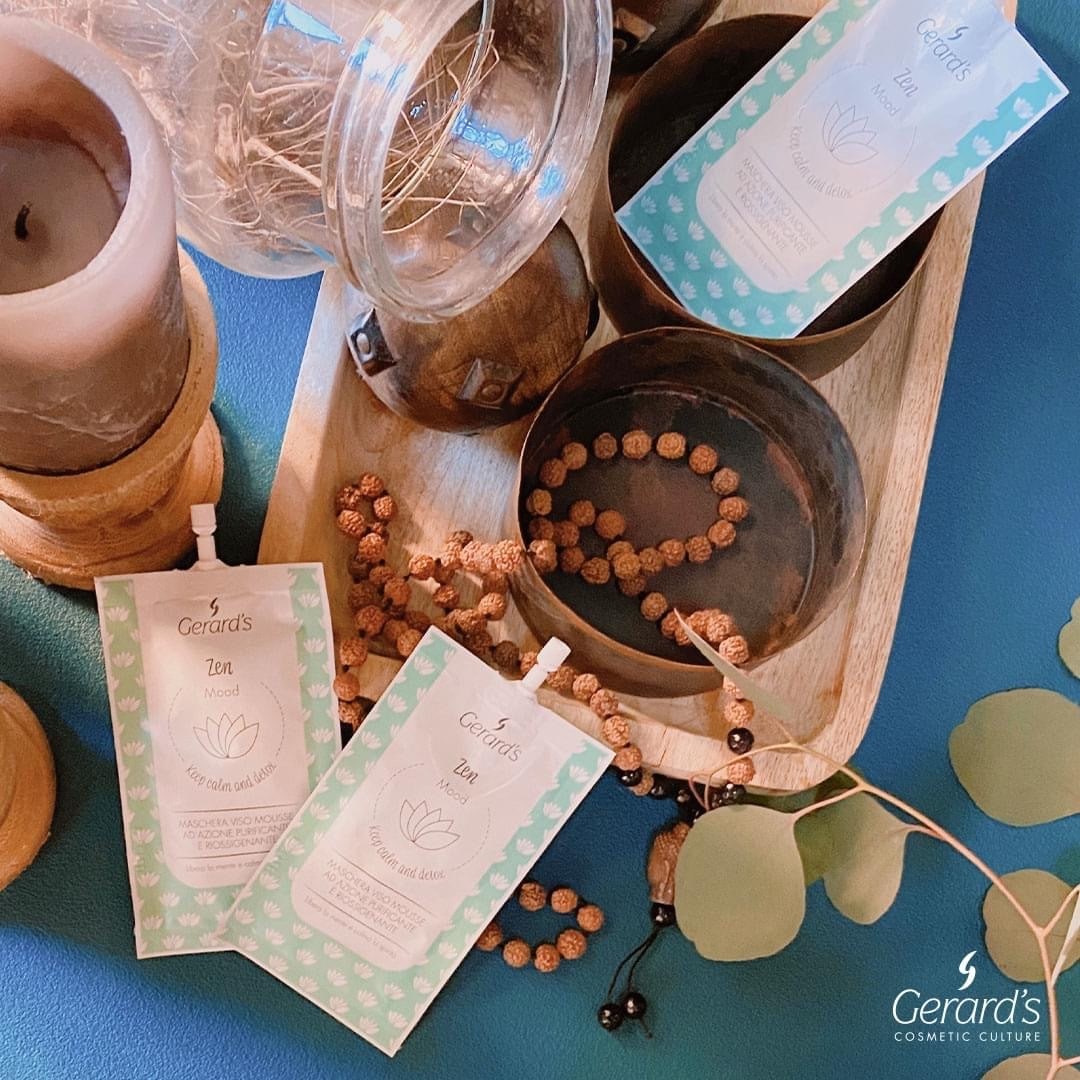 5 MASKS, 5 EFFECTS, 5 EMOTIONS
Gerard's is inviting you to dedicate some time to your beauty and inner wellness with five extraordnary single-dose masks that take care of skin and mind at the same time. Mood Mask is an unmissable indulging daily moment thanks to the aromatherapy benefits of the essential oils, which are combined with the latest physiotechnologies,
creating a complete beauty system to discover day after day, depending on your mood.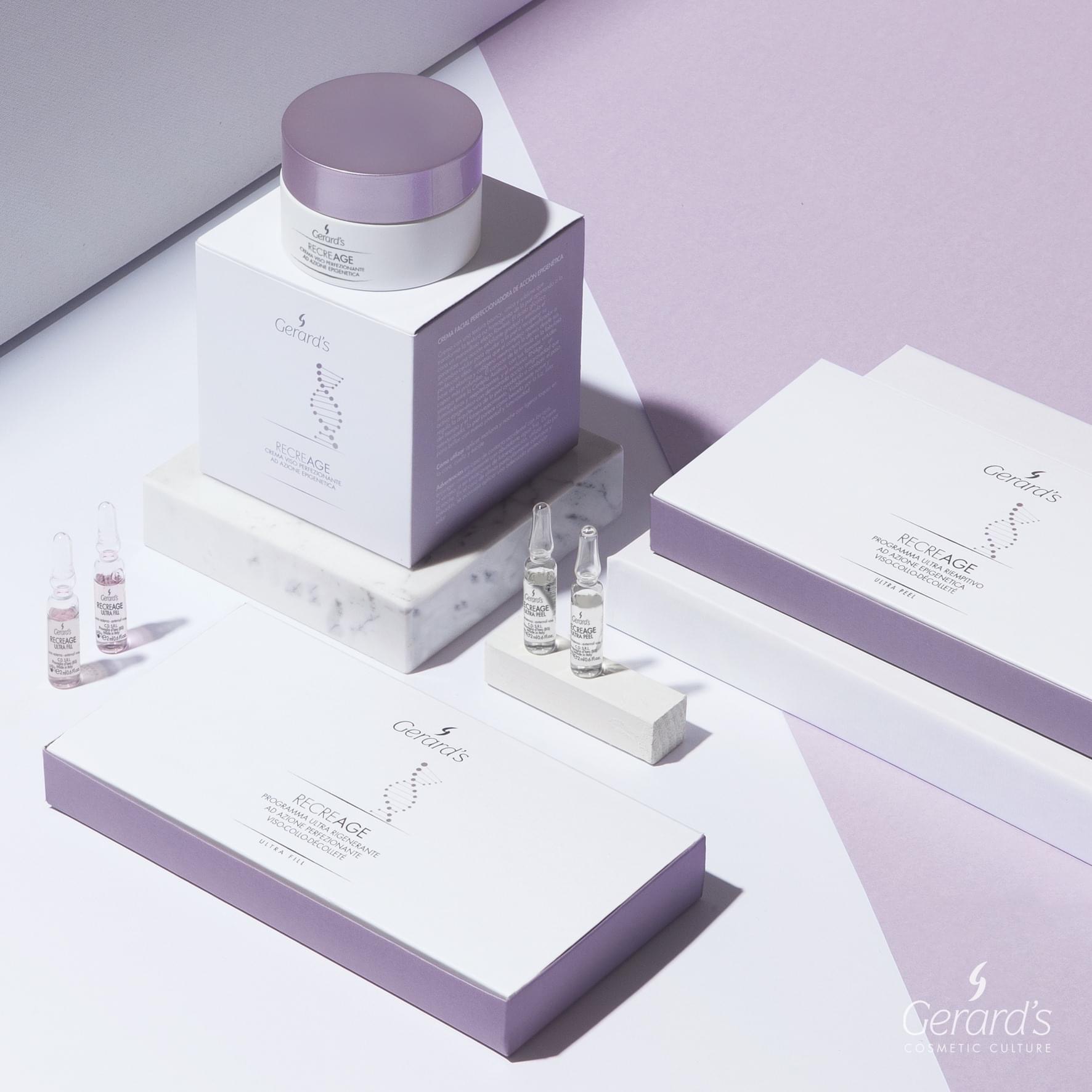 THE FIRST FACE PROGRAM WITH RESURFACING EFFECT AND EPIGENETIC ACTION
•NEED: dull, thickened skin lacking in tone, with acne outcomes, dyschromia, wrinkles and signs of aging
•BENEFIT: transforms uneven texture, leaving the skin flawless for a total regenerating action
•ACTIVE PRINCIPLES: highly performing ingredients of botanical origin, epigenetic technology and alpha-hydroxy acids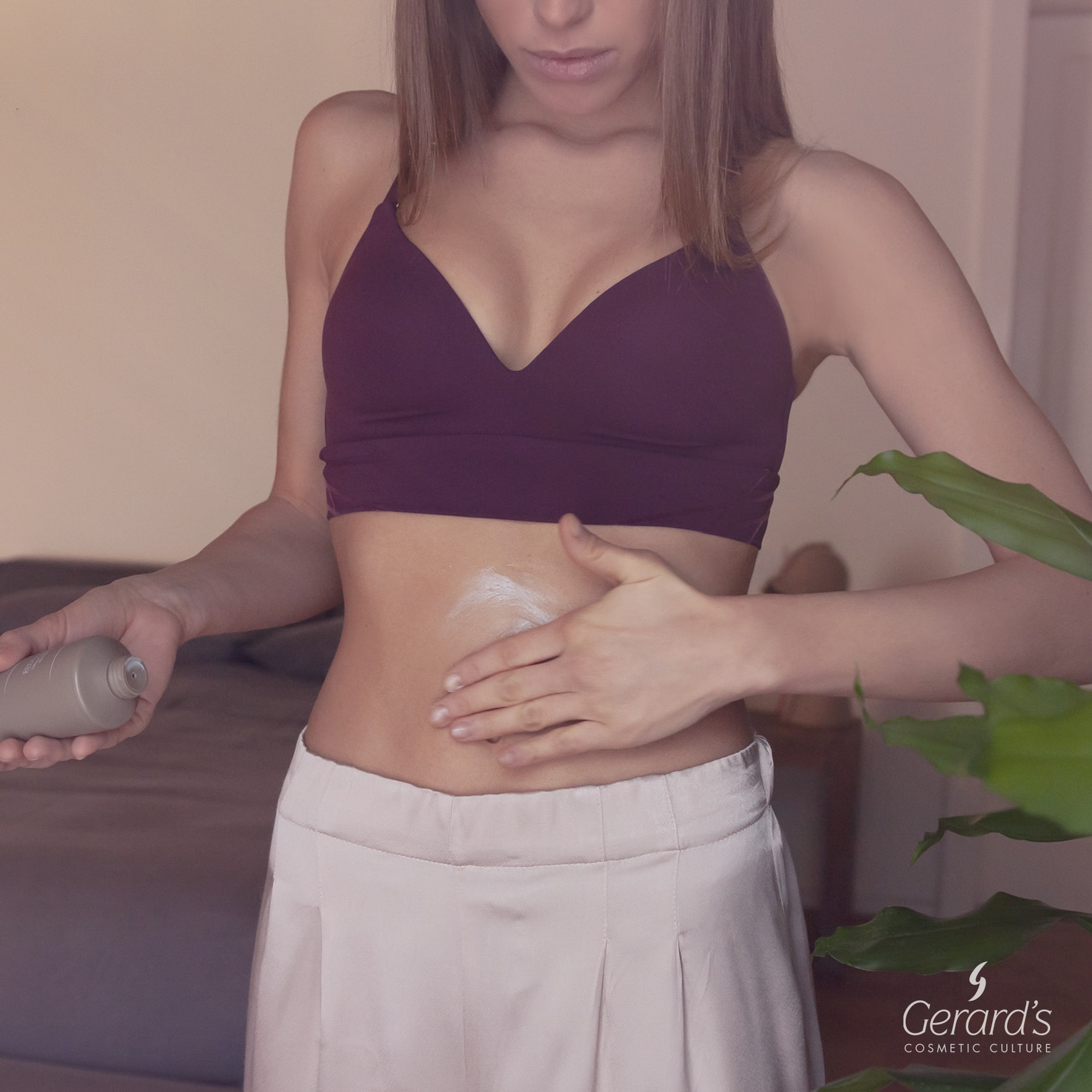 SHOCK REMEDY FOR A PERFECT SILHOUETTE
•NEED: water retention, cellulite, body fat, stretch-marks, lack of tone
•BENEFIT: reshaping, sculpting, promoting skin density and tone, restoring compactness
•ACTIVE PRINCIPLES: highly performing ingredients of botanical origin (Extracts and H.E.)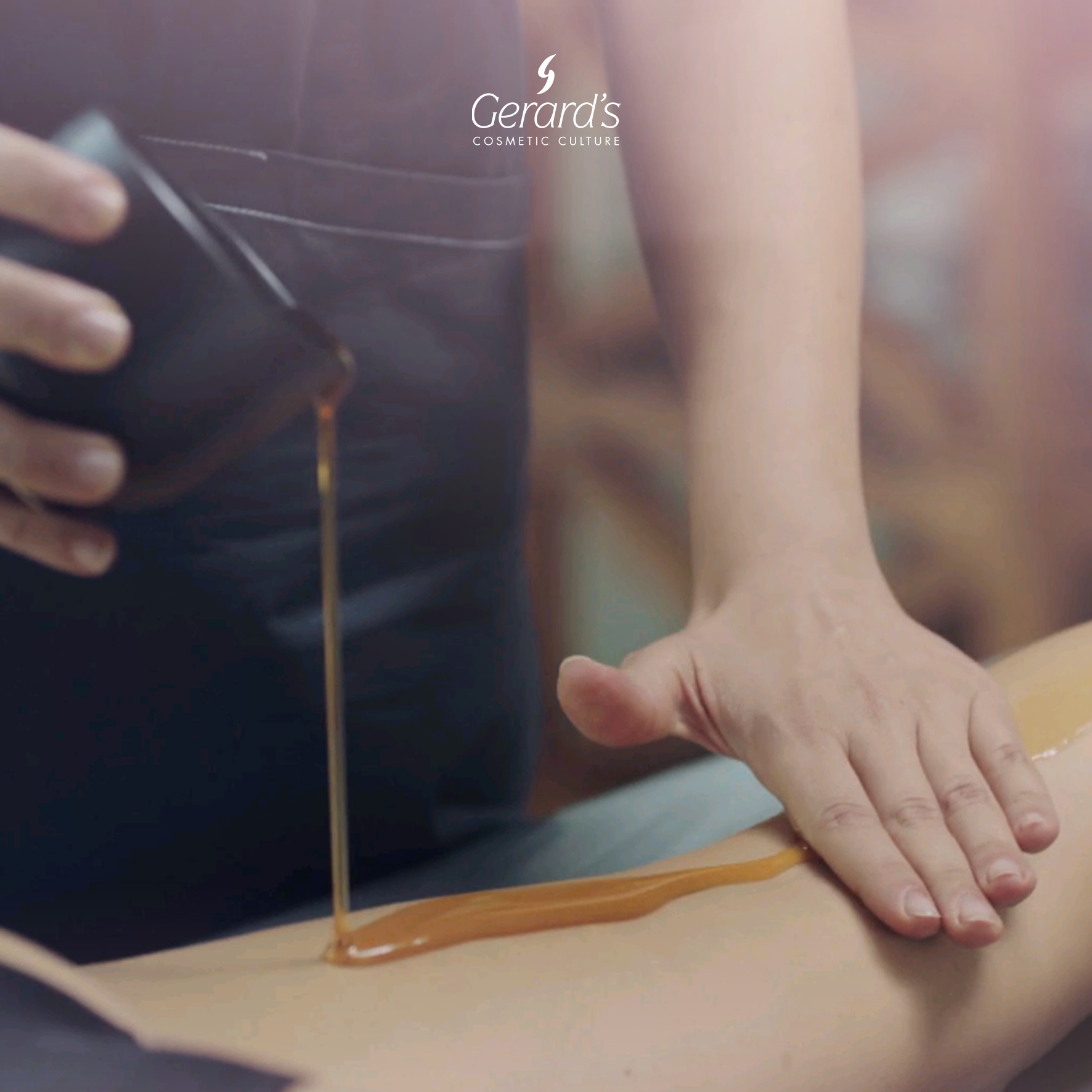 AROMATHERAPY SENSORIAL RITUALS FOR BODY & MIND HARMONY
•NEED: all skin types, including very dry and dehydrated skins
•BENEFIT: smoothing, moisturizing, softening, restoring skin's natural balance
•ACTIVE PRINCIPLES: highly performing ingredients of botanical origin with enticing fragrances