Founded in 1986 SEICA SEICA has progressed from developing its first in-circuit Test system for the domestic electronics industry to become a world leader in Flying Probe and functional test systems. Today Seica is one of the major suppliers of test equipment, with more than 2200 systems installed on 4 continents. SEICA offers a complete range of innovative solutions and a series of complementary services for any electronic test requirement, including the development of test programs and fixtures, the design and manufacturing of customized systems and modules for civilian and defense environments. Electronic tests for automotive. Seica expanded its solutions by designing and developing an innovative, laser-based selective soldering system.
FROM 100 TO 499 EMPLOYEES
Reference year of turnover:
From 15 to 50 million Euro
MANUFACTURING OF COMPUTERS AND PERIPHERAL UNITS
MANUFACTURING OF ELECTRICAL MOTORS, GENERATORS AND TRANSFORMERS AND EQUIPMENT TO DISTRIBUTE AND CONTROL ELECTRICITY
Manufacturing of machinery for special use nec (including parts and accessories)
Compact Slim Next> Series
Contact Information
Business Proposals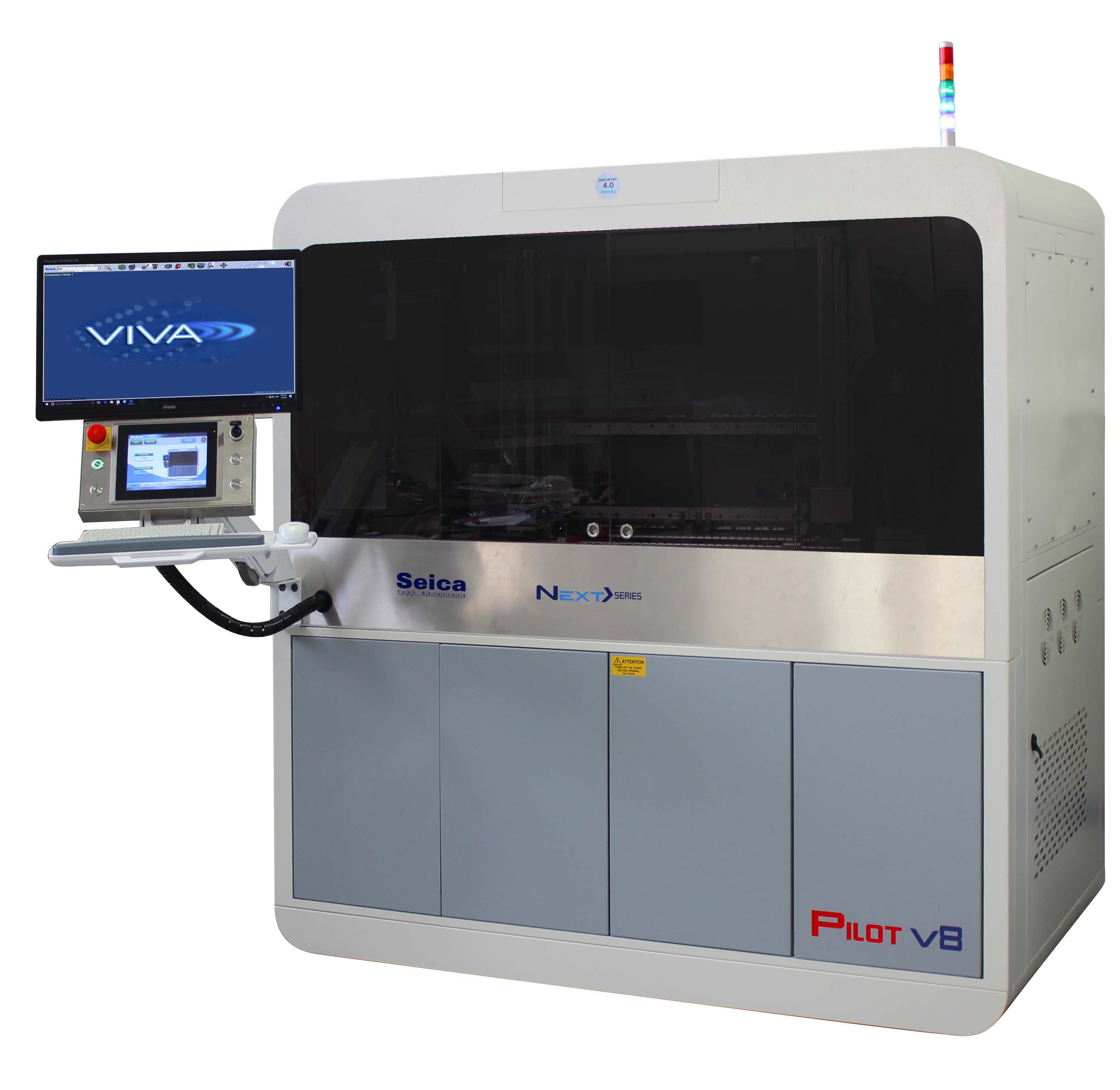 The Flying Probe Tester Pilot V8 Next> series represents the latest frontier in flying probe test technology; it is the complete solution for those who want maximum performance: the highest test speed, low to medium volume, test coverage and flexibility, for prototyping, manufacturing, or repairing any type of board. Its vertical architecture is the optimum solution for probing both sides of the UUT simultaneously.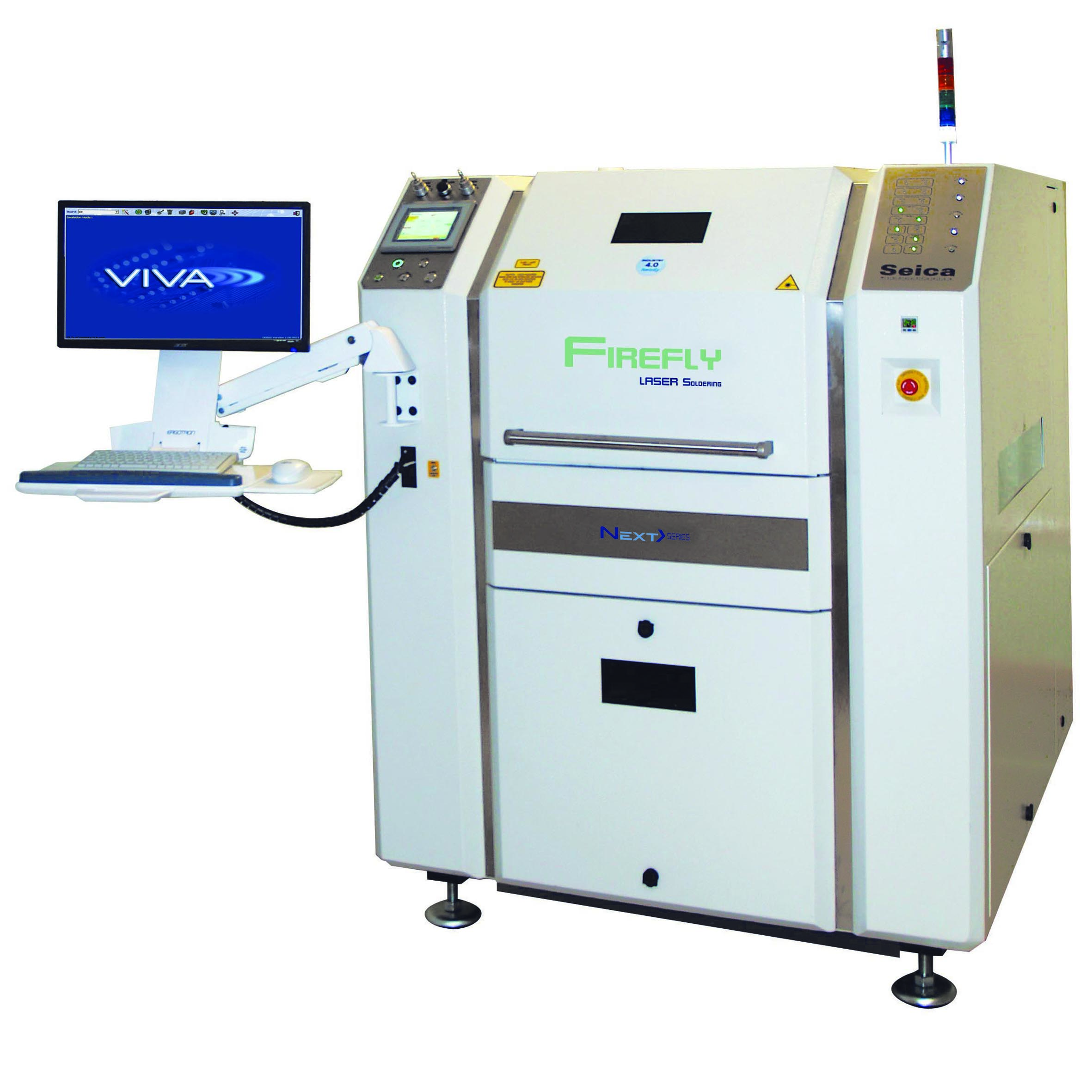 the Firefly Next> series line. Firefly NEXT>Series introduces a laser beam which is orthogonal to the solder joint, and the donut spot, to improve the focusing of laser energy where required, and offering suitability for very small-sized pads providing clear advantages in terms of applicability and process repeatability.
Compact Digital Next> Series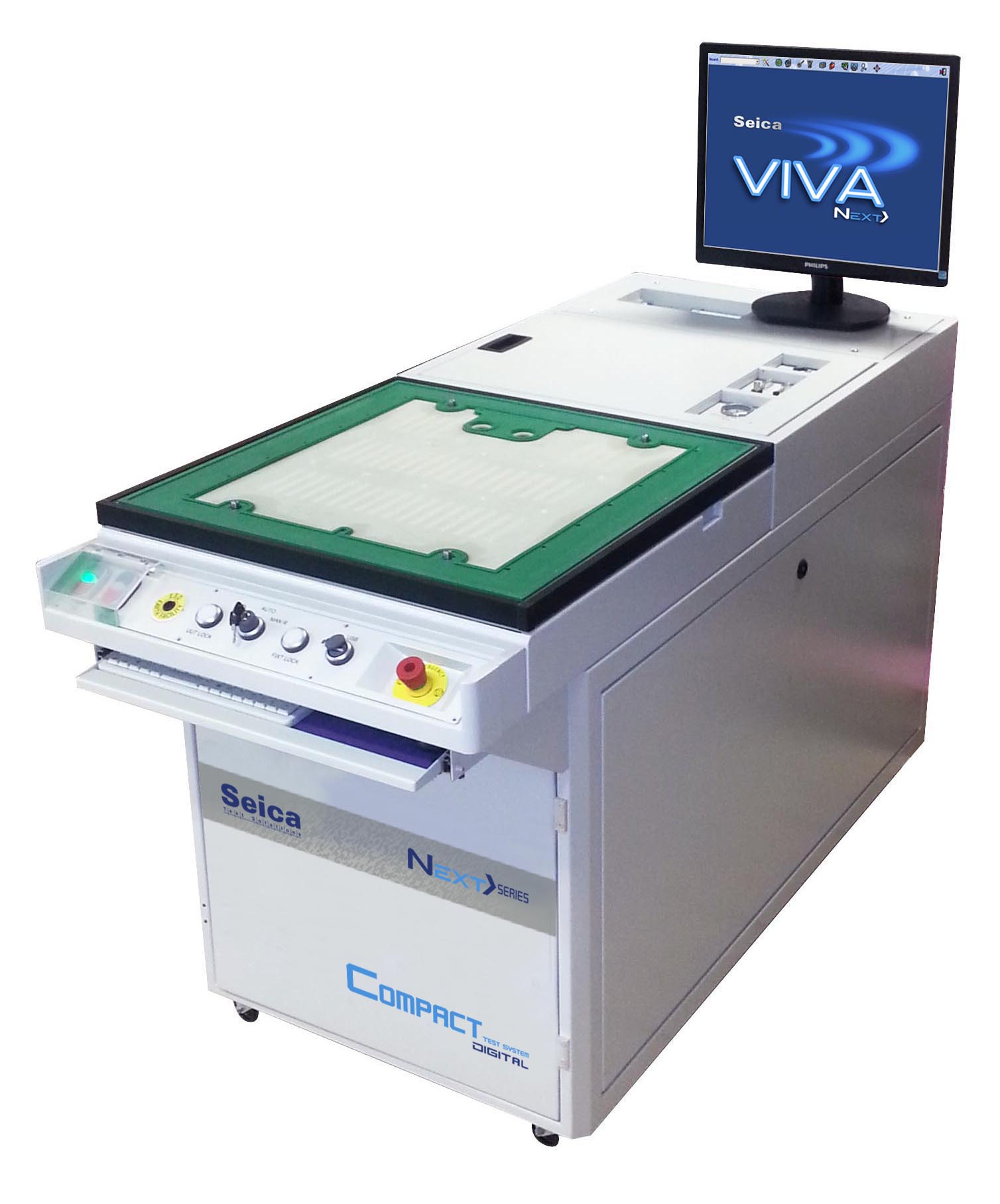 Compact Digital Test System Next>series is Seica response to the constant demand for testing integrated devices via vector-based techniques and dedicated protocols such as Boundary Scan, without excluding the need to combine the in-circuit test as well.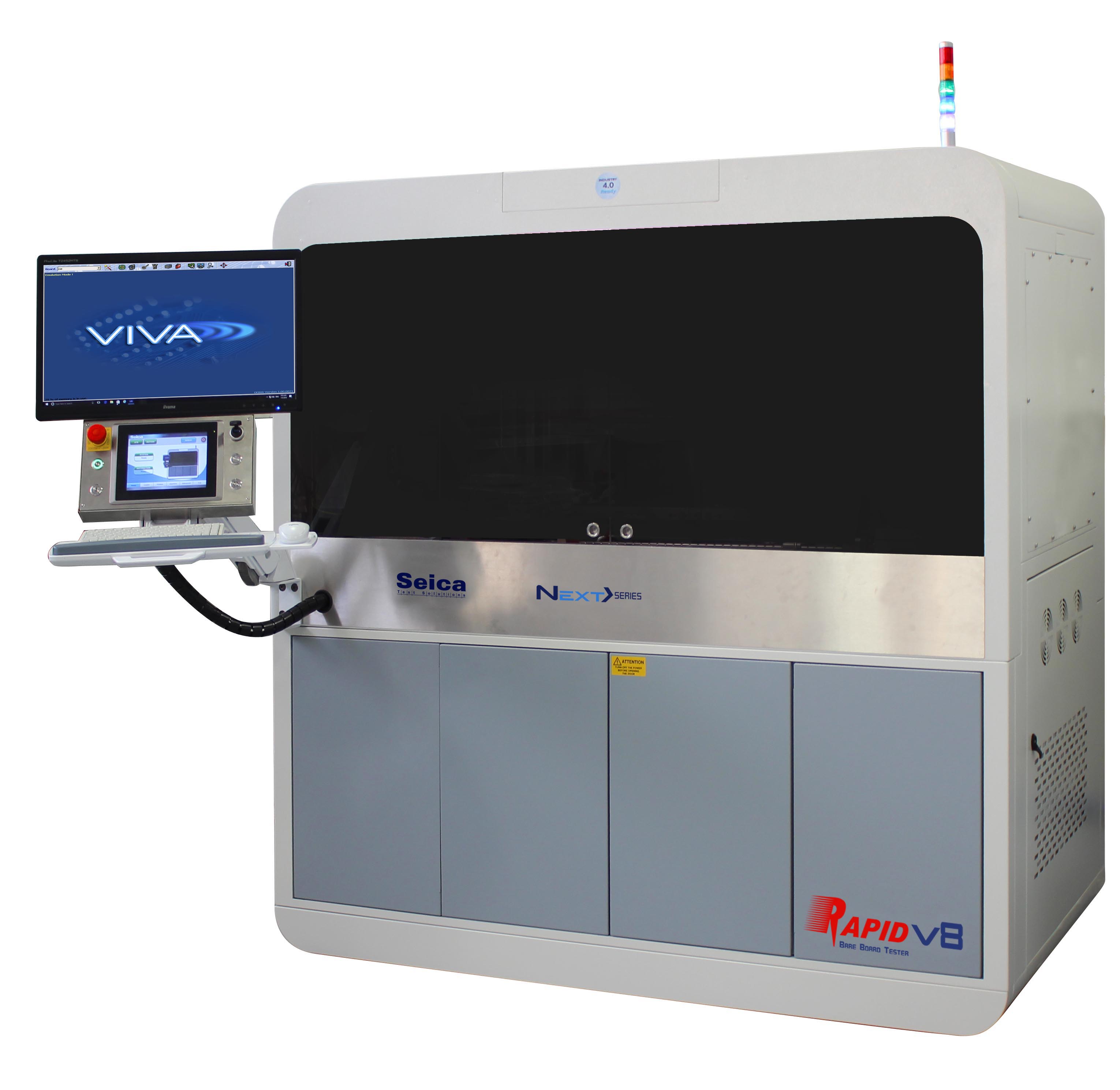 The Rapid V8 Next> Series is Bare Bord Tester particularly suitable where a short test set up time is needed to achieve the quickest time to market of the customer's products. In addition, the system can address the most sophisticated prototypes, small and medium volumes (up to a single unit).
Dragonfly CC Next> Series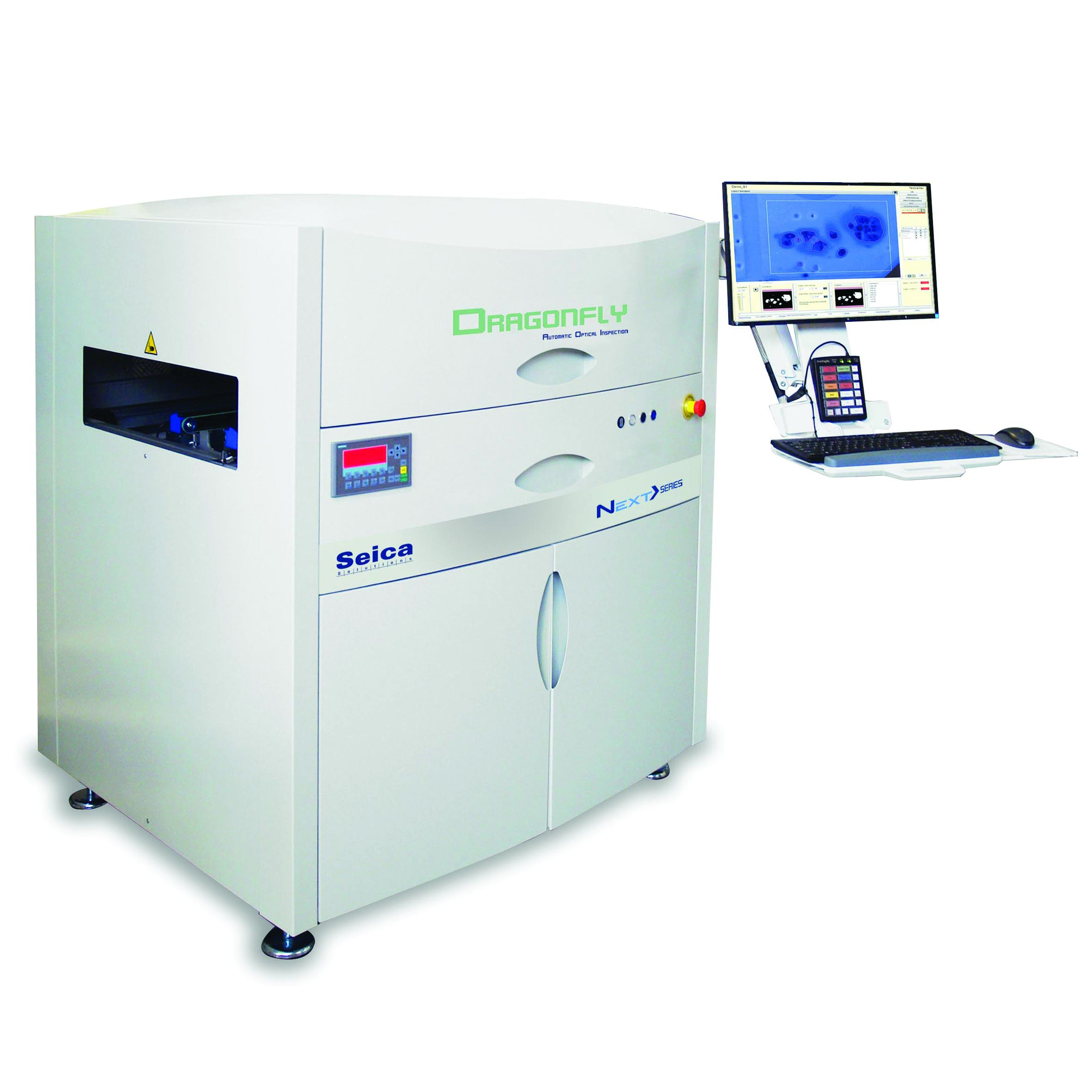 The Dragonfly CC Next> Series ensures a quick and complete examination of all coated assemblies. The combination of multi-colored LED lighting, UV-LED lighting with the color line scan camera enables clear Laquer Inspection.