LEB S.p.a. was founded in 1967 in North East Italy and is a manufacturer
appreciated for its quality of horns for cars, trucks, motor-bikes, fork
lifts and boats as well as a production of fan covers for electric motors
and many other cold stamped products.

Over the years LEB has proved a reliable supplier and has been in business
with many Original Equipment and aftermarket customers. Leb made many
investments to provide innovative and reliable products. LEB is always
engaged in the research and development of technological innovations
and can provide support and design service to OEM customers.

LEB is certified according to UNI EN ISO 9001:2008 standard and has
applied for new higher level certifications.
between 5 and 15 million Euro
Reference year of turnover:
FORGING, PRESSING, MOULDING AND PROFILING OF METALS; METALLURGY OF POWDERS
MANUFACTURING OF TELECOMMUNICATIONS EQUIPMENT
MANUFACTURING OF ELECTRICAL MOTORS, GENERATORS AND TRANSFORMERS AND EQUIPMENT TO DISTRIBUTE AND CONTROL ELECTRICITY
Manufacturing of other electrical equipment nec
MANUFACTURING OF OTHER MACHINERY FOR GENERAL USE
MANUFACTURING OF BODIES FOR MOTOR VEHICLES, TRAILERS AND SEMI-TRAILERS
Manufacturing of other parts and accessories for motor vehicles and their engines nec
Contact Information
Business Proposals
No business proposals uploaded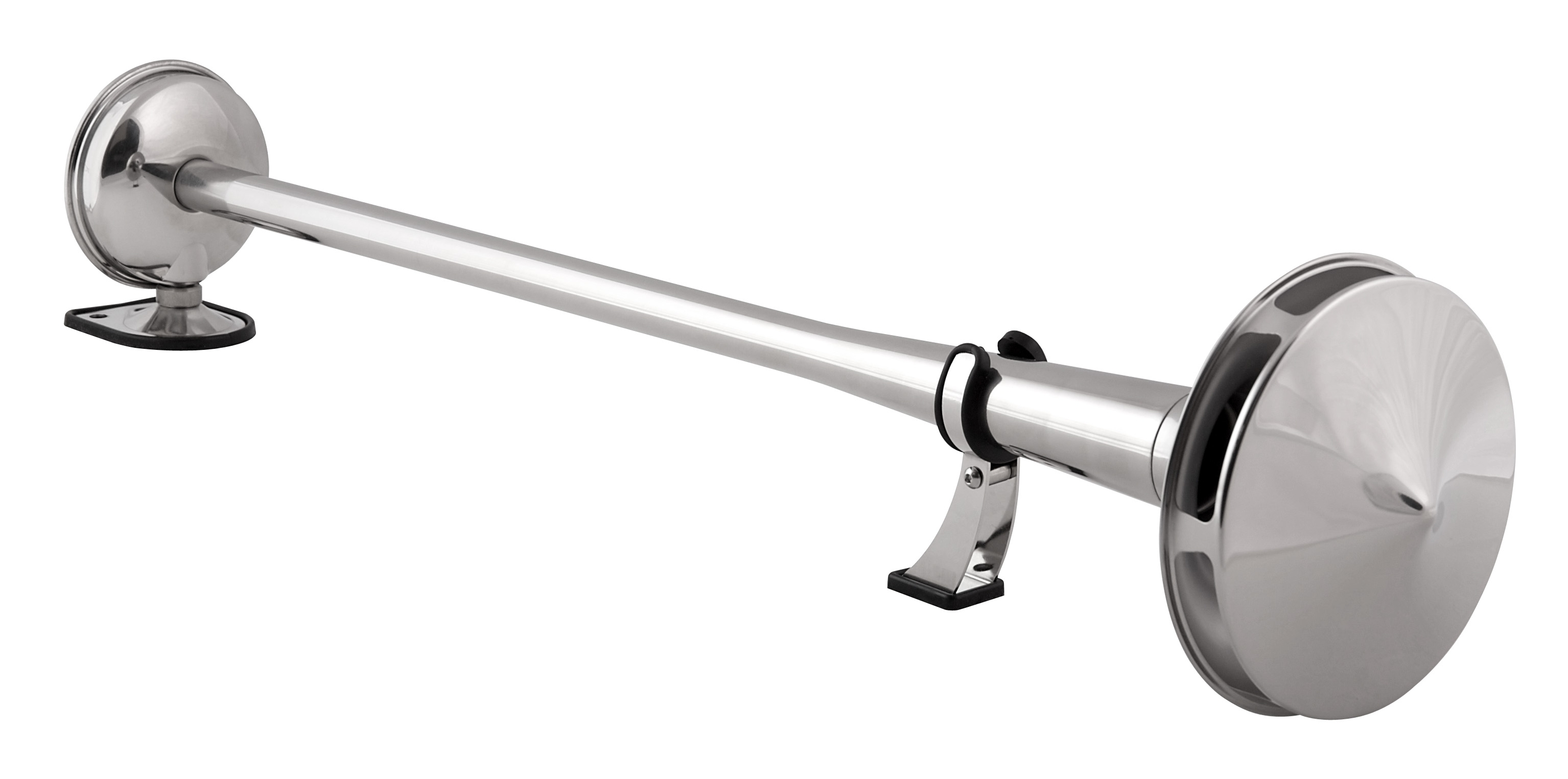 Electric, air and electronic horns for passenger cars , truck , motorcycles , industrial vehicules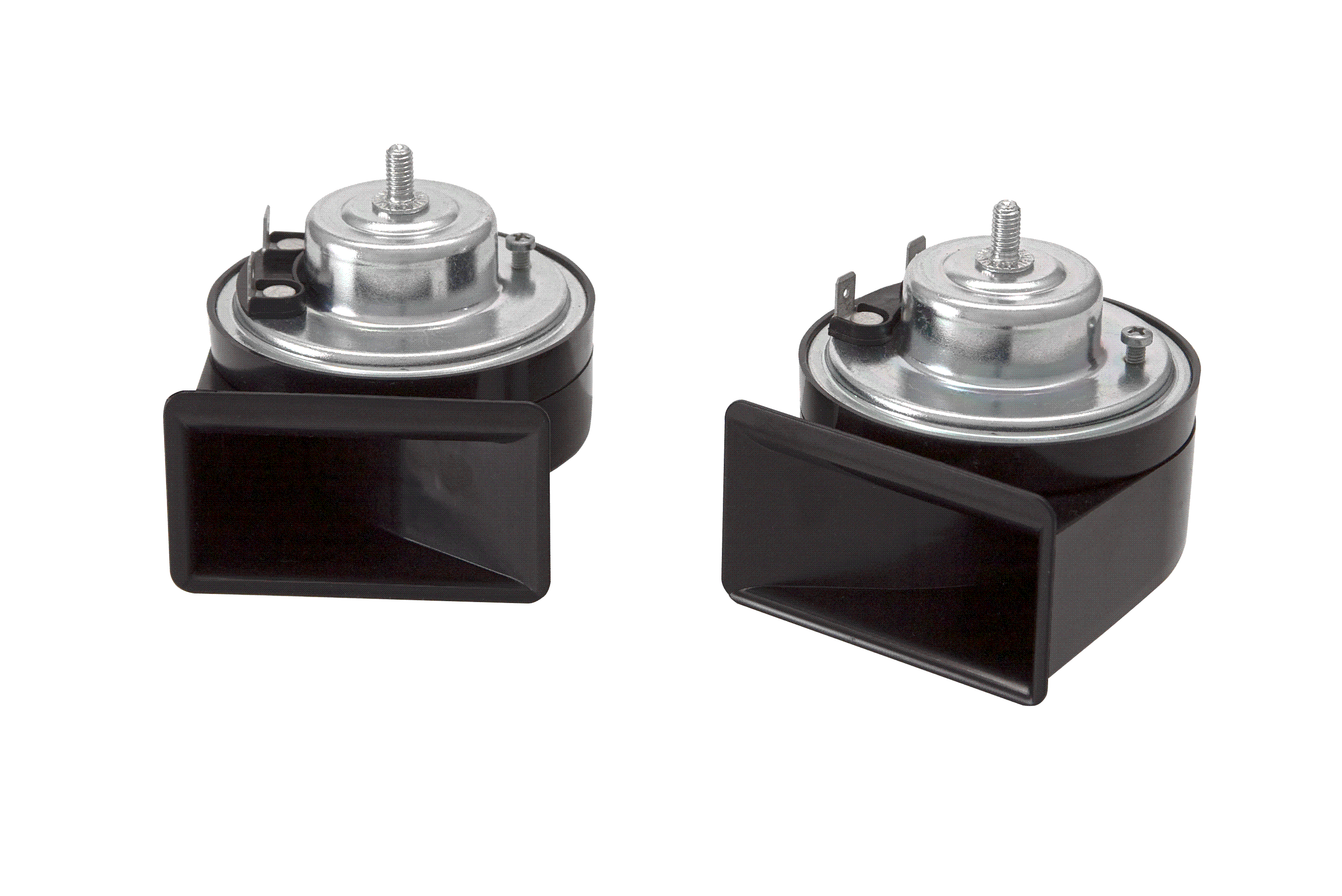 Set horns in box with relay