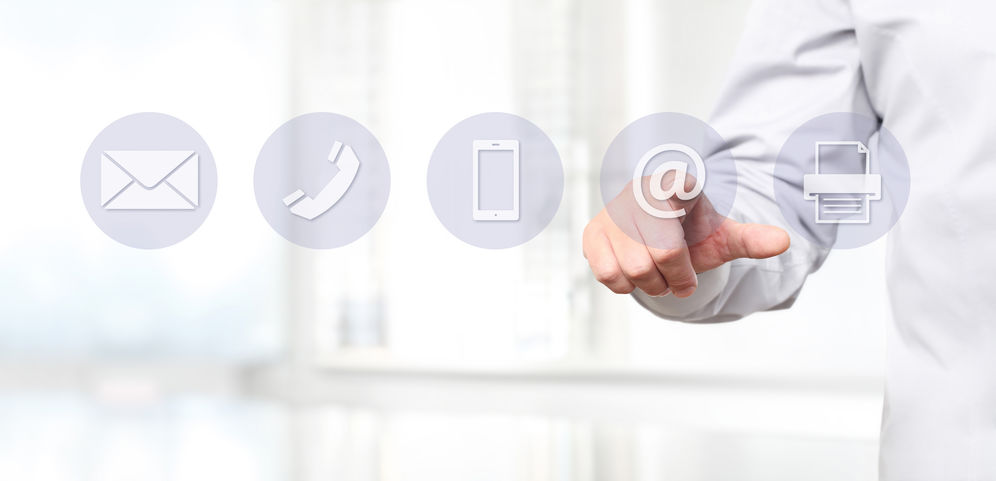 Are you ready to take your business to the next level?
With FDI Desks and ITA Offices around the world and industry experts in Italy, we provide contacts, advice and support for foreign companies looking to invest and expand in Italy. Discover more about our Services in the Support and Aftercare sections: we are here to make it your easiest investment yet.
ITA - Italian Trade Promotion Agency operates through a worldwide network of 79 offices in 65 countries.
ITA offices are the ideal gateway for enterprises willing to establish business relationship with Italian partners, from sourcing Italian products, to investment opportunities in Italy.
Click here to find the closest office: https://www.ice.it/it/mercati
To contact our Headquarter in Rome: supporto.ide@ice.it