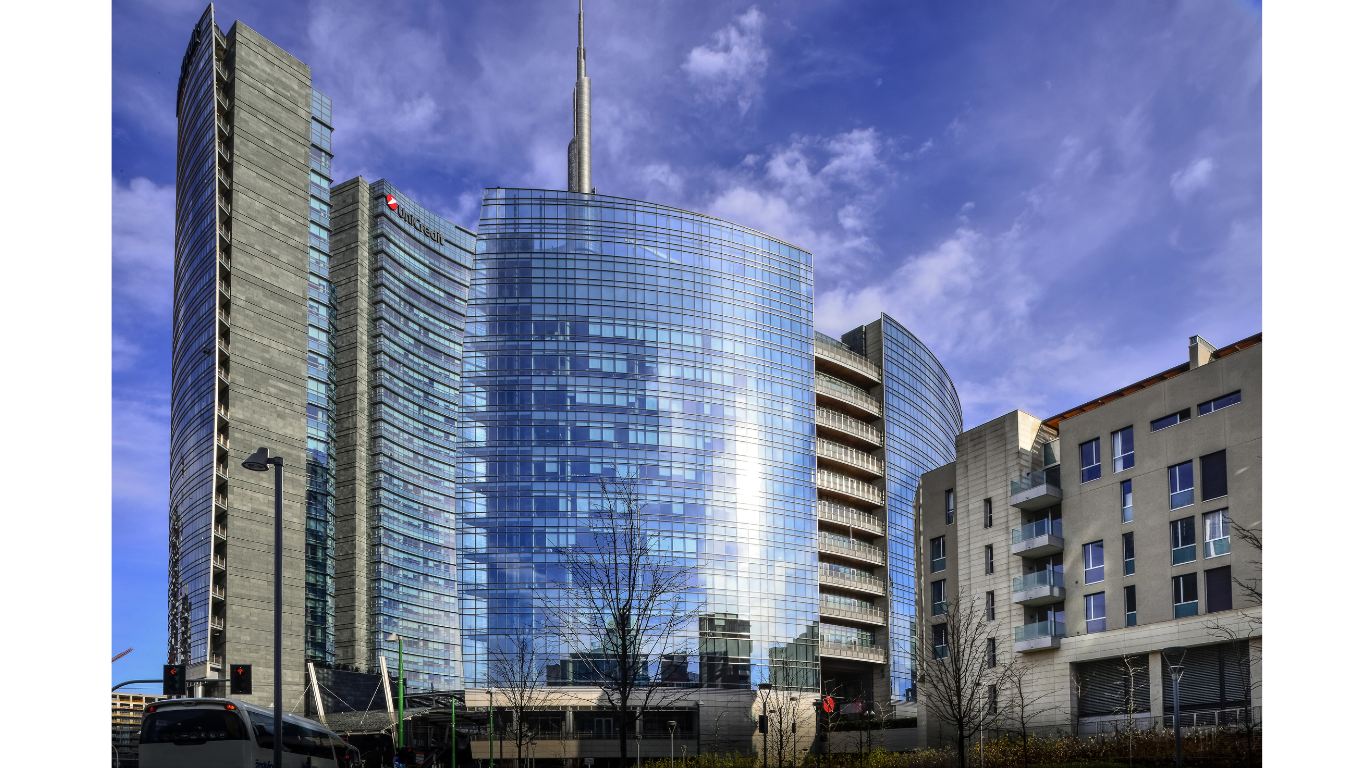 Real estate is a strategic industry in the Italian economy and played a crucial role in the economic recovery post-COVID-19. In 2022, the volume of real estate investments in Italy touched 12 billion euros, + 20% compared to 2021. After 2019, this was the highest volume ever recorded.
The constant improvement of macroeconomic indicators and the significant amount of liquidity boosted by low-interest rates are the main factors contributing to the Italian real estate market's current growth.
Foreign investors account for 75% of the transactions and continue consolidating their presence in the Italian market. Foreign capital comes from Europe for 61% but US private equity companies and Middle Eastern funds also play a relevant role.
MIPIM, the world's leading real estate market event
Also this year, the Foreign Investments Attraction Department will join the International Market for Real Estate Professionals (MIPIM). The Italian Trade Agency will have its own Pavilion together with a collective of several Italian Institutions and Regions. 
On March 15th, an Italian Conference will be held at the Italian Pavilion to promote Italian real estate trends and opportunities and to present a wide range of public and private projects. 
Click on the image to discover the Italian offer:
Italian Real Estate asset classes
There is a growing interest in the offices by domestic and international investors. In 2022, this sector registered transactions for 4.6 billion euros, an increase of 103% compared to 2021. High-grade solutions combined with more sustainable assets are reshaping offices, especially in big cities like Rome and Milan. Here, 70% of core investments in offices concerned buildings with a green certification.
The residential market shows the best result at the national level since 2007 in terms of transacted volumes (about 576,000 NTN), up 7.4% over the same period in 2021. Also, logistics is the second leading asset class in the market in 2022, attracting 24% of total investment volumes (2.9 billion euros), up 6% compared to 2021. 
Despite retail has experienced a reduction in investment volumes, the search for quality, prime shopping centres and retail parks continues to be in demand. Luxury brands are still asking for a presence in the main shopping streets in Milan, Rome, Florence, Venice and other tourist destinations.
On this last point, tourism accounts for a noticeable portion of our GDP and the post-covid recovery is fast and solid. International tourists have returned to visit our country and in 2023  the flow is expected to return to pre-covid level. Italy remains one of the main destinations for investors in the hospitality sector: in 2022, the incidence of investments in the hotel sector on total investment volumes was 16% compared to 5% in Europe. The focus is mainly on the leisure segment of resorts and premium/luxury properties. Rome and Milan dominate the scene registering the best results among European capitals in terms of the rate of growth (source: CBRE, Real Estate Market Outlook 2022)
For more information about the Italian Real Estate offer, visit our dedicated website Invest in Italy - Real Estate
Our real estate portal features two, distinct categories of investment opportunities: 
Assets with an existing restructuring plan (such as historic buildings suitable to be transformed into prestigious offices or luxury hospitality facilities, resorts and hotels)

Real estate development operations (i.e. properties to be transformed or bare-ownership - whose valorisation can be directed towards the most valuable and sustainable solutions).