Find your Italian partner
ITA - Italian Trade Agency supports the business development of Italian companies abroad, increases business opportunities, improves the image of 'Made in Italy', promotes industrial collaboration and foreign investment in Italy.
Find your Italian partner is a business directory with virtual showcases of Made in Italy companies
We offer you an overview of Italian businesses, including company profiles, products images and details, website, business proposals and contact information.
Foreign companies or agent interested in Italian products or looking for partnership with Italian companies, can access the database with the profiles, searchable by sector or product, and find a business partner.
As the directory is continually undergoing improvements, the amount of business opportunities will soon increase.
Matches found: 2

C.DA LIMITI SNC AVIGLIANO (PZ)
+39 +393474377302
Liquorificio artigianale lucano, che mira alla produzione di un liquore particolare e unico in Italia , il Sempre Freddo. Liquore a base di Vino Agl...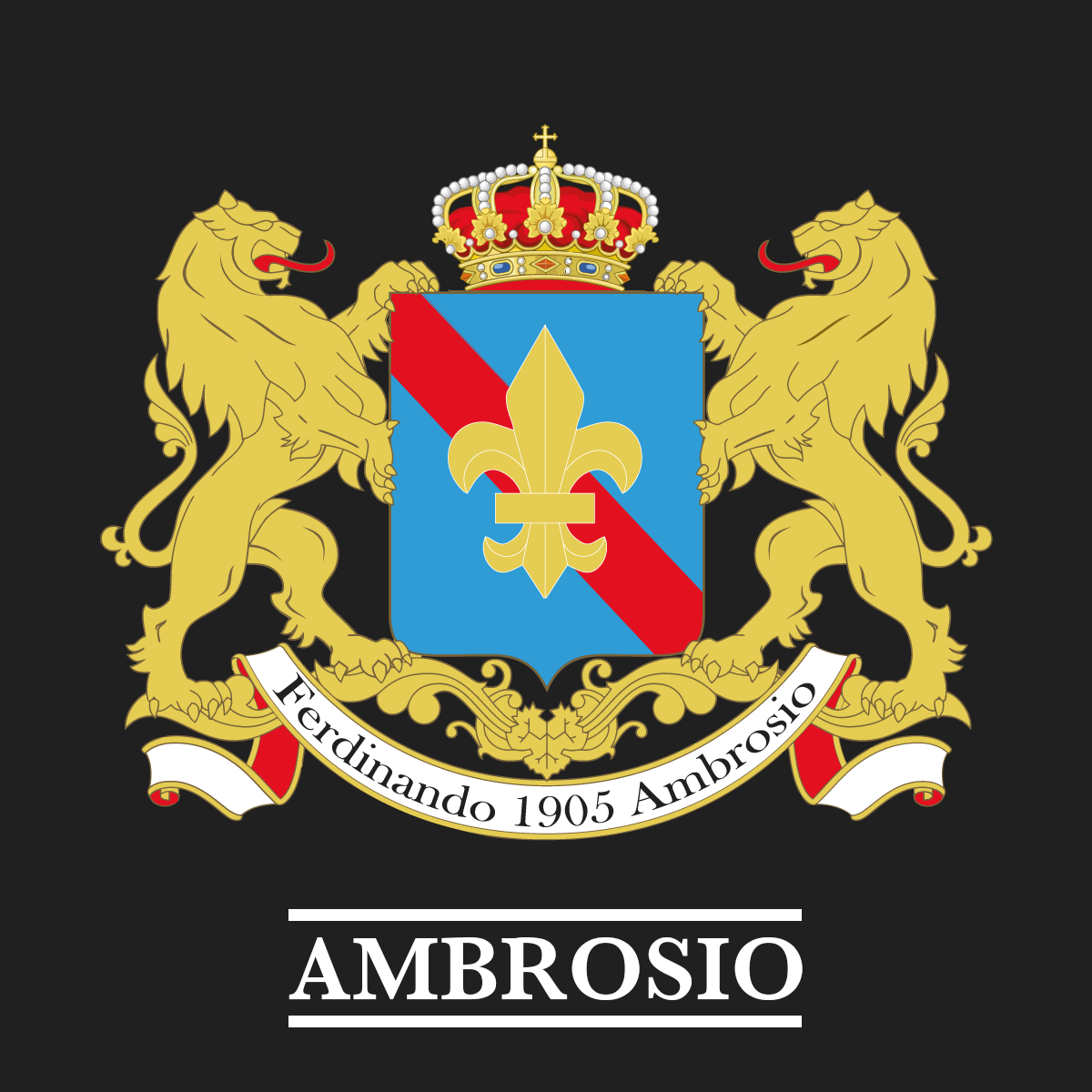 VIA CESARE BATTISTI 12 SAN GIUSEPPE VESUVIANO (NA)
+39 3333525279
The company Vigne Ambrosio was born from an ancient passion of the members of the Ambrosio Family, wine producers on the territory and owners of the v...