VARBOX IS A COMPANY WITH A MULTIANNUAL EXPERIENCE IN THE DESIGN AND CONSTRUCTION OF POSTAL BOXES. THANKS TO TECHNOLOGICAL INNOVATION IT'S ABLE TO OFFER A WIDE RANGE OF HIGH QUALITY MADE IN ITALY MODELS, MADE 100% IN ALUMINUM.
between 250.000 USD and 500.000 USD
Reference year of turnover:
From 75.000 to 250.000 Euro
MANUFACTURING OF METAL PRODUCTS (EXCLUDING MACHINERY AND EQUIPMENT)
Italian producer of hight quality mailboxes for building
Contact Information
Business Proposals
THIS KIND OF POST OFFICE BOX IS USED ABOVE ALL IN EXTERNAL PLACES. WITH ITS ROUNDED PROFILE OR LITTLE ROOFING THAT PROTECT THE STRUCTURE FROM THE RAIN, IT'S APPRECIATE FOR ITS MINIMAL DESIGN. THE SINGLE PARTS OF IT ARE PROPOSED IN DIFFERENT COLOURS RAL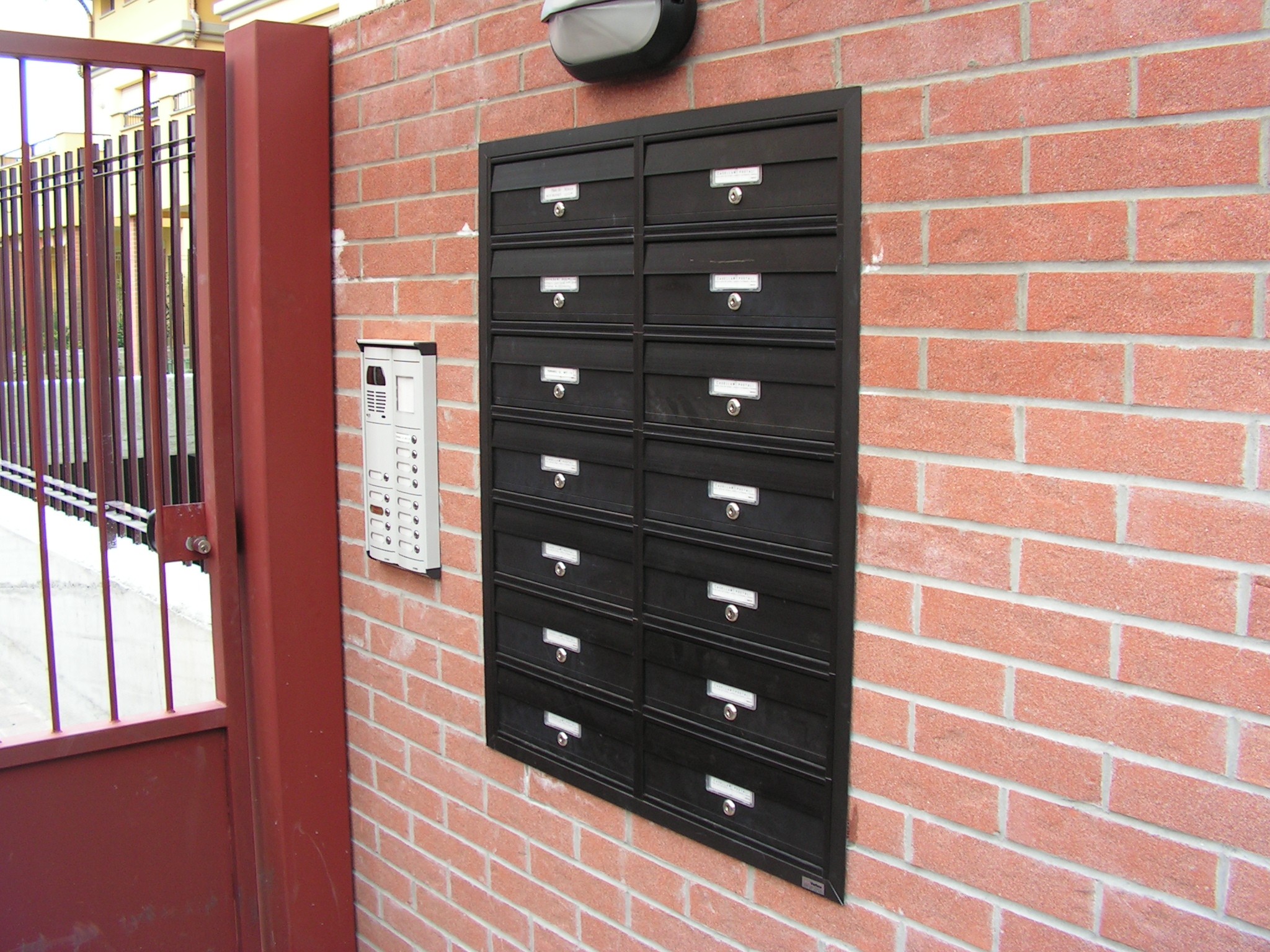 MOD. Turin IT IS COMPOSED BY SOLID ALUMINIUM TUBULARS AND PANELS, THE DOOR IS IN ALUMINIUM WITH BALANCING FLAT TO UP, WITH NAMEPLATE ACCESSIBLE JUST FROM INSIDE, SECURITY CYLINDER LOCK WITH DOUBLE KEYS.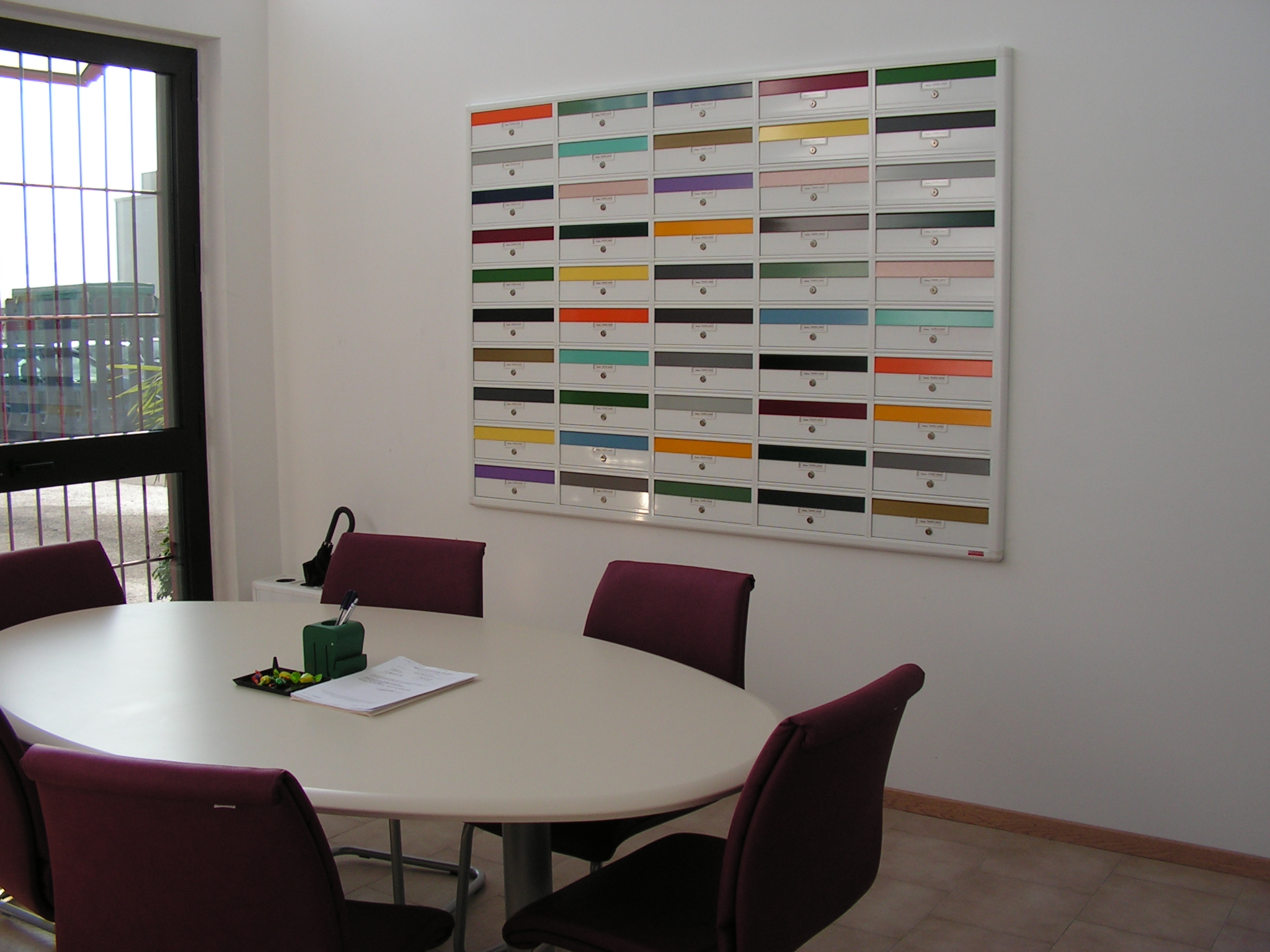 S1 available for to be recessed into the wall in range of colors RAL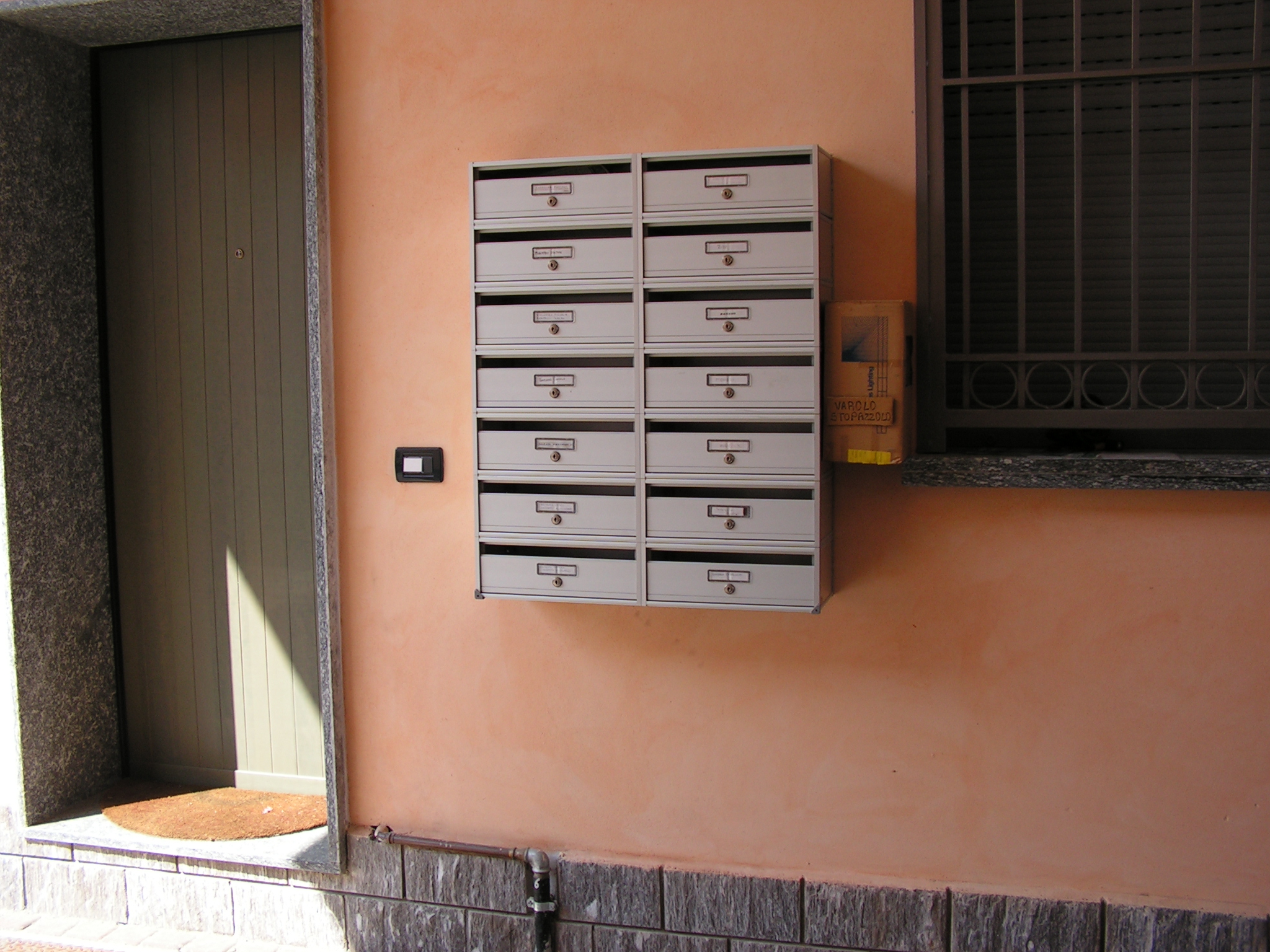 THE INSTALLLATION OF MAIL BOXES ARE WALL INSERTED WITH FINISHING FRAME - WALL HANGER WITH ITS OWN INTERNAL STIRRUP