ENGI SRL is an Italian Company of lighting based in the North East of Italy closed to Venice with more than 20 years' experience in lighting field.
ENGI is specialized in designing, developing and manufacturing of lighting products with led and combined with most advanced technologies (as remote control devices, IoT technologies).
We manufacture our items in Italy and we take care of quality and design in order to ensure the mark "Made in Italy". Great care is taken in the choice of materials as glass, ceramic, wood and metal and in the manufacturing process.

Our range of led products includes:

a) interior lighting : decorative luminaires, retail spots, office and industrial, luminaires, recessed led luminaires
b) exterior lighting: projectors, bollards, street lighting, industrial lighting
c) customized lighting

d) sanitizing UV-C light products

We have also a technical department that supports projects, makes lighting calculations and develops special products that enable ENGI to realize customized solutions.

Innovative design, traditional methods of manufacture, attention to details and finishings, high efficiency, long lasting, lower energy consumption are just some of the advantages of our Led products. We combine these characteristics with competence and creativity that help us to develop new lighting solutions now and for the future.
between 0.5 and 2.5 million Euro
Reference year of turnover:
From 75.000 to 250.000 Euro
MANUFACTURING OF ELECTRICAL EQUIPMENT AND EQUIPMENT FOR HOME USE, NON-ELECTRIC
OTHER MANUFACTURING INDUSTRIES
OTHER PERSONAL SERVICE ACTIVITIES
Contact Information
Business Proposals
VIA CASSOLA, 60 - 36027 ROSÀ (VI)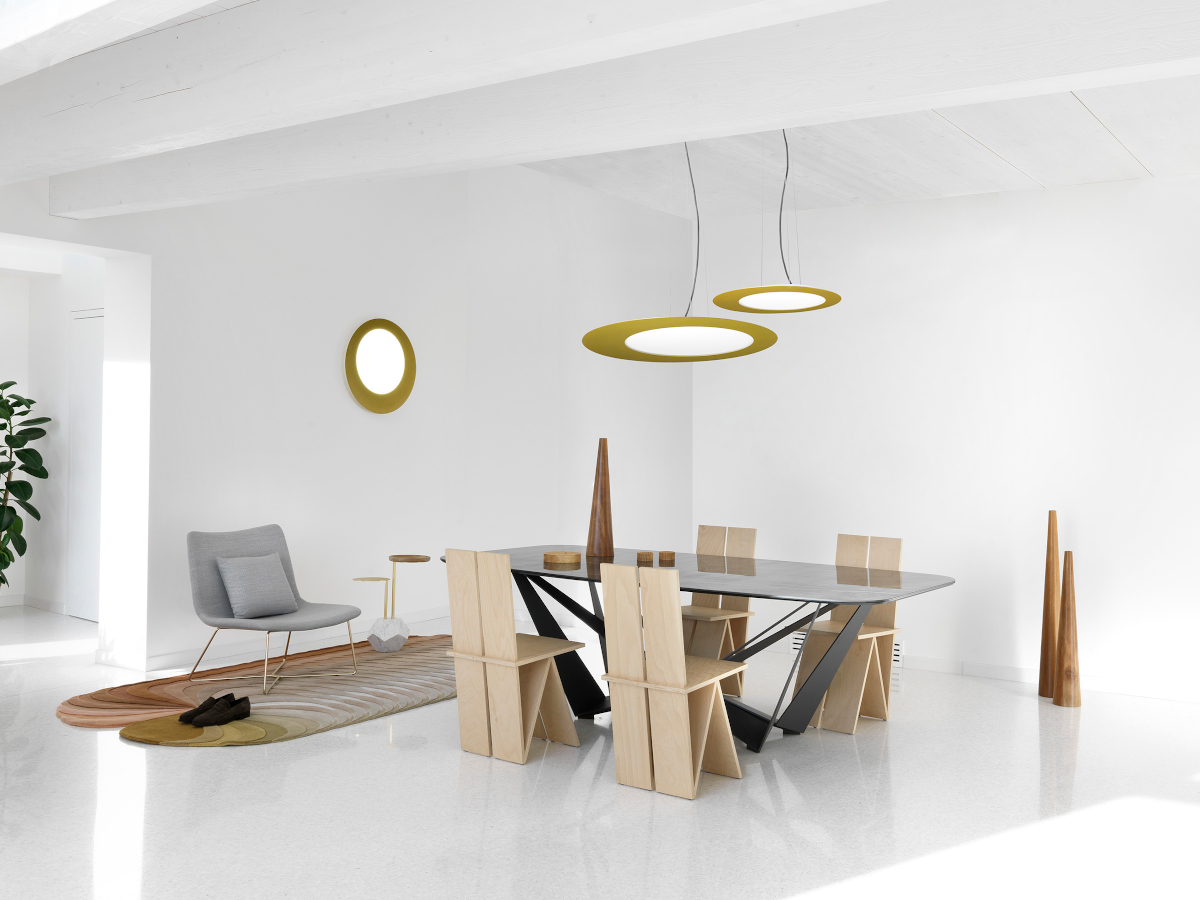 Pendant luminaire, with round eccentric shape in sheet steel, complete with high power LED direct light and indirect light. Available in gold, bronze, corten and gold leaf. Suitable to light any rooms and to create positve ambiances.
Diam. 380Led 18W – 2700K 1600lm or 4000K 1700lm -230Vac RA 80 IP20 IP54 on demand
Diam. 580 Led 22W - 2700K 2100lm or 4000K 2200lm – 230Vac RA 80 IP20 IP54 on request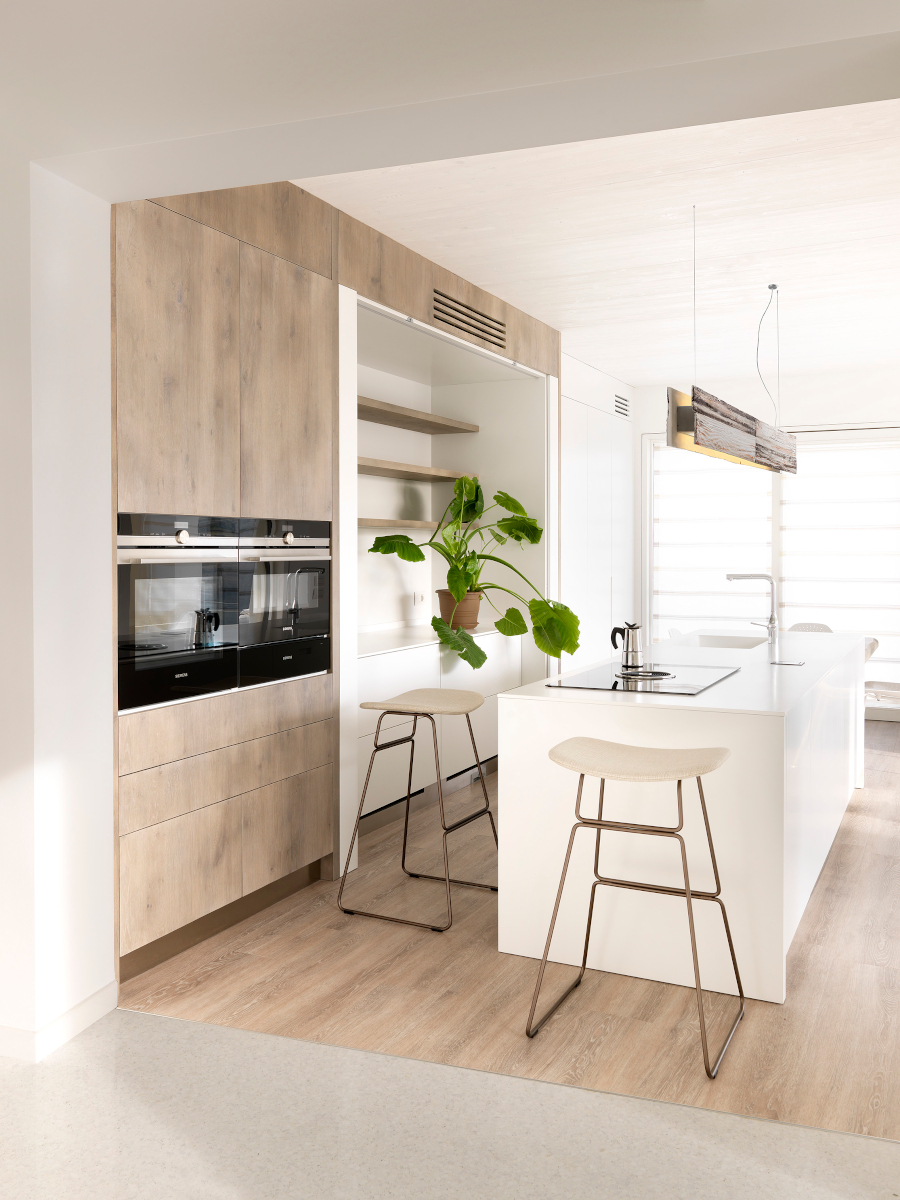 Pendant linear luminaire with led, direct and indirect lighting. Main body is in ceramic, handpainted and handmade. This luminaire is born as a country style luminaire but it can be installed in any ambiance or in any rooms thanks to its design, its shape and its decorative signs. Even when swithed off it becomes part of the furniture. Everlasting luminaire.
It is ideal in offices, houses, entrances, restaurants, bars.

Body in ceramic
High power led 30W+30W
Led 3000K o 4000K
Driver included
230V IP20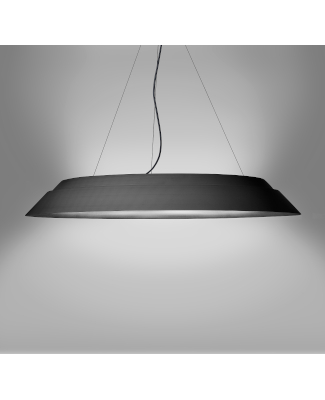 Pendant LED luminaire in aluminium, round shape. Simple design and several finishings make this luminaire suitable to be installed in any ambiance.
LUNA NUOVA is the new generation of ENGI's multi - purpose luminaire. It is developped to utilise all the benefits of LED technology, but it is also a versatile lighting concept that satisfies the requirements of demanding environments:
- This luminaire has a panel with sound-absorbing properties. Not only a lighting solution but also a higher benefit on our ambiances with positive effects on room's air, supporting health and performances of humans.
- On request, we can add a special surface treatment with antibacterial, fungicidal and sanitizing actions.
- IoT: LUNA NUOVA can be supply with IoT or remote control devices in order to control light and flux. We are more and more speaking of SMART LIGHTING.
Ideal for installation in open spaces, restaurants, schools, waiting rooms, libraries where it is important to reach an adequate acoustic comfort.

Body in aluminium, painted
Finishing: black or white
30W led - dot free 4000K
Direct and indirect lighting
Driver included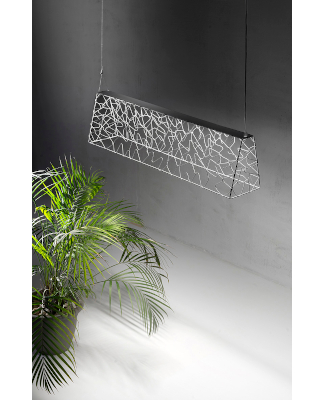 Pendant led luminaire. Artisanal high tech, an example of techno fantasy product Made in Italy. Body in steel, handmade, painted. With accessories for installation.

Body in metal
LED 3000K and 4000K
Finishing in aluminium, white and black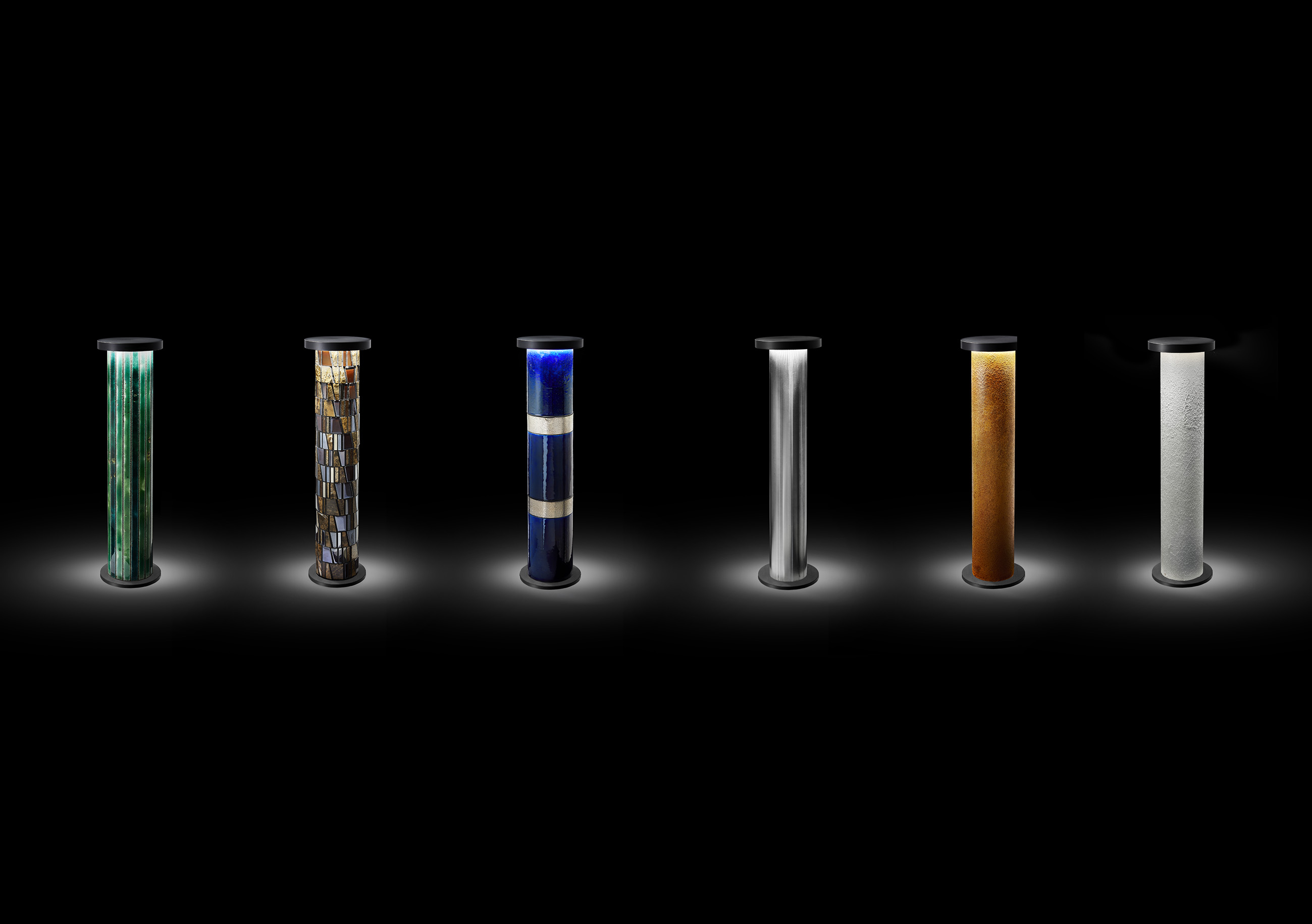 Fixed bollard with body in stainless steel Aisi316L and coating in lava stone from Etna vulcano. Finishing in Muran glass, handmade with oxides, glazes and ceramic at 1000°. Led high output, 12W, direct lighting. Installation in gardens, entrances, corridors for private villas or any exterior installation. This garden light is a Made in Italy masterpiece, handmade, unique, elegant and long lasting for outdoor. It is original because we combine lighting with fine and precious finishings, exclusive because each product is handmade and certified, materials are carefully chosen, with historical value and design.

12W led 4000K /3000K
230Vac IP65