MODOM brings the industrialization into the green building market. The company is inspired by the following values: the seeking of beauty through the unique product design, the pursuing of sustainability in every decision, the freedom to live everywhere in the world.

Choosing what and how to build is for sure one of the most important decisions that you can take. It combines a very personal matter with a really valuable asset. It could be a complicated journey to design it, especially in today's challenging marketplace.
MODOM will address your questions and concerns while giving you the advice and consultation that is needed to make a tremendous difference in the results. The company is networked with globally recognized and distinctive Brands, in order to let you customise any item and satisfy any request. It is our mission to help you taking sustainable decisions, both financially and environmentally.
Reference year of turnover:
CONSTRUCTION OF RESIDENTIAL AND NON-RESIDENTIAL BUILDINGS
Contact Information
Business Proposals
Centobuchi MONTEPRANDONE (AP)
No business proposals uploaded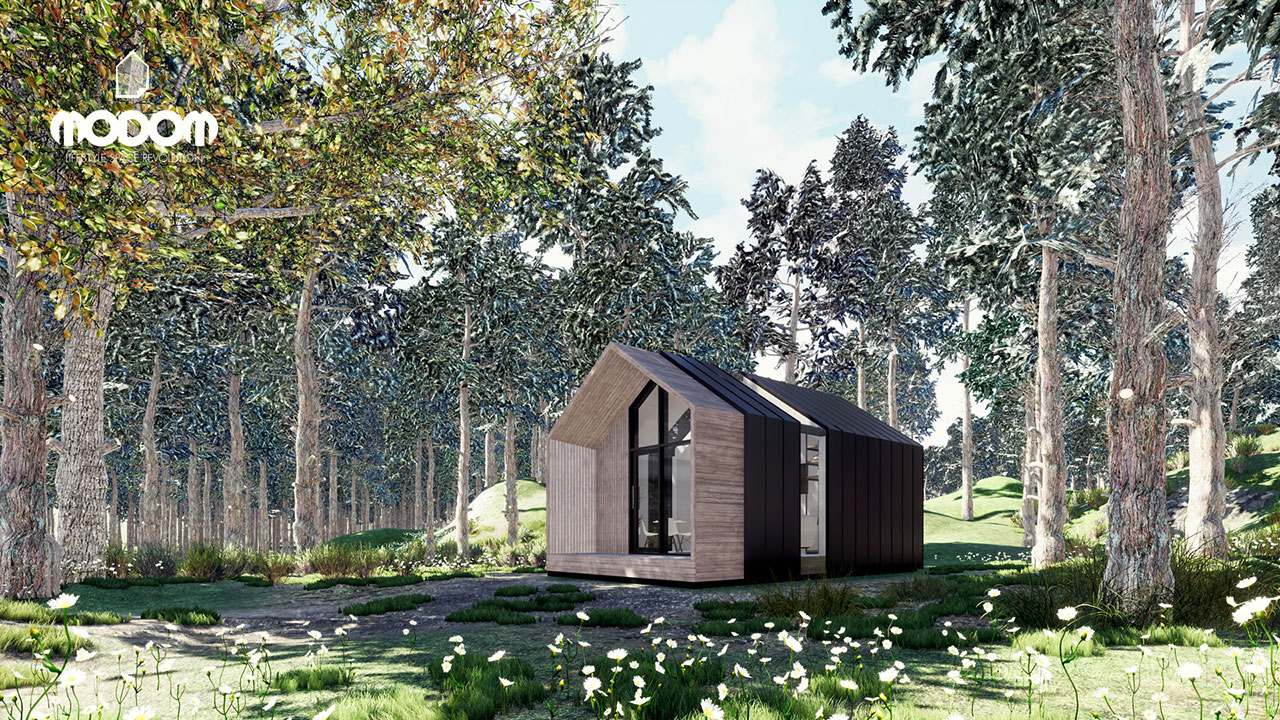 MicroArch is the perfect product line that satisfy the needs of any traveller. It combines a stunning design with the quality of certified material, that are meant to last. The MODOM's product are assembled quickly and simply. This allows to complete the on-site works earlier than other methods, so you can host your guest immediately. Furthermore, the high performance of the cladding offers a comfortable location during any season. Monetize your investment right away and offer cozy spaces all year round. With the modular system it is also possible to build two-storeys lodging and shape the internal space easily. Increase the attractiveness of your rooms, capture new customers and take your success.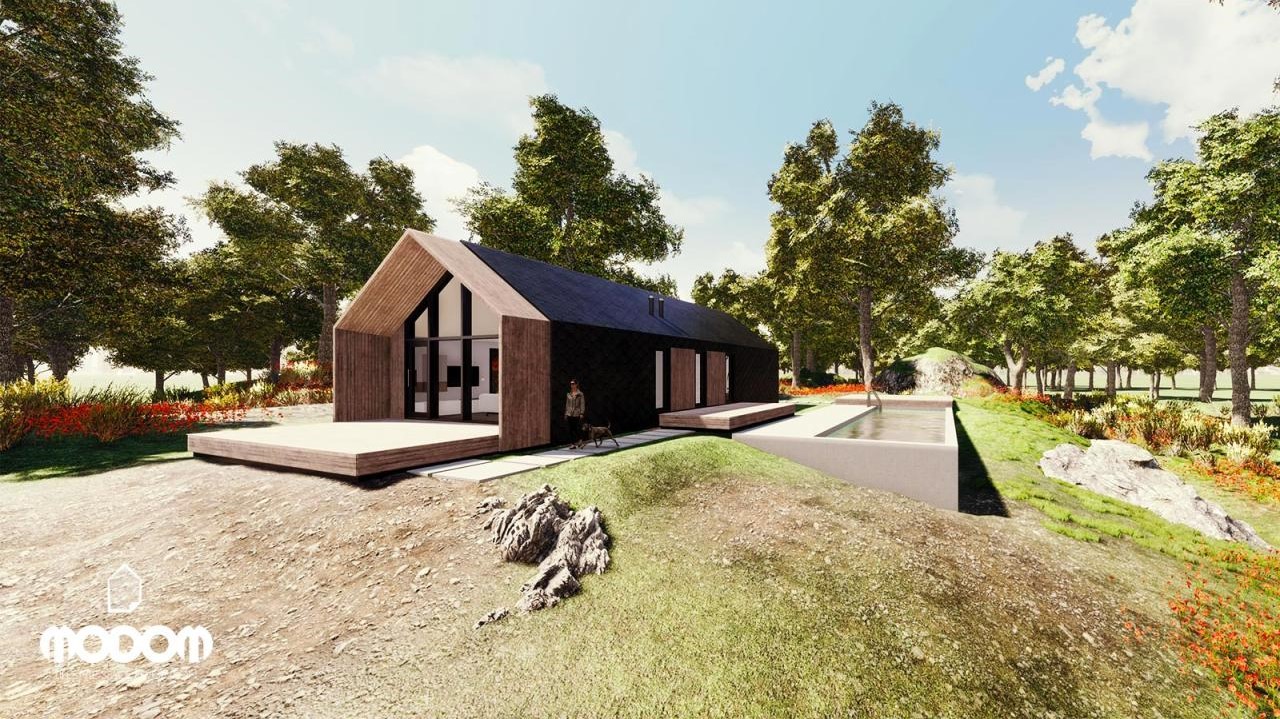 The LivingPlus product line gathers the model designed for the everyday life. A wise selection of materials assures high insulating performance, in every aspect: acoustic insulation, thermal insulation, waterproofing and airtightness. This means an extreme comfort and nearly-zero bill. MODOM brings the best quality/price ratio to your attention. Each project is unique, since you can customize any part of the building: the shape of the roof (i.e. mono- or double-pitched), the finishes (i.e. ceramics or parquets). Choose the palette of colours that suites you better. You are the starring role.