Pralina è un'azienda presente da 20 anni a Melpignano in Provincia di Lecce, realtà avente produzione artigianale con processo industrializzato. La cura e l'attenzione nella scelta delle materie prime, al processo produttivo, sino al confezionamento, restano una grande priorità per la Proprietà. Inoltre la tracciabilità mediante Blockchain e la certificazione Bio di alcune linee, conferiscono ai prodotti Pralina una maggiore garanzia di qualità verso i Global Consumers.

L'Azienda da sempre ha investito nella ricerca e sviluppo di nuovi prodotti, che abbiano ingredienti di eccellente qualità, 100% italiani, presenti in short list, che siano Low Sugar and Salt, attenti al mondo Vegan e che siano naturalmente Gluten e Lactose free. Oggi siamo presenti in 30 Paesi con un fatturato export pari all'85%.
between 0.5 and 2.5 million Euro
Reference year of turnover:
From 75.000 to 250.000 Euro
PROCESSING AND PRESERVATION OF FRUIT AND VEGETABLES
Other processing and preservation of fruit and vegetables
Production of dishes and ready-made meals using other food products
Distillation, condensing and mixing of alcohol
Contact Information
Business Proposals
No business proposals uploaded
Ristorante Italiano Sauces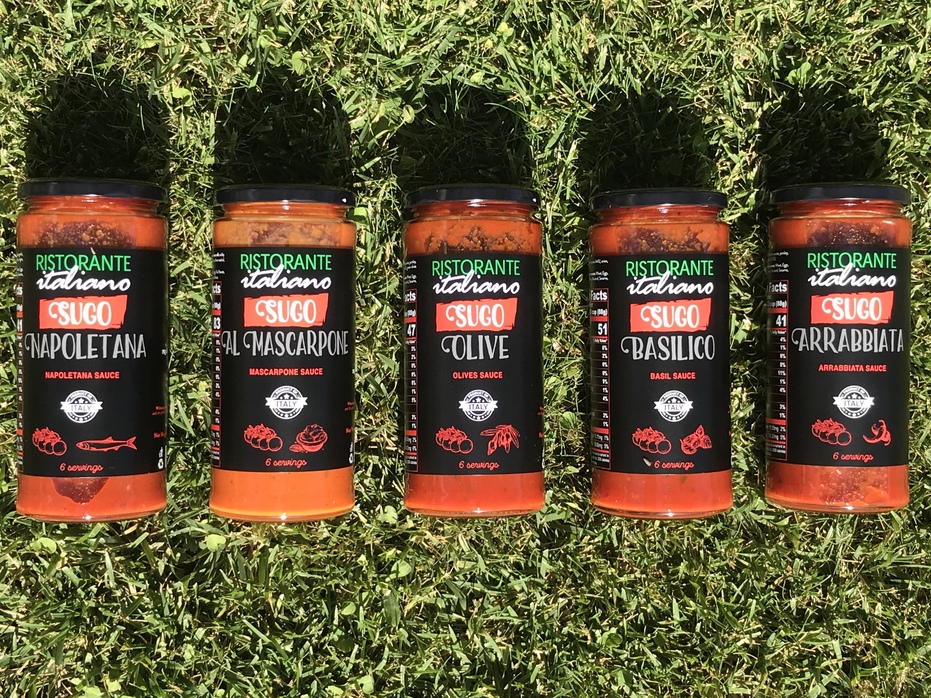 Ristorante Italiano is Pralina export product range. it is composed of n.9 tomato sauces, n.2 pesto and n.4 bruschetta. We offer premium products, 100% Made in Italy, healthy, LOW SALT / NO SUGAR, with natural SHORT INGREDIENTS LIST, naturally Gluten and Lactose free.