Milano's growing Genomics hub greets the arrival of Macrogen Europe B.V., global leading company in the field of genome sequencing and analysis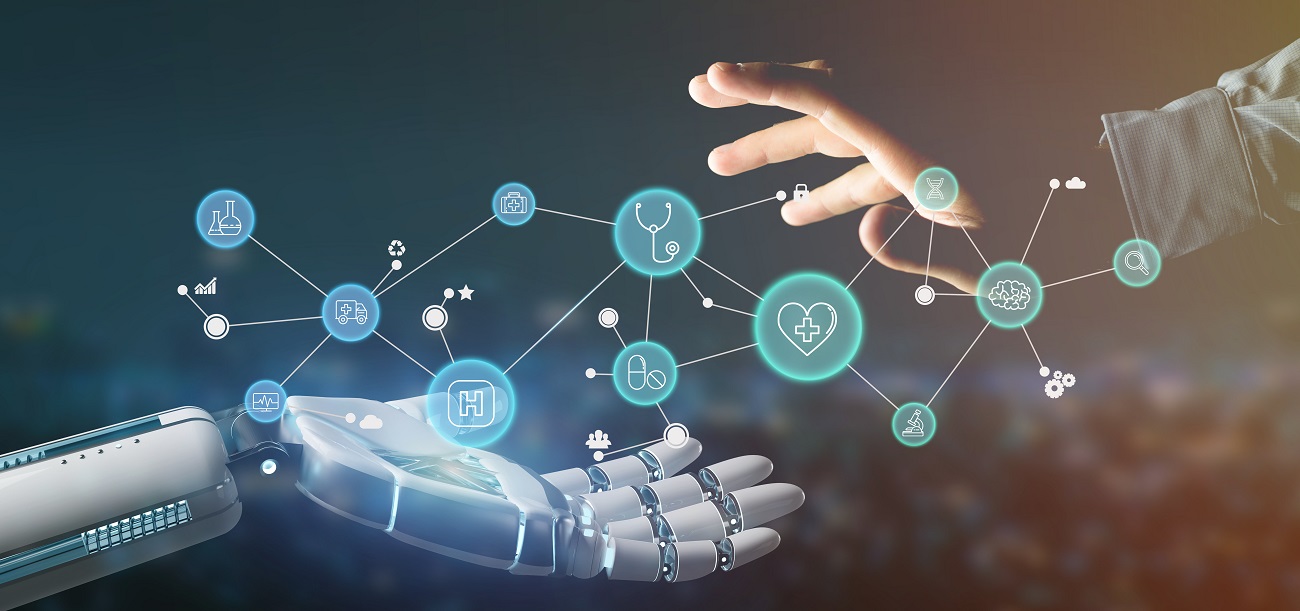 The global DNA sequencing market is booming thanks to increasing price accessibility, results accuracy and patients' awareness, with its value expected to reach $54.4 bln by 2025, more than doubling the $22.7 bln registered in 2020.
Macrogen, mother company of Macrogen Europe B.V. is a South Korean precision medicine firm established in 1997, which became the first bio venture to be listed on the KOSDAQ in 2000. Today, the company is among the five main genome sequencing service providers in the world, offering Sanger sequencing and next generation sequencing to universities, R&D centers and biotech companies, serving over 18,000 clients across 153 countries and contributing to the advancement of bioindustries through a wide range of R&D and CSR activities.
By choosing Milano from a shortlist of several European locations, the company decided to bet on the growing demand for genomics services coming from Italian customers and Italy's willingness to gain a leading position in this field through the establishment of leading-edge research centers such as the Human Technopole and the inauguration of new specialized Master's Degrees aimed at developing a highly skilled talent pool. In 2019, Italy ranked 3rd in Europe for number of publications in the "Biochemistry, Genomics and Molecular Biology" area, boasting a solid competence base with 1,446 academics and researchers active in the Genomics and Epigenomics branches (8.5% of the total).
The new office and laboratory space where DNA sequencing service is conducted for Italy customers, is about to be inaugurated at the UniMi Foundation, the incubation and technology transfer center of the University of Milano. The "Invest in Italy" team, composed by the Italian Trade Agency, its office in Seoul and Invitalia, in collaboration with the City of Milano's investment promotion agency Milano&Partners, supported the company throughout the investment project evaluation with dedicated site visits to Milano's main scientific parks and other administrative information on the hiring of local young talents.