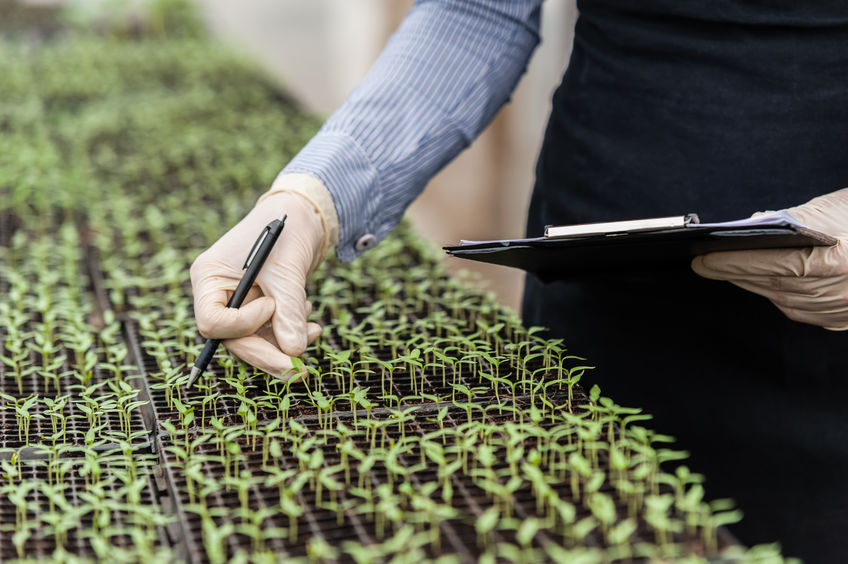 All you need in one place
Italy is a renowned world leader in the Agri-Food Industry distinguished by its long-standing food-based culture and traditional vocation for food safety and quality. 
Italy is, in fact, a country characterized by great territorial and climatic diversity that influenced the growth and diffusion of exceptionally varied and unique products: from fruits and vegetables to grains and legumes, not to mention meat, fish, oil and wine.
In this page you will find:
Italian Agrifood sector overview

Snapshots of the sector's competitive advantages

Funds allocated by the Italian NRRP to boost the agrifood chain 

Investment opportunities 
Italian Agrifood sector overview

Made in Italy products are widely recognized abroad as synonyms of high quality, safety, and prestige and are highly demanded worldwide. This results in more than 42 bln € worth of exports in 2022 and demand for Italian agrifood products from around the world.
The agri-food industry is characterized by an extended value chain involving multiple actors highly interconnected. There are many small companies, often family-owned, focused on enhancing the uniqueness of their products. Therefore, Italian Food Industries rely on specialized industrial clusters and consortiums, which provide a unified identity and reinforce enterprises' market positioning. International players are offered the opportunity to locate their businesses at the heart of a dynamic and competitive environment. 
Competitive advantages
Discover why Italy is a great place to invest and get detailed insights into Italian Agrifood Industry
Italy boasts an advantageous strategic geopolitical location: in the heart of Europe and at the center of the Mediterranean region. This reinforces its trade and logistics hub position in the EMEA market. Investing in Italy means positioning businesses at the top of the global market value chain, endorsing trademarks with the Made in Italy brand's exclusiveness.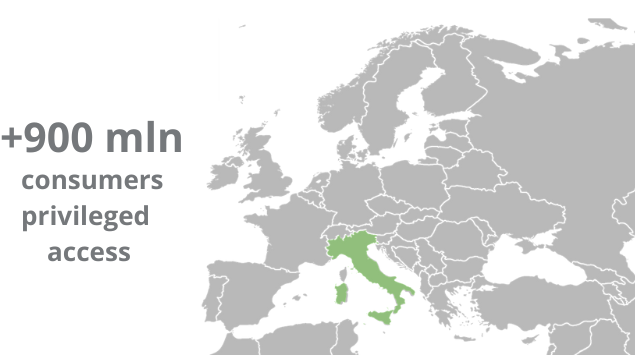 Italy is the 2nd nation in the world for levels of food consumption and time spent eating. 
Food is an integral part of Italian culture. Hence, investments in Food&beverage Italian industry are driven by significant market demand.

With almost 60,000 animal species, more than 6,000 species of higher plants and the richest groups of mosses and lichens in Europe, Italy boasts great biodiversity. The future seems to be even brighter: as a contribution to the EU's biodiversity strategy for 2030, Italy is planned to plant more than 200 mln trees. 
One of the main aspects of Italian biodiversity is the resulting richness in the food and wine. The countless list of products and centuries of different regional traditions in cultivating, producing, and perfecting local varieties, has given birth to one of the world's most appreciated cuisines.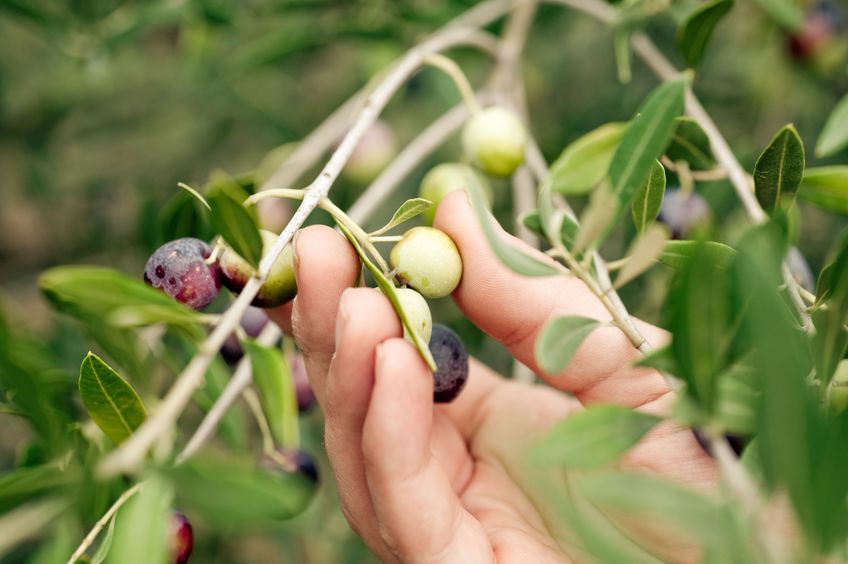 The traditional know-how passed down through generations and the specific characteristics linked to their geographical origin make Italian agrifood products unique. With 845 certified products, Italy is the leading country in Europe for the number of certified agrifood products recognized by UE, divided as follows:

Italy supports the increasing attention of consumers and enterprises in biological and organic products. It is the 2° top exporter of organic products worldwide right after the USA, confirming the Italian absolute leadership in Europe. In 2021 Made in Italy organic products registered an export value of €2.9 billion, with an increase of +156% over the decade 2010-2021.

With a well-developed network of enterprises, Italy has the most extensive industrial base of enterprises specialized in Food&Beverage manufacturing in EU. In particular, Italian Food Industries rely on specialized industrial clusters and consortiums, which provide a unified identity, reinforce enterprises' market positioning, and foster industry growth. 
By investing in Italy, international food players have the opportunity to locate their businesses at the heart of a dynamic and competitive environment. 

NRRP to boost the agrifood chain 
Italy is moving towards a safe, modern and sustainable food industry. Among the measures aimed at boosting the national economy in the next years, the Italian Resilience and Recovery Plan (NPRR) foresees some measures to improve the sustainability of the agri-food chain. 
In particular, Mission 2 for the Green revolution and ecological transition includes some funds to finance the following investments: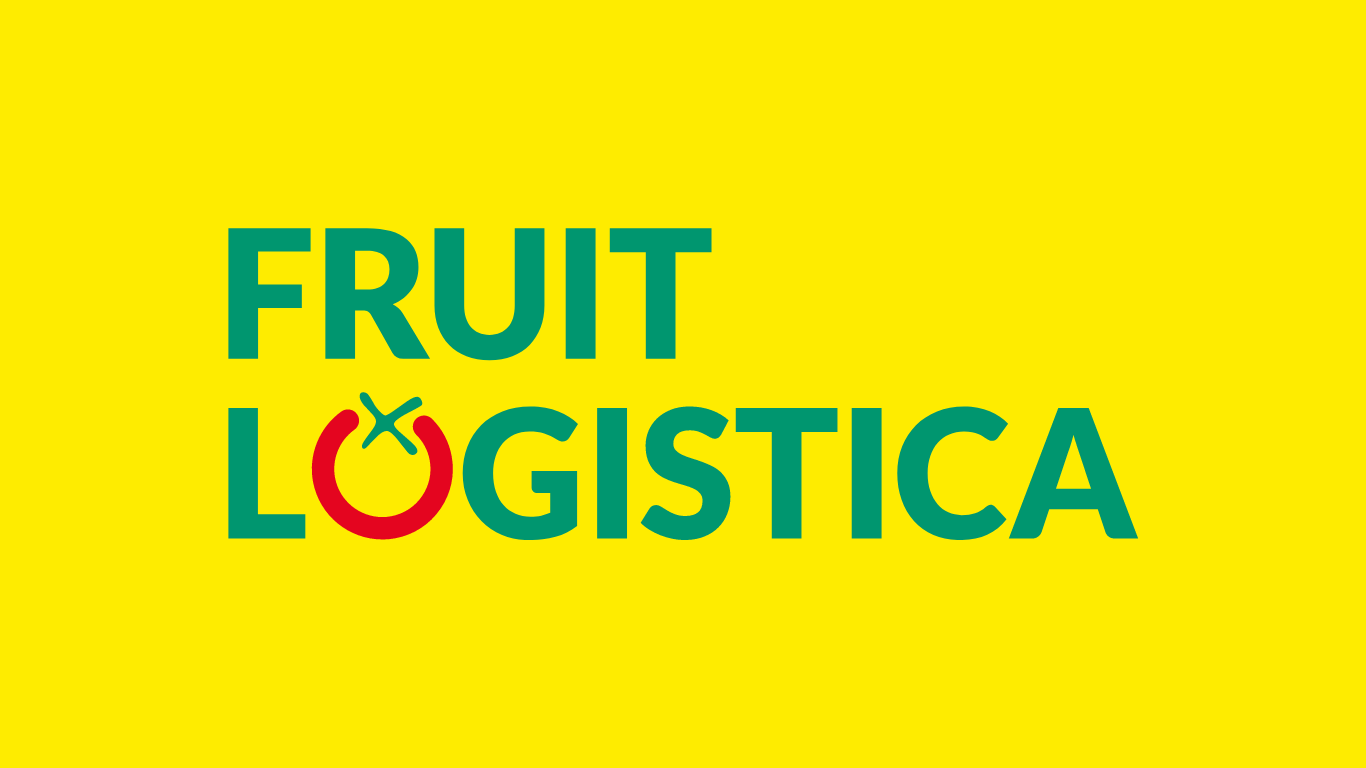 Fruit Logistica is the most important business and communication arena of the international fresh produce trade. It takes place each year in Berlin and the industry's key decision makers are there as exhibitors of their services/products to approach potential business partners. 
The Invest in Italy team is always present in the fair for potential investors interested in the Italian offer. Fruit Logistica represents an important opportunity to promote the potential of the fresh products sector in Italy and support the country as a location for foreign investments dedicated to food processing and cold logistics.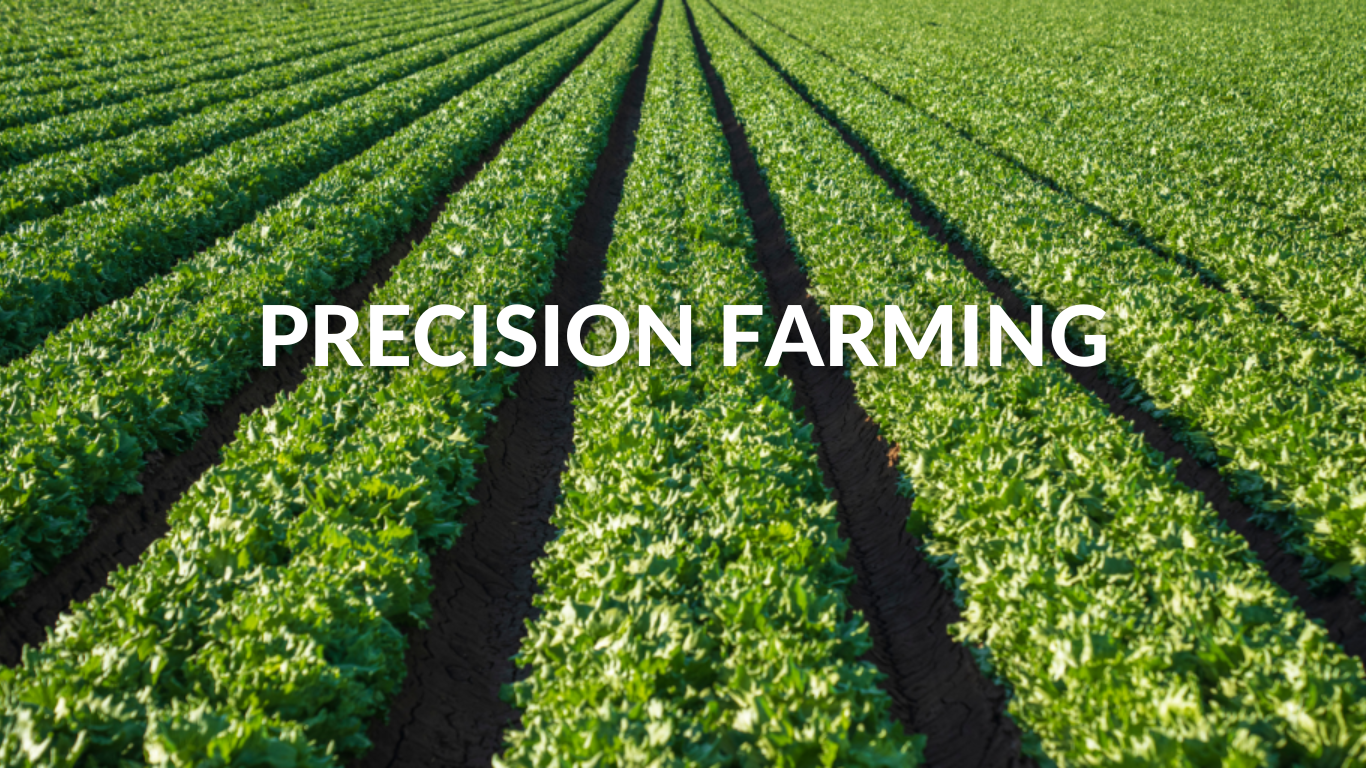 Circular economy and sustainable agriculture are very important themes in Italian agrifood industries. Several measures are implemented to contribute to the green transition and promote more efficient and sustainable waste management. 
Many Italian soils are designed according to the precision farming strategy. It makes use of modern instruments (such as satellites and prescription maps) to scan soils and detect its biochemical and physical characteristics. In this way, it is possible to work on each area differently according to its specific needs. 

Precision farming is useful to homogenize the production process, to improve the efficiency of agricultural production and to reduce the impact on the environment. In Italy we have several platforms on precision agriculture available for both conventional and organic agriculture. Thanks to the digital mapping of the soil it is possible to have an overview of the national soils in order to know the updated status of that land and to decide the inputs of fertilization and sowing.