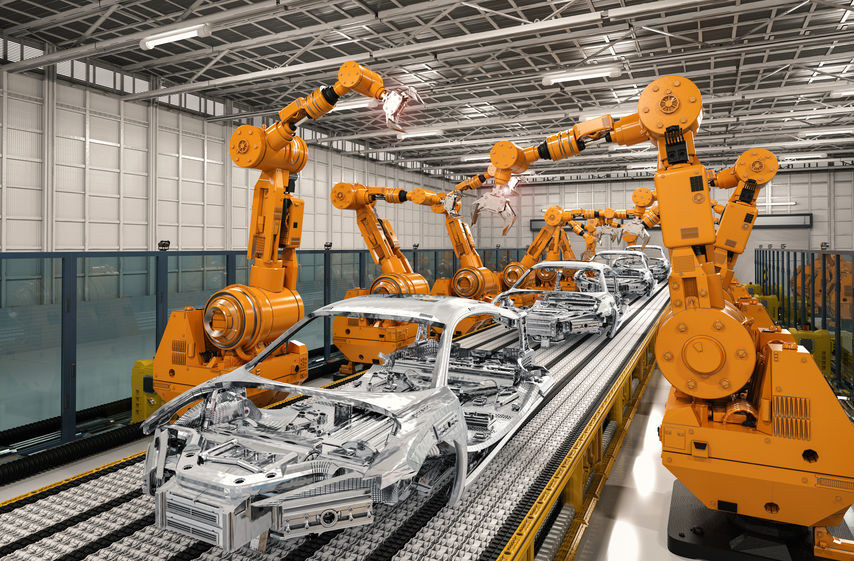 The automotive industry has played and continues to play a very important role in Italy's economic development, especially given the huge number of jobs filled. This is true for the entire value chain, from vehicle and component design to the manufacture and marketing of finished goods both inside the country and around the world. 
With regard to vehicle production, in 2019 the Italian automobile industry ranked 6th in Europe and 19th in the world. In terms of vehicles sales, the Italian market is the 4th largest in Europe and 9th in the world.
The sector can be split into three main segments:
automobiles

commercial vehicles, trucks and buses

components
There are four main automotive industry regions in Italy:
the industrial district in Piedmont, dominated by the FIAT-Chrysler group;
"Motor Valley" in Emilia Romagna, where the world-famous Italian luxury brands are produced;
Lombardy, where there is a high concentration of component manufacturers, especially in the province of Brescia;
The Abruzzo automotive industry district, which is 

active in new technological developments for motor

 

vehicles and other machinery.
Read the full report here - Automotive 2020 report
In Italy, R&D expenditures in the motor vehicle manufacturing sector account for 12.6% of all R&D investments made in the country

The Italian automotive sector contains 25 start-ups and innovative SMEs

FDI stocks are on the rise, going from €15.87 billion in 2017 to €16.693 billion in 2018