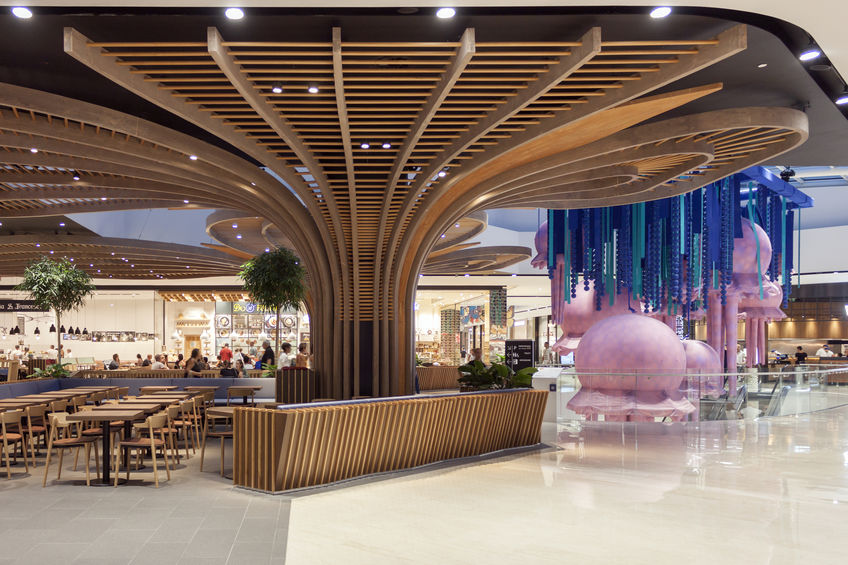 Visit the website: https://www.investinitalyrealestate.com/it
The constant improvement of macroeconomic indicators and the significant amount of liquidity boosted by low interest rates are the main factors contributing to the Italian real estate market current growth.
We offer Italian and foreign investors a portal dedicated to the presentation of real estate offers currently owned by public, public-invested, and public-private entities: https://www.investinitalyrealestate.com/it/
The portal offers diversified investment opportunities, divided into two macro-categories:
- Properties with an existing restructuring plan (such as historic buildings suitable to be transformed into prestigious offices or charming hotels)
- Real estate development operations (i.e. properties to be transformed or bare-ownership - whose valorisation can be directed towards the most adequate and sustainable solutions
The Italian Real Estate market continues its relaunch, thanks to a return of direct investments, a pillar of family allocation.
Foreign investors continue to have a central role, with an incidence on transactions of 70%, equal to 7.6 billion euros in 2017.
In 2017, investments have increased by 20% compared to the previous year, while the share of Italian investments over the European total - according to the estimates - amounted to 3.8% (compared to the 3.6% recorded in 2016).