ITALIAN TRADE COMMISSION - TRADE PROMOTION SECTION OF THE CONSULATE GENERAL OF ITALY
SAIGON TRADE CENTER - FLOOR 22, UNIT 2205 - 37 TON DUC THANG STREET, BEN NGHE WARD, DISTRICT 1

70000 , HO CHI MINH CITY
Opening days:

Monday to Friday: From 8.00 to 17.00
Time zone: FUSO ORARIO CON L'ITALIA +6 (ORA SOLARE) O +5 (ORA LEGALE)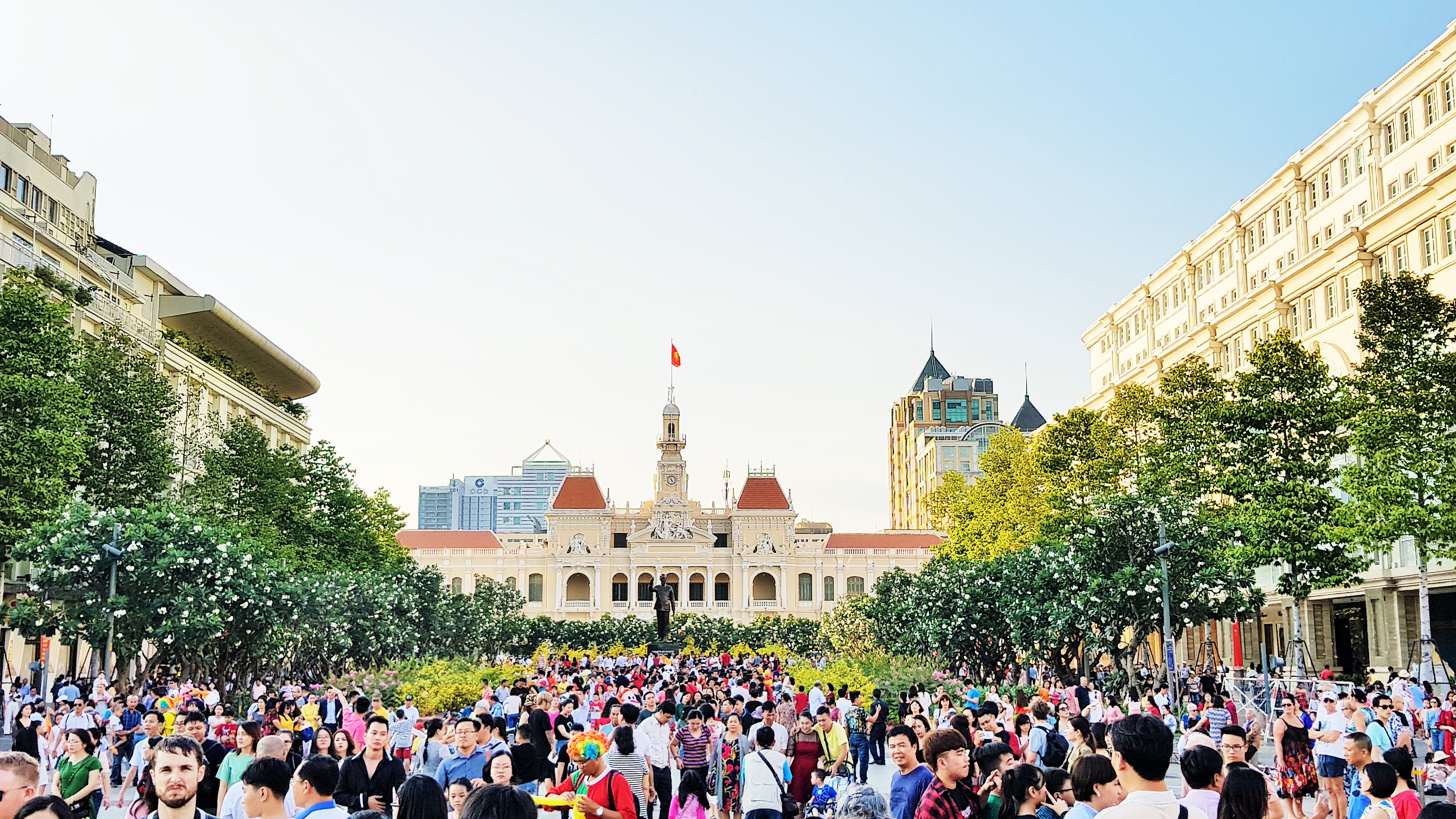 ICE HOCHIMINH CITY ACTIVITIES
The Italian Trade Commission in Hochiminh aims to facilitate and develop trade between Italy and Vietnam. Besides providing direct assistance to Italian businessmen such as arranging appointments during trade missions to Vietnam, hosting Italian pavilions at local exhibitions and conducting market researches, we also present to local vietnamese companies the business opportunities that Italy can offer by organizing promotional and sponsored initiatives including training programs and visit to the trade exhibitions in Italy.
Through the trade directories available at our office and the network with our Head Office, we can provide necessary information and advice to Vietnam firms interested to source and analyze potential Italian suppliers or partners relevant to their specific requirement.