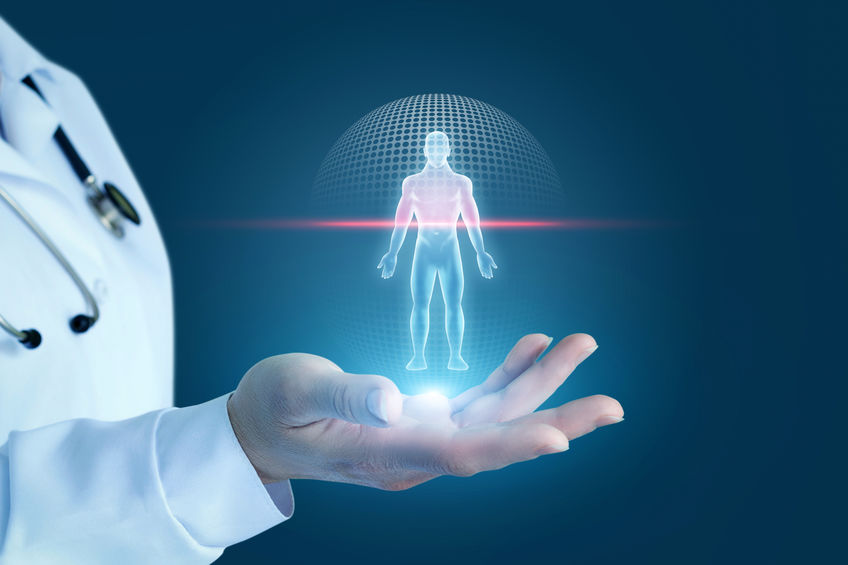 In Italy, the broad life science sector (including pharmaceuticals, biotechnology, medical devices, ICT solutions for healthcare and all corresponding service sectors) is, from an economic and technological point of view, one of the most strategic and attractive sectors, both in Italy and globally.
Revenue, R&D investments and employment are all on the rise. In 2018, total revenue in the life science industry excluding corresponding service sectors amounted to €87.2 billion, 4.3% higher than in 2017. The life science industry can be divided into three main sub-sectors:
pharmaceuticals
medical devices
In the past 25 years, Life Science sector has led the national economy (with a market share of around 15%), thanks to the high technologies employed and the recognized quality products which have allowed it to successfully enter extremely strict and controlled markets such as the American, European, and Japanese ones.
Download the Life science Ecosystem in Italy report 
or discover more about
Biotech - 2021 Bio Digital Start-ups & tech projects
Italy on the Move 2021 the digital showcase gathering some of the Italian investment opportunities in the life science sector (https://italyonthemove2021.eventidigitali.ice.it/en/)
Within this digital booklet, investors have the chances to have in a single place some of the Italian excellences, companies and start-ups belonging to the Life Sciences industry. 
This showcase is part of the initiative Invest in Italy, carried out by the ITA - Italian Trade Agency in conjunction with the Ministry of Foreign Affairs, Invitalia and the main trade associations Assobiotec, Farmindustria, and the Cluster Alisei.
1st Country by number of Advanced Therapy products authorized by the EU (3 out of 5)

Worldwide medtech sales are forecast to grow at an annual compound growth rate of 5.1 percent, reaching US$521.9 billion by 2022.