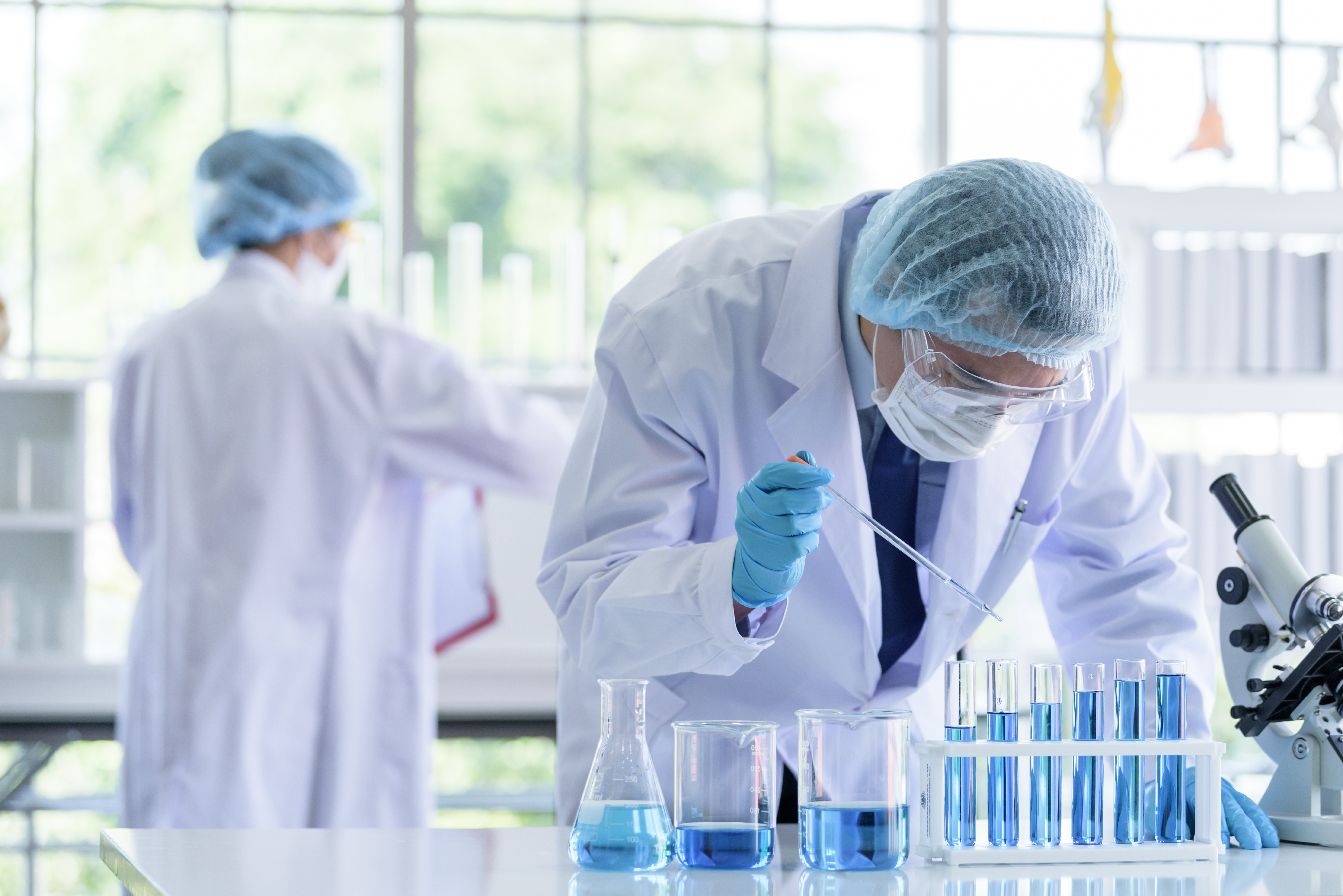 The Life Sciences sector – i.e. pharmaceuticals, biotechnologies, medtech and healthcare services - is extremely relevant for the Italian economy as it accounts for over 10% of the national GDP. In Italy, the broad life science sector (including pharmaceuticals, biotechnology, medical devices, ICT solutions for healthcare and all corresponding service sectors) is, from an economic and technological point of view, one of the most strategic and attractive sectors. 
Italy ranks 2° in the European Union (EU) by number of pharma companies, hosting leading multinational enterprises such as Eli Lilly, Pfizer, Takeda, Sanofi and GlaxoSmithKline. It is also the first economy in the EU by pharma CDMO manufacturing value.
The Italian Pharma & Biotech is highly export-oriented: between 2016 and 2021, the medical and pharma export value registered a growth of +58%, higher than the one registered by the other top European economies.

The Italian Life Sciences ecosystem is characterized by a strong focus on research, development and innovation thanks to its world-class talent pool as well as the presence and activities of different innovation players, which make Italy one of the best countries in fields such as oncology, neurology and infectious diseases.
The Italian university system boasts a large number of students and graduates in disciplines related to life sciences, thus generating a cutting-edge talent pool of human resources available for innovative companies.
In particular, in 2021, Italian universities counted over 336,000 students and more than 62,000 graduates in Life-Sciences related disciplines.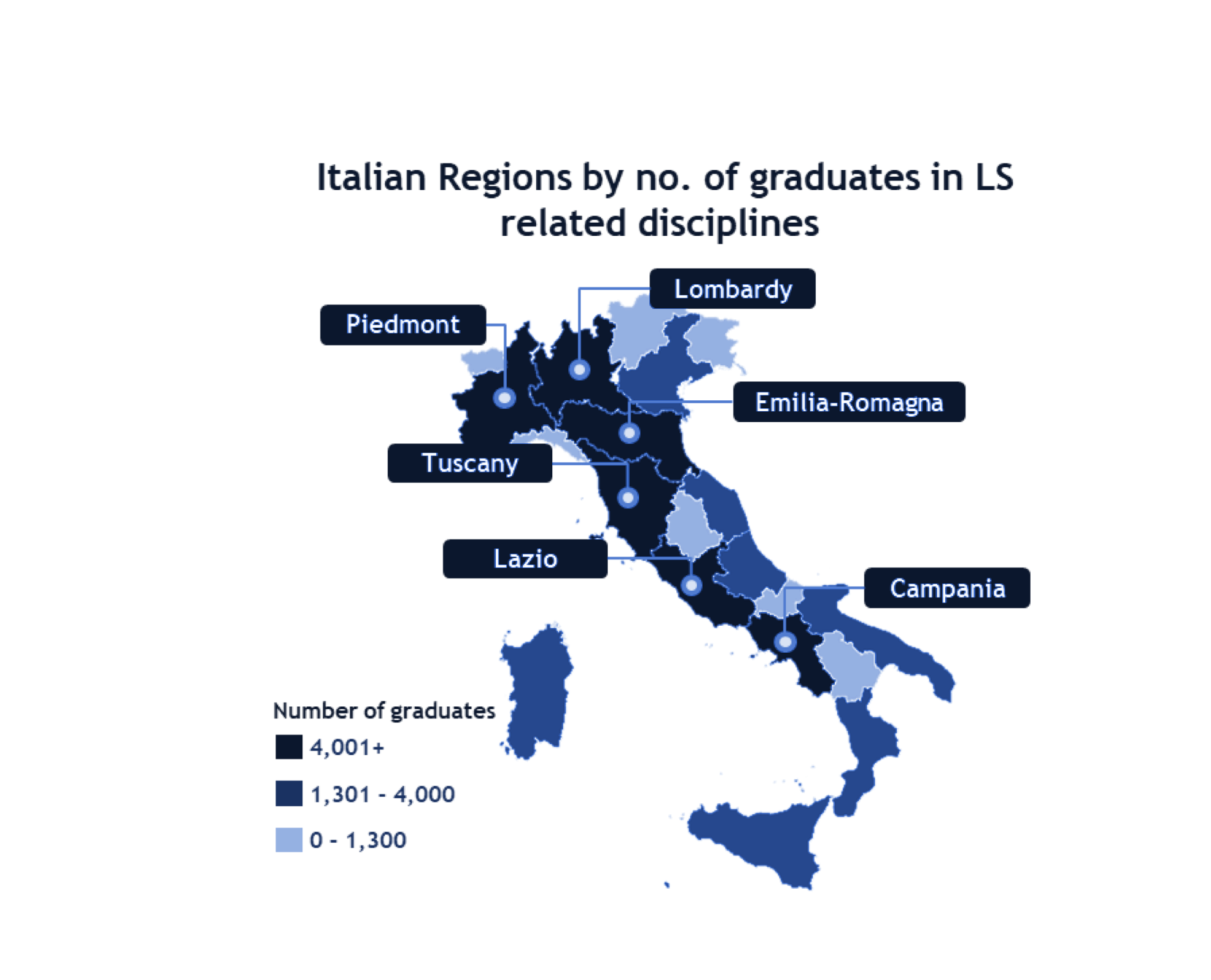 Italy represents an ideal location when it comes to conducting research activities in the field of Life Sciences. About 22% of the clinical trials authorized in the EU are conducted in Italy. On top of that, the country ranks 1st in the EU and 2nd worldwide in different therapeutic areas by number of scientific citations. In 2020, the Italian research activity also stood out as the 4th contributor worldwide to COVID-19 research publications, thanks to its excellence in the field of infectious diseases and vaccines research & development.