For over half a century the Company Vastarredo has developed and supplied educational furniture, from nursery to univerity. Throughout the years, Vastarredo has focused on design, quality, innovation and environment, and has played a key role in changing the perception of school furniture in Italy. A process of listening to and understanding customer needs, providing individual solutions through our long experience and expertise, guides all production in Vastarredo. Our products are manufactured according to the most advanced manufacturing technicals and are certified by the most important European organizations. Vastarredo is an organization very sensitive to the environment, the products are certified with the Nordic Ecolabel, the wood used come from a second-life wood, the 50% of the energy used is provided by the sun.
between 5 and 15 million Euro
Reference year of turnover:
Manufacturing of other metal furniture for offices and shops
Manufacturing of other non-metal furniture for offices and shops
Manufacturing of other furniture
Manufacturing of chairs and seats (excluding those for aircraft, motor vehicles, ships, trains, offices and shops)
Manufacturing of other furniture (including those for external furnishing)
MANUFACTURING OF SPORTING ITEMS
Introduction of Vastarredo
Loading panels on Nesting machine
Interview with Mr Emidio Salvatorelli, Legal Representative of Vastarredo srl
Contact Information
Business Proposals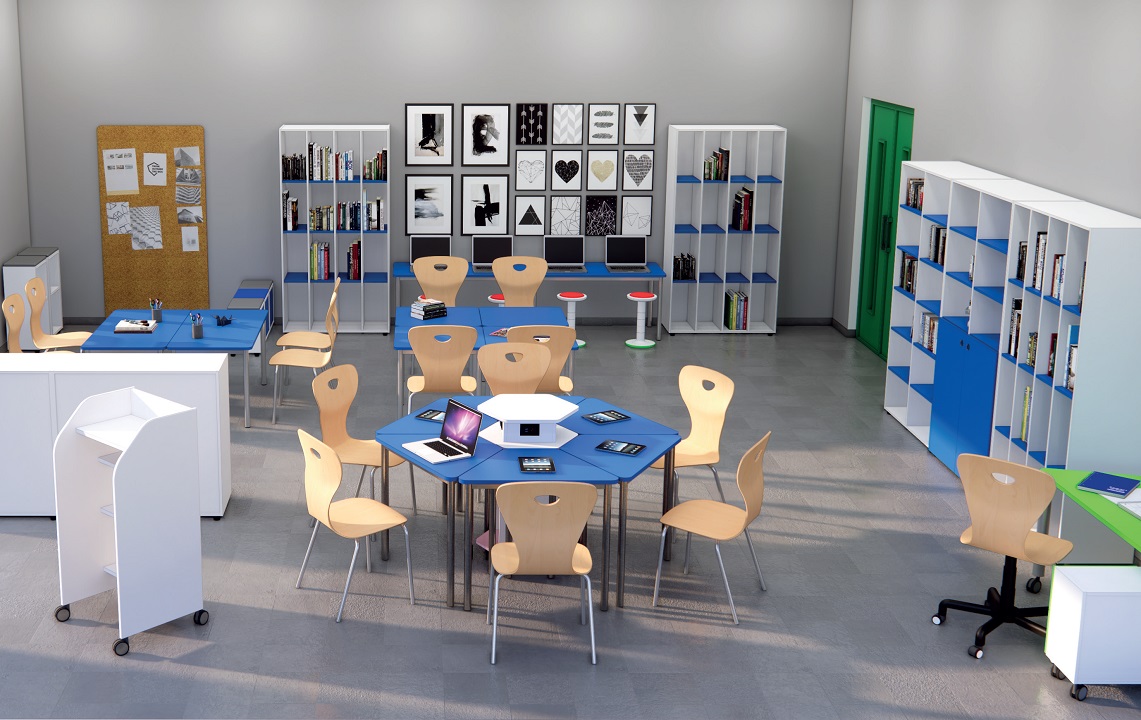 The students always took the leading role. Work islands composed according to criteria well established by the teacher functional to the activities and group dynamics.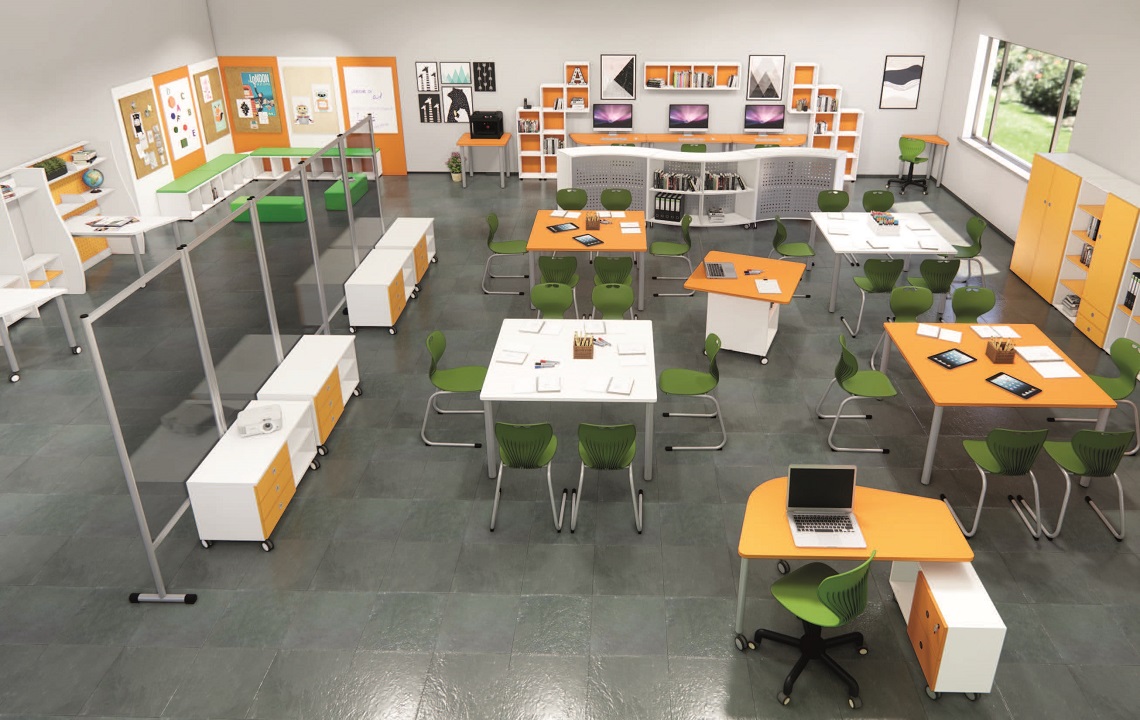 The classrooms are equipped with functional furniture to store learning materials in the student's workplaces. different areas dedicated to different subjects inside well-organised learning spaces allow students from one classroom to engage in different activities at the same time.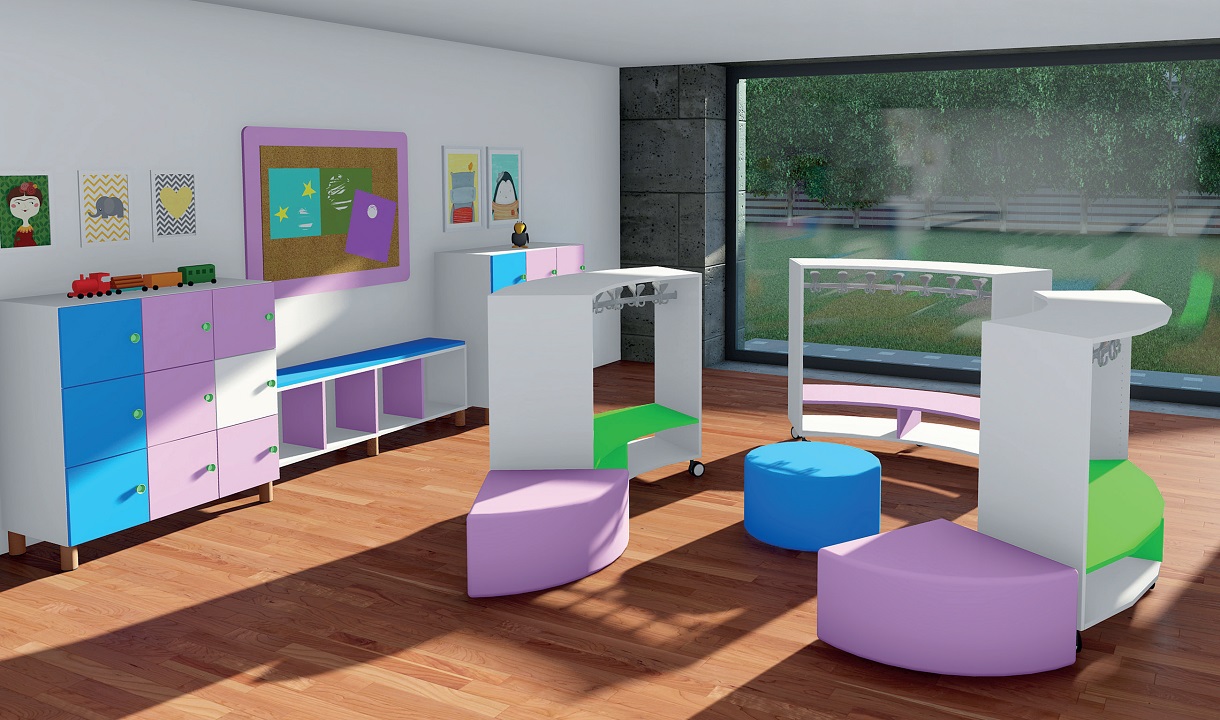 Welcoming area for nursery and kindergarten
KINDERGARTEN TABLES AND CHAIRS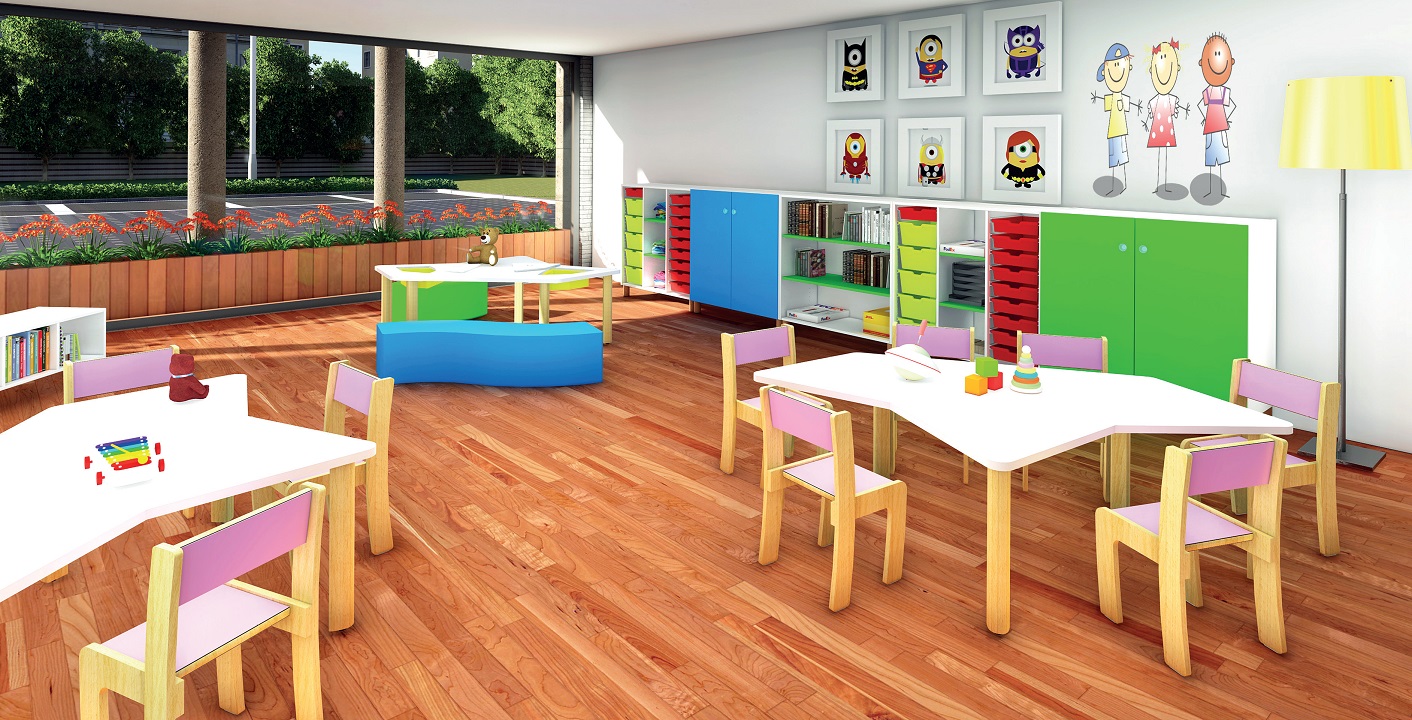 Tables and chairs in wood for kindergarten

VASTARREDO Srl
Via Osca 67, 66054 Vasto (CH)
Tel. +39 0873 31421
info@vastarredo.it