The company Sassi Piero Srl operate in the sector of taps since 1955 and it is specialised in the production of sanitary fittings totally Made in Italy. The reliability of our articles comes from the high quality of the raw materials used and from the experience gained in the brass, copper, stainless steel sector and in the production processes of sheet molding and the processing and bending of drawn brass tubes. Over the years we got the opportunity to expand our range of products obtaining the necessary skills to satisfy as best we can both the national and international demand.
between 2.5 and 5 million Euro
Reference year of turnover:
Manufacturing of crockery, saucepans, china, kitchen equipment and other accessories, non-electrical household items, metal items for bathroom furnishings
Manufacturing of furniture for home furnishing
Contact Information
Business Proposals
No business proposals uploaded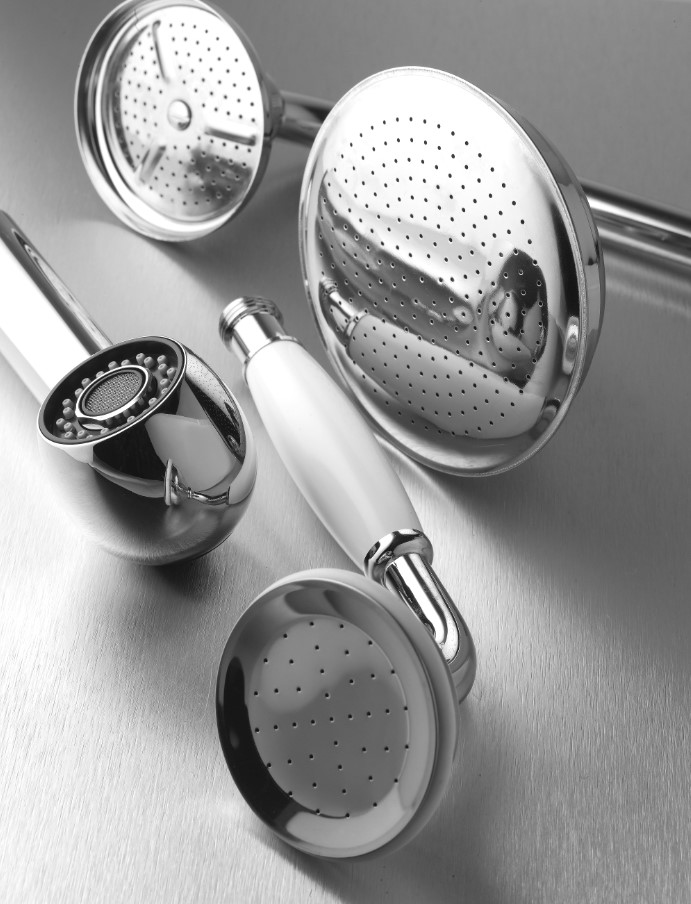 Brass shower heads and shower arms in different finishing and dimensions according our customer's needs. They are easy to assemble and clean. We offer also the antilimescale and stainless steel version.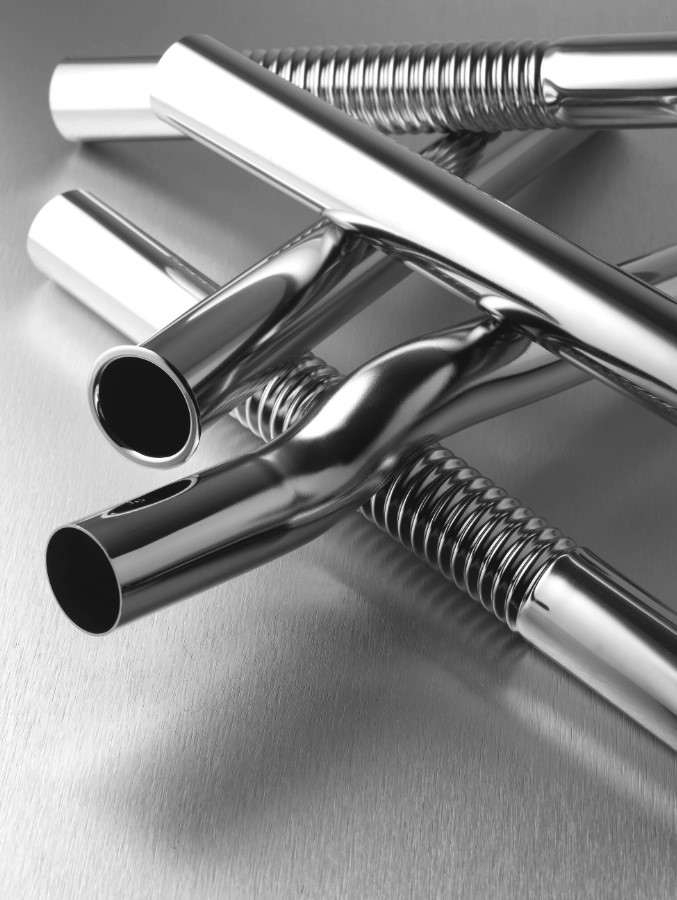 Brass tube can be with or without fold, threaded or smooth in different dimensions in order to meet our customer's needs.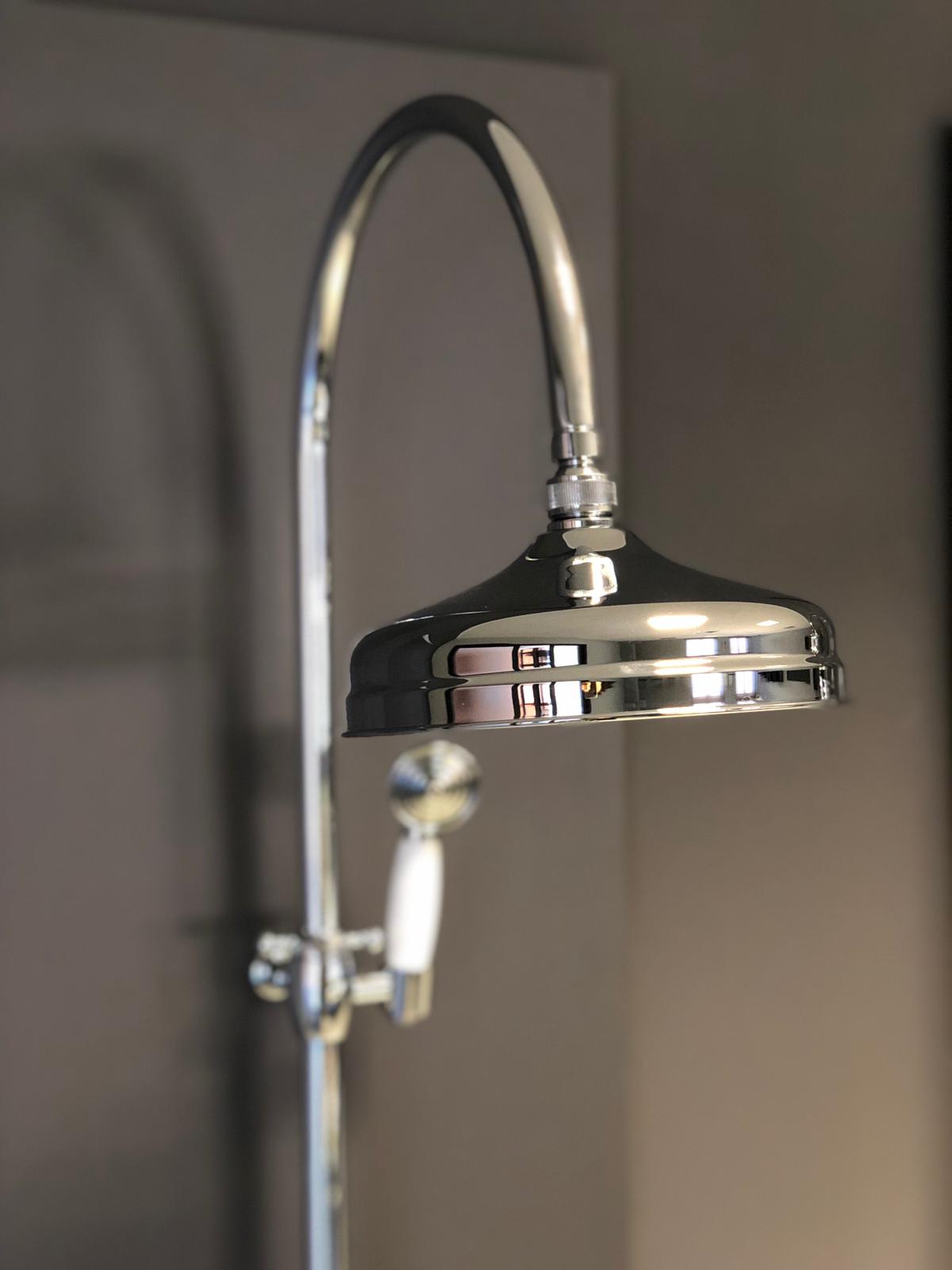 Our range of shower heads together with our shower columns is the perfect combination of design and elegance to use in your bathroom. This products can be easily combined with every set of taps. The innovative jet system an innovative jet system characterizes the constant flow even at a minimum water pressure.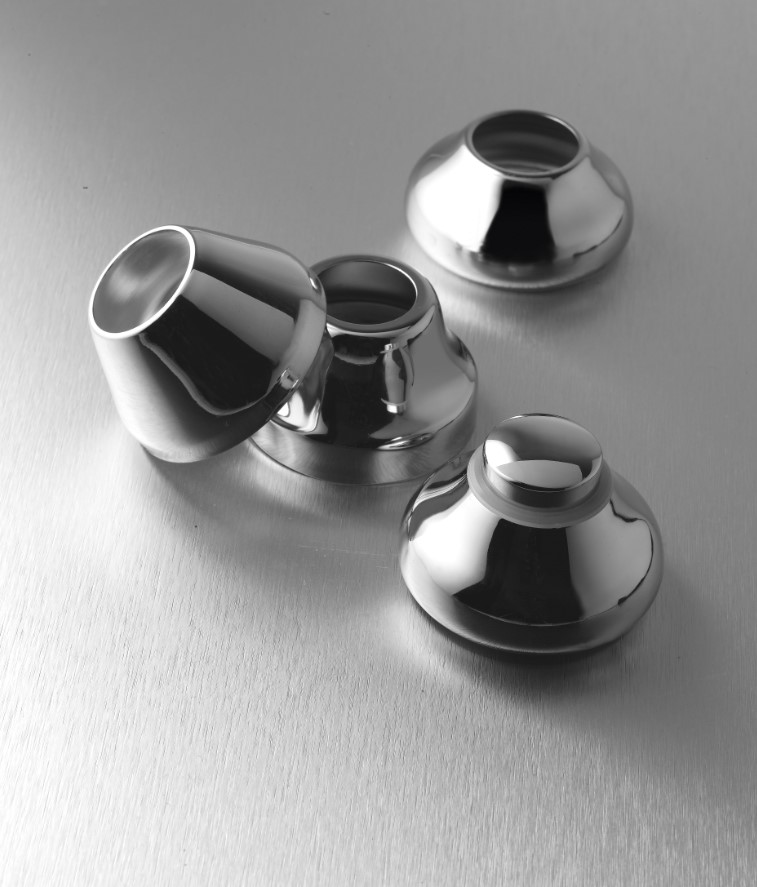 Our wide range of products includes plates for mixer or W.C. and rosaces connecting pipe in chrome or stainless steel version and different diameters as well as caps for built-in taps, of which the universal one is used to replace your old sphere caps or gate valve fittings.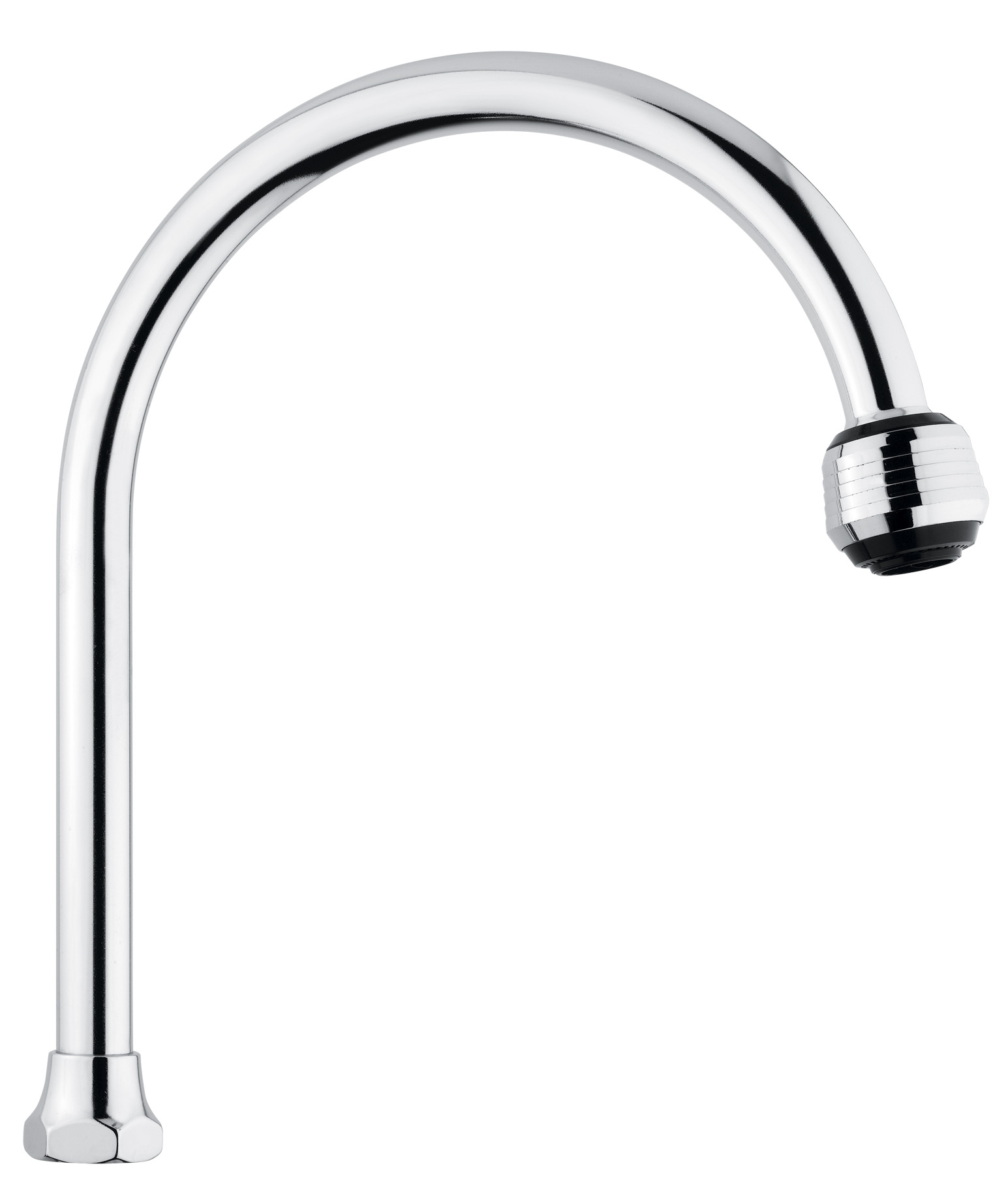 The universal spout for sink can have the U or S shape, in brass chrome-plated. It include the double jet and the exagonal nut, with adjustable bridge if requested.