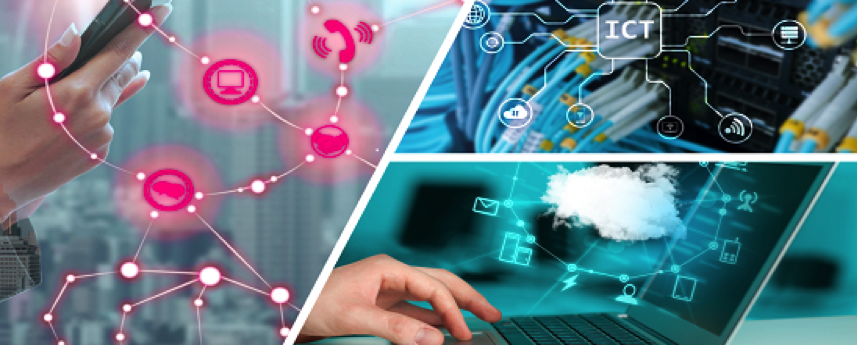 A growth that has not been recorded since 2005, the Italian digital market closed 2017 with a growth of 2.3% compared to 2016.
The total market value exceeded 68,700 million euros and the forecasts for the next three years 2018-2020 are based on optimism, with an average annual growth rate of 2.7% due to progressive increases from 2.3 % in 2018, 2.8% in 2019 and 3.1% in 2020.
It is the effect of a profound change in demand in all the main sectors, from Finance to Industry, to Distribution to Utilities. A question more attentive to the potential of the platforms that animate digital transformation. This is why the segments associated with the main Digital Enablers are growing in double digits, and will drive and drive the entire market, starting with software and services.
See more on Point of View – ICT
2th in the World for competitiveness in the Electronic components sectors

(Source:  The Ranking of competitiveness of the Trade Performance Index 2016)

Italy has some of the world's best engineering universities. Indeed, engineering is the 2nd highest course for enrolment in the country – 225,619 currently studying an engineering discipline 

(Source:

Ministry of Education)